At the end of July it became known that the actor Richard Gere sells his house in Southampton. Luxury estate near the majestic title Strongheart Manor put up for sale for 65 million. Dollars.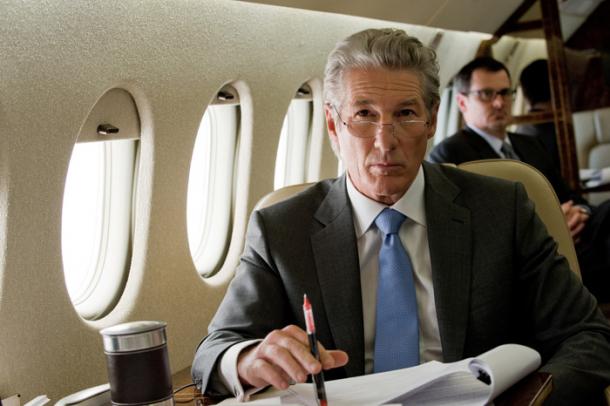 Let's look at the mansion of Richard Gere and other impressive homes of celebrities, who are currently in the status «In Sale» - perhaps someone you just think about where to spend the extra couple of million.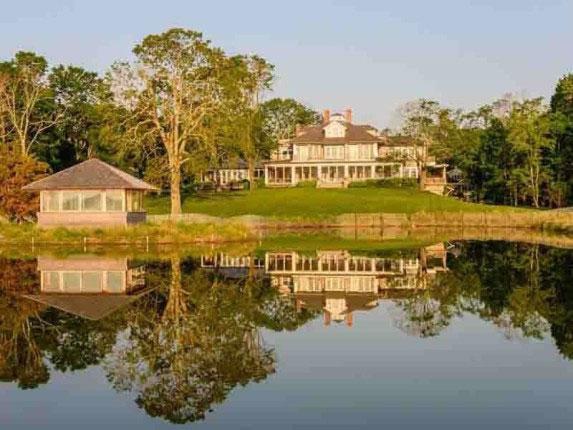 The mansion of Richard Gere in Southampton.
Manor 1902 Richard Gere bought in 2005 to 7 million. Dollars in a couple of years, adding to it the neighboring plot of 1, 7 million. The total area amounted to 2, 5 hectares, while the area of ​​the house - 1114 square meters. The mansion has 12 bedrooms and 12 bathrooms. 3 fireplaces, gorgeous views of the ocean and adjacent to the coast of a small lake, private dock, 2 guest houses, swimming pool, waterfall, lawns and gardens, outdoor patio with a fireplace - for all this beauty actor asked "only" $ 65 million.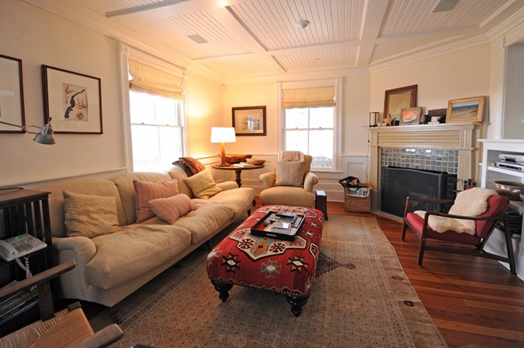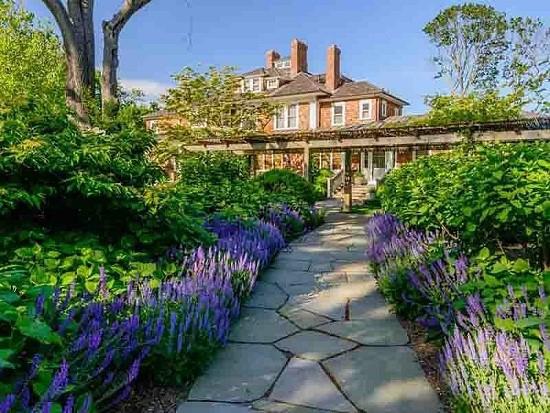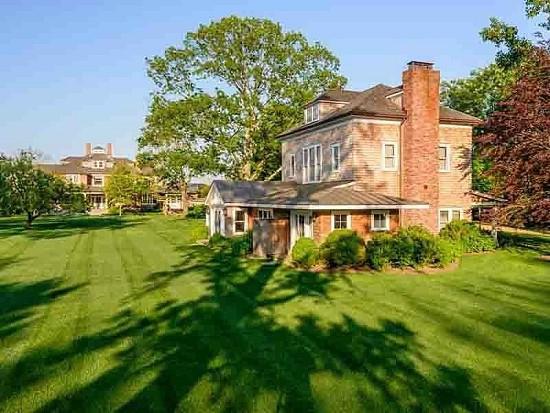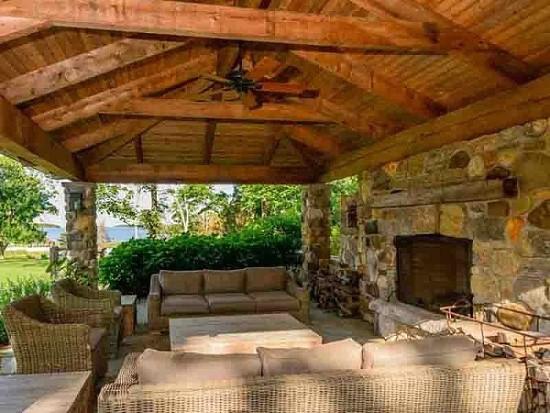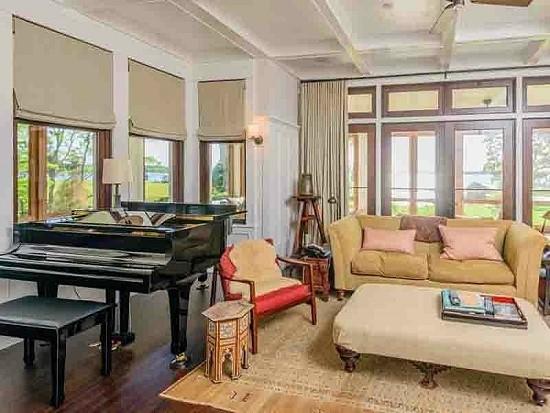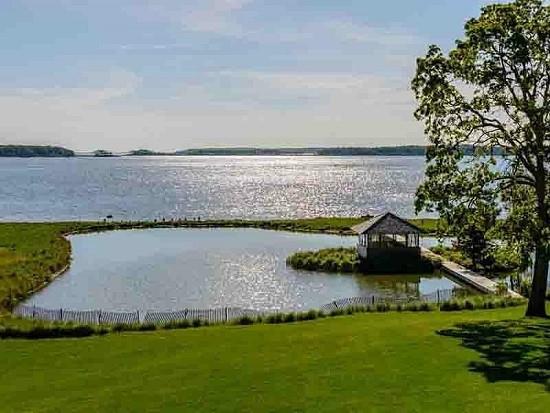 Adele Mansion in Beverly Hills
The singer bought a house in Beverly Hills for the period of repair of its British luxury estates in Brighton. The house previously belonged to another Briton - Sir Paul McCartney, is now for sale at the price of 25, 5 million. Dollars. On an area of ​​1.3 acres of a golf course, an outdoor pool, a tennis court, home cinema, 3 parking spaces in the garage, a wine cellar, a bar and a separate 2-lane retro bowling, summer kitchen - all these comforts complement the house itself, which There are 8 bedrooms, 10 bathrooms, a huge living room, a maid's room and other facilities. Also on site there is a separate guest house for 2 bedrooms, 2.5 bathrooms (that is, 2 bathrooms with toilets with shower or bath + 1 suite), and 2-seater garage with separate entrance.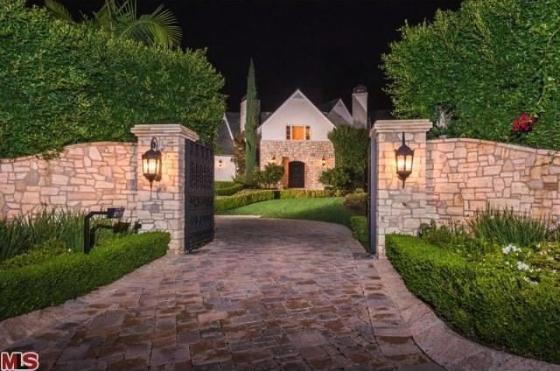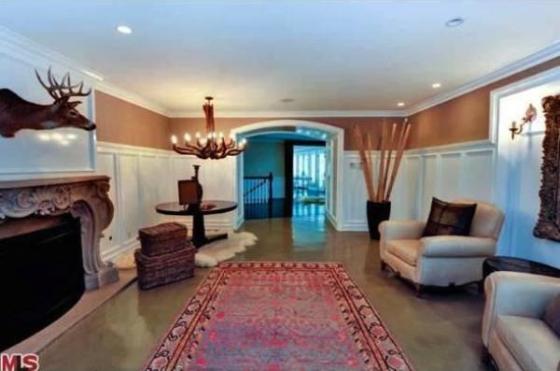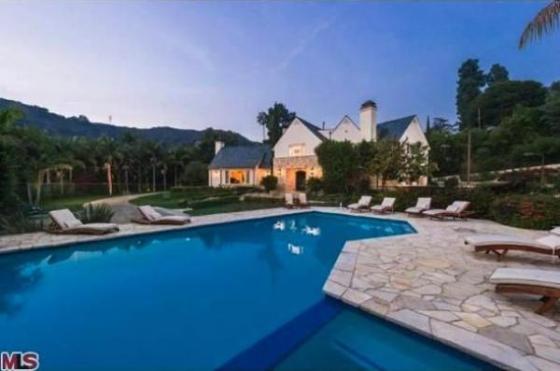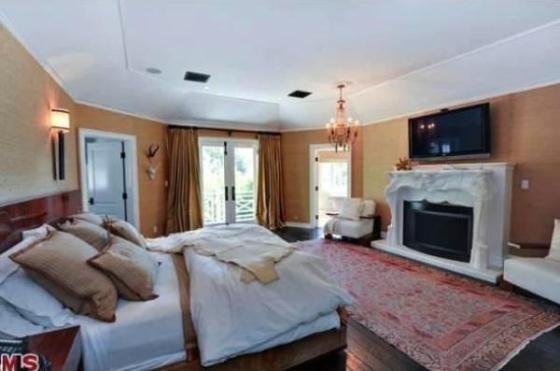 House of Michael Jordan in Chicago
The mansion, built on an individual project for the Chicago Bulls player Michael Jordan in 1995, several years can not find a new owner. This year, Michael even reduced the price by 28% from 29 to 21 million. Dollars. 8 acres of land 30 kilometers from Chicago, 15 bathrooms, 9 bedrooms, 5 fireplaces, fully equipped guest house, a kitchen - a masterpiece of contemporary design, swimming pool and spa area, tennis courts, golf course. And the main pride - a huge basketball court, where you can hold matches of the championship NBA.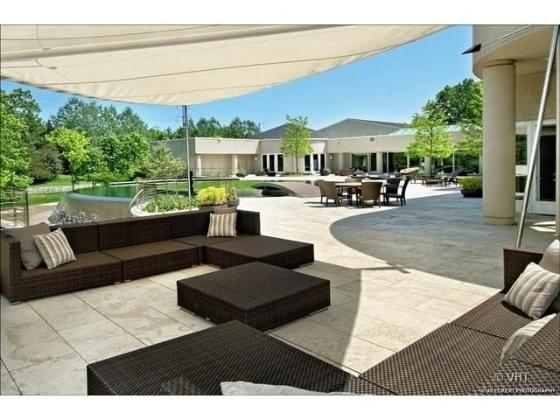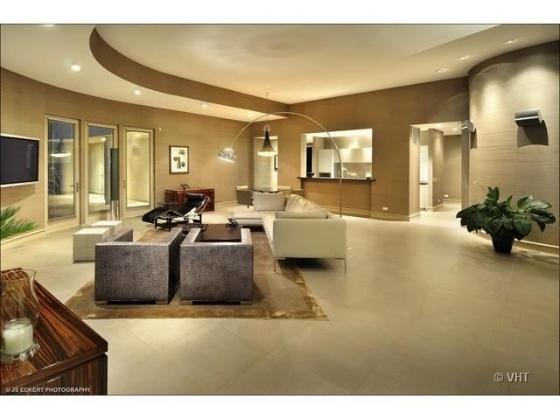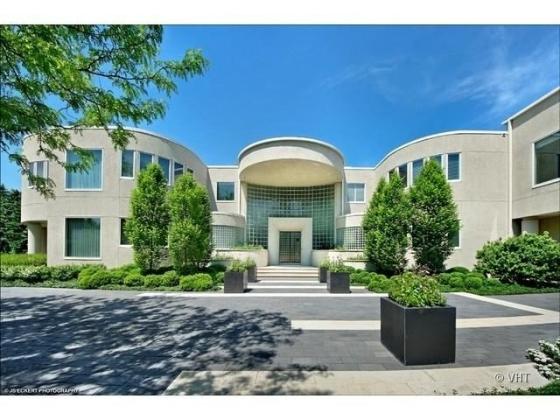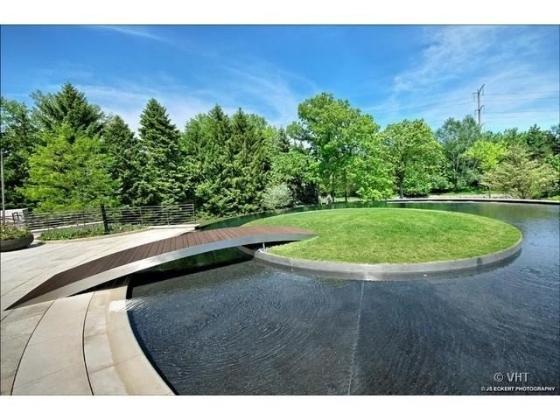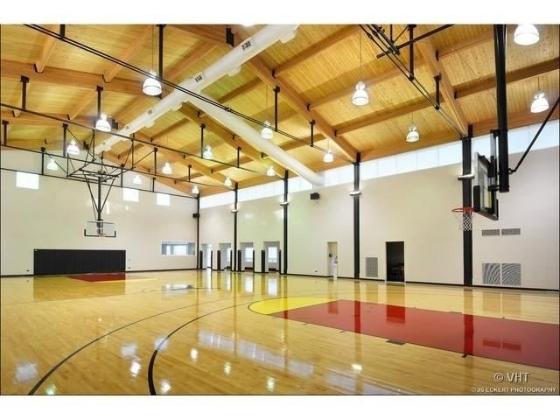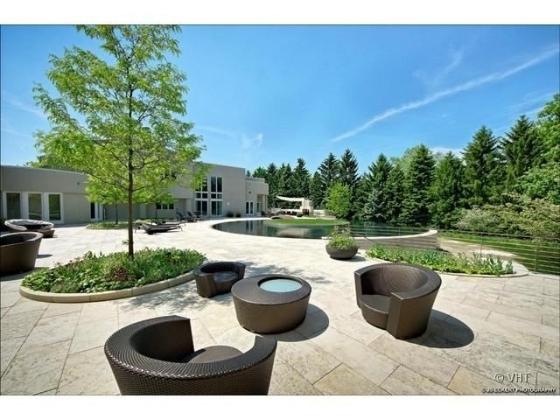 Michael has already yielded 28%, but you are still in doubt? Our next offer will not leave you indifferent!
House of Shakira in Miami
A white villa in South Florida was purchased by Latin American diva of 3.38 million. Dollars. Now the price has increased by more than 4 times - Shakira, who lives between Los Angeles, where a judge show The Voice, and Barcelona, ​​where he plays her favorite Gerard Pique, is selling the house for 14.9 million. For that amount you get a 8355 square feet 6 bedrooms, 9 bathrooms, hardwood floors in every room, a modern kitchen with the most expensive equipment, a fully equipped gym, a terrace hardwood with views of Biscayne Bay and the marina.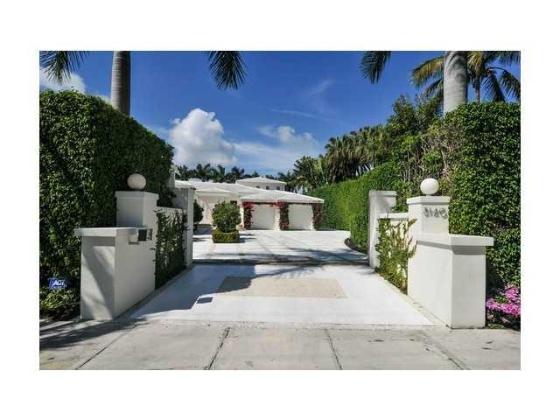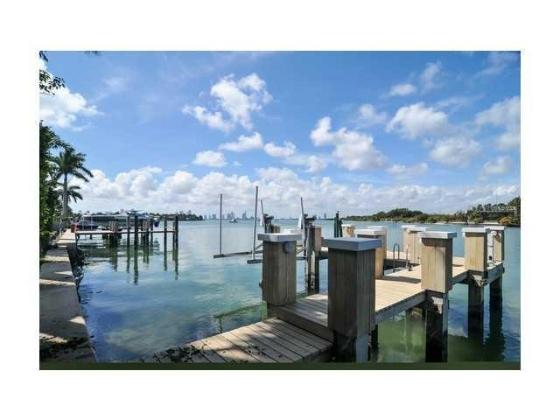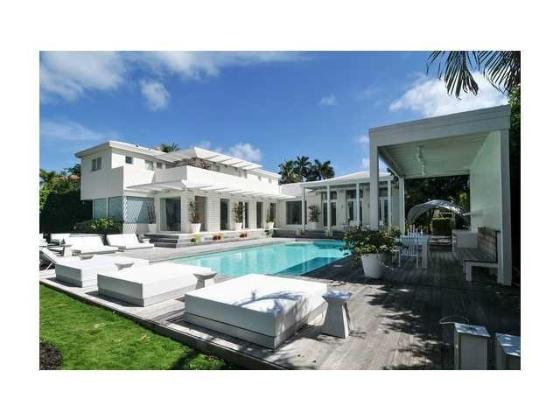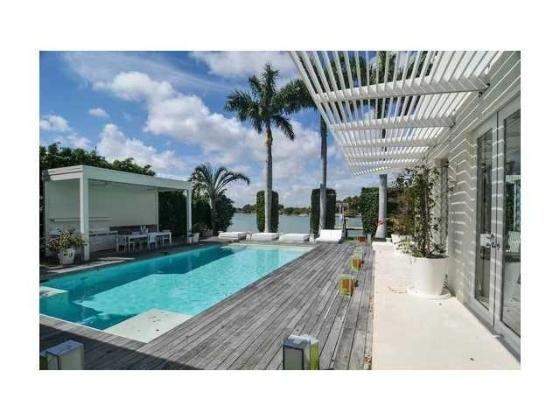 House Hillary Swank
Hilary Swank is trying to sell a house in Pacific Palisades for more than 8 months, but the buyer is ready to shell out 9.5 million. Is not found. Probably all afraid to get on the Million Dollar Baby, right hook, so do not risk involved with her - other reasons for such a long wait there. Prestigious location, 6, 700 square feet, 6 bedrooms and 6.5 bathrooms, a cozy summer terrace with a fireplace, a huge home theater, an outdoor pool, a cigar room, wine cellar, gym, an organic vegetable garden with vegetables and views for which you can sell your soul - and all this in less than 10 million!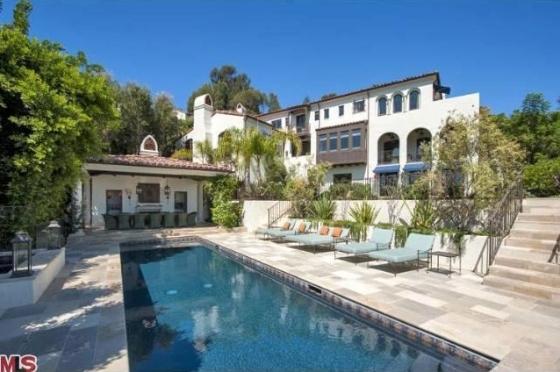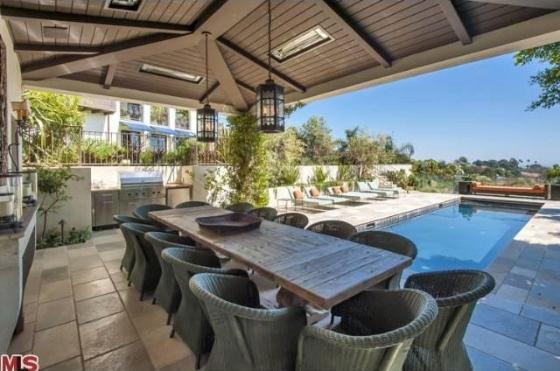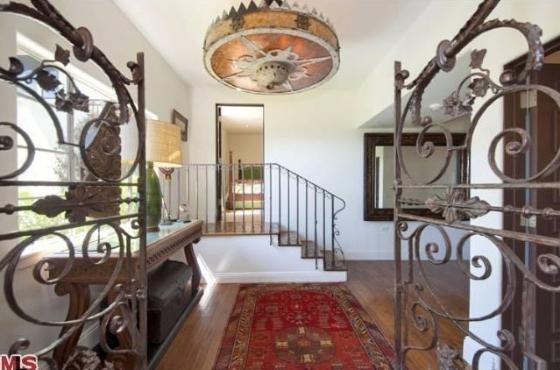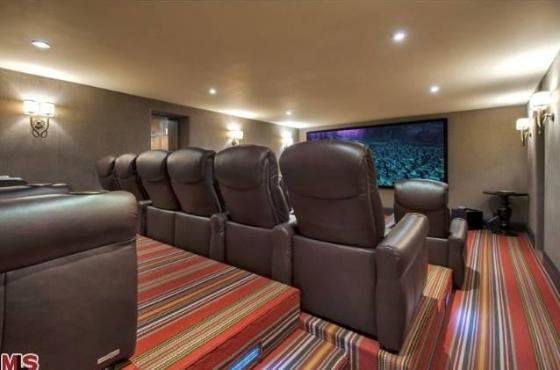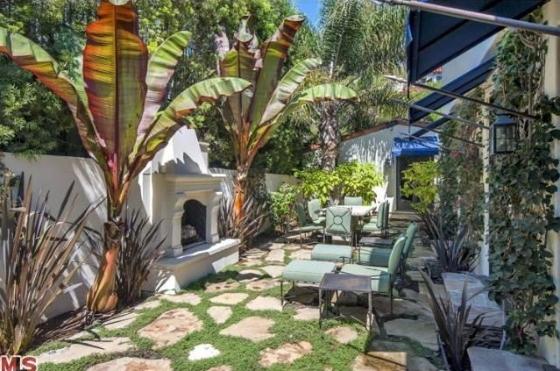 What is still expensive? Okay, here's the very economy version. Yes, and at a discount!
Ryan Reynolds' house in the Hollywood Hills
A modest bachelor housing can boast of even a small pool, but it lived, ate, slept, and doing other interesting things one of the sex symbols in Hollywood and ex-husband of Scarlett Johansson Ryan Reynolds. For male readers, who already played out a fantasy: Scarlett in this house are not engaged in interesting things - family life with Ryan they were in another house owned by Johansson. Ryan House area - only 1789 square feet, there are 2 bedrooms and 2, 5 bathrooms, wooden floors, large kitchen, a large patio and a small garden. Quite modest by the standards of Hollywood, but at the same time too expensive for the majority of ordinary people - so the house is put up for sale for the third time, and the current price of the latest discount is slightly less than 1.6 million dollars.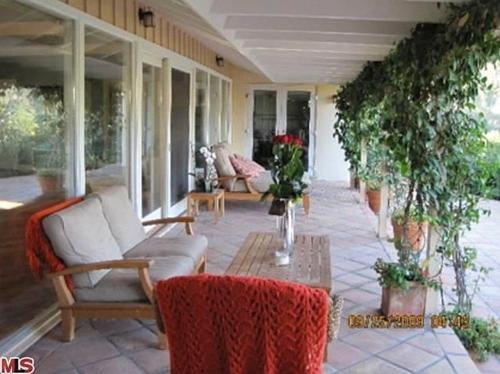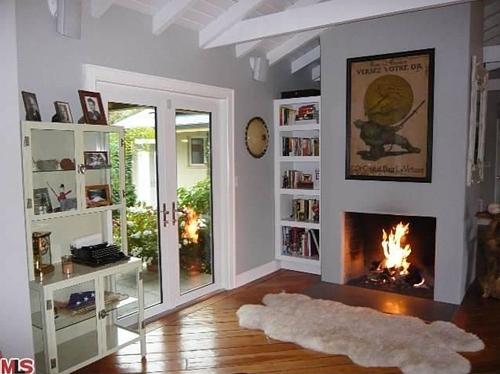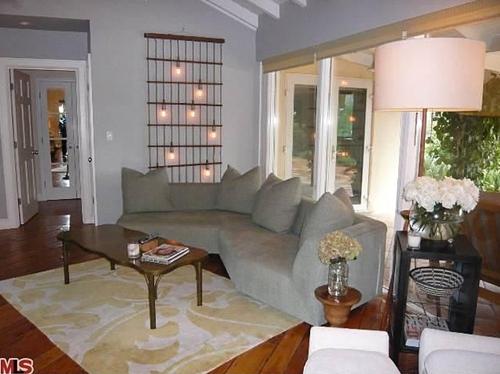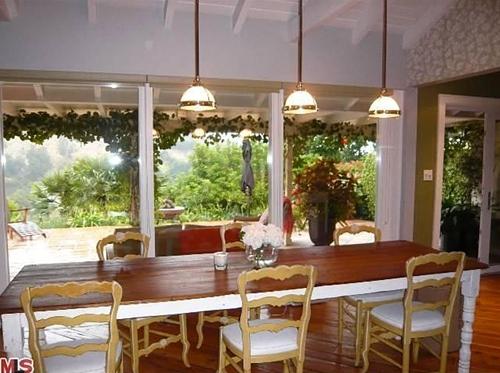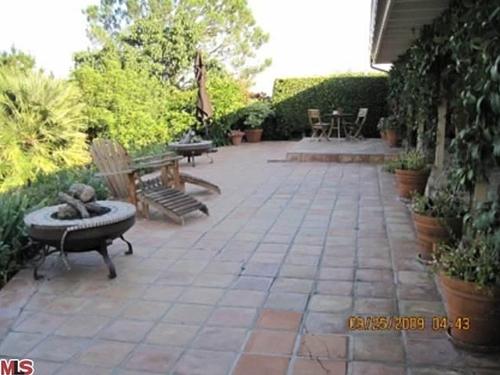 What, too much? Well, yes, for the babushka-style is really expensive. We are waiting for new proposals from the stars!