Who's that girl? # # New York City zharkoeleto #victoriasecret
My dad is in the Rhodesian army. Josh Hartnett is not even aware that he has a twin :) moygeroy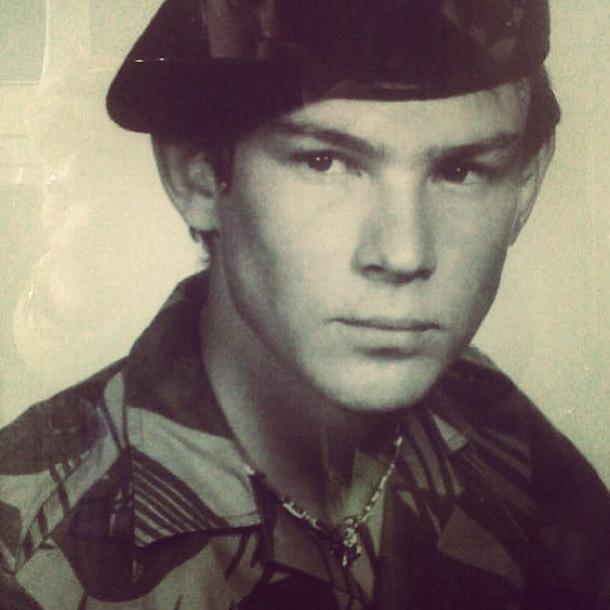 # Devochkinapereryve # 80 # # kartofelfri Raby
Beloved, when I wake up in the morning and the sunlight blinding my eyes, something without warning puts heavy strain in my thoughts. To remove yourself from this burden, I just look at you and forces again come back to me.
Candice on the set of the Christmas catalog «Victoria`s Secret»:
Saturday #vogue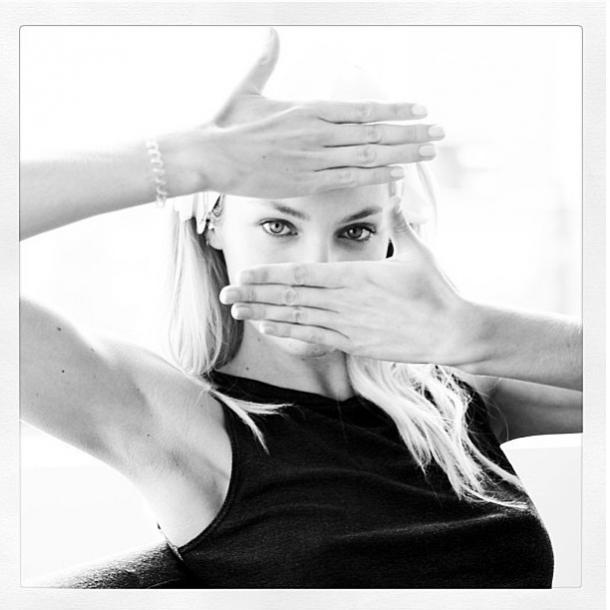 Friend Adam was able to catch my good morning mood.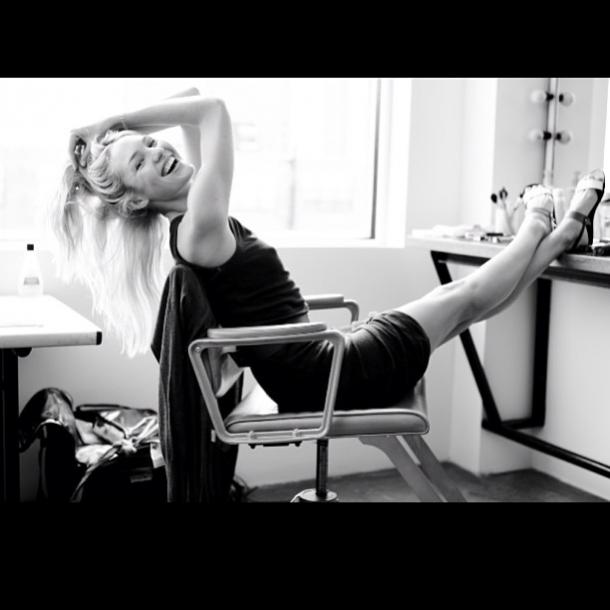 My assistant is working up a sweat :) Hard work ...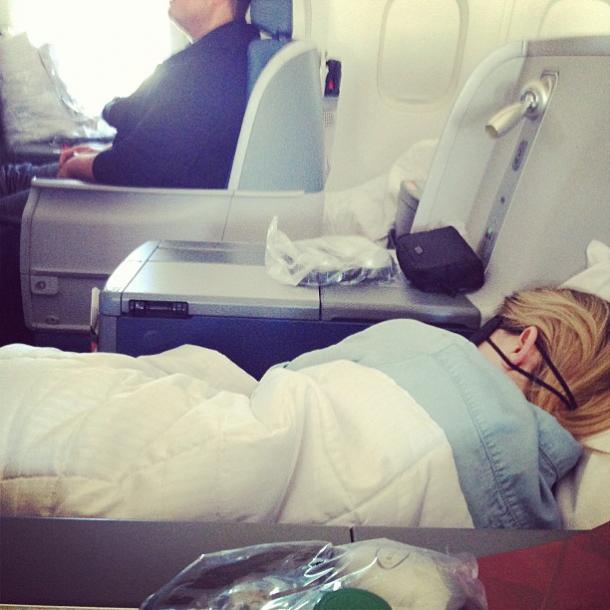 Milan Fashion Week: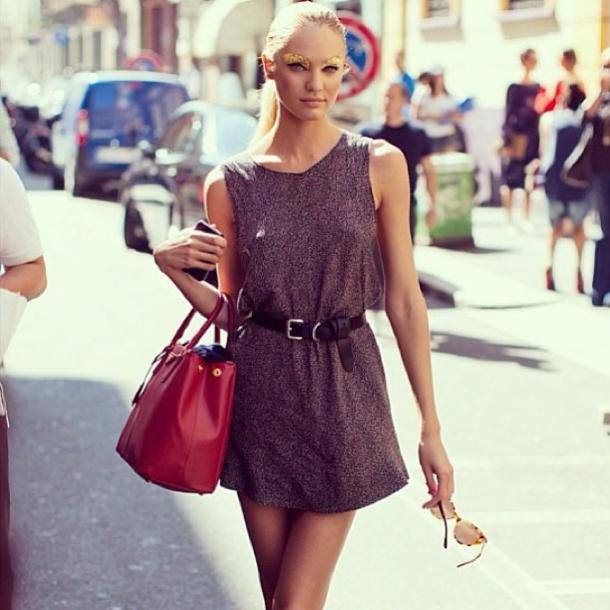 Thanks to my team #victoriassecret yesterday. Finally I went back to New York! # Problemyvaeroportu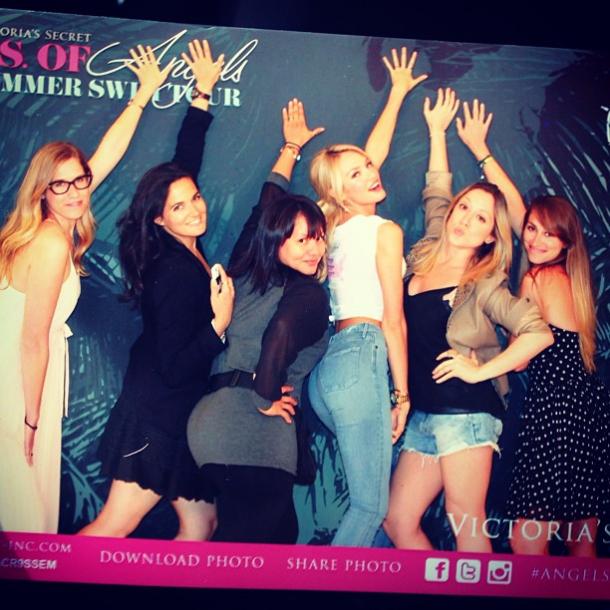 Frame with backstage shot on my phone # magic #harpersbazaar # terririchardson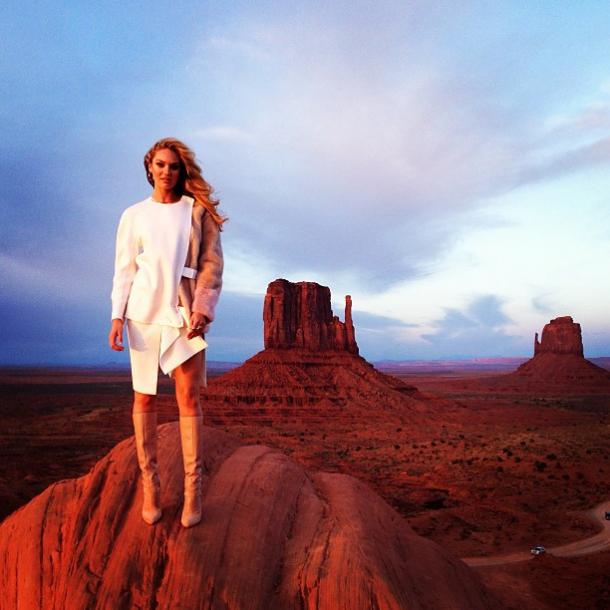 Good morning, Seattle!
Seattle, thanks for the warm welcome! #victoriassecret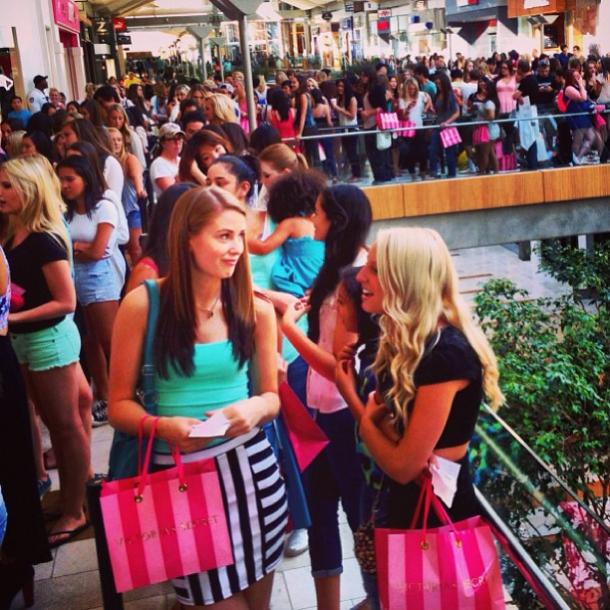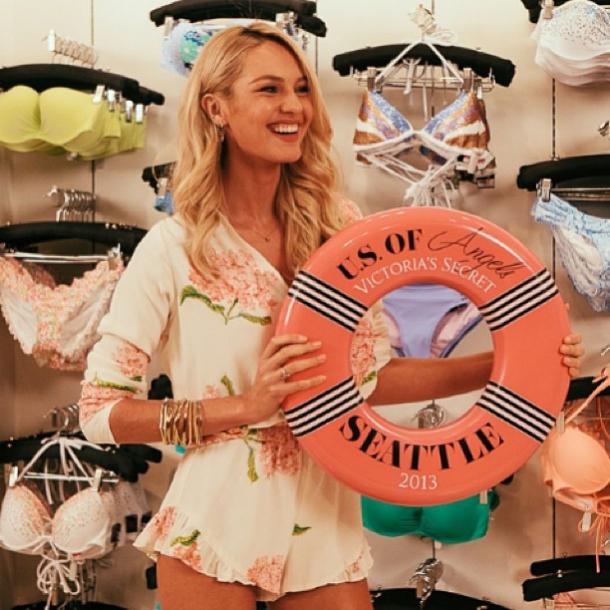 I'm a pro! :)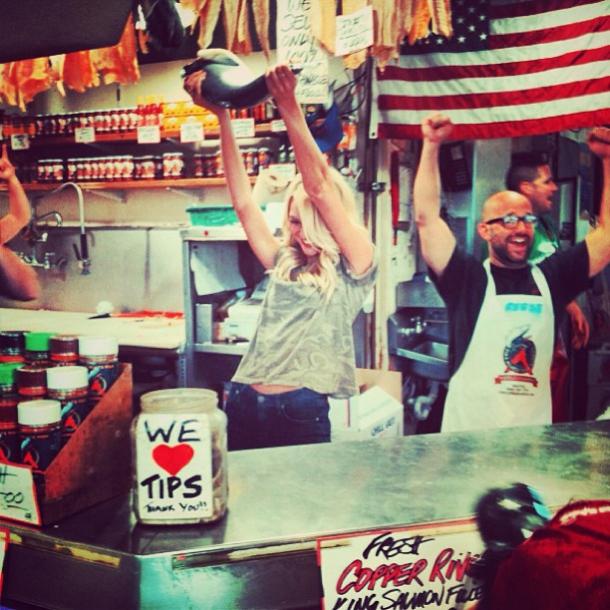 Photographed # London # brunette #morena #imgmodels # rokovayazhenschina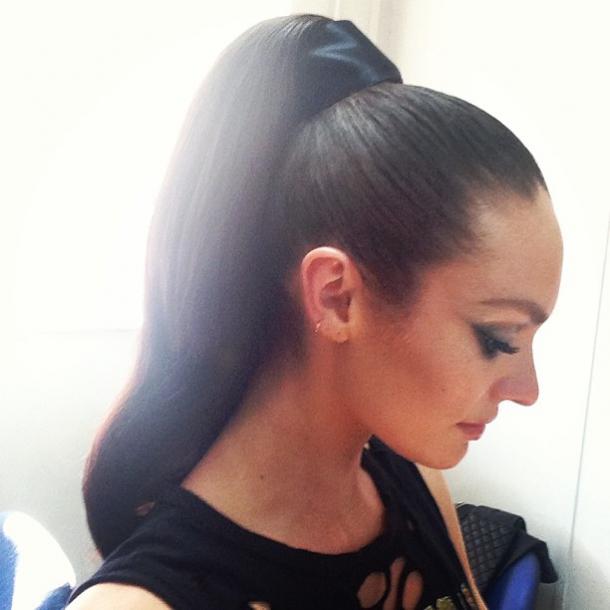 #balenciaga boots london # # # plohayadevochka ranniyreys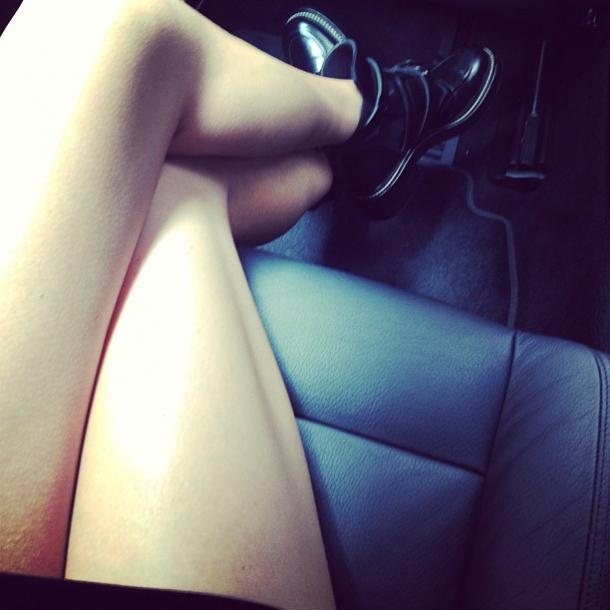 Love you long time # # frantsuzskayamama osobyyduh # vozvraschenievsentbarts
New from #victoriassecret
Sweet Dreams! # # Inspired golubayalaguna
This weekend went too fast dorozhnayapoezdka # # # Brazil matpriroda
Instagram Candice Swanepoel: statigr.am/angelcandices