Top Model Candice Swanepoel once again graced the cover of Vogue Brazil special edition of Miami. Slim blond pleasantly surprised fans, represented a sophisticated and stylish image. To cover model wearing a dress from Lacoste and accessories Fallon. Beauty photographed by Mariano Vivanco.
Candice Swanepoel on the cover of Vogue Brazil, a special edition of the Miami
By the way, Candice has twice participated in the shooting of Brazilian Vogue. In January this year, the top model once graced the cover of the January issue of the two. Swanepoel also was invited to shoot in October 2011.
Candice Swanepoel on the cover of Vogue Brazil, in January 2014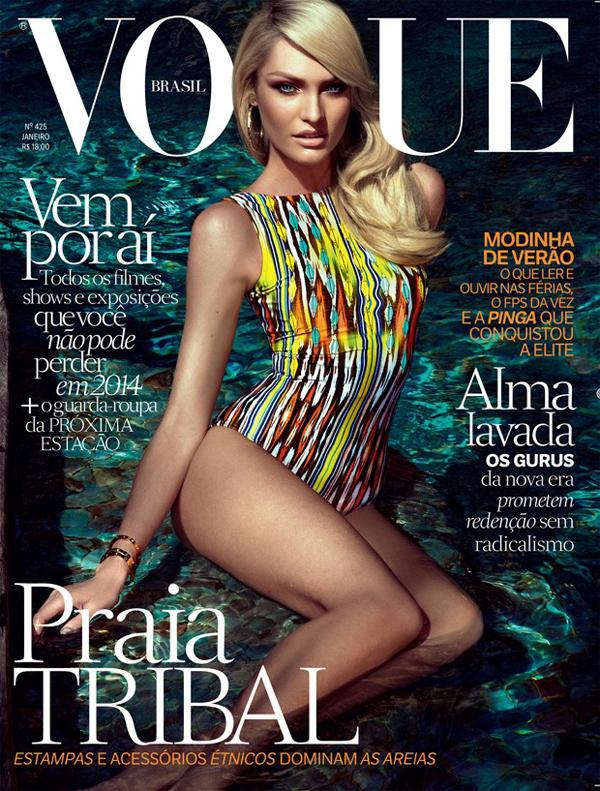 Candice Swanepoel on the cover of Vogue Brazil, in January 2014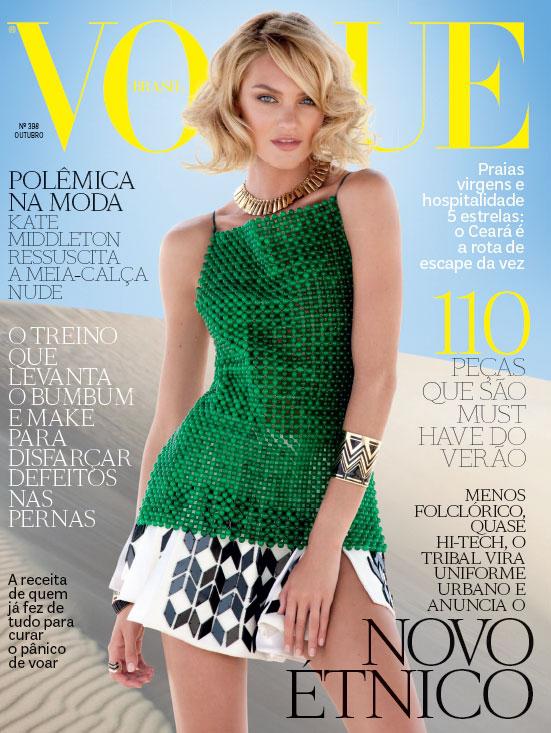 Candice Swanepoel on the cover of Vogue Brazil, October 2011