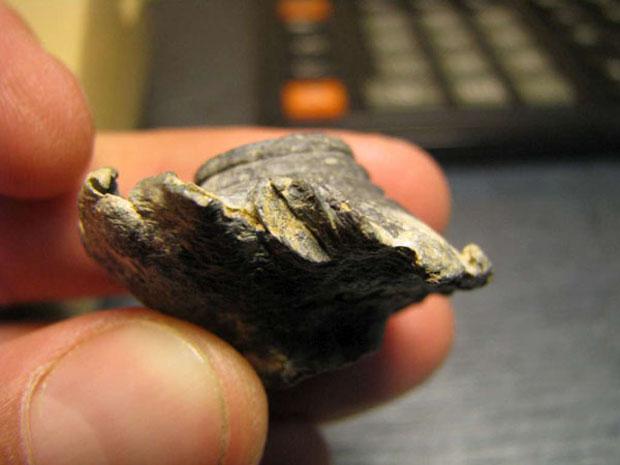 This is such an unusual mystery today ...
Although I immediately guessed it, but not quite ...
Very interesting! See below!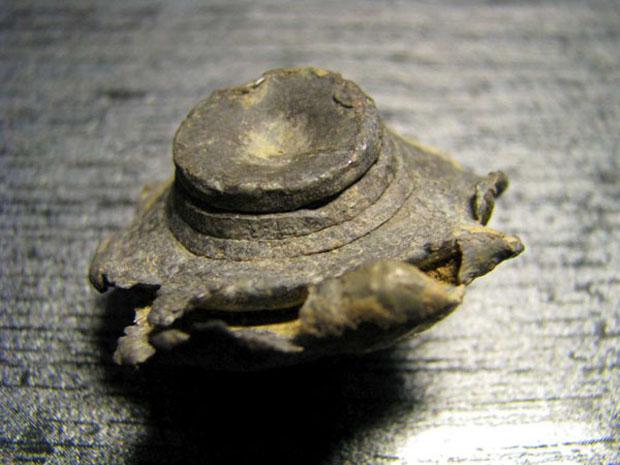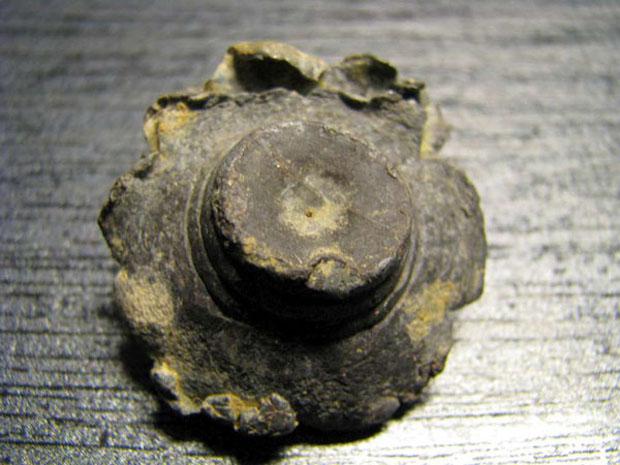 Here is what the author finds:
"Walking on fedyuham across only bullets, even do not want to expose, but a rarity struck my fancy.
Meeting of Russian and French ».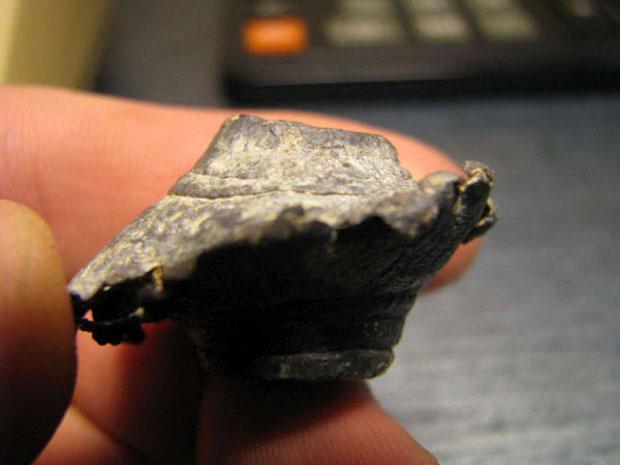 A unique find - two-faced flying bullets.
Bullets of the Crimean War - French and Russian - found at raskopkah.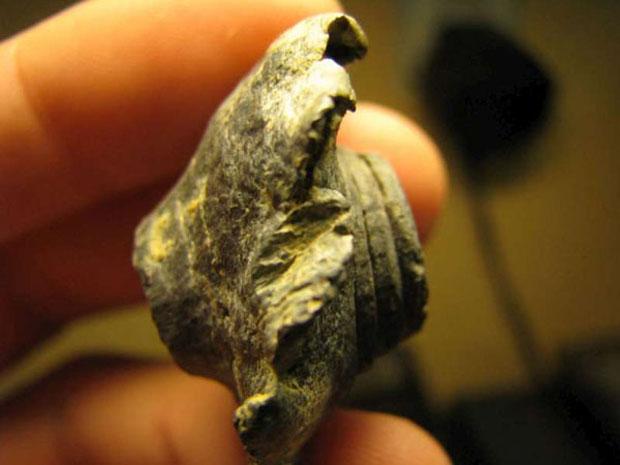 See also: How do you think that is? Useful stuff for rasteryasha. Unusual accommodation. Kissinger: A device for transmitting a kiss over long distances. There is a mobile phone runs on Coca-Cola. Lock the refrigerator. Horizontal shower - it's cool.
Source:
copypast.ru/2012/05/05/kak_dumaete__chto_jeto_5_foto.html