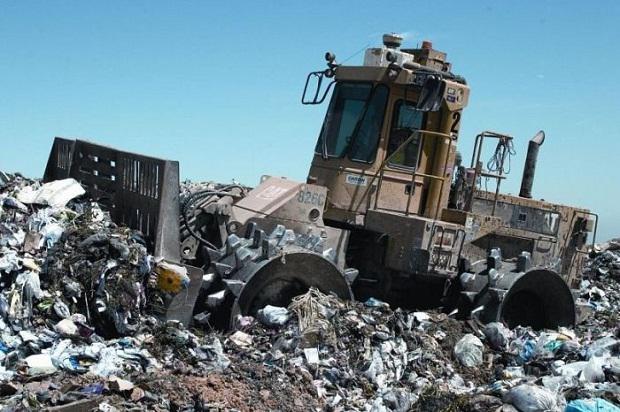 Japan landfill workers found cash, the amount of which is equivalent to about 120 thousand US dollars. According to the agency, the money was found among the waste that is produced during the processing of furniture and mattresses. Presumably, the owner of money forgotten that they are in the closet and handed it to the scrap with sberezheniyami.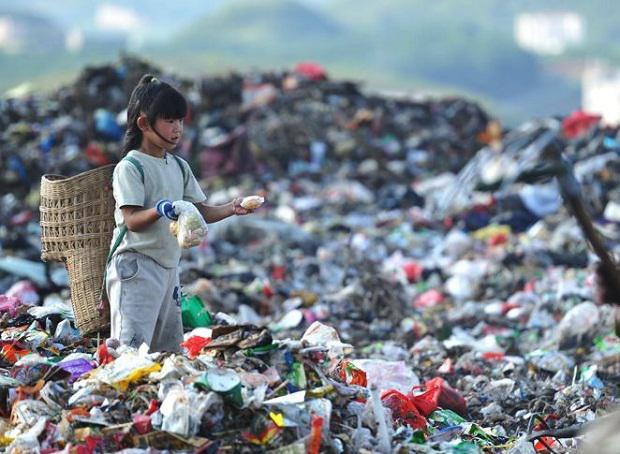 The police said they did not believe the discovery suspicious and do not think that it may be related to some crime. It is noted that the money will be assigned to the direction of landfill waste, if in the next three months, the owner of money is not obyavitsya.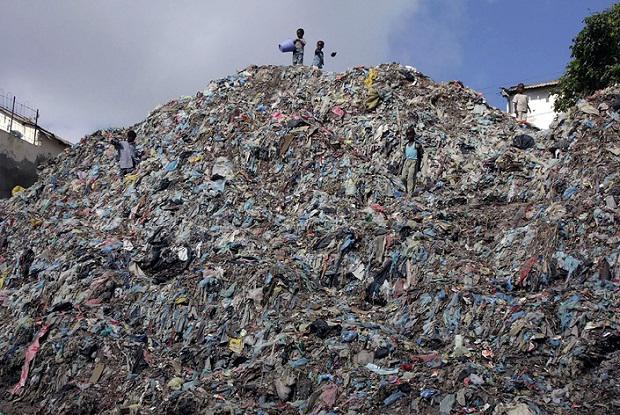 Earlier, in the United States in the house recently deceased man found a treasure worth nearly 7, $ 5 million.
Source:
focus.ua/incident/254288/