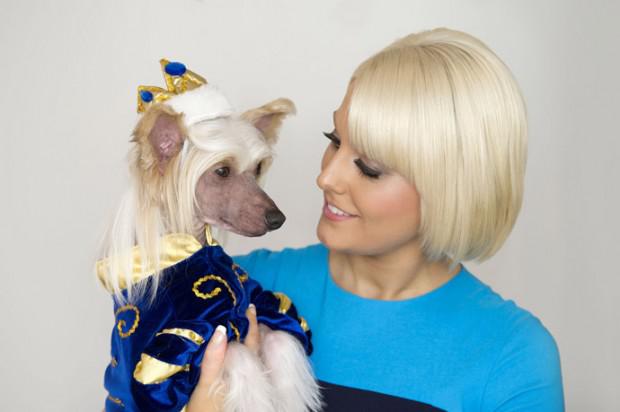 He has in her wardrobe designer clothes, eating food cooked with love and goes to regular facials. His name is Prince, and he is the most spoiled dog in the UK, and possibly even the world!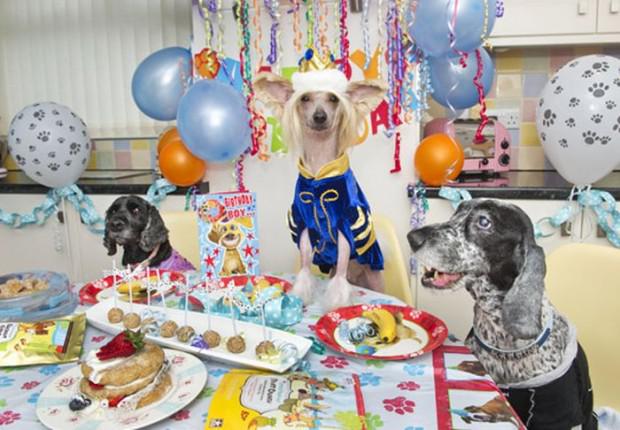 The mistress of the Prince of three Chinese Crested breed Emma Butarratstsi most of his time taking care of your pet. Each day, after meals, Emma brushing his teeth. Every day she bathed the dog in a special bath with foam and lotion. Prince always dressed in one of his 200 costumes. At breakfast, give him a warm scrambled eggs for dinner - a refreshing fruit and vegetable salad, and dog biscuits for dinner. Dog sleeping in bed with his mistress and her boyfrendom.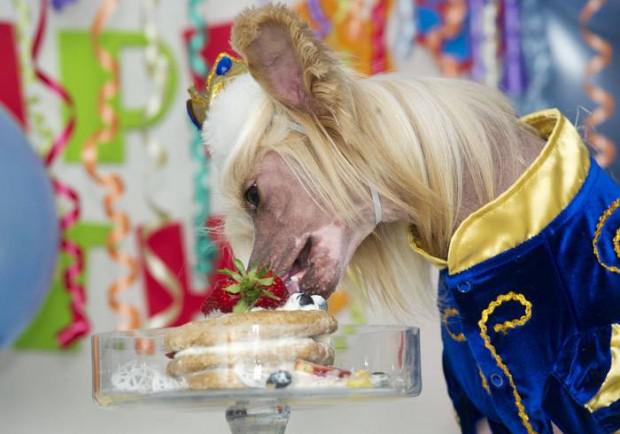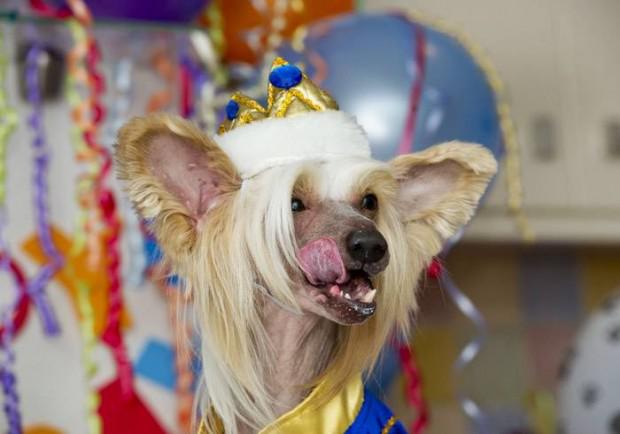 "I just love him very much, - says Emma. - I grew up with dogs, and we loved them as children, but I always wanted to have my own and now just want him to have all the luchshee.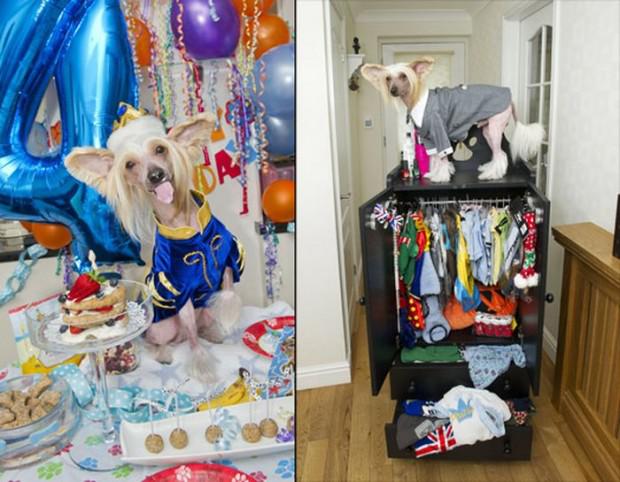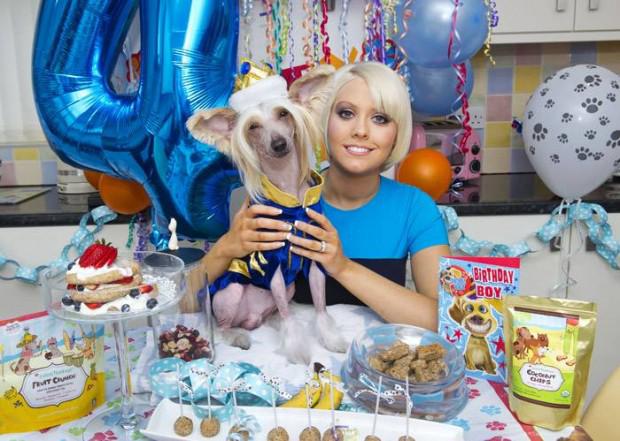 I scoured the internet to find him new clothes and toys from America. He goes with me everywhere, I never leave him alone ».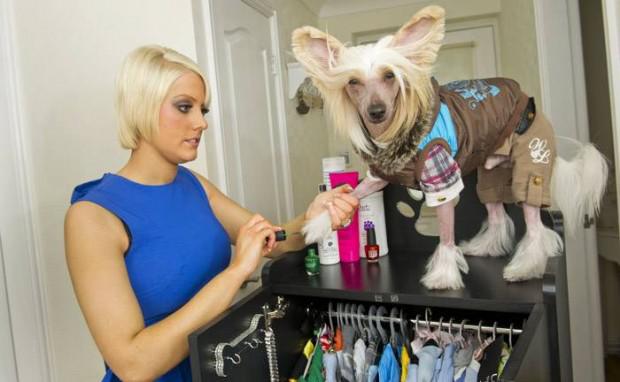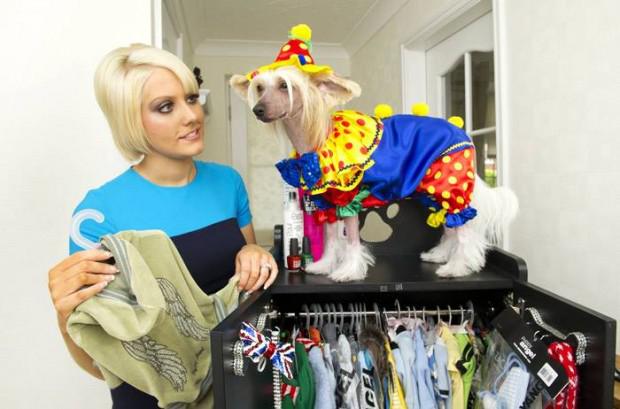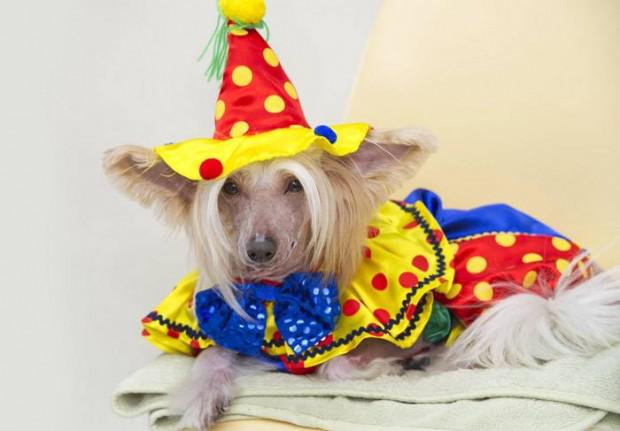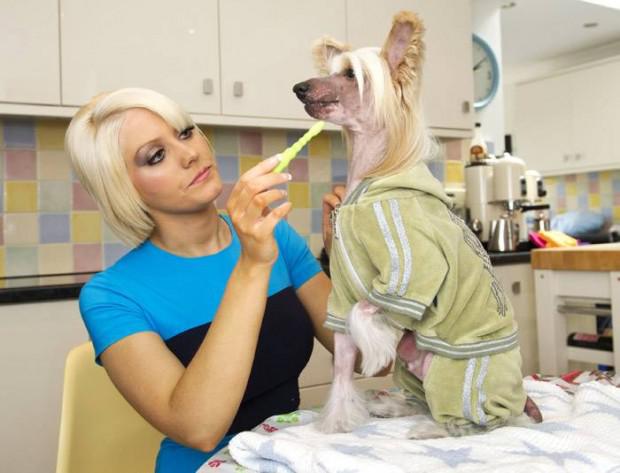 Source:
www.smonitoril.ru/?p=1125