Heated arguments, anger, surprise and misunderstanding, caused the post of one of the members of the foreign site, about the fact that in Russia, eat her usual residents.
Although he was probably right: Pickles of all that it is possible to pickle.
Herring under a fur coat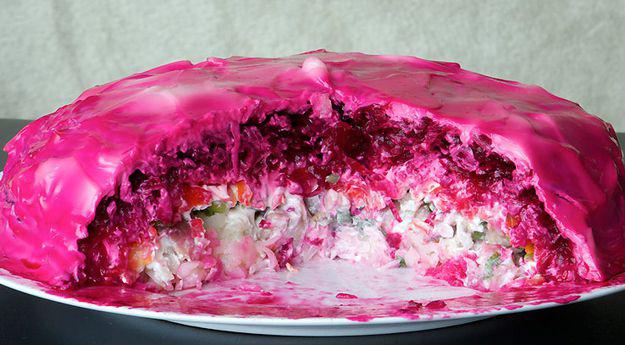 Chicken skin or intestine stuffed with meat - there probably is meant sausages?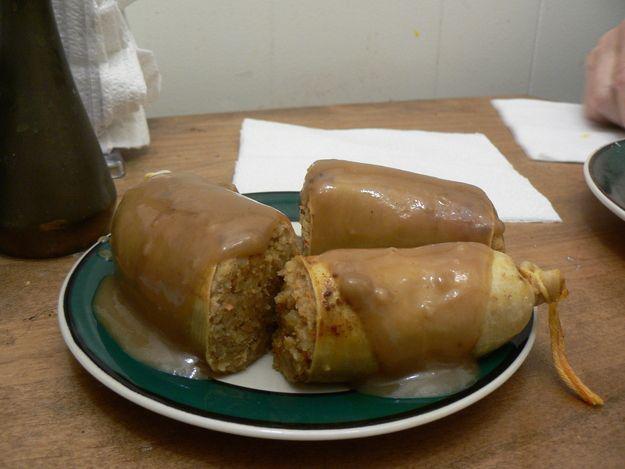 Salo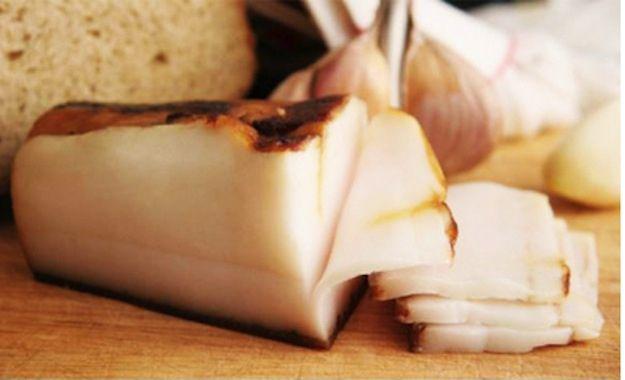 Kissel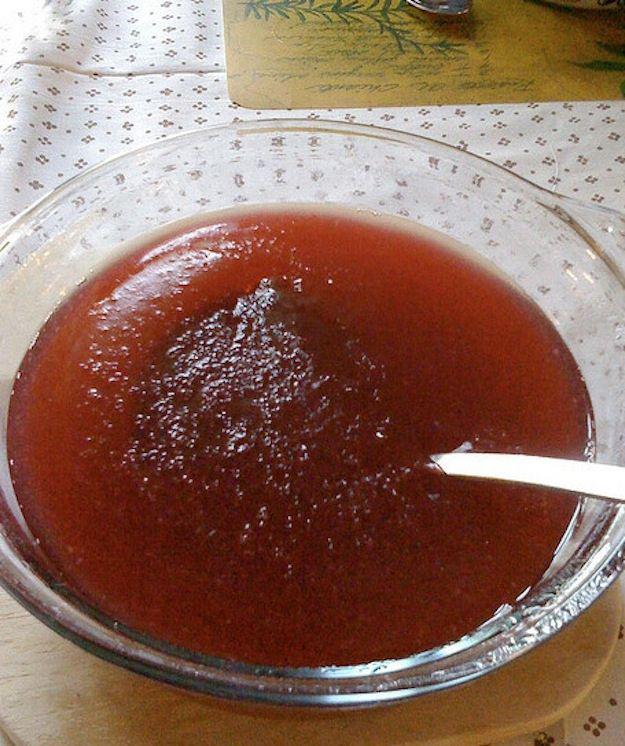 Doctor's sausage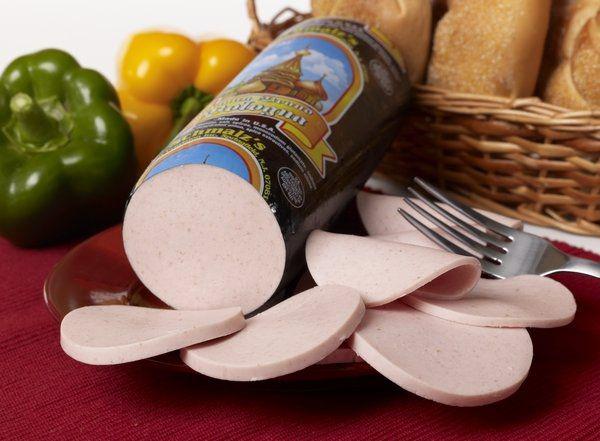 Olivier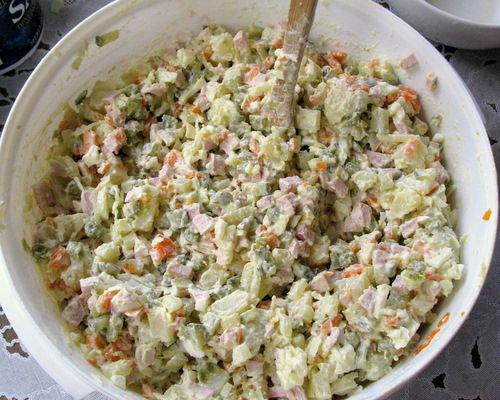 Compote - they "Punch»
Dumplings
Jelly or kholodets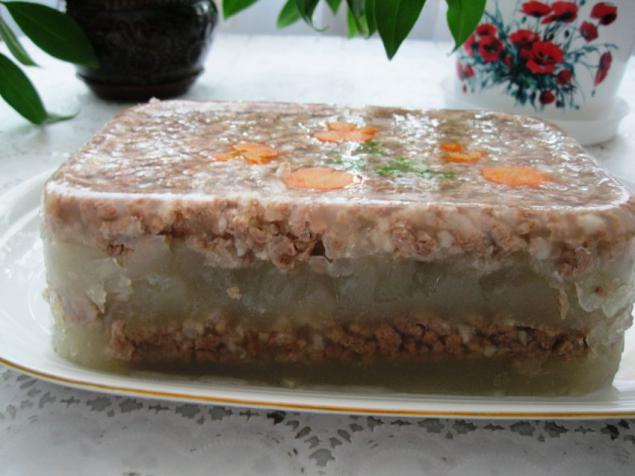 Drink a lot of kvass - is outrageous alcohol content in the drink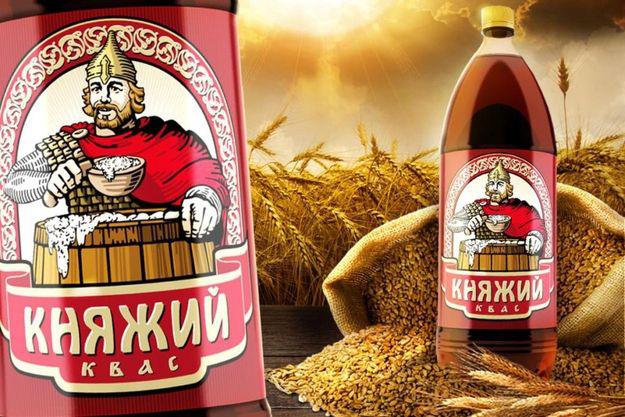 Okroshka
Soljanka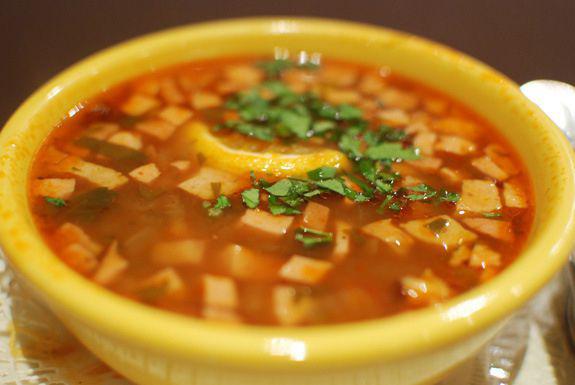 Vinaigrette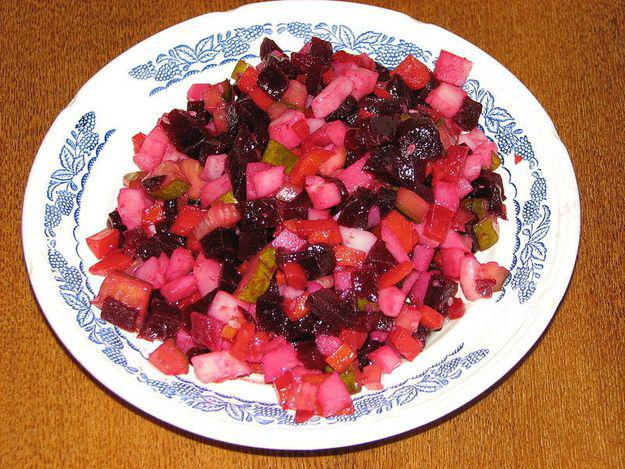 Pancakes with caviar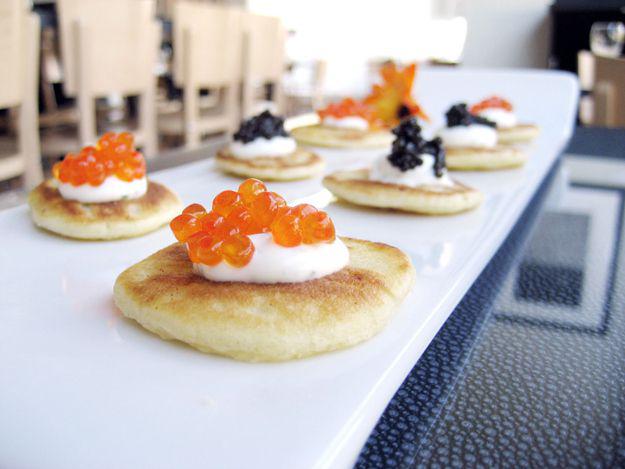 Herring and black bread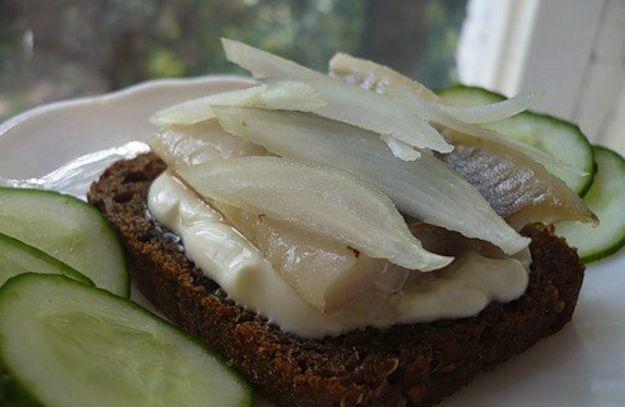 Source: trasyy.livejournal.com