Spontaneous Monday uniquely. Carnivals continued their enchanting thing, and some at the time, by the way, worked. And also sports a kaleidoscope and just moments from the life.
Giant turtle floating in the lake Vietnamese Hon Kiem.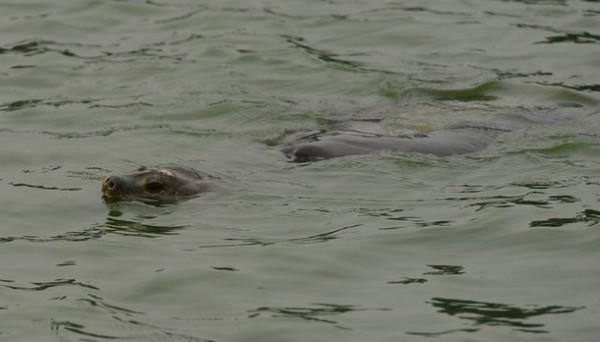 Dead fish swim in the lake Vietnamese Halais. This was due to water pollution.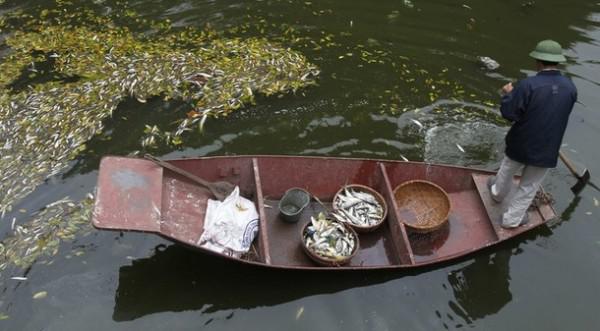 Day kites in the Greek Filopappuse.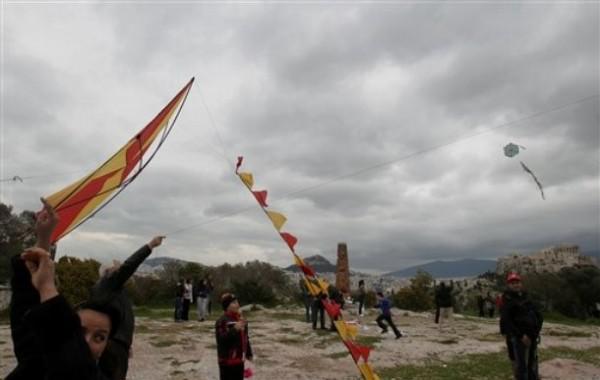 Bangladeshi musician walks on the beach in Chittagong.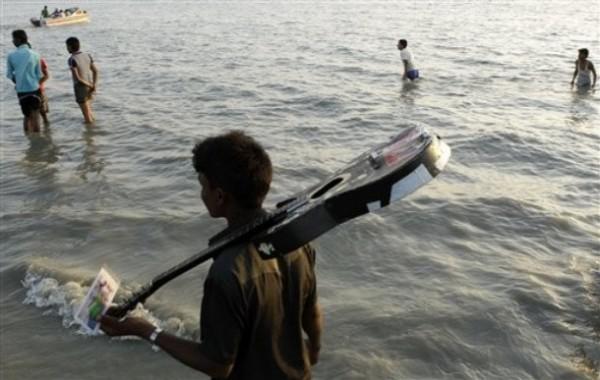 Chechen women walk past a destroyed building in the Zavodskoy district of Grozny.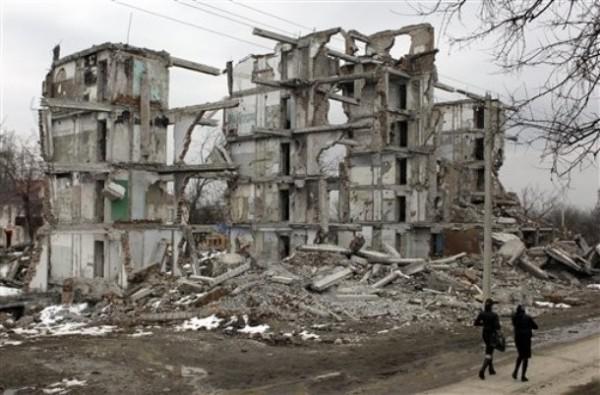 Indian woman touches chili peppers on the outskirts of Ahmedabad.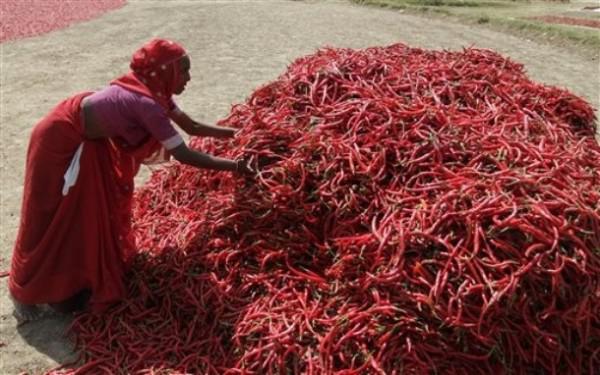 Deportation of illegal immigrants from Italy, from the island of Lampedusa.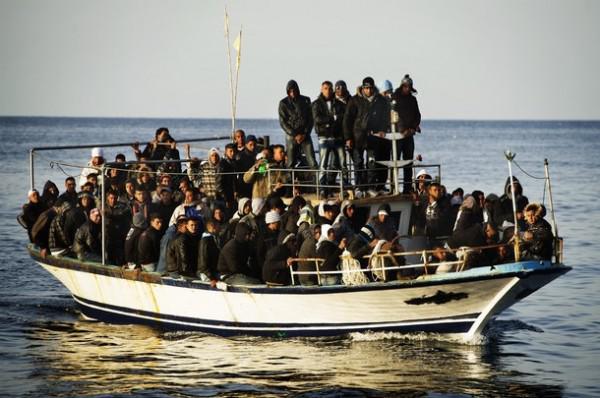 Briton basking in the sun in Brighton.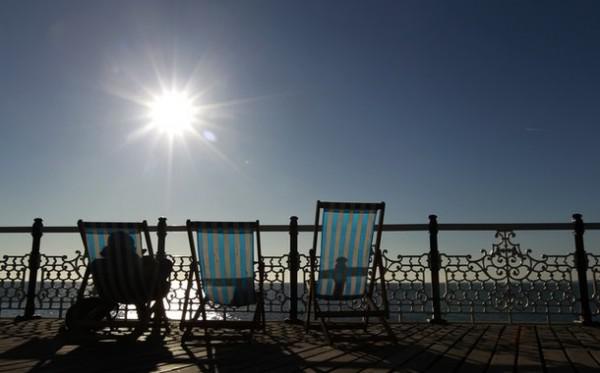 In Yemen, continuing anti-government demonstrations and until all peaceful. How long this will last is unknown.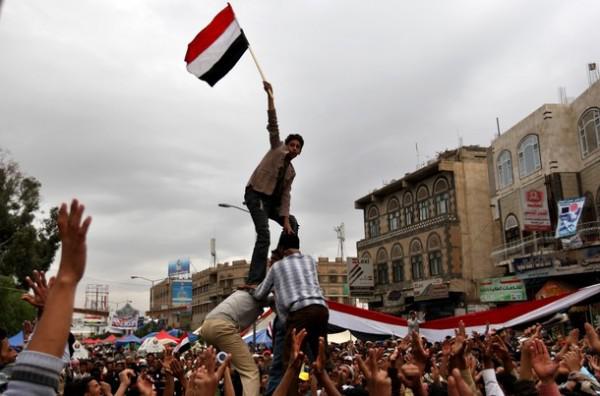 Portrait of Viktor Yanukovych on the bills in 2 hryvnia created by artist Ruslan Kutnyakom. Exhibition of Art in Kiev.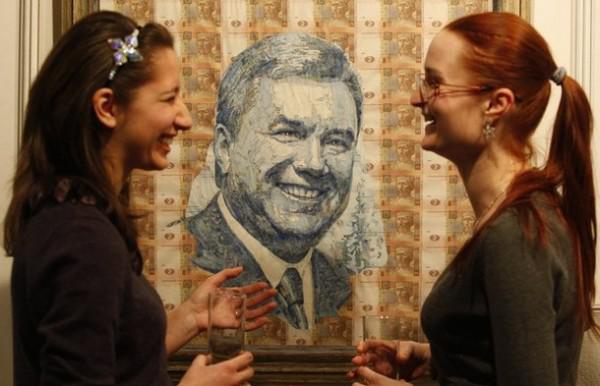 Barack Obama went to the schools. Logically, if we consider that schools are closed and teachers are coming reduction.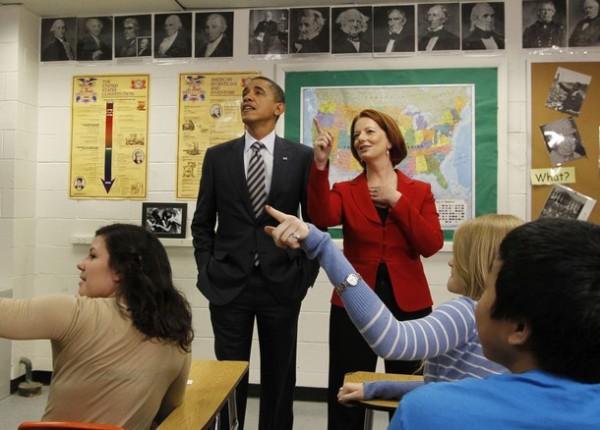 The captain of the Italian "Roma" Francesco Totti does not know what to answer reporters during a pre-match press conference before the fight against Donetsk "Shakhtar».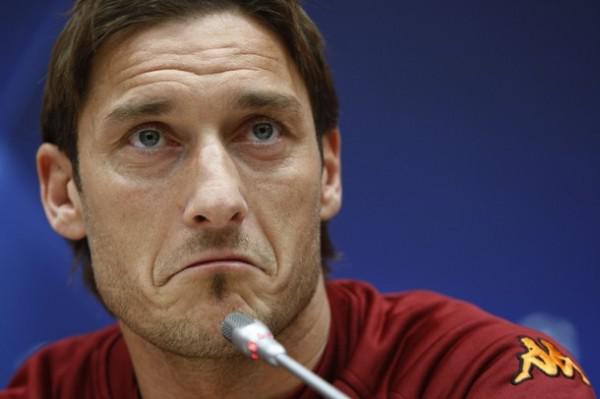 Arsene Wenger and his "Arsenal" during a training session in Barcelona, ​​where tomorrow will play within 1/16 of the Champions League against the same club.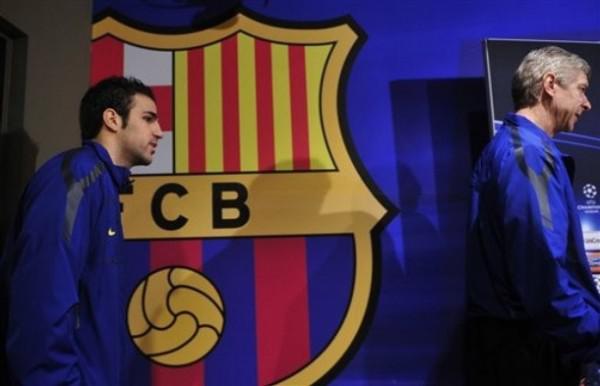 Spray ice during the regular NHL match between «New Jersey Devils» and «Pittsburgh Penguins».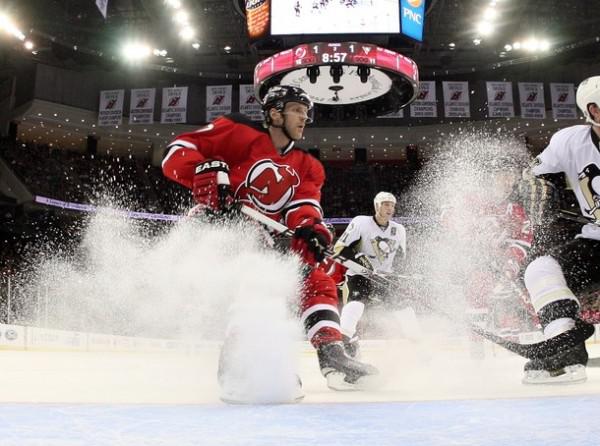 Start hundred meters on his back in the Premier League for Manchester swimming.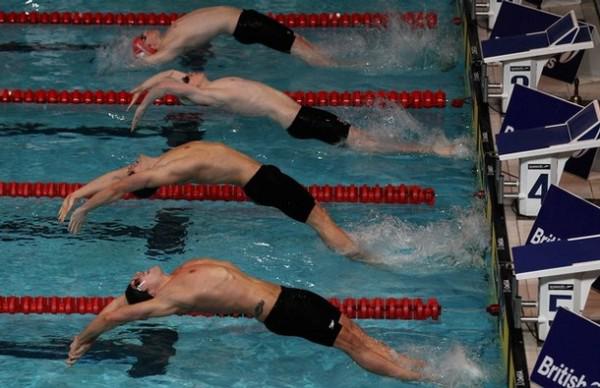 Coach of the basketball club Fuerstenfeld «blows head off" from the actions of his subordinates.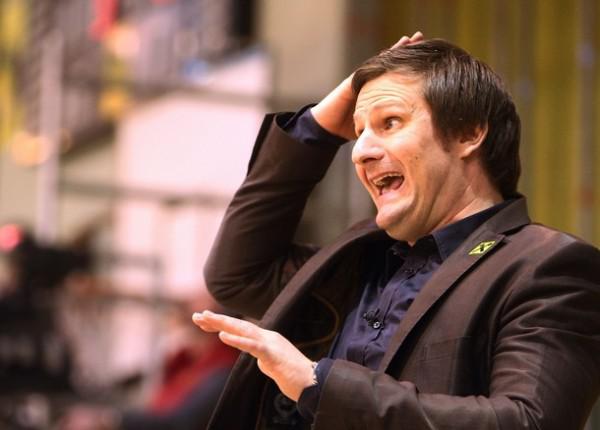 Legendary American basketball player Shaquille O'Neal celebrated the 39 th anniversary. The growth of the same.
Lebanese priest in one of the temples of Beirut ash cross draws the believer as a sign of the beginning of the 40-day Lent.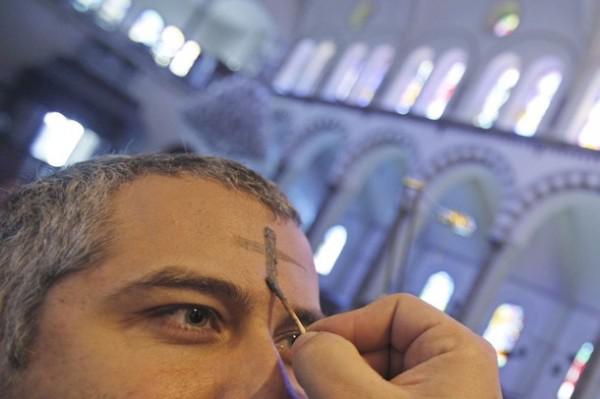 Tibetan girl on the eve of the ceremony celebrating the New Year (Lhosar) in Kathmandu.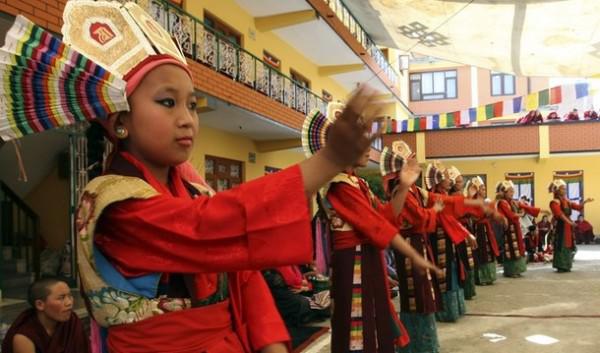 In Dusseldorf, Germany started the Rose Parade.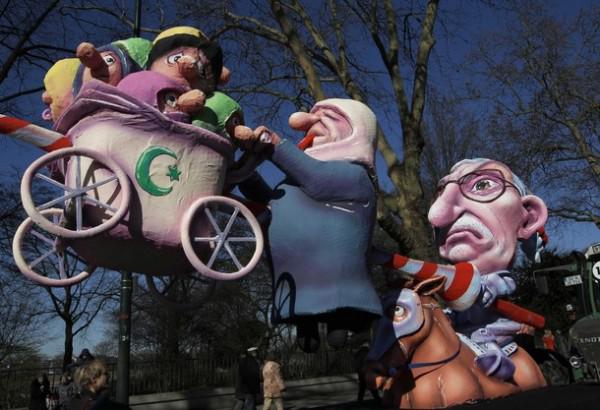 A similar event was held in the German cities of Mainz and Cologne.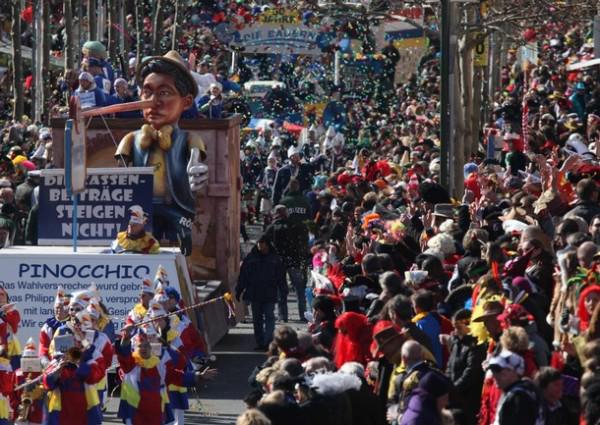 Another carnival takes place in the Dutch Hertogenbosch.
Young people in carnival costumes on the waterfront Spanish Sesimbra.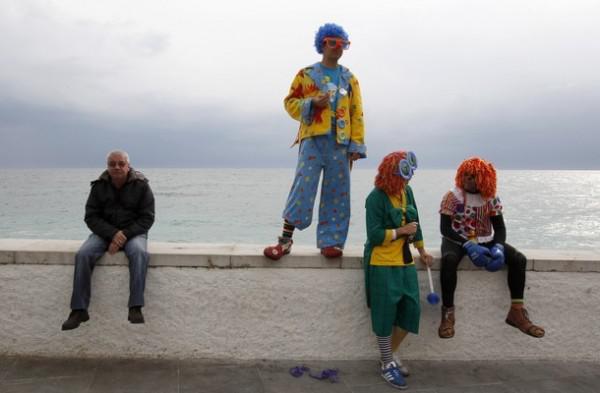 Supermodel Gisele Bundchen became a member of the carnival in Rio de Janeiro.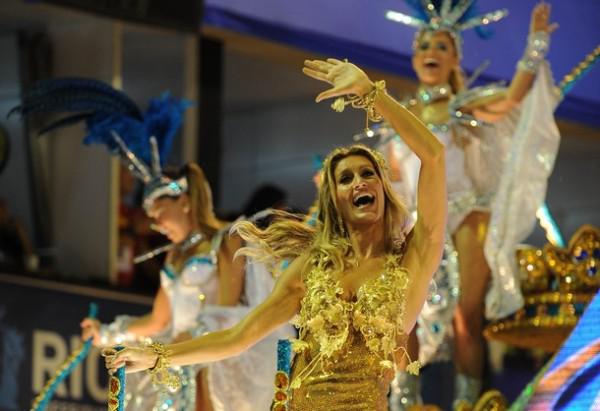 Preparing a locomotive for the international exhibition of the tourism industry.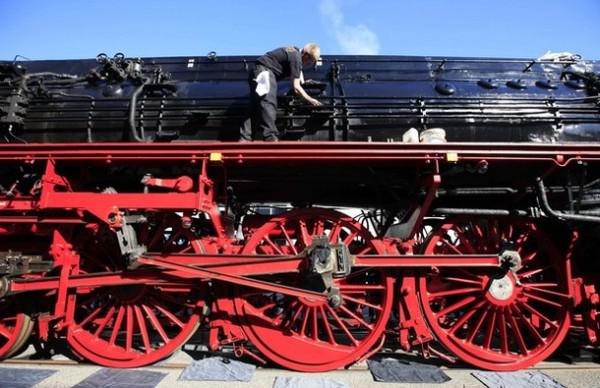 By-night Hong Kong.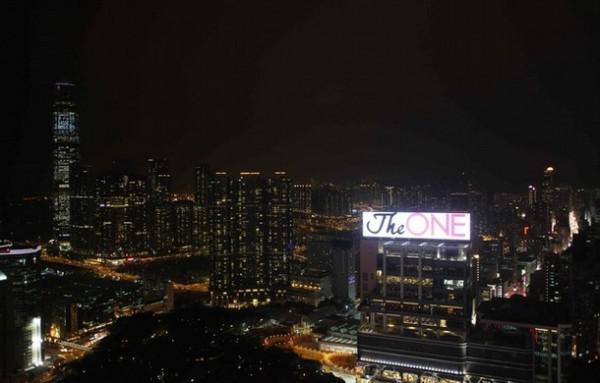 Photo: AP, Getty Images, Reuters