I present to you the election posters of modern Russia, that you could see on the walls of the streets in the late 1990s - in the early 2000s.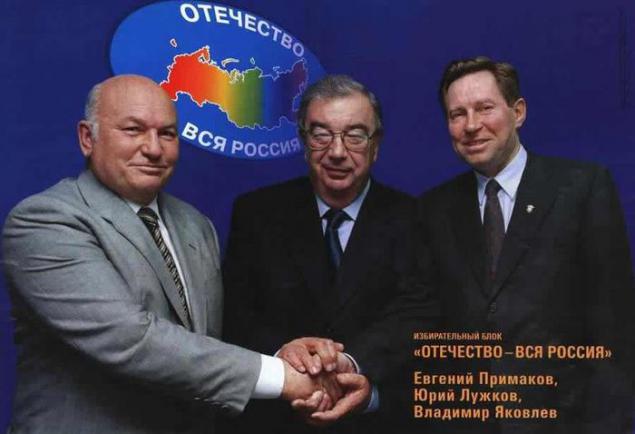 LDPR and Zhirinovsky - I will raise Russia from its knees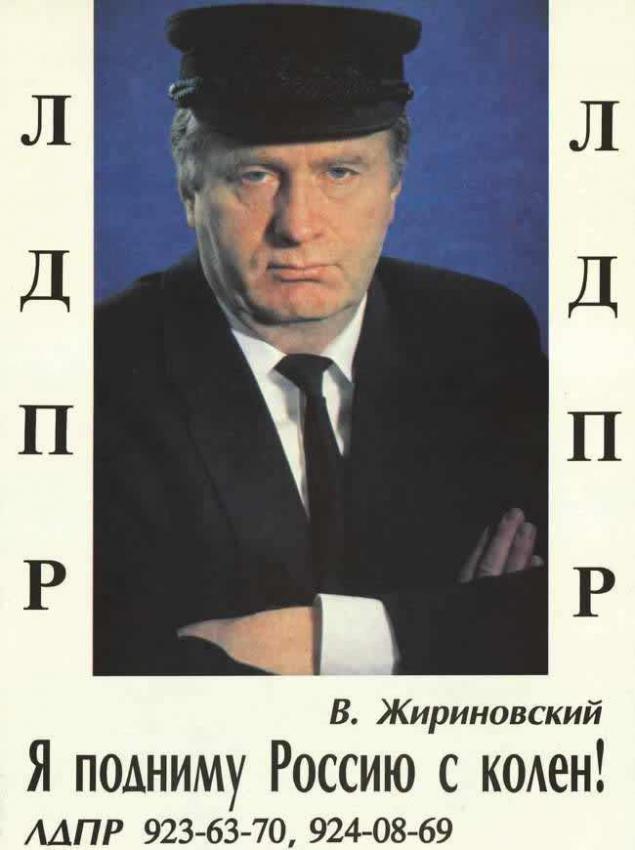 "Russia's Choice" and Gaidar - says it all, does it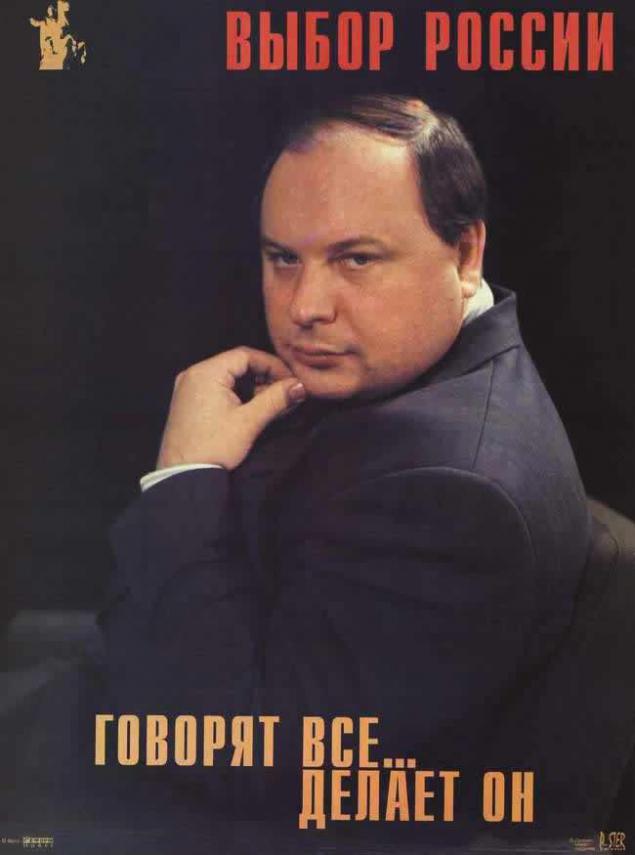 Inter-regional movement "Unity" ("Bear") - Vladimir Putin for "Unity»
Luzhkov - Muscovites! Vote together!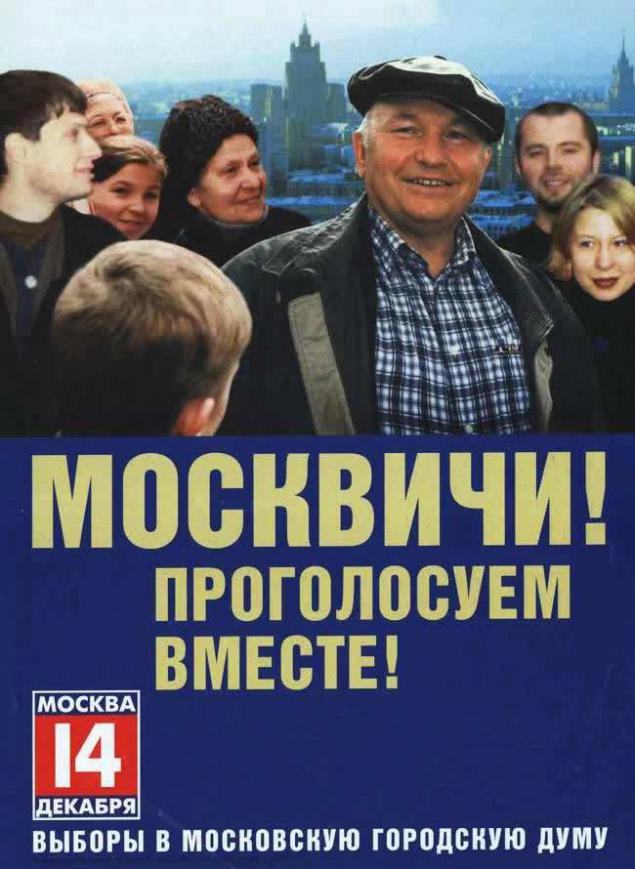 B. Bryntsalov - I know how to ensure the right of every Russian citizen to a decent life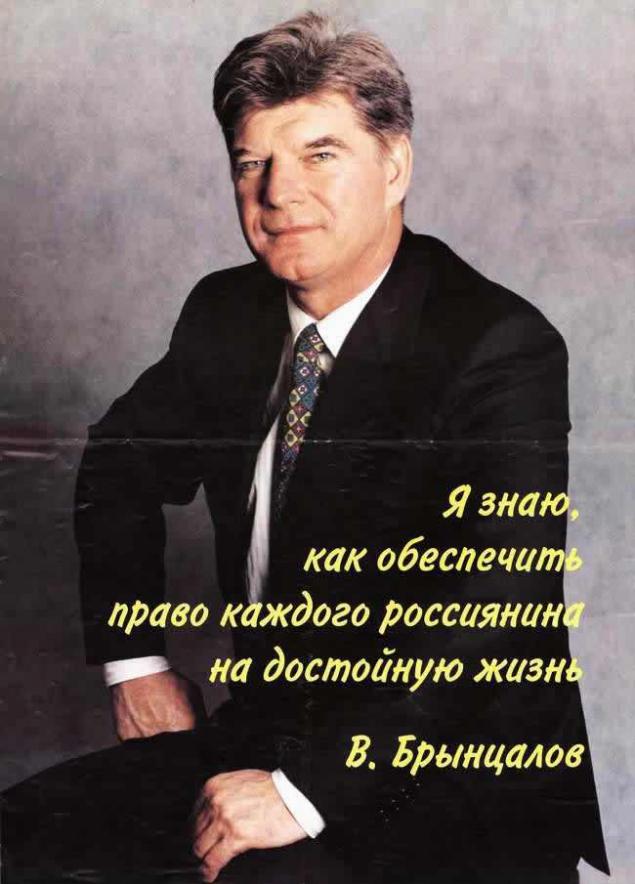 He can! - LDPR and Zhirinovsky