I think many people watched the movie "The Mask," which was released in rent July 29, 1994. He became a classic comedy.
But not everyone knows the facts of this film ...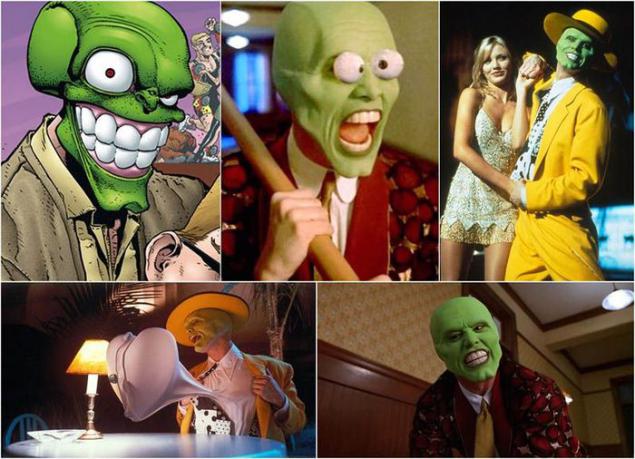 In the director's film begins with a prologue that shows the arrival in the 11th century Viking ship in the future North America. The Vikings landed on the shore, buried a chest with a mask of the god Loki and removed.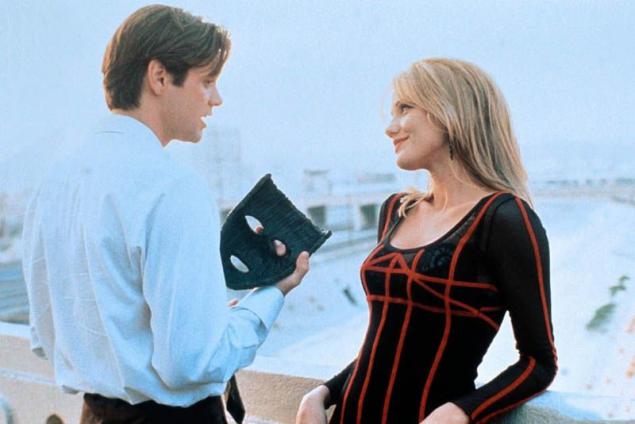 In the film, Loki is called "the god of evil", which he still is not. However, the nature of Loki passed quite true - in Norse mythology is characterized by the duplicity, resourcefulness, cunning and guile.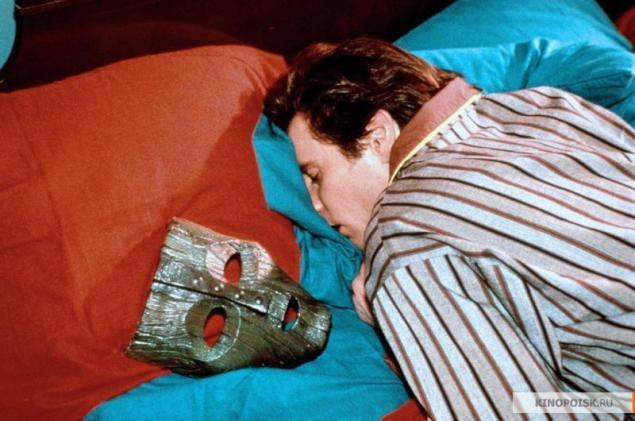 Night Club Coco Bongo, which is mask is actually the name of the club of Jim Carrey in Cancun, Mexico.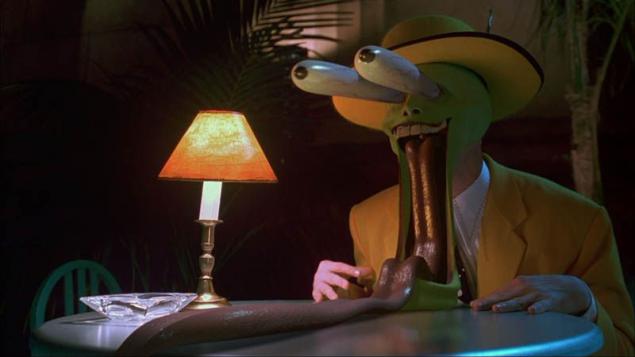 Directed by Chuck Russell said that the project was originally "Mask" was conceived as a fairly hard horror film based on the comic book of the same name (which was rated for adults and different naturalistic image of violence), but later transformed into a comedy, Jim Carrey has become a benefit.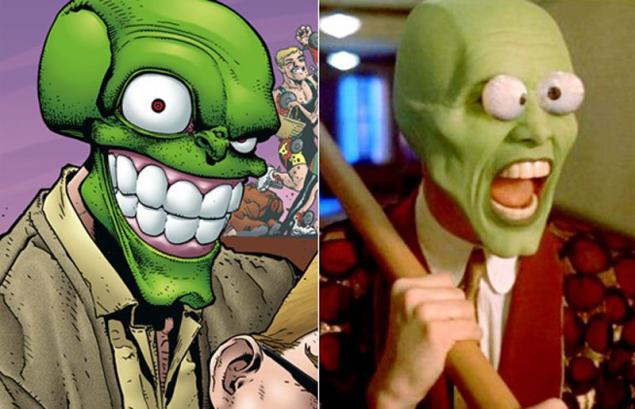 Hero Jim Carrey (by the way, as the actor himself) was a big fan of cartoons. It was therefore decided that becoming a mask character will portray various cartoon characters. The result was played by such famous characters studio Warner Bros., as the Tasmanian Devil, Bugs Bunny and Pepe Le Pew and Wolf Tex Avery cartoons, whose behavior mask copies during the performance of Tina.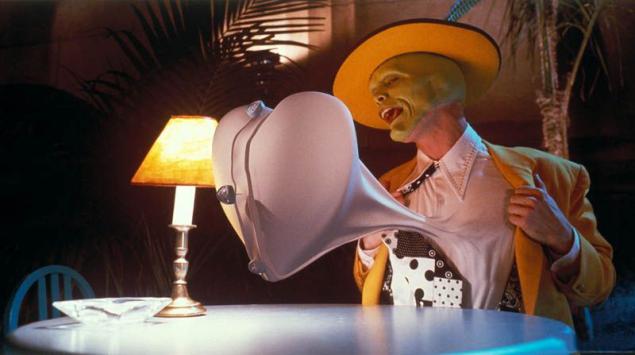 For Cameron Diaz role of Tina Carlyle was the debut. She had to audition 12 times, and adopted the role of a future star of comedy in just 7 days before the start of filming. Prior to her for this role like to invite Anna Nicole Smith - at that time almost as unknown, but "budding" blonde.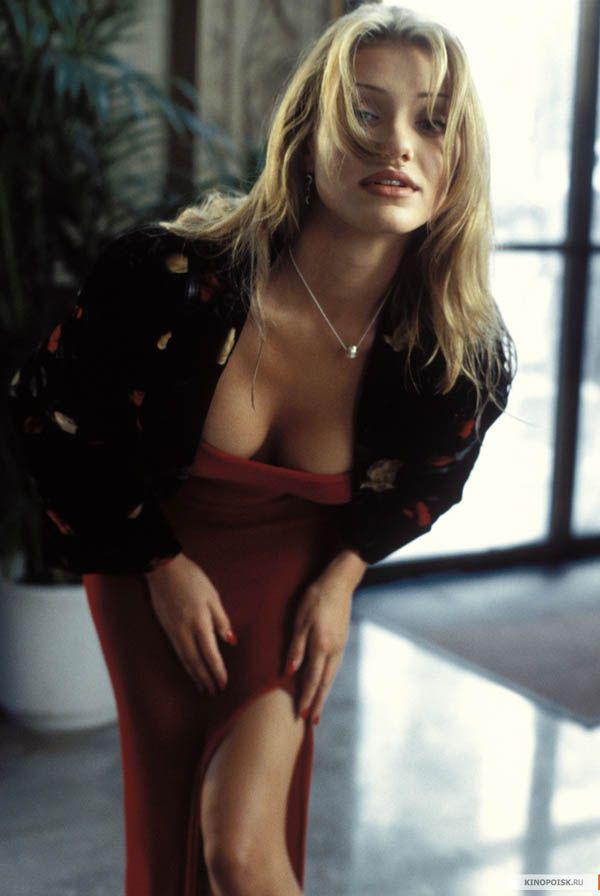 For Cameron Diaz in the movie sings Irish singer, mezzo-soprano Susan Boyd.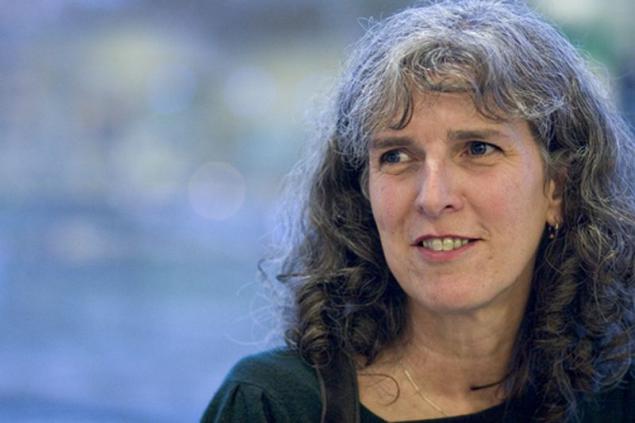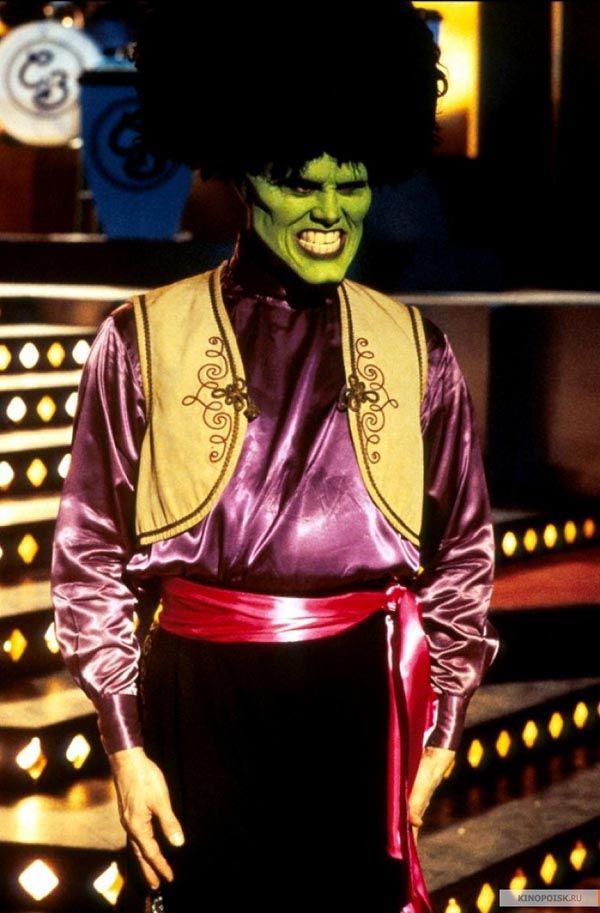 Bright yellow suit, which puts the hero of Jim Carrey, was prepared at the request of actor dressers. So Jim wanted to express a tribute to his mother, sshivshey similar suit for his first appearance as a stand-up comedian.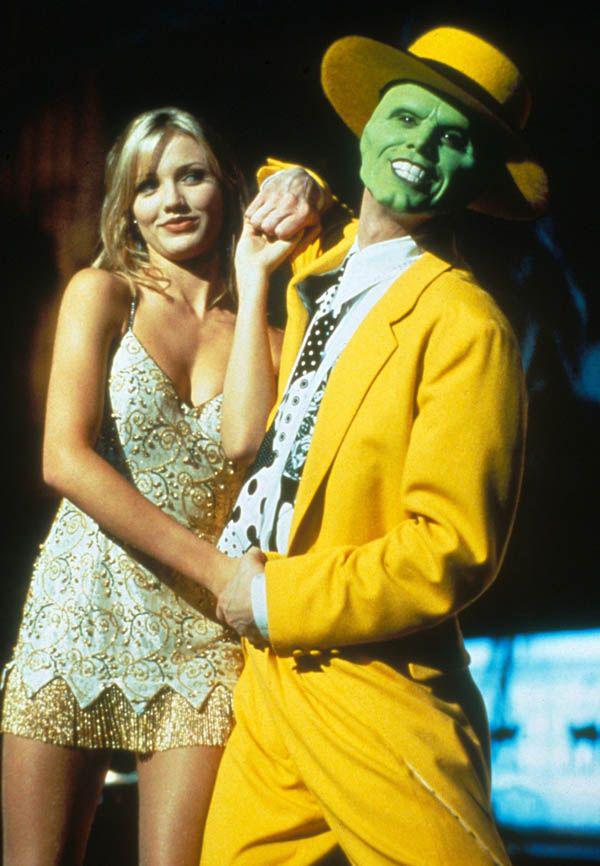 According to the original idea Masks huge teeth were to be used only for the silent scenes. However, Jim showed skill and learned to talk with these "teeth overgrown", which gave more eccentricity of his hero.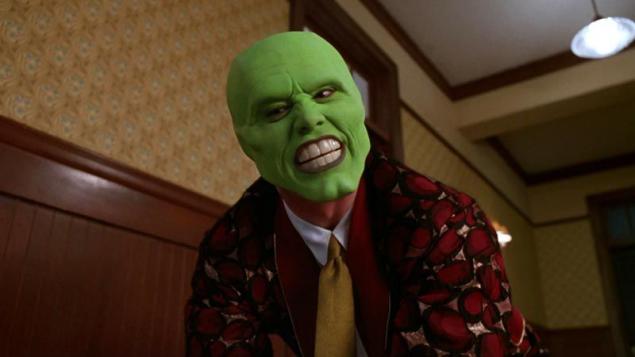 Source: bigpicture.ru