Now is a time when people were less trusting.
A huge role in this was played by advertising.
By promoting a particular drug or product marketing companies do not think about the consequences.
Maybe they think, but not so far look.
We buy the advertised goods and horrified, why not, as has been shown on the TV screen or printed in the newspaper?
Let's look at the lies advertisers.
Dr. Koch's Cure All treats all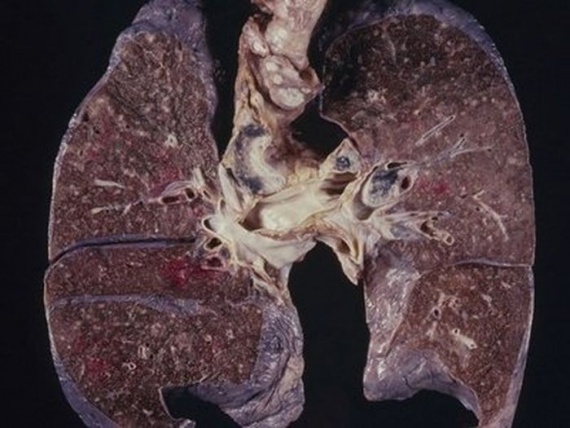 In 1919, Dr. Frederick Koch Filyam released to market a drug that, according to advertising, treats "all human diseases, including tuberculosis" and cancer.
But when the other doctors in 1948, tested the drug, it became clear that glioksid - doubtful active component drug, which does not contain a virtually nothing but distilled water. Koch was treating cancer patients, most of whom died, was this medicine.
Although the Commission to monitor the drugs run into a lot of Koch, she could not find enough evidence to press charges. However, in the late 1940s, Koch fled to Rio de Janeiro.
Classmates.com helps you find classmates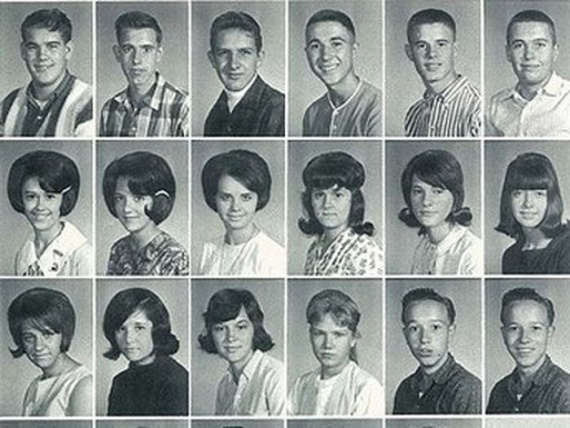 Prior to the era of Facebook people have subscribed to the polls Classmates.com, which found their classmates and school sweethearts. In the end, the site has introduced the "golden" membership allows users to communicate with their childhood friends via e-mail.
Anthony Michaels was led to a gold membership when Classmates.com sent him a letter that his "old friend is trying to contact him." This proved a marketing ploy, so Michaels filed a lawsuit to the site for advertising, misleading.
As a result, in 2010, Classmates.com has paid $ 9, 5 million - $ 3 per subscriber.
Airborne cures colds
Airborne positioned as a means to "invent a school teacher." But when it became clear that there have been no studies confirming the effectiveness of the fight means germs and bacteria, the drug earned a bad score.
"It was so bad," - says David Shardt, a senior nutritionist from the center of the "Science in the Public Interest." In fact, from a cold Airborne same benefit as from placebo and vitamin C or
In class action Airborne had to pay $ 23, 3 million
"Scientifically proven" that these pills help to increase in the size of some of the male body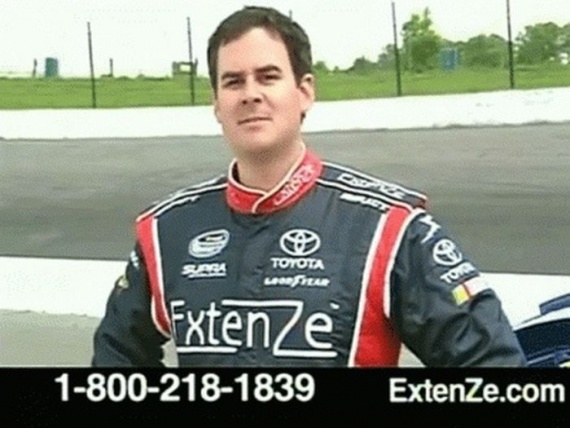 And Extenze, and Enzyte men promised "a new sense of confidence." As a result of Extenze paid in 2010 to $ 6 million, and the head of Steve Uorshak Enzyte was sentenced to 25 years in prison for being robbed of their clients.
This Taser cures AIDS and cancer