In this selection will not be pairs consisting of wife actress and husband director.
Also, you will not see young people, to explain it simply, to the legends they are not yet mature enough, and keep up with the change of their second halves not really change as gloves.
So there you go.
Dzidra Ritenberga and Eugene Urbanski.
Three months after the death of Eugene Dzidra gave birth to daughter Eugenia.
Until Dzidra Urbanski was married to Tatyana Lavrova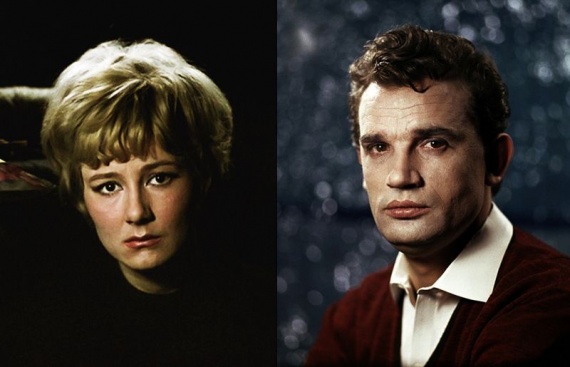 Tatiana Lavrov was married to Oleg Dal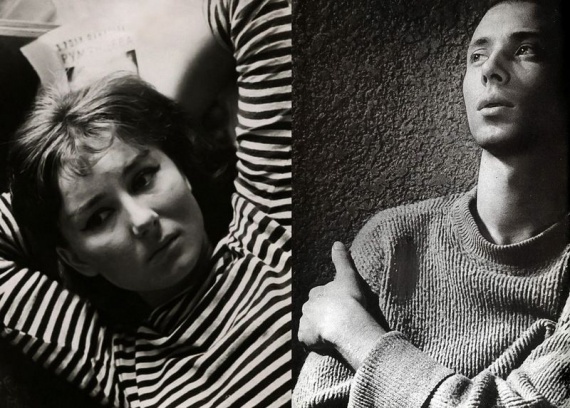 Oleg Dal and Nina Doroshina. The marriage was short, only a few days.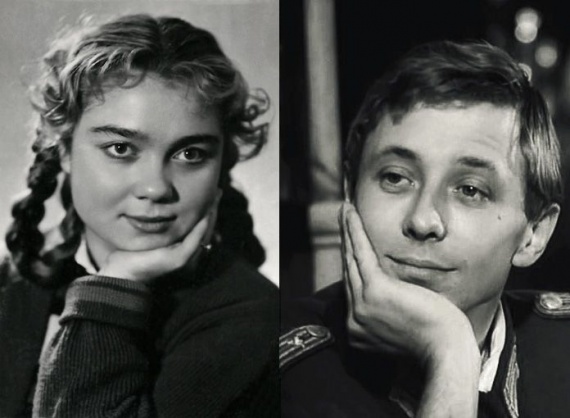 Lyudmila Tselikovskaya and Mikhail Zharov. Lucy had five husbands, she called the favorite architect Karo Halabyan from which bore a son, Sasha.