Starry love phenomenon is quite contradictory and ironic: on the one hand, they almost always become an example and model, will be awarded the label "most beautiful", "The strongest", "The most rasprekrasno", "In general, the most-most", but on the other hand, many of them rather fleeting. We all remember such high-profile divorce like Paul McCartney and Heather Mills, Tom Cruise and Nicole Kidman, Demi Moore and Bruce Willis, Madonna and Guy Ritchie. At the time, the couple seemed perfect, and ended in divorce.
Let's look at durable pair that offer hope for eternal love and family happiness.
1. Tom Hanks and Rita Wilson
This is the second marriage for Tom. The couple met while filming the movie "Volunteers" in 1985. Three years later, in 1988, Tom and Rita were married. They always support each other and help. Rita even helped her husband to work on his accent for the film "The Terminal". They have two children: Chestre Truman, although Tom has two more elders from his first marriage.
2. Will Smith and Jada Smith
This famous couple met during the filming of the show Will Smith in 1990. The wedding took place only seven years later, in 1997. A couple raising two children together, and we still have Will's son Trey senior. Will and Jada excellent job with all the differences not only at home but also in the set. Couple together starred in "Ali" in 2000.
3. Danny DeVito and Perlman Rea
This is one of the many couples in Hollywood. Denny does not leave his wife for almost 30 years! During this time, they created not only a strong relationship, and three children: two daughters and a son.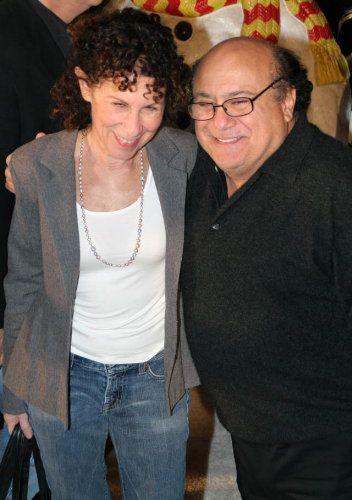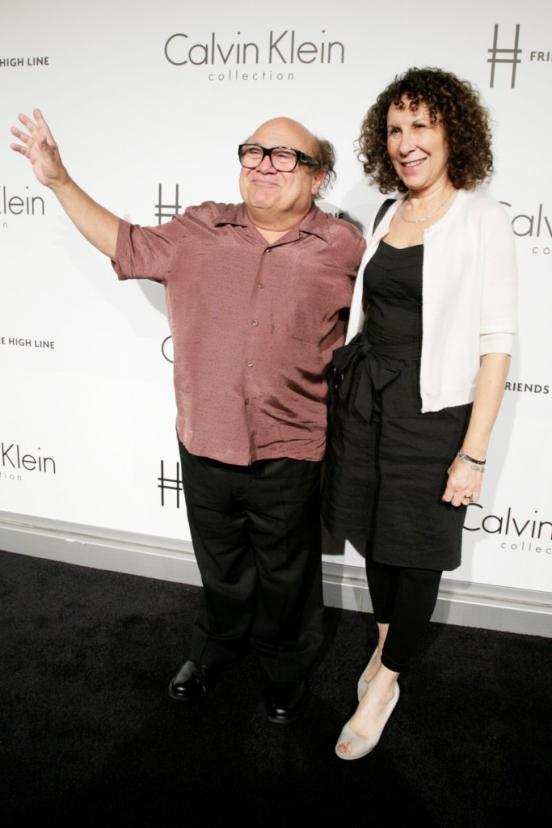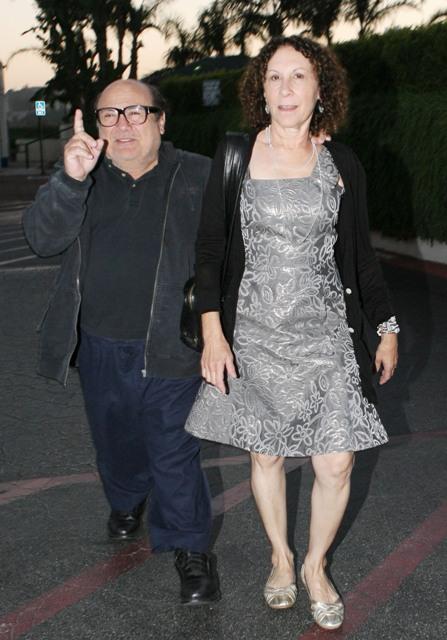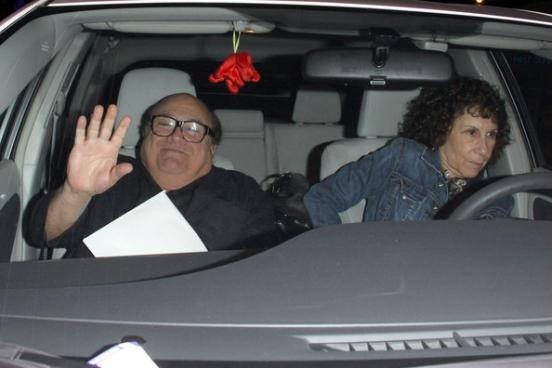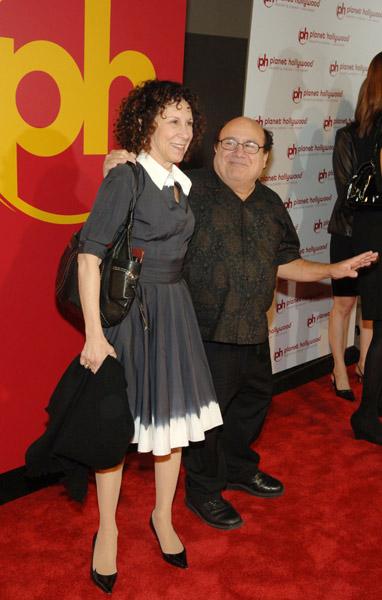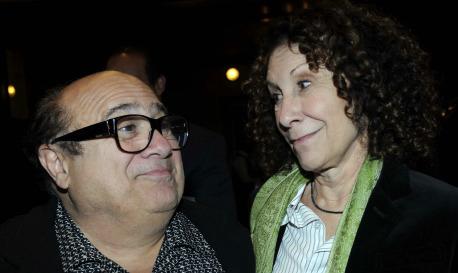 4. Catherine Zeta Jones and Michael Douglas
If you want to know the recipe for family happiness, you can ask the advice of the pair, which are secured by marriage (and the marriage contract for 11 years). When they met, Michael said, "I want to be a father to your children." And so it happened - now the pair has two children.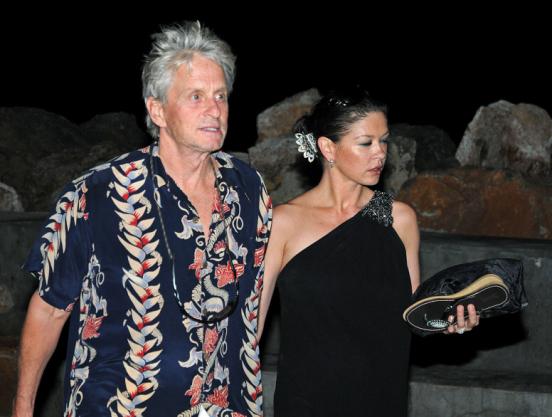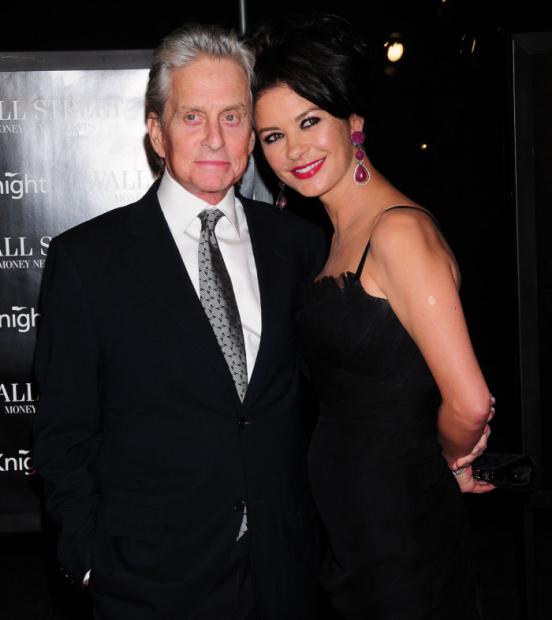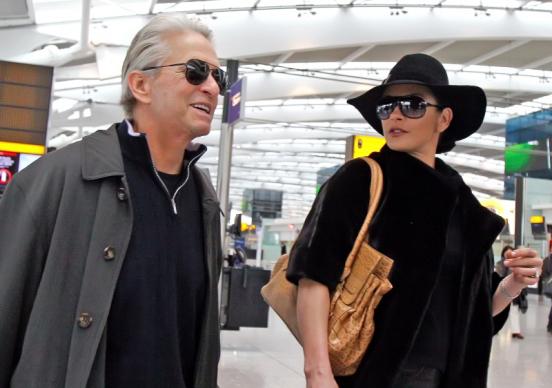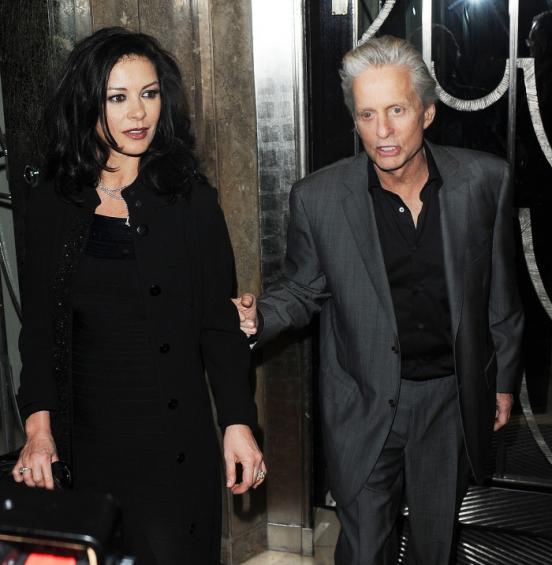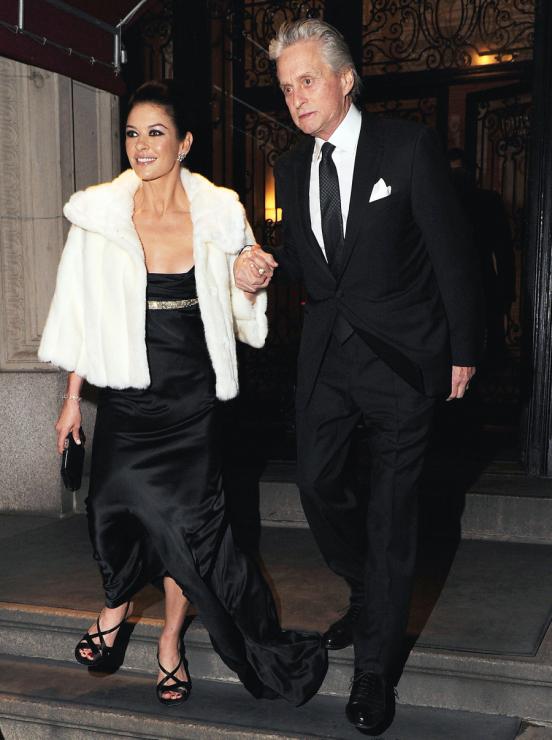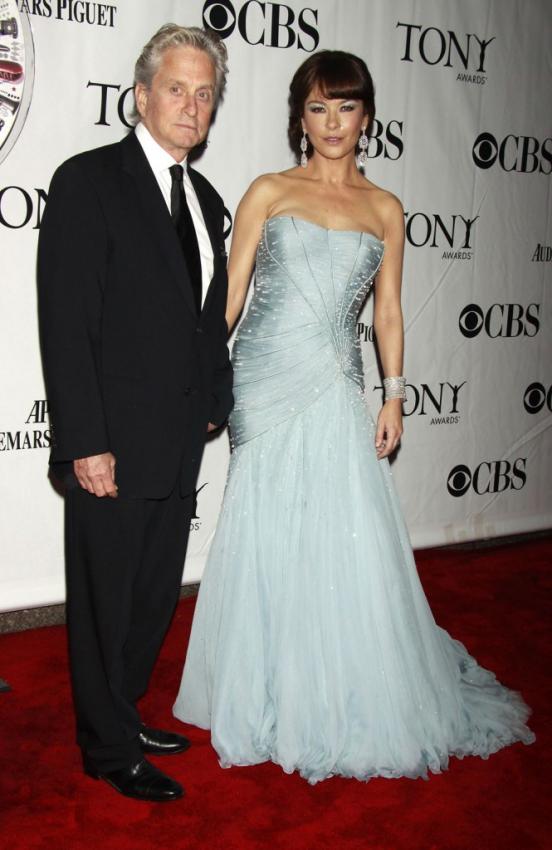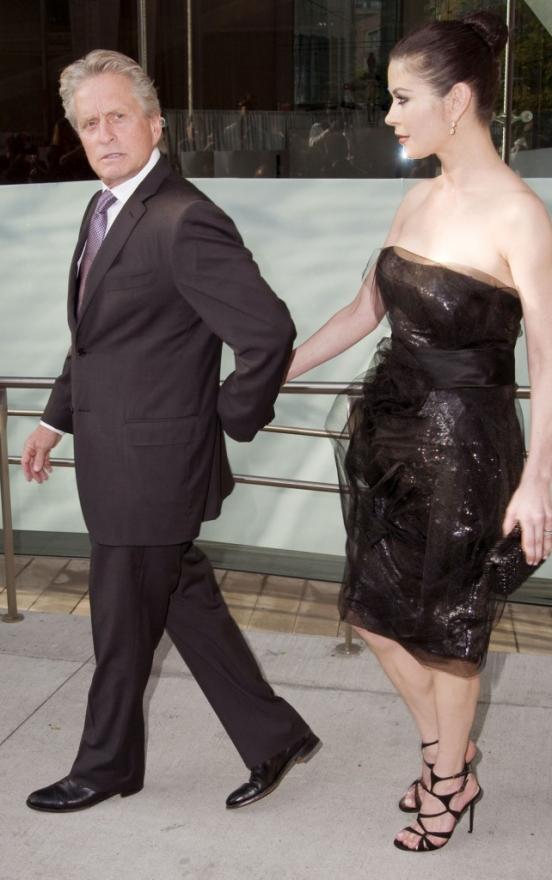 5. Sarah Jessica Parker and Matthew Broderick
Apparently, Sarah found her perfect man and even was able to keep him. For such a crucial meeting of the actress should thank his brother, who introduced her to Matthew. Thirteen-year marriage had brought a pair of three children.
6. Melanie Griffith and Antonio Banderas
The couple met on the set of the film "Two is too much" in 1995 and married a year after the divorce, Antonio with his first wife. Rumors say that Antonio threatened divorce if Melanie pick up weight. Nevertheless, this has not happened yet, and a tattoo with the name of her husband on the shoulder of the actress makes it clear that relations are built on a solid foundation than its weight.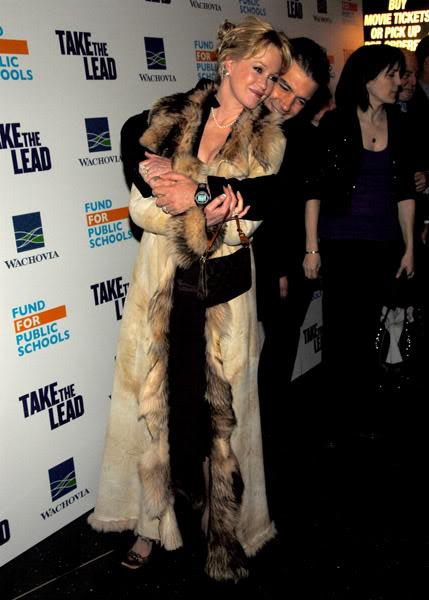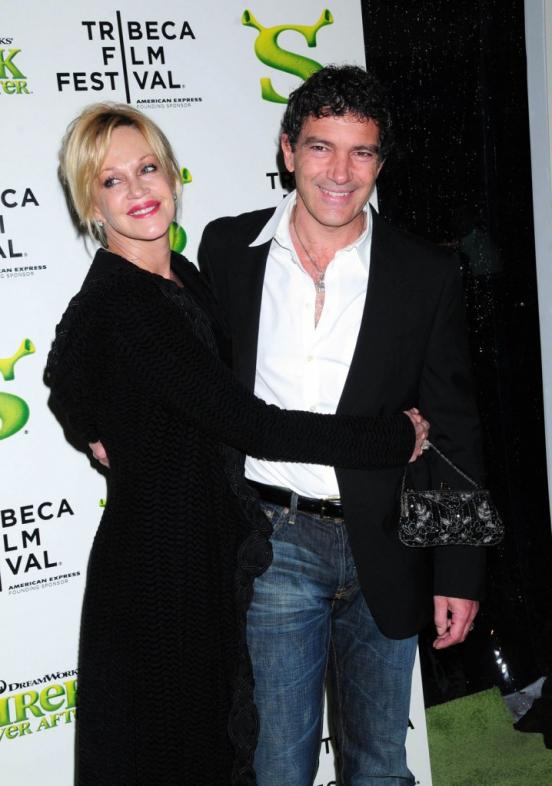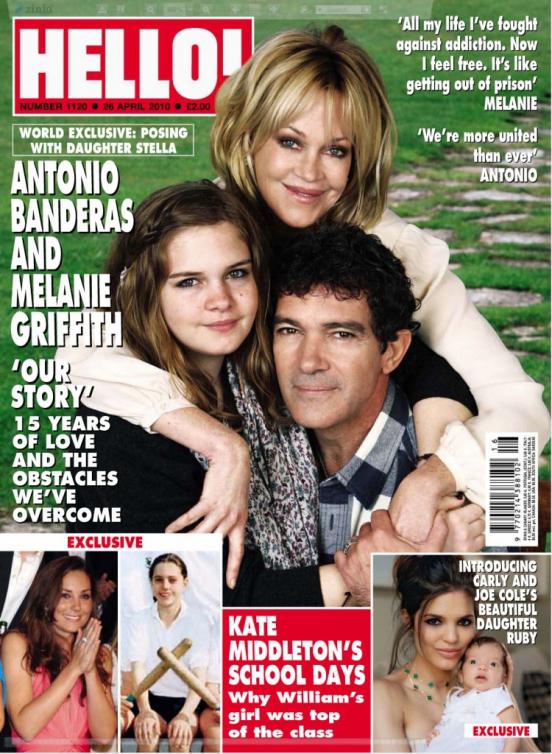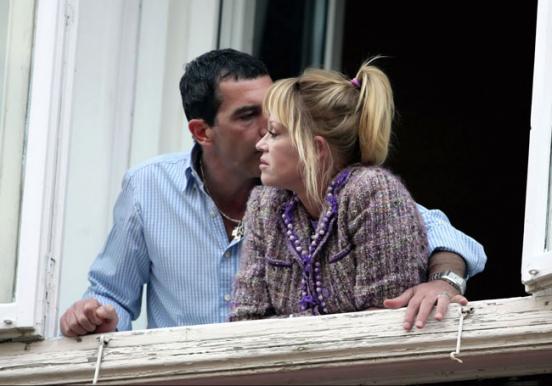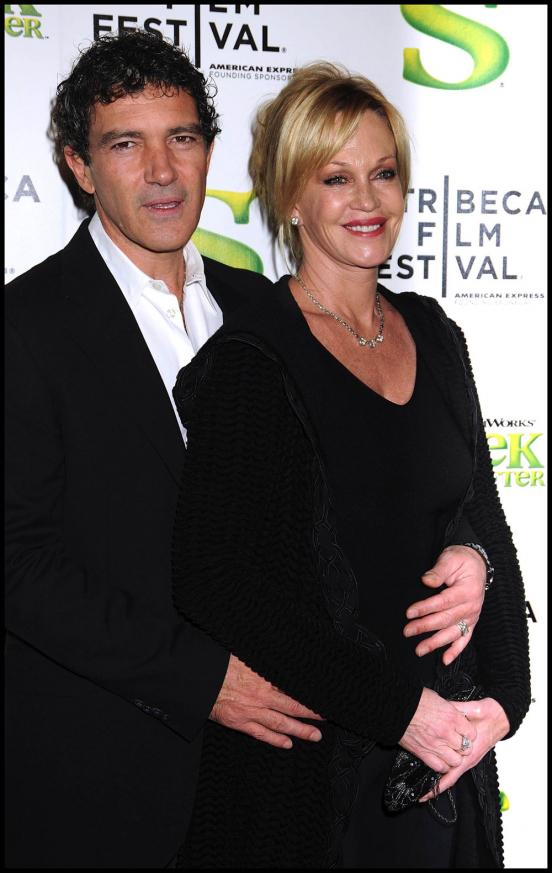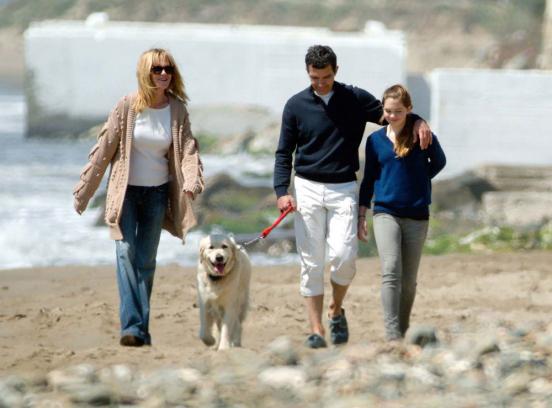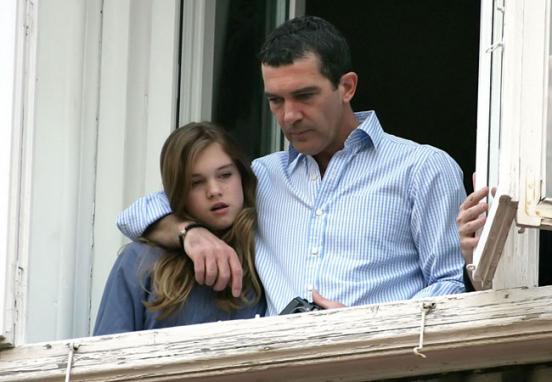 7. Kevin Bacon and Kyra Sedgwick
The pair also met on the set. In 1988, Kevin and Kira married and still together. Undoubtedly they are one of the pairs of long-lived in the Hollywood firmament. As a result of the strong alliance the couple had two children and several television projects. A perfect example of a case when the family does not interfere with his career.
8. Ozzy and Sharon Osbourne
The craziest couple turned out to be the same and the most durable. Great and Terrible tied the knot back in 1982 and still remains faithful to her husband, an exemplary family man and father of three children, two of which need no introduction.