Photographer Mark Seliger specializes in portraits of popular personalities! And he did it pretty well!
Adrien Brody (Adrien Brody)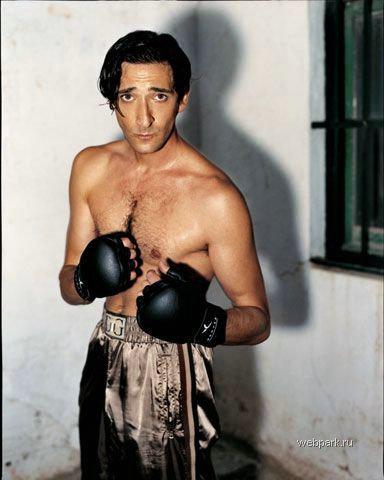 Al Pacino (Al Pacino).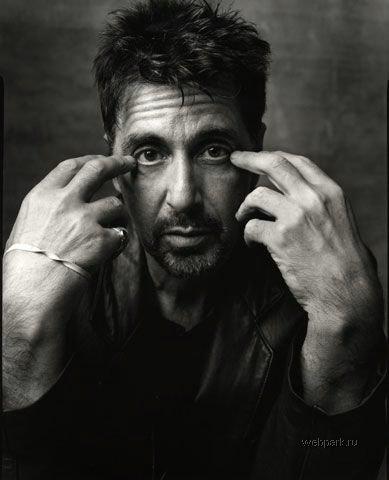 Sacha Baron Cohen (Sacha Baron Cohen) as Borat.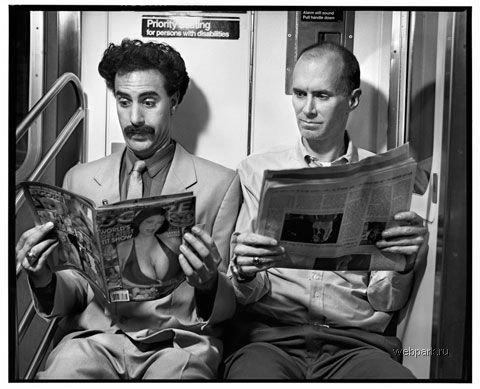 Christopher Walken (Christopher Walken).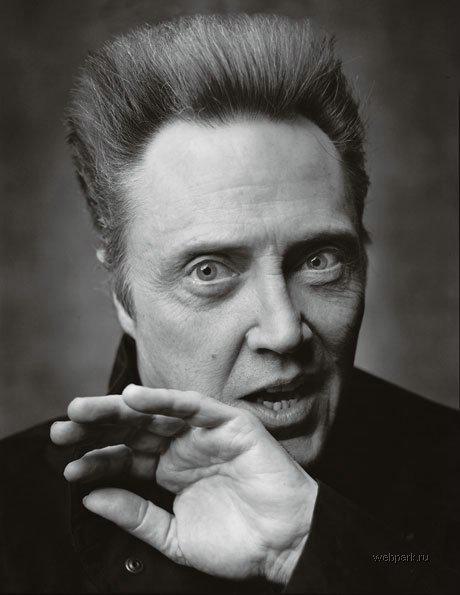 Eminem (Eminem).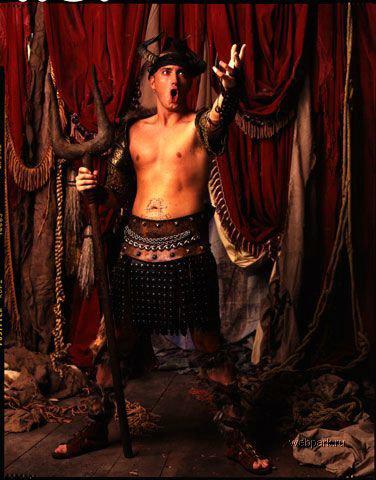 Gretchen Mol (Gretchen Mol).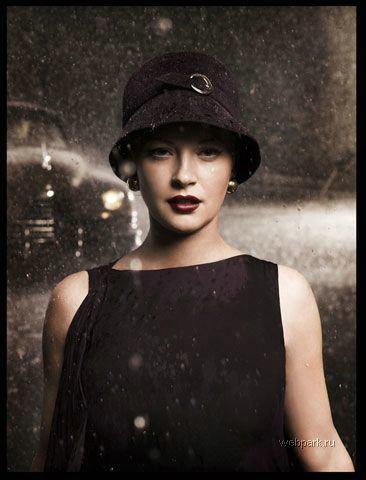 Johnny Depp (Johnny Depp).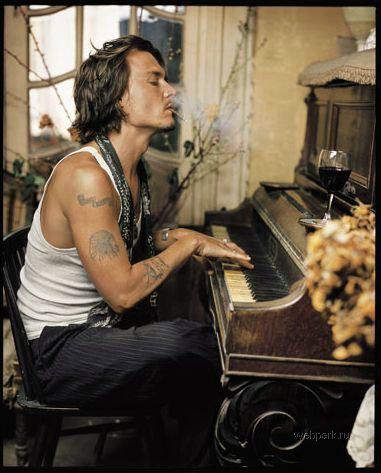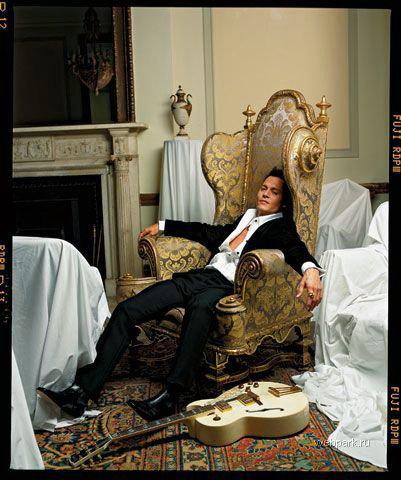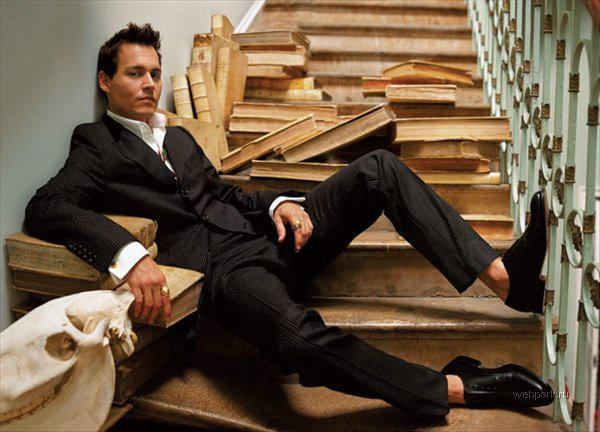 Brad Pitt (Brad Pitt)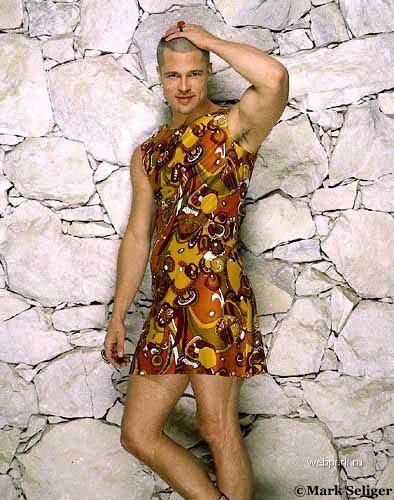 Johnny Knoxville (Johnnt Knoxville).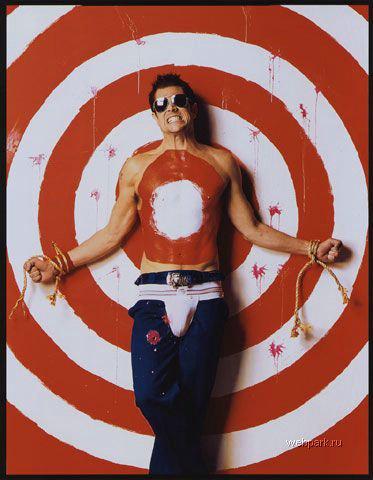 Josh Brolin (Josh Brolin)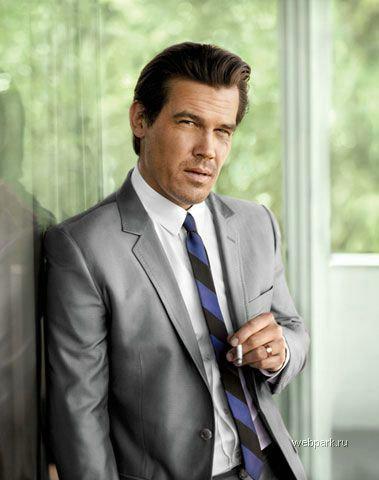 Kurt Cobain (Kurt Cobain).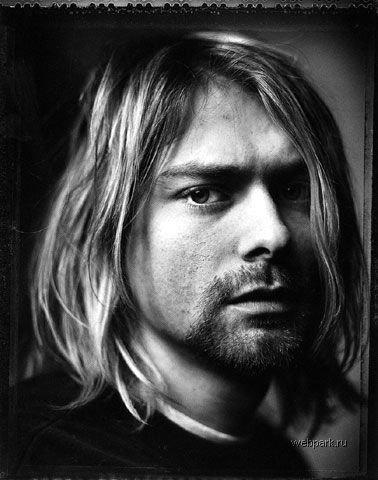 Lenny Kravitz (Lenny Kravitz).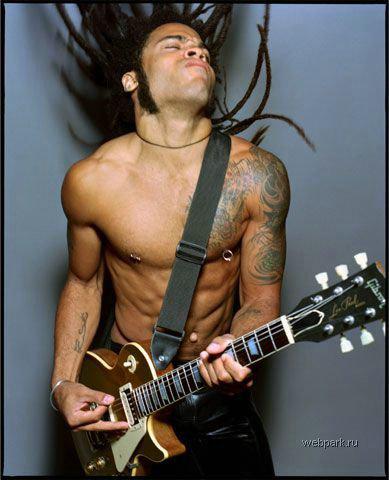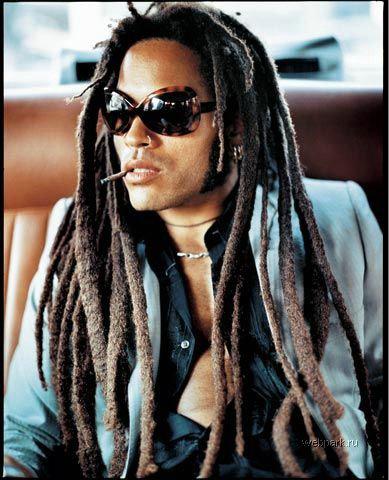 Leonardo DiCaprio (Leonardo DiCaprio)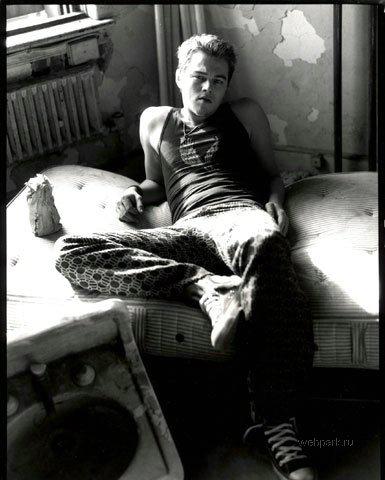 Lindsay Lohan (Lindsay Lohan)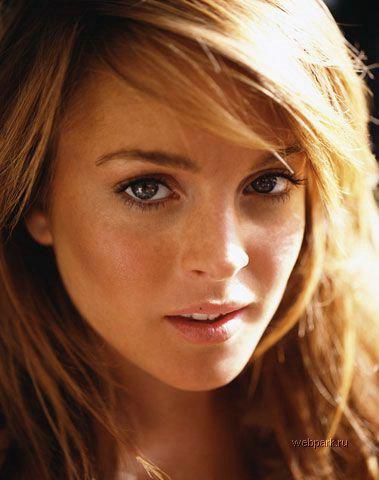 Mos Def (Mos Def)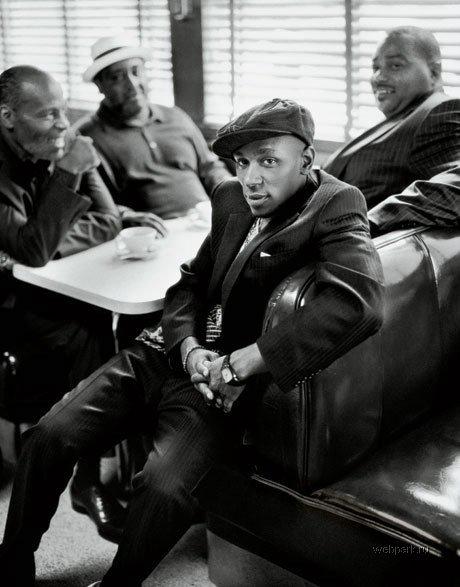 Patti Smith (Patti Smith)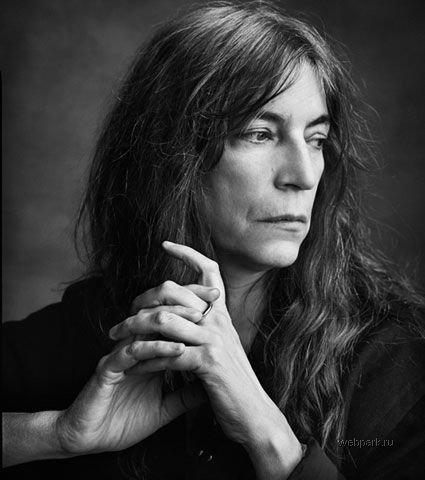 Paul McCartney (Paul McCartney)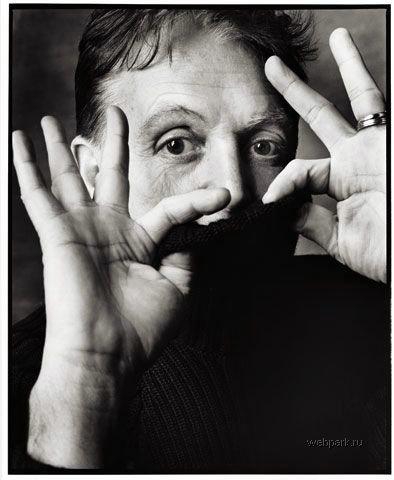 Pharrell Williams (Pharrell Williams) and Catherine Deneuve (Catherine Deneuve)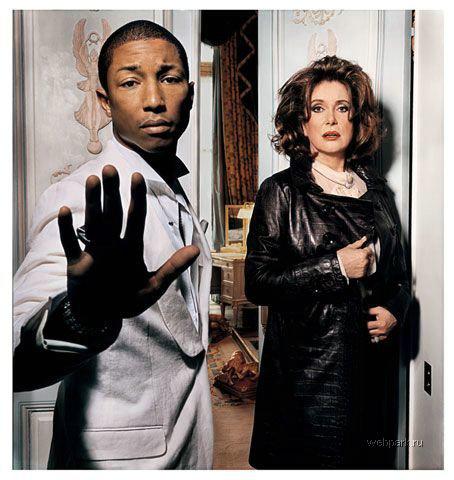 Rick Rubin (Rick Rubin) and Jay-Z (Jay-Z)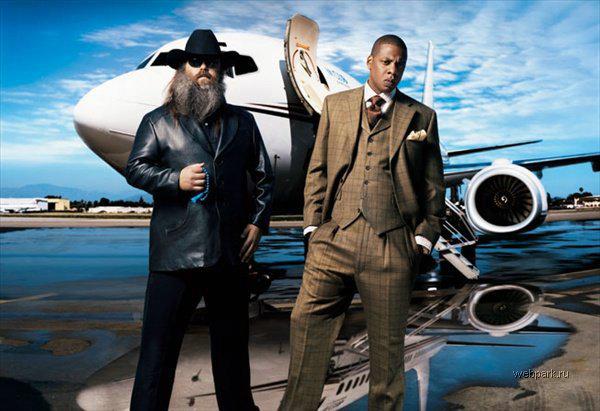 Sarah Jessica Parker (Sarah Jessica Parker) and Matthew Broderick (Matthew Broderick)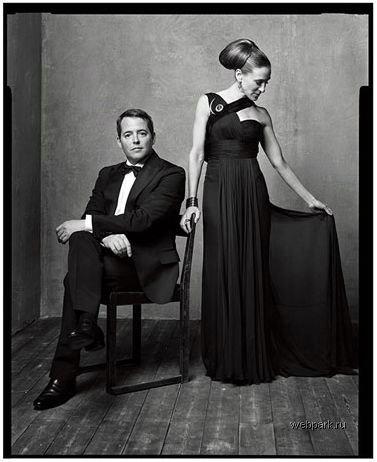 Shia LaBeouf (Shia LaBeouf)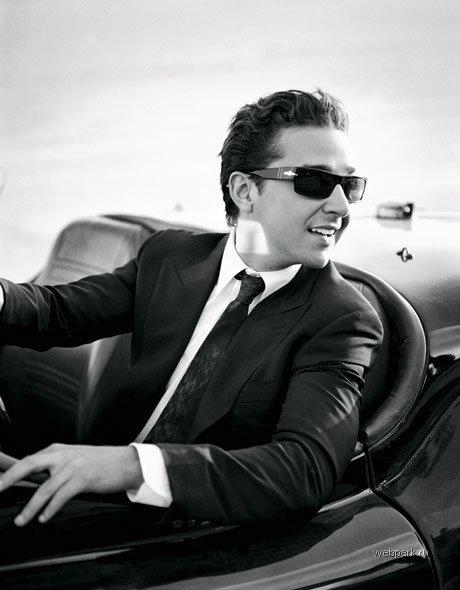 Snoop Dogg (Snoop Dogg)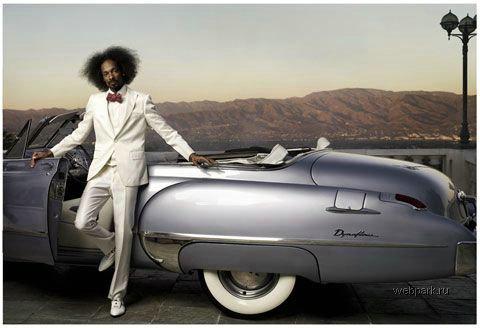 Tom Hanks (Tom Hanks)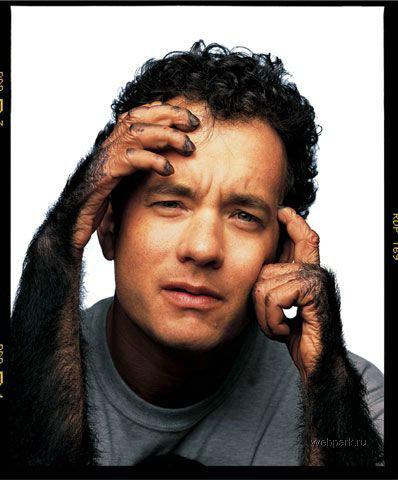 Tom Waits (Tom Waits)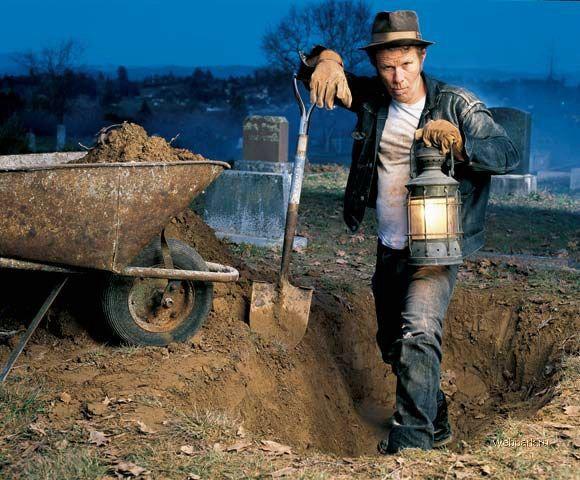 Uma Thurman (Uma Thurman)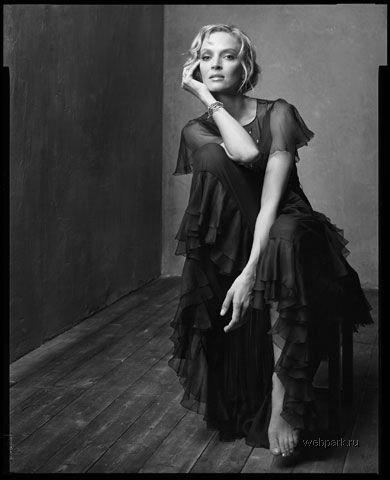 Willie Nelson (Willie Nelson)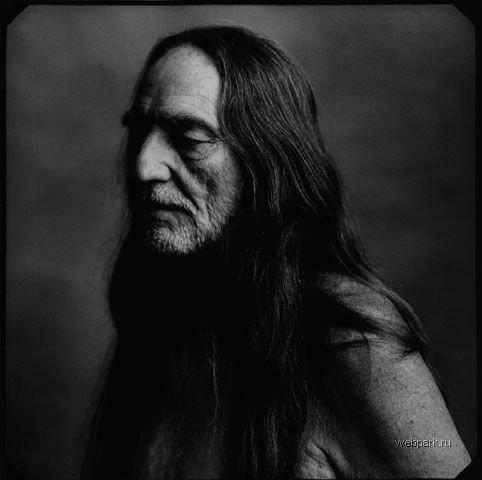 Mod fashion, September 2006, Mark Seliger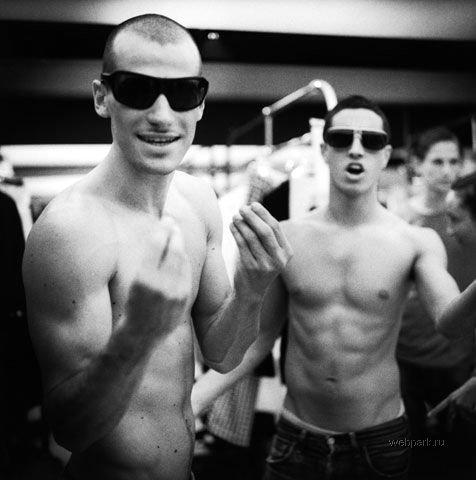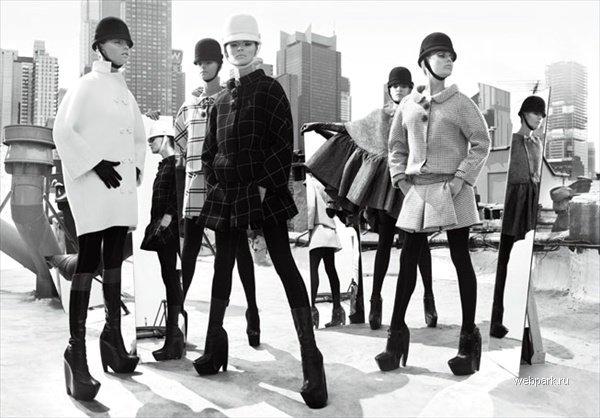 Marion Cotillard (Marion Cotillard) in the role of the heroine of the movie "Psycho» (Psycho)
jolita