Looking through the pictures of the past, one wonders: is while people were quite different.
Or photographers, saving your time doing amazing shots focusing on the most vivid and emotional moments?
I propose to look at the wonderful selection of photographs of the time.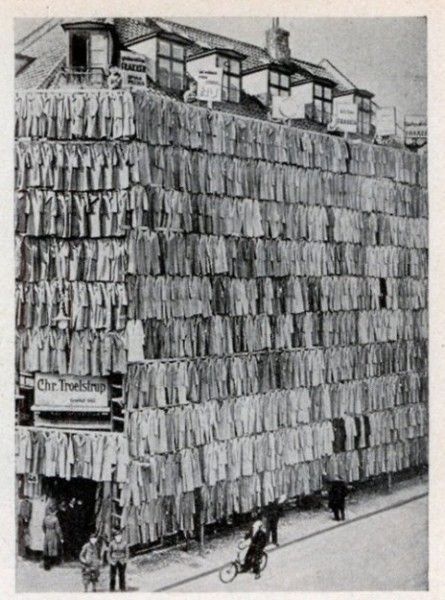 Overstocked large supply of men's autumn and winter coat shop in Copenhagen. The owner took a unique sales scheme - he set the stage around the building and hung over a thousand coats. This show has attracted many onlookers that the police were called. The police ordered the owner cleaned the facade of the building. He obeyed, and a few hours later sold all of his coat. It's not surprising to see near the store shelves with goods, and then the decision was a bold innovation and eccentricity.
This person measures the exposed parts of the body in swimwear beginning of the century.
1906. Park workers are struggling with an unwelcome guest.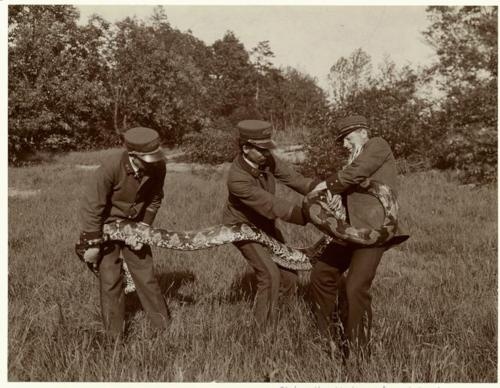 Girl-tree. Program photoshop done in 100 years.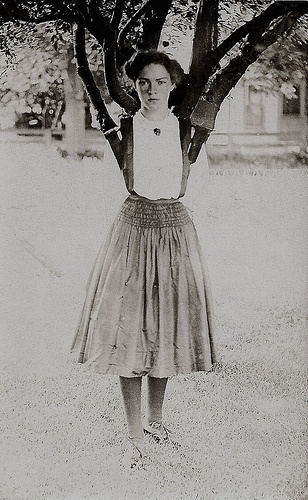 Famed Terrier Major compliance with its remarkable feat of destruction 100 rats.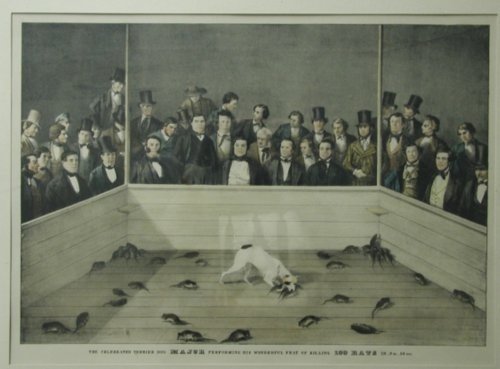 1930. Two accordion for the little beauties.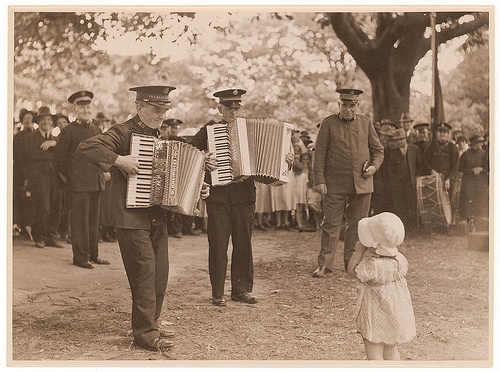 Five American soldiers and boy do area.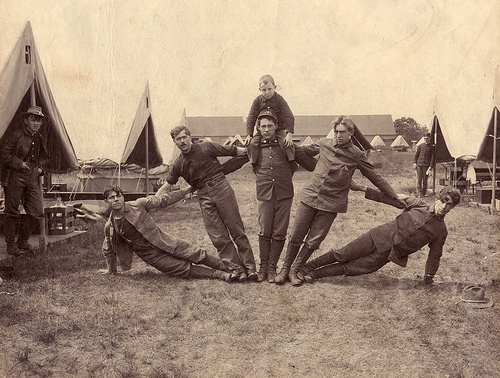 Swimming lessons. 1930.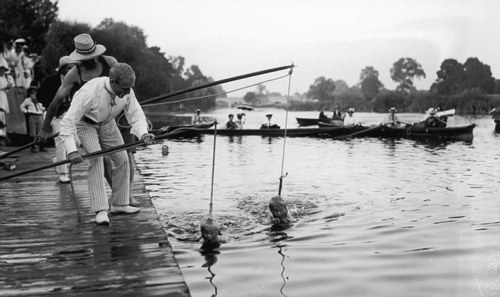 Refueling :)
Fatal love. Suicide for cute ... and for a photographer at the same time.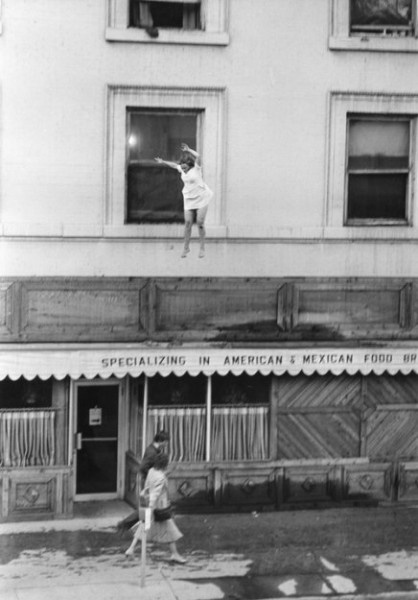 1900 French postcard.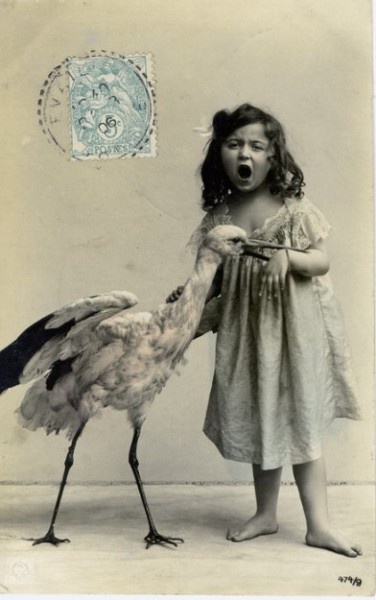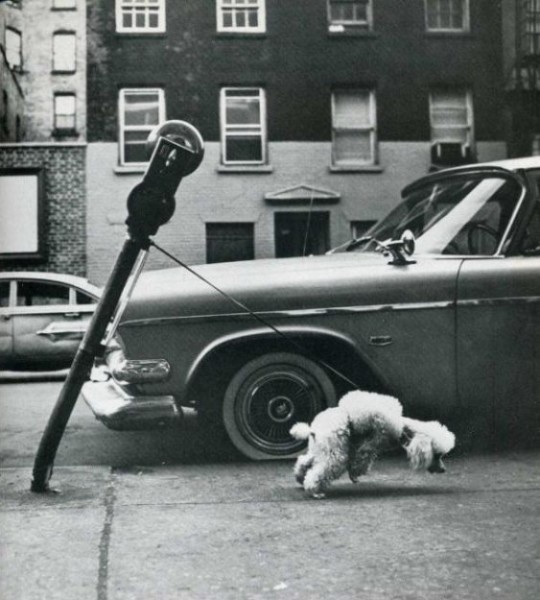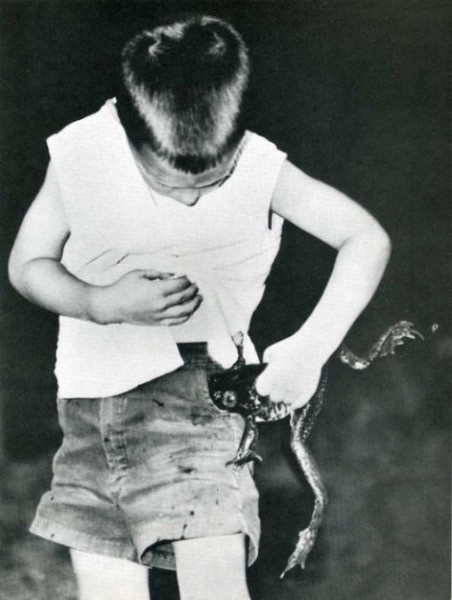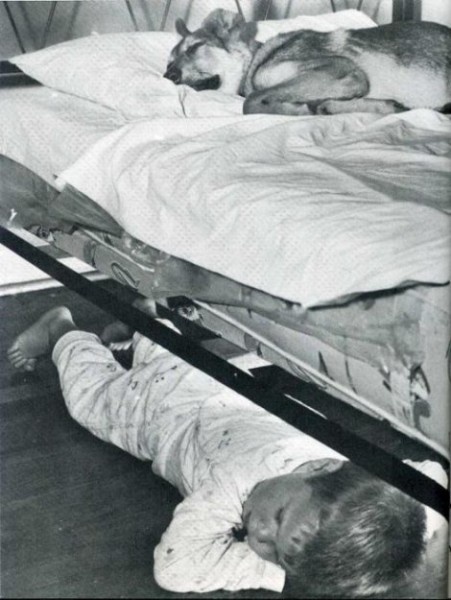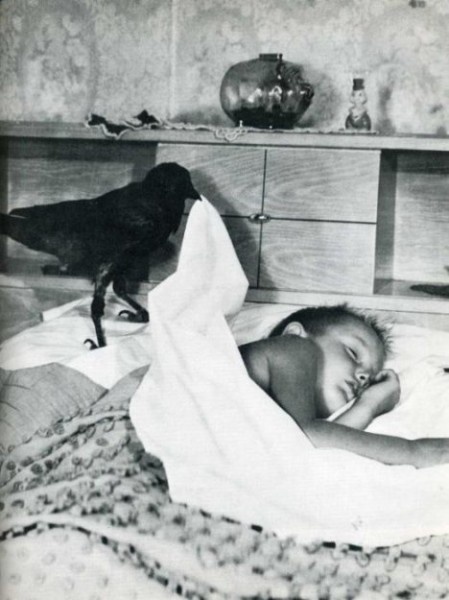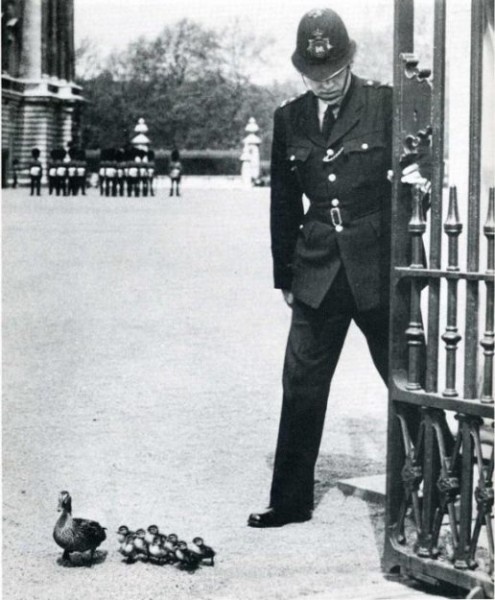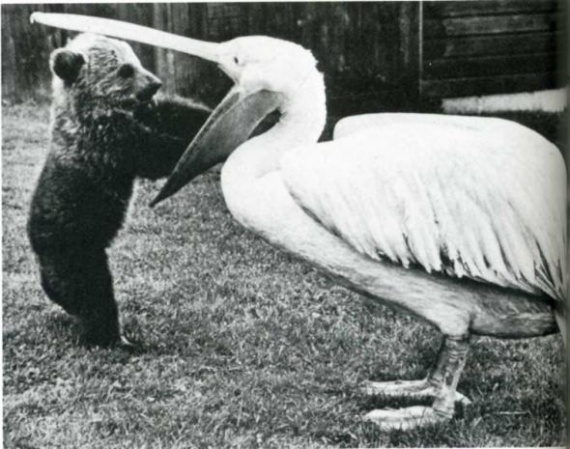 Brazen dove.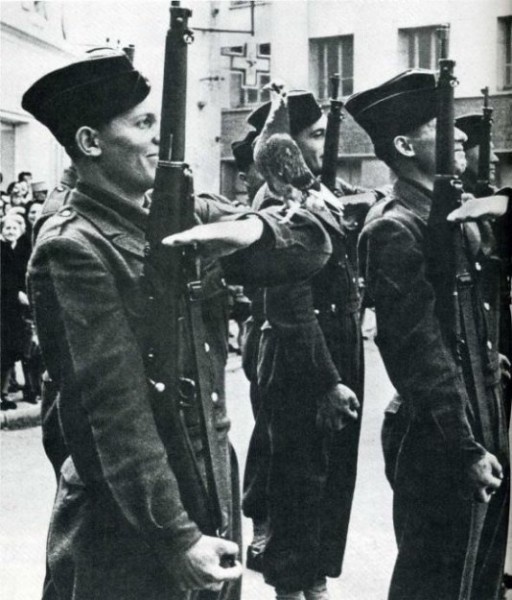 Measuring the volume of the stomach of a pregnant mother. Zoo. New York.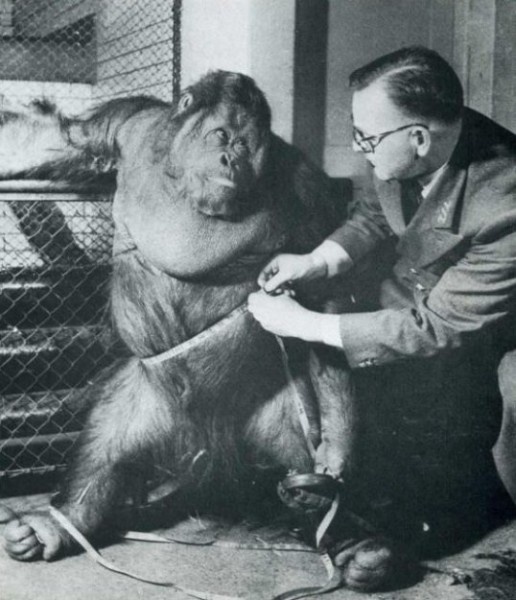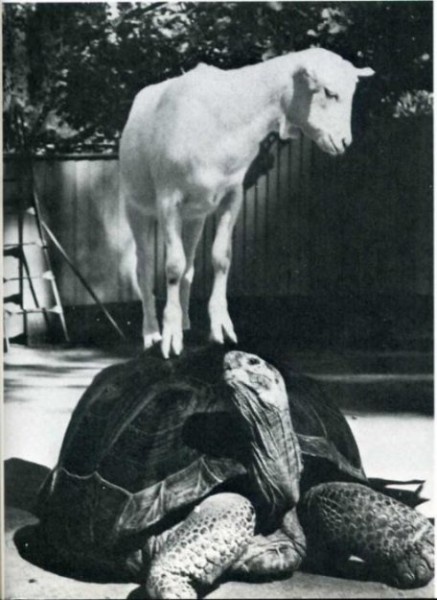 The letter did not expect?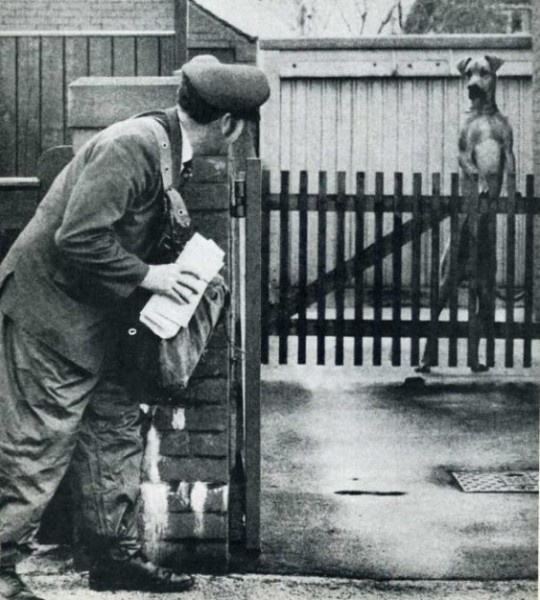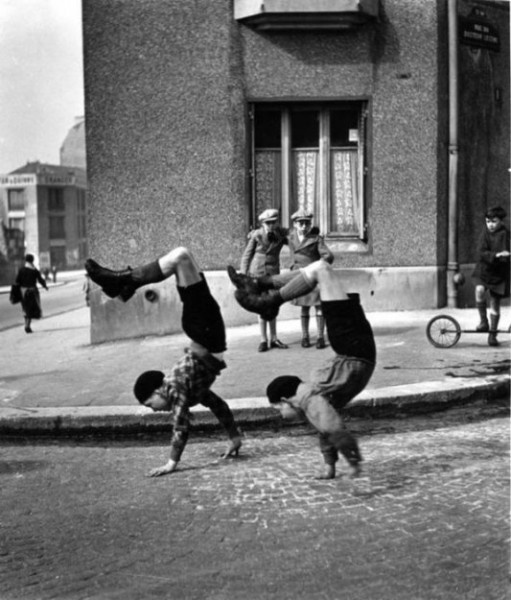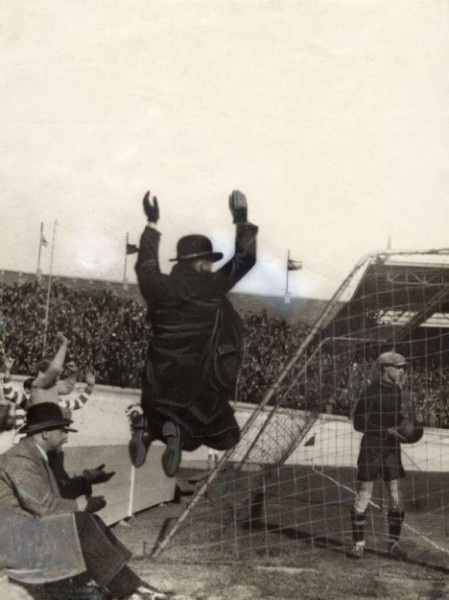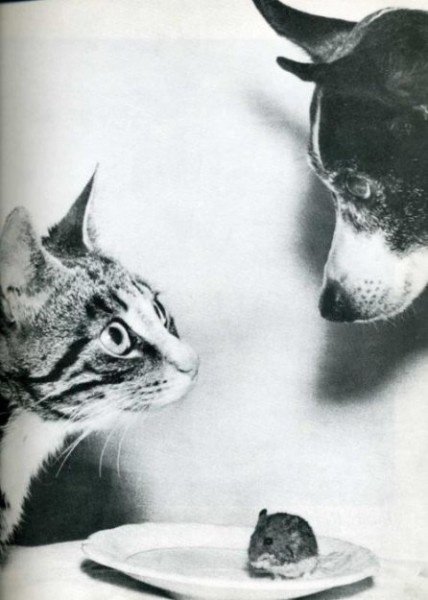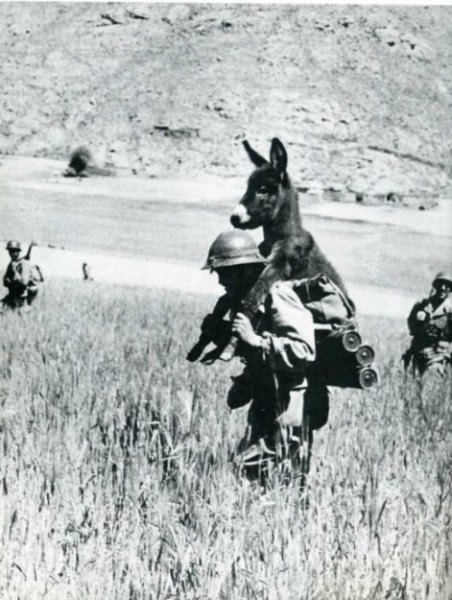 1920. 24-hour dance marathon. A pair of "finished" their tour.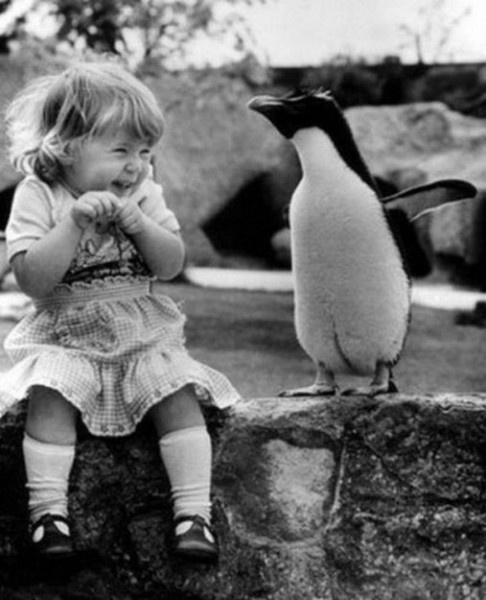 Source: felbert.livejournal.com