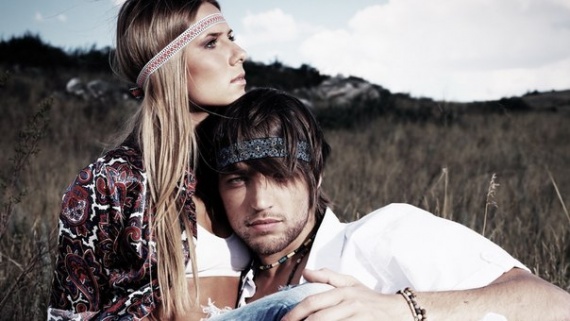 1. Trust. As corny as it sounds, a real relationship without trust is impossible. If people do not trust each other, they can not build a stable relationship.
2. Respect for the individual partner. Each of you should be relatively independent person with their interests, needs, goals, interests. Respect each other, be independent and complete, otherwise boredom will come too quickly.
3. Attention. Treat your partner carefully not as easy as it seems. Note - this is not the standard phrases and kisses, and the ability to feel a loved one.
4. Appearance - a component of relations. Contrary to popular belief, ethnicity does not lose its value in many respects. Strive to look attractive necessary for each of the partners, particularly women. An important role has not even appearance and the desire to be as attractive as possible for the partner.
5. The desire to go to a meeting. Concessions - is a necessary condition. Ideal people and there is no perfect relationship. Small concessions - it's not difficult, much better than the scandals and insults. He will appreciate your sensitivity and patience and forgive small weaknesses and shortcomings.