Calendar spring long time came, but in the hearts of many stars, as we have outside, bitter cold. And why? Because they recently broke up with her mate. Who of celebrities free, and who has, without paying attention to the recent break, busy, read this post.
Michelle Williams and Jason Segel
Period of relationship: January 2012 - February 2013
Michelle Williams is desperately unlucky in love. After a year of relationship she and her once-beloved Jason Segel decided to leave. The news came as a surprise even to the media that sniff out everything before it is reported officially. Despite the fact that Michelle said she fell in love for real, and Jason tried to be not only faithful and loving man, but also a caring dad for a little Matilda Ledger, the story of these two men ended, barely begun. The reason is simple: she lives with her daughter in New York - he works in Los Angeles.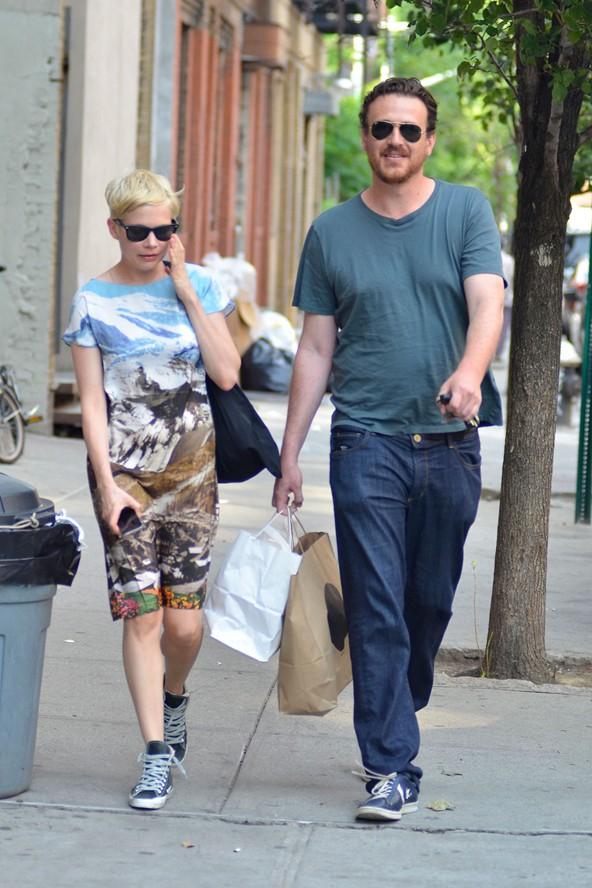 Julianne Hough and Ryan Seacrest
Period of relationship: Spring 2010 - Spring 2013
The reason for this separation lies in the beautiful pair of three things: work, work and work again. Both too busy schedule to maintain a normal long-term relationships, so the TV presenter and actress decided to take a timeout, trying for the period of time to find that right balance between building a career and building a family. Meanwhile, fans of Julianne and Ryan is still hope for reunification.
Anna Kendrick and Edgar Wright
Period of relations: 2009 - 2013
Weighty distance from the beloved and compliments the other men can play a cruel joke with the woman. Anna Kendrick, adoring America and called his partner on the sets (Robert Pattinson and George Clooney) is very sexy, he broke up with his British love - director Edgar Wright, after four years of relationship. Move - not destiny, so it's not got the best possible way.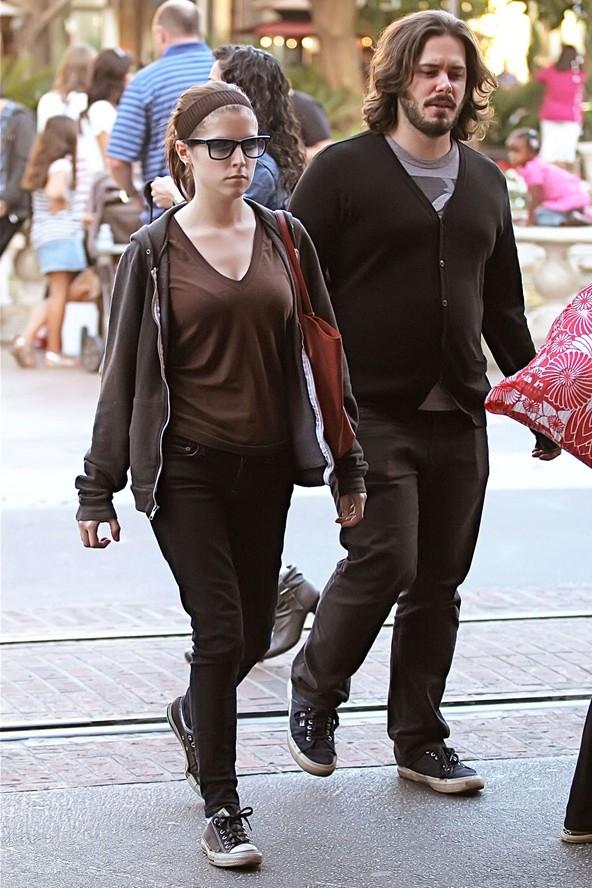 Rosario Dawson and Danny Boyle
Period of relationship: a few months
As expected the novel 33-year-old actress and 56-year-old director did not last long, but, according to the assurances of friends, they have decided to remain friends forever. However, at the recent premiere of "Trans" on the set where they met, Rosario did not conceal his warm feelings towards Boyle. The care and the spark in the eyes can say only one thing: all is not lost.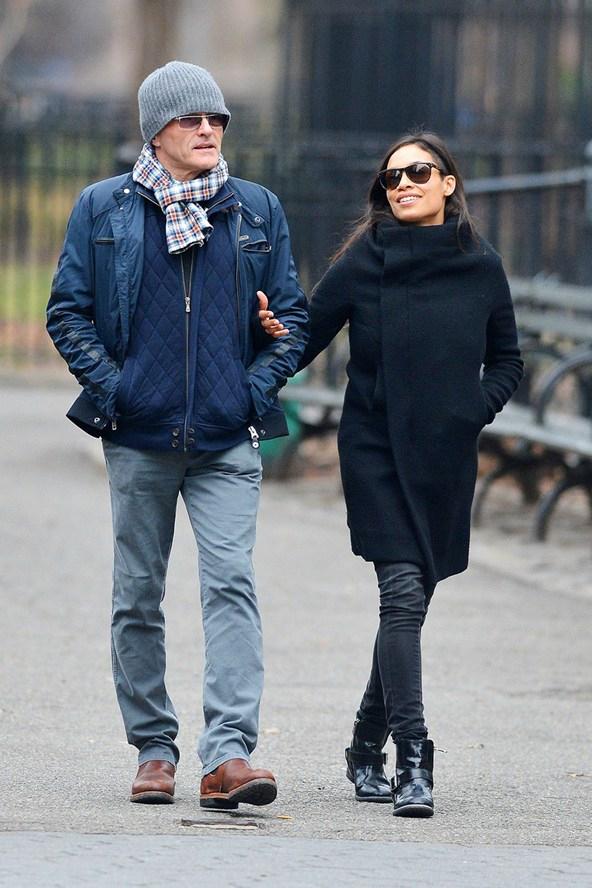 Rachel McAdams and Michael Sheen
Period of relations: 2010 - 2013
The world of show business is harsh. Distance ruined relationships, and this harmonious couple. In an interview, the actress admitted that she never spent with Michael Sheen for more than three weeks as to postpone the shooting, alas, is impossible. This separation was the star McAdams is not so much sad as reassuring, because Ryan Gosling is still not married ...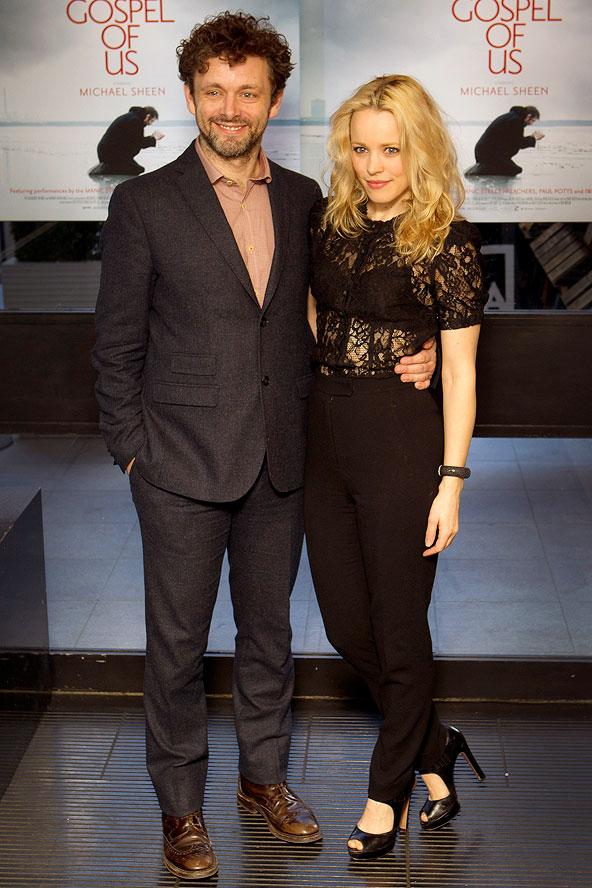 Kelly Brook and Tom Evans
Period of relationship: December 2010 - February 2013
Recalling his longest relationship, Kelly Brook and will think back to Jason Statham, with whom she spent 7 years of his life, as a rugby player Tom Evans could not hold beauty. After three years of relationship the couple parted by mutual consent, denying rumors of infidelity.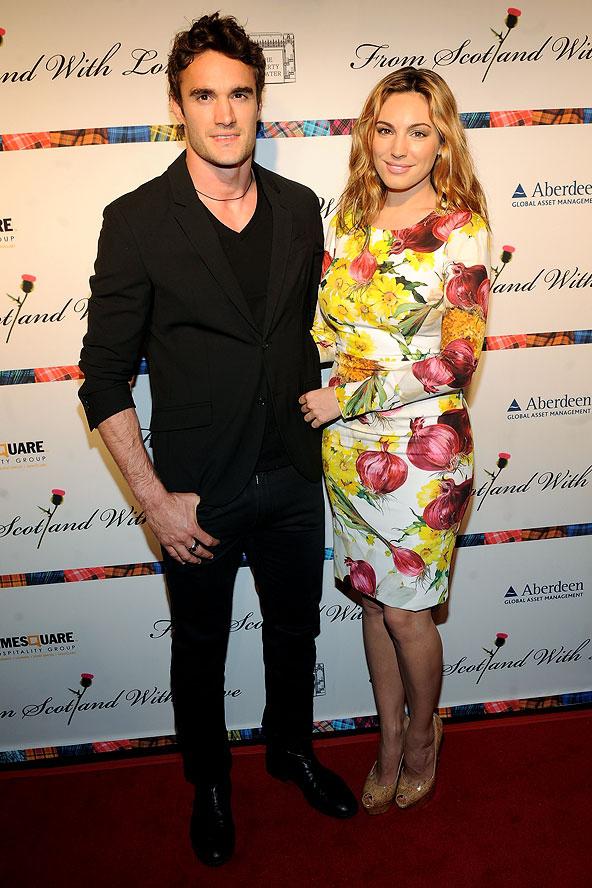 Selena Gomez and Justin Bieber
Period of relations: 2010 - January 2013
"We fought, but we did not work ..." - says Selena friends. Why not come and in what ways they fought for their relationship still remains a mystery, but at their age to think about something serious is not worth it.
Zoe Saldana and Bradley Cooper
Period of relations: 2012 - 2013
Hot couple: a few times and differed several times agreed, left alone in the end.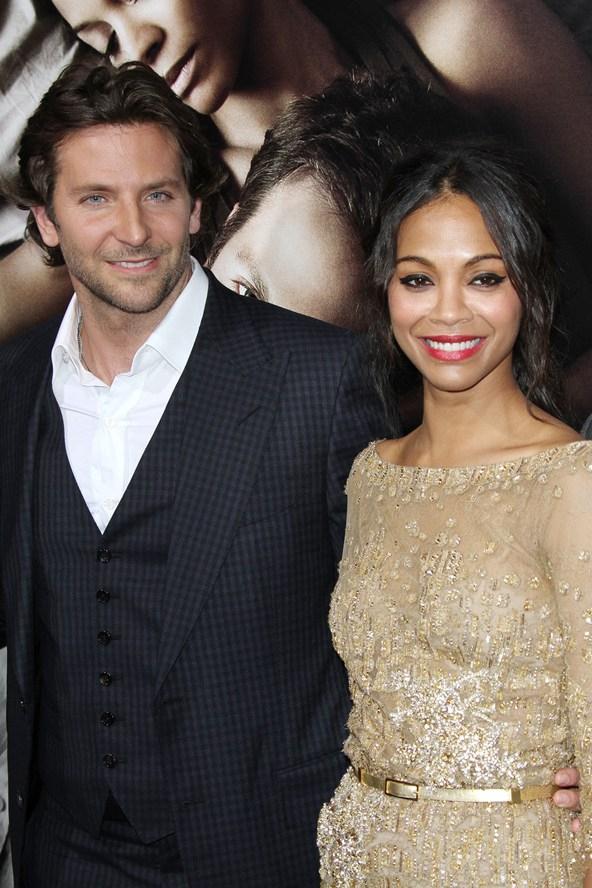 Britney Spears and Jason Trawick
Period of relations: 2009 - 2013
Although the initiative to break the engagement was from Jason, Britney has already found a replacement for him. Unknown young man accompanied the singer last week. And the details of their separation can be found here.
Jennifer Lawrence and Nicholas Hoult
Period of relations: 2011 - 2013
They were best friends - were the best pair. But good enough is enough, so Jennifer Lawrence decided to leave on their own. She is sober, because now it is necessary to build a career. Young will find more love (and perhaps come together again).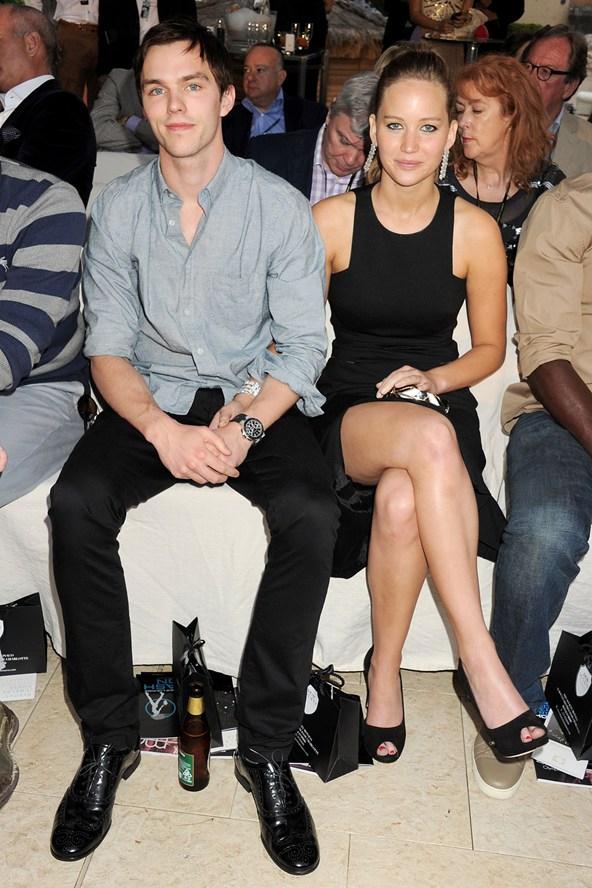 Nicole Behari, and Michael Fassbender
Period of relations: 2011 - 2013
The partner in the film "Shame" could not help but like Michael Fassbender, because it is exotic beauty, what he had always loved, loved, and probably will love. After the sex scenes together have a couple twirled a whirlwind romance, which ended earlier this year. Now Michael is looking for the girl of his dreams.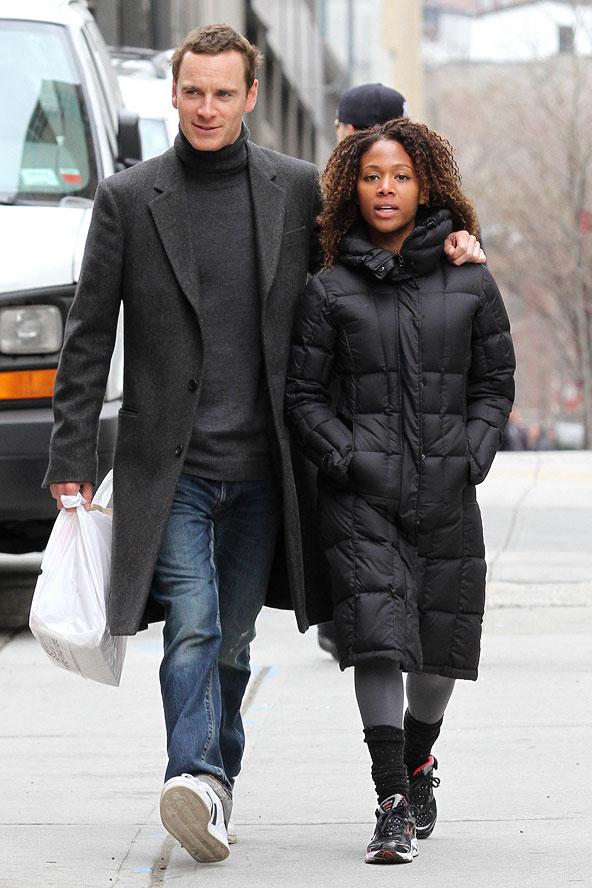 Taylor Swift and Harry Styles
Period of relationship: October 2012 - January 2013
Wait for a new song Taylor and you know what Harry Styles goat.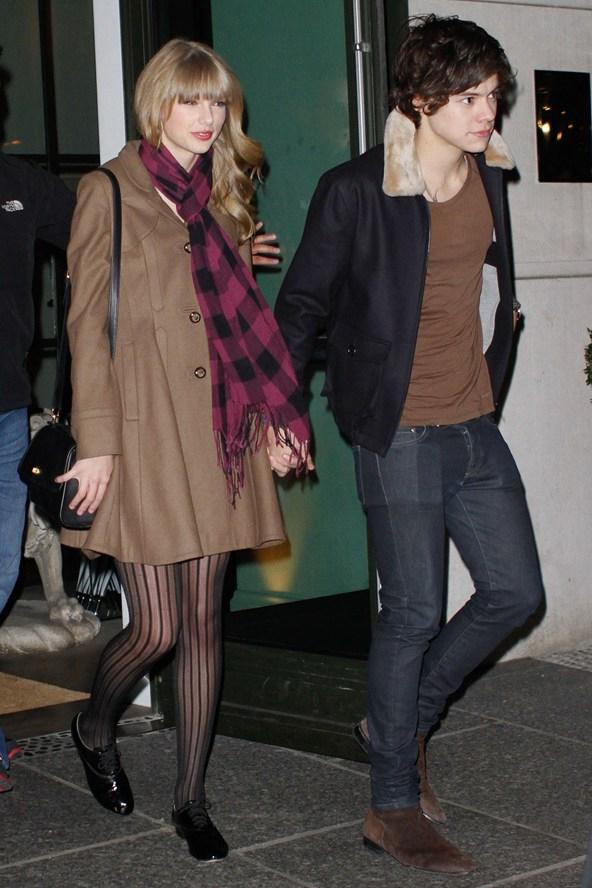 Emilia Clarke and Seth MacFarlane
Period of relationship: September 2012 - March 2013
Geography - a difficult thing with Seth and Emilia gave her to study. The couple could not stand the test of separation. Friends of the couple told some details:
All my fault that they live far apart. Emily lost in Europe during the shooting of "Game of Thrones", and he has lived in California, so it is not easy to maintain a relationship at a distance. But they remained friends.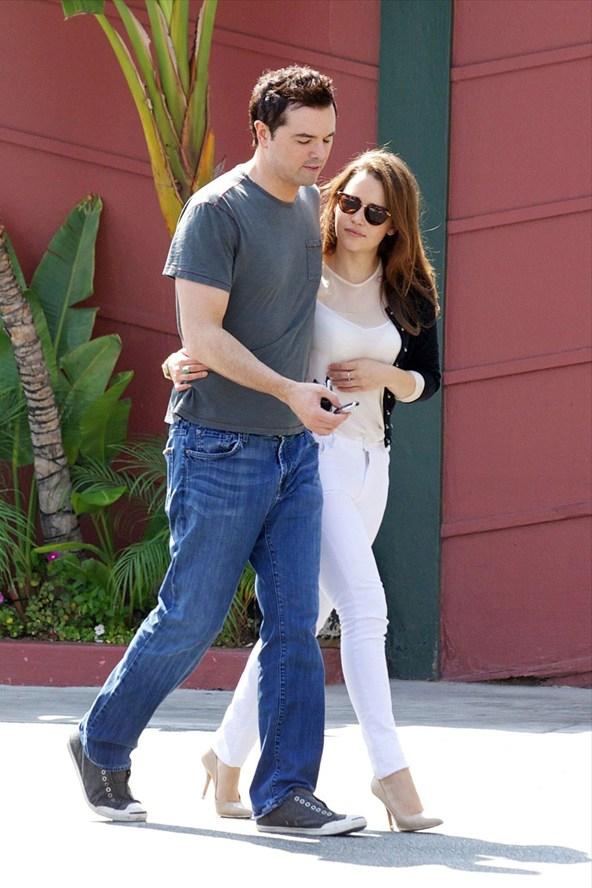 Katy Perry and John Mayer
Period of relationship: August 2012 - March 2013
Johnny Handsome vowed and swore that he was ready for a serious relationship, but it looks like Katie does not think so. She knows better, so the couple broke up a second time. Third, as they say, I can not escape, so sure they will pull each other more nerves.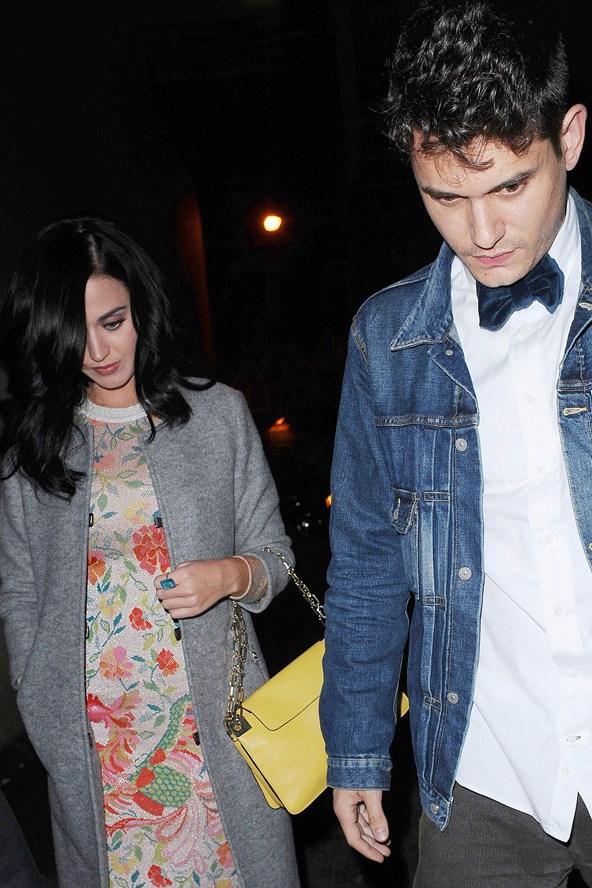 Pairs, broken last year, can be found at this link.