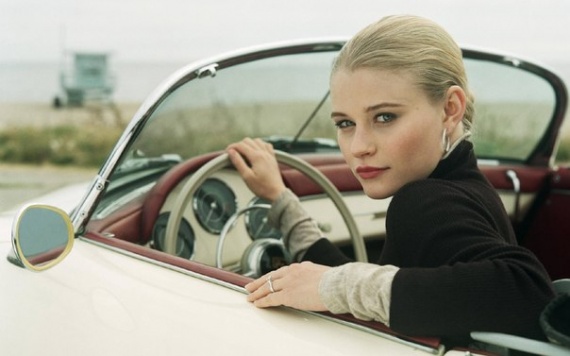 1. Periodically get out of the comfort zone, to continue to develop.
Many times you will feel uncomfortable in making the necessary changes, whether changes in technology, mission, change people, etc. But the company, as well as every person, it is sometimes necessary to leave the comfort zone.
2. Quickly move away from the failure.
While you are building a business, there will be many ups and downs. You can not change the past, turn away from failure and move on!
3. Encourage criticism. Admit your mistakes.
You need to constantly work on the conviction of your employees that express your honest opinion - this is normal and necessary, even if it conflicts with the opinion of the head.
4. Believe.
You have to believe in yourself and your company. Believe in your success. Belief in success is contagious for employees, customers, suppliers and all those with whom you are dealing.
5. The main asset of your company - you.
Take care of yourself. Your health is more valuable to the company than any other thing. Maintain your health and for the balance of power, which should be enough for your family and your company.
6. Make decisions on time.
Use your intuition. Plan and think too useful, but misses an opportunity to delay.
7. Be flexible.
Update your strategies and plans over time. Flexibility - an inherent advantage over small businesses close. We should not compromise on core values.
8. Become a model of reliability.
People believe in good personalities. This applies both to employees and to customers.
9. Examine passion for the business.
Work should be fun. Your passion will help to overcome difficult moments and to make people work for you and do business with you. There are difficult times, when the passion wanes. Take the time to remember all the reasons why you started the business, and why you like to be own boss. Resurrect passion.