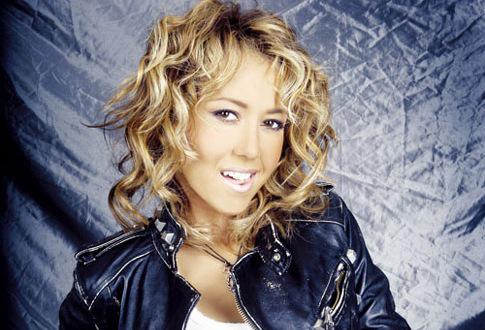 25-year-old soloist VIA "Cream" Karina Cox broke up with her boyfriend - the promoter Ivan Henson.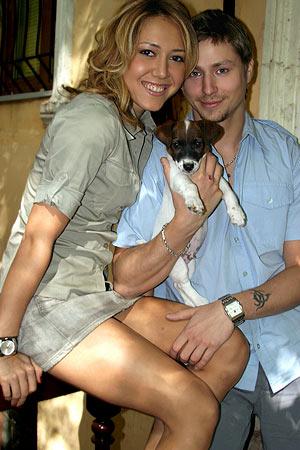 "We have been together for 4 years, - he told the magazine" 7 Days "Karina. - It seems to be a considerable period to identify and formalize relations. But Ivan did not ripe for marriage. I realized that I wasting my time, and decided to finish this novel. "
For friends Karina's decision was a complete surprise. The pair was one of the happiest in the domestic show business.