Probably building technologies are developing very fast. Plus billion dollar companies are trying to outdo one another in an attempt to create another outstanding futuristic design, building skyscrapers mile high and buildings that no longer look like buildings.
Below you will see nine buildings that have already been approved either, or in the final stages of signing. Some are already partially assembled.
Welcome to the landscape of the future!
1. Aqua, USA.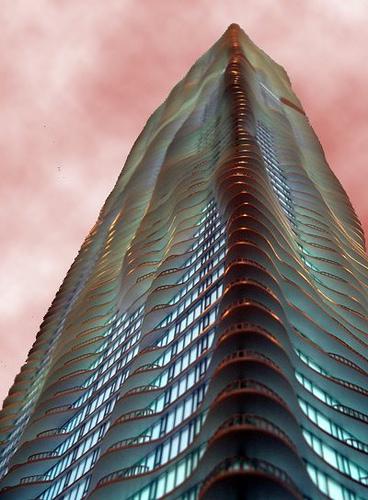 From a distance this skyscraper, which will be completed in Chicago in 2009 to be no different from the others. The difference will be noticeable only if to get closer - a wavy effect, which dostilgi placing variegated balcony over the entire surface of the structure.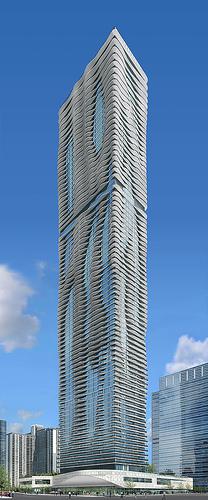 2. Chicago spire, USA.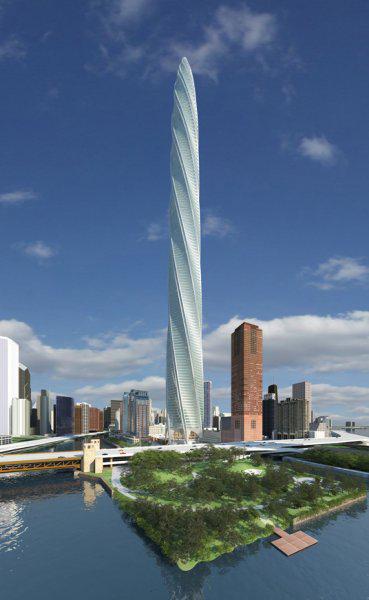 The phenomenon of Chicago spire, which will be built by 2010 that it will be the highest residential building in the world and the tallest building in the Western world. Design seems inspired by the way the drill, which drilled the ground. Building height will be 609 meters and the structure will dominate the Chicago general background of the sky.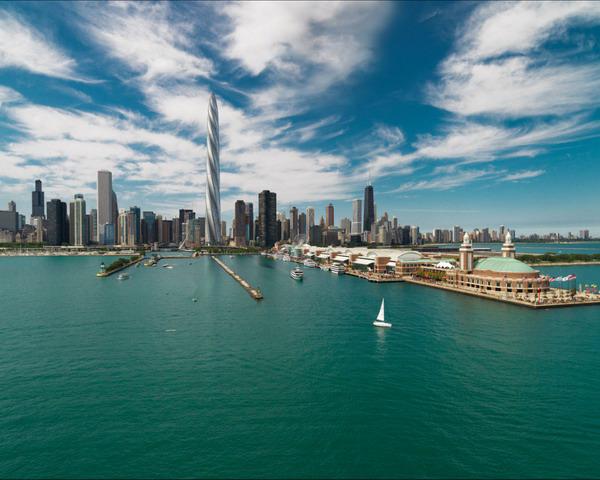 3. Management of CCTV, China.