Melanie Griffith - a lover of plastic surgery.
The other day, she said that on her appearance laughing and trolls in Twitter.
& quot; Most people say that I look awful & quot ;, - quotes the star.
She is very worried about this and did not hand down, continues to work on yourself.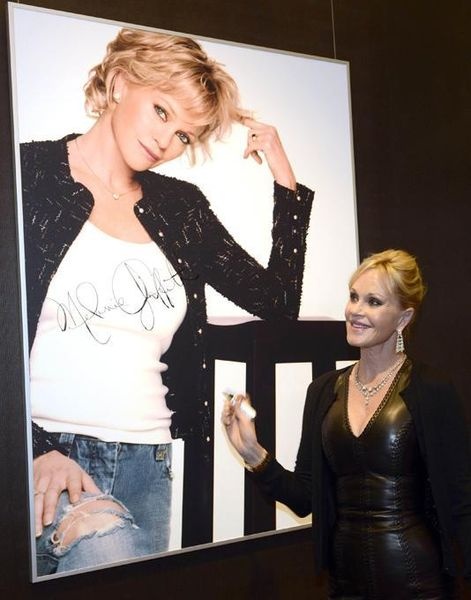 54-year-old actress added that & quot; & quot ;, tweets that it gets really bad, and that any criticism of it is taken to heart: & quot; I'm not sure I look good. But I have a lot of work. I have a coach with whom I have been four times a week, and I also do yoga & quot ;, - said Melanie.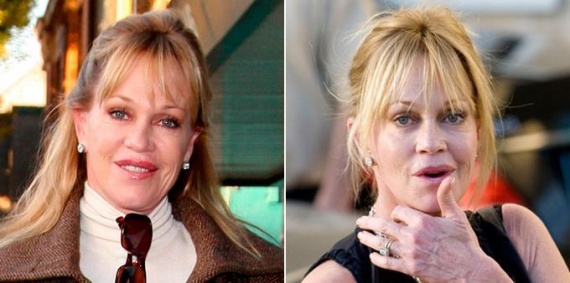 Example Melanie has long served as a warning to lovers reshape his face. To be friends with plastic surgeons star began to hide the age difference with her famous husband, forever young Antonio Banderas. Although the difference is quite insignificant - some three years - for Melanie, she at one time seemed just huge.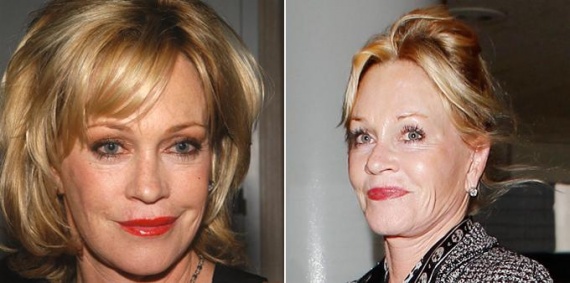 The young husband - one of the main causes of complexes in aged ladies. Such a woman will always think that it is just to relax, the husband immediately goes to a young coquette.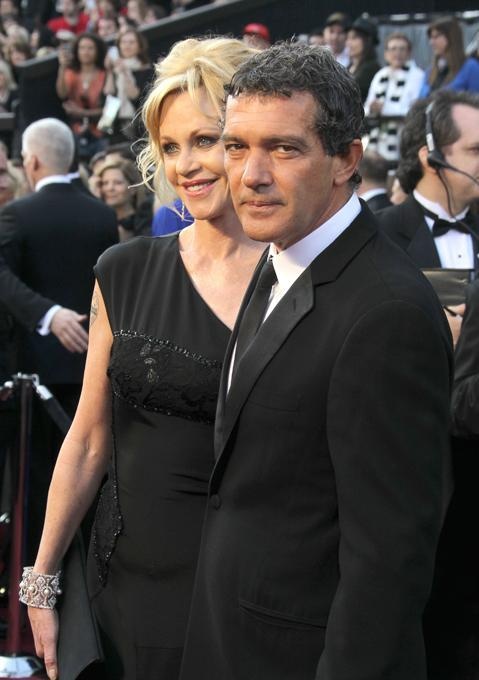 Perseverance - a useful thing, if you send it in a creative direction. Melanie Use it for its quality work in film, everything would be fine. But Mel was seriously attracted to remake its & quot; & quot ;, facade for which he paid.