Future movie star - Melanie Laurent was born in Paris. Her family - people are very creative, so it is not surprising that, as a girl, Melanie dreamed about the cinema.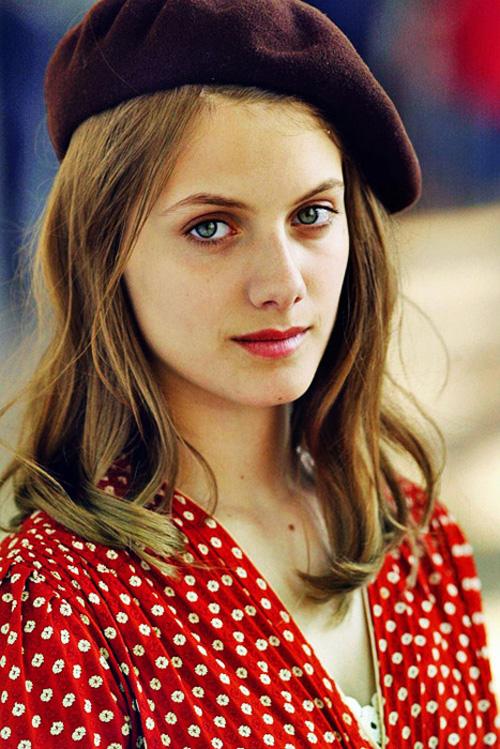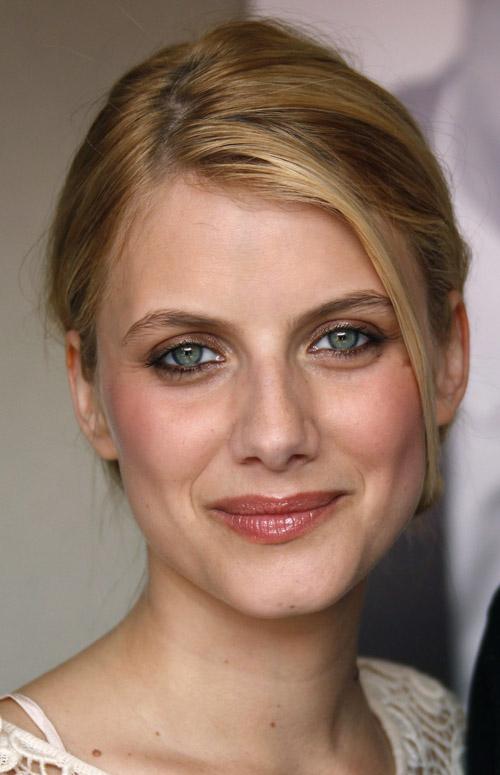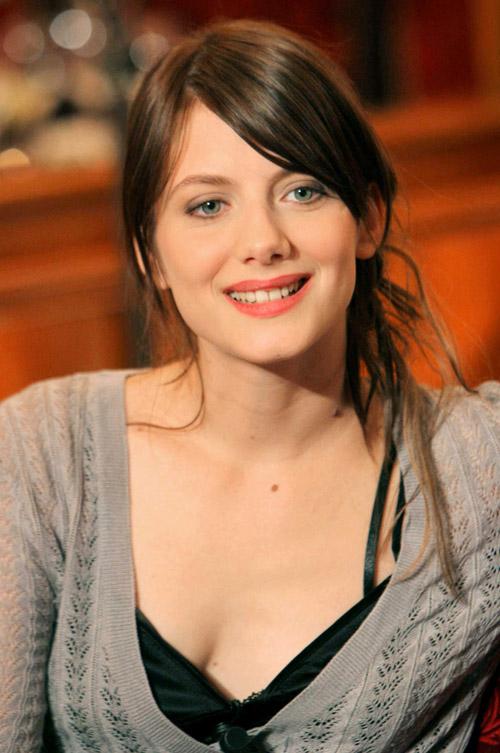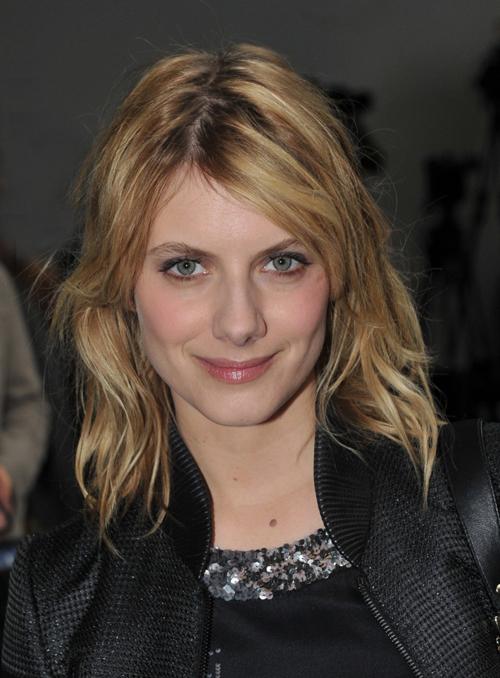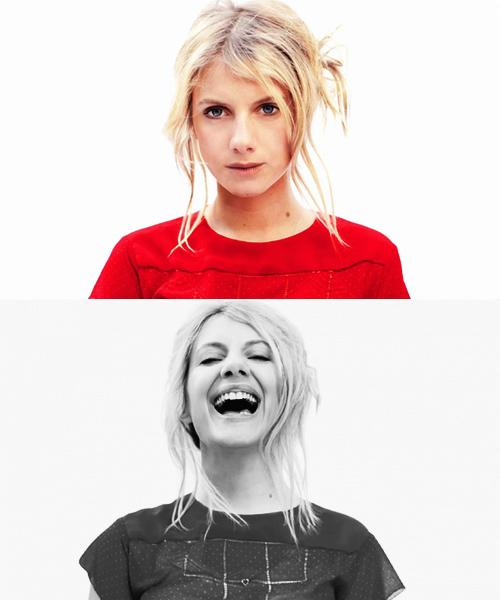 Actress Melanie was not going to become. It happened. Once, as a teenager, Melanie went with a friend to listen to the movie "Asterix and Obelix against Caesar." There she was spotted by Gerard Depardieu, who invited her to star in his next film, "The bridge between the two banks." This tape and Laurent was the debut in the movie. But Melanie was only 14 years old. In general, the choice of her left - the way an actress was ordered.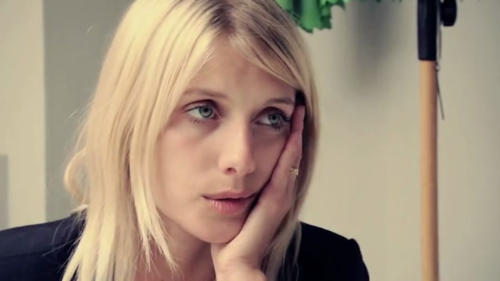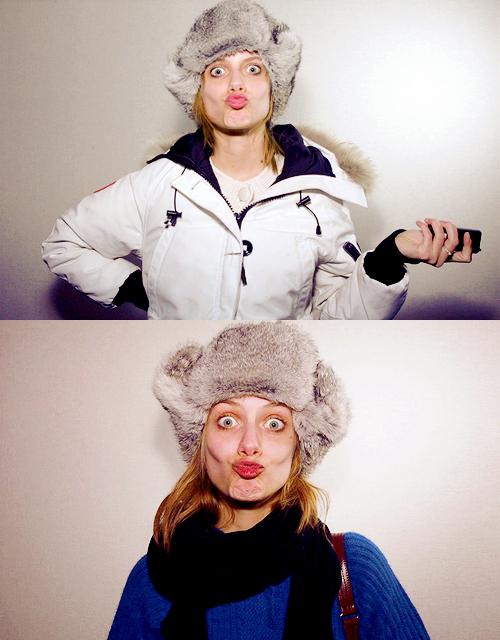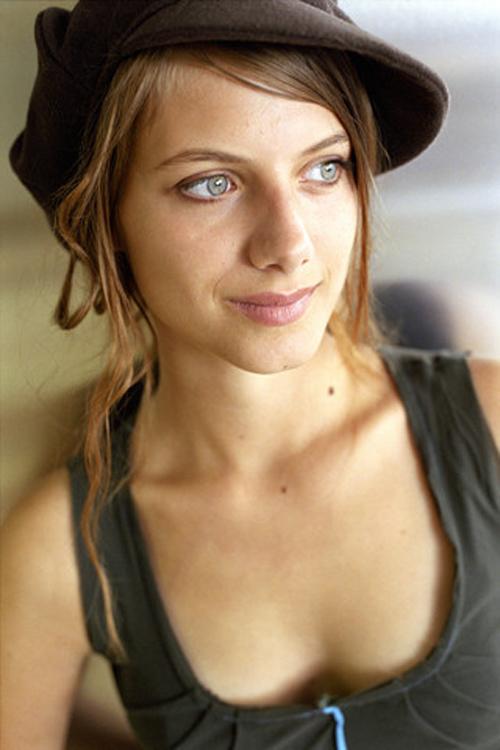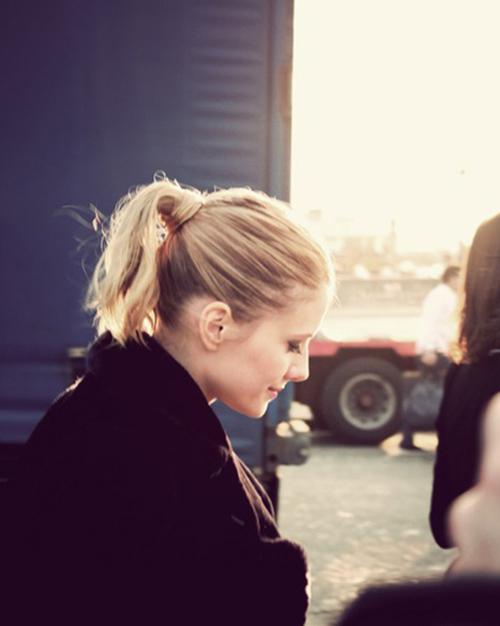 So, since 14 years, Melanie began to appear. But it is not a bit spoiled her and did not change her attitude towards life. She - a real Frenchwoman loves to roam the streets on foot, without a car, just to sit in a coffee shop with a coffee and a cigarette.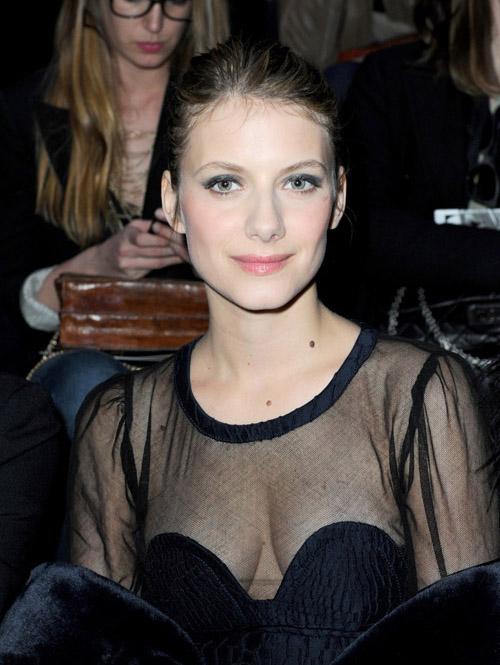 In France, a lot of smokers. That's Laurent starts his day with a cigarette. Melanie even have a poster where she smokes. Although, personally, I do not welcome smoking, Melanie makes it very sexy.
What's remarkable is the hairstyle Melanie. That is part of its absence. Did you pay attention to it? One gets the impression that Mademoiselle Laurent does not consider it necessary to comb. Her image - a continuous la naturel.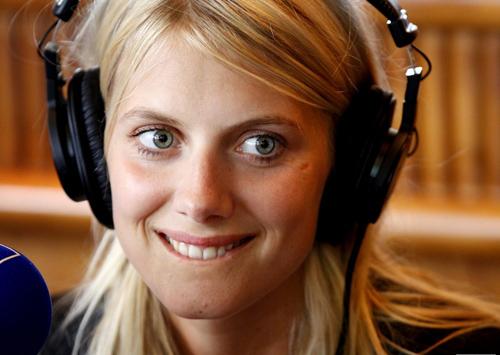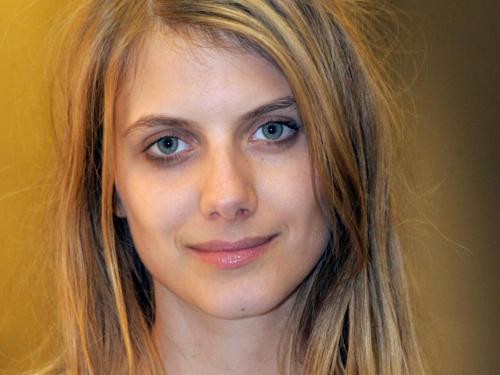 And only for formal occasions Melanie makes styling and makeup.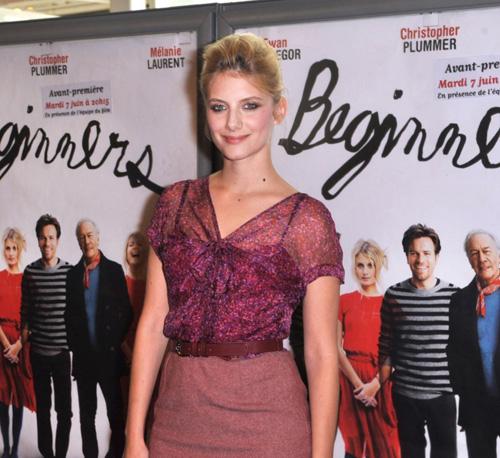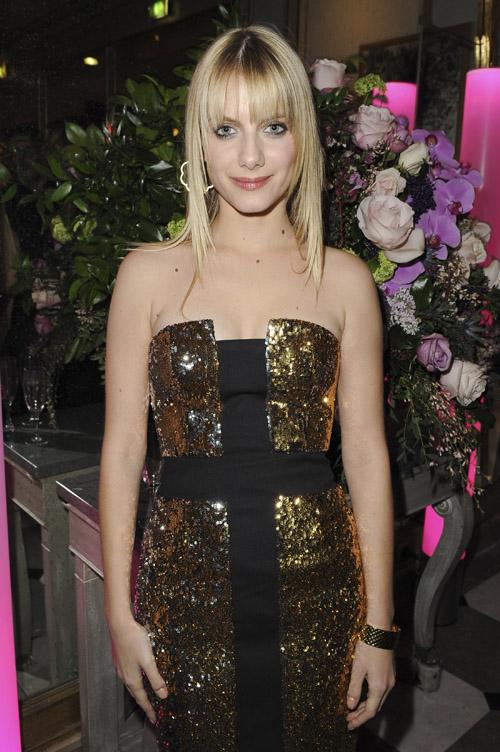 On the 64th the opening ceremony of the Cannes kinofestivaya Melanie was a simple, but at the same time spectacular dress couture collection of Dior, which emphasized her waist and beautiful breasts.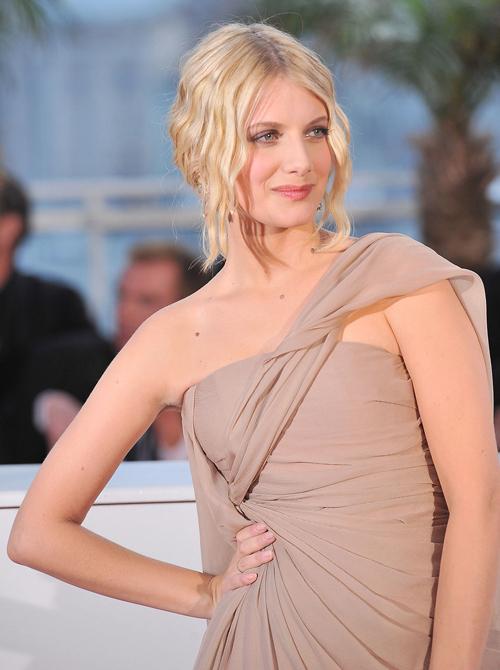 Melanie lucky stars of the French cinema, it has evolved into an international star. And all thanks to Tarantino. In general, the film "Inglorious Bastards" Laurent continuous use. Firstly, Melanie was a star. In - the second, it acquired useful contacts in the world of cinema. And mass, shooting the film "Inglorious Bastards" helped her learn English.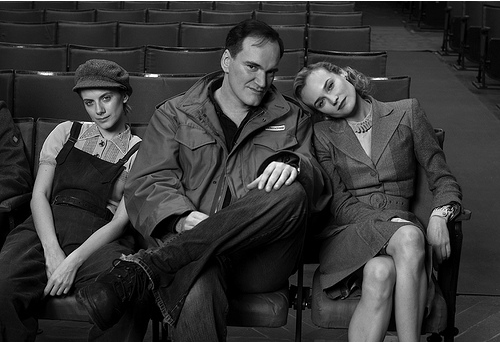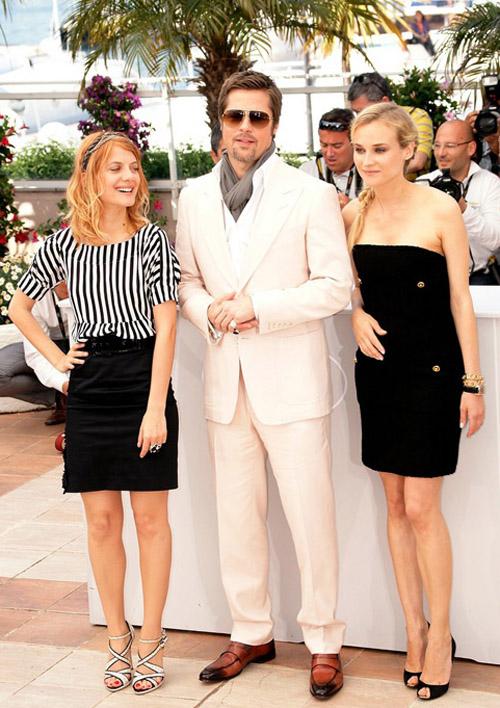 Now Melanie Laurent is not only known as an actress but also as a director and screenwriter, leading the Cannes Film Festival and the "face" of the fragrance «Hypnotic Poison» by Dior.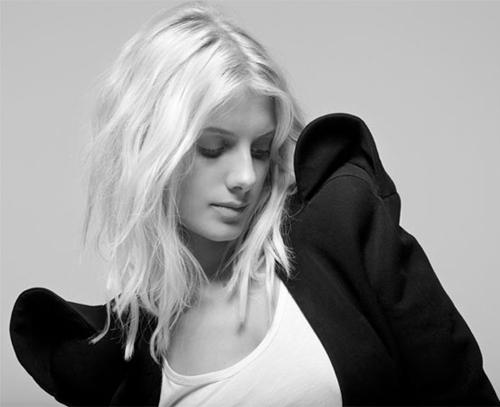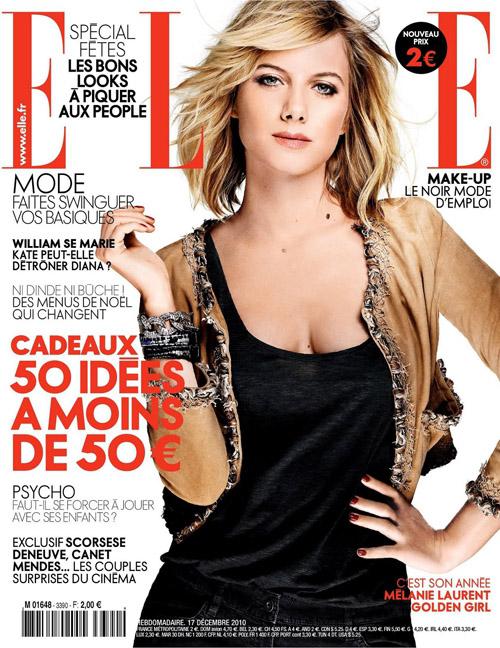 And some more interesting facts about Melanie Laurent:
Melanie Laurent - left-handed. His best friend Melanie calls Marion Cotillard. Although Marion - its main competitor ...
By the way, Melanie pretty good voice. At least that's what they write. And she could have a career as a singer.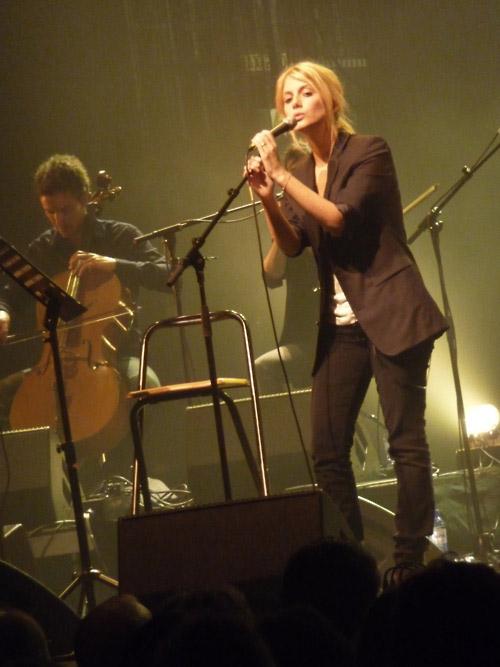 Dance Laurent on the red carpet of the Cannes Film Festival: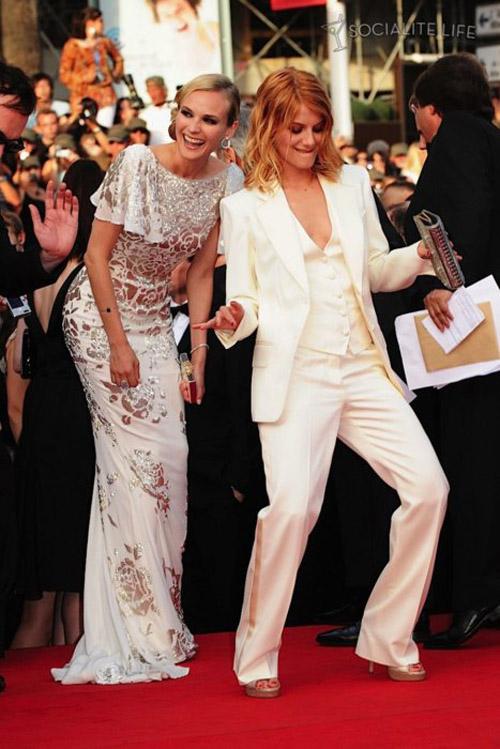 For a long time Melanie tied close relationship with the actor Julien Buassele. Currently, Melanie meets with Irish singer-songwriter Damien Rice, with whom decided to record their first album.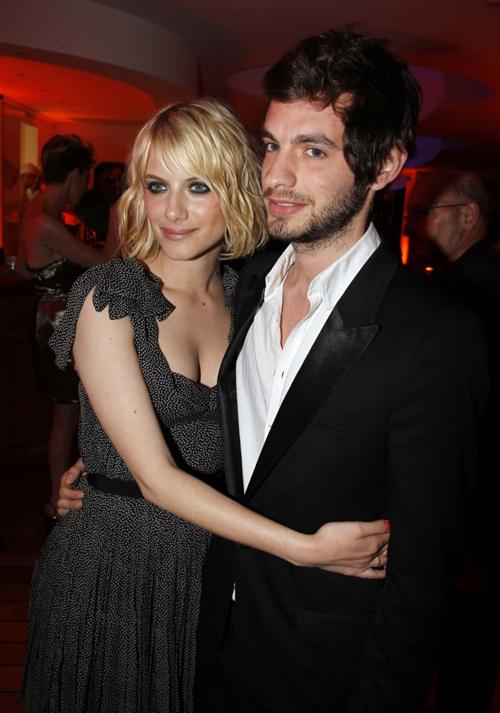 several shots from films with Laurent: