The birth of a child is a miracle, but for this, as everything else, has a price. Therefore, the majority of pregnant mothers being forever say goodbye to their beautiful toned bodies, if such they certainly were. Melanie Varney (Melanie Varney) from Vancouver, Canada, gave birth to a son March 11, 2013, and March 10, 2014 she gave birth to two twin girls. It turns out, the woman gave birth to 3 children up to 1 year, which of course could not affect her figure. After pregnancies confident young mother came to naught, and she had seen "in the proper reflection of someone else." To restore confidence, Melanie decided to take part in on the lake with her husband.
Melanie Varney with her husband Gabby Mason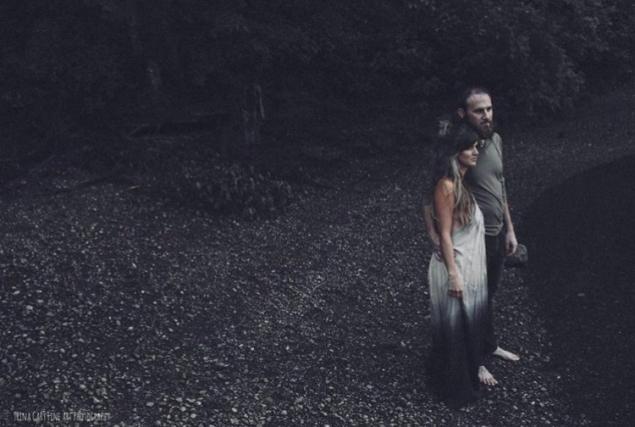 "I was on top of the world because the light produced my body, but in his own reflection in the mirror, I saw someone else", - said Melanie
One photographer Trina Carey wrote that she was looking for a couple for a photo shoot at Lake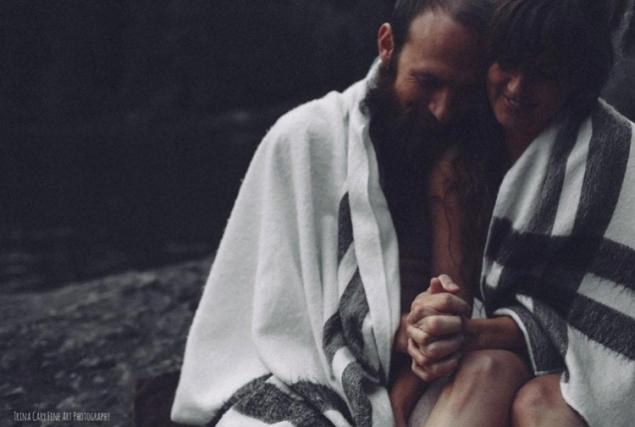 Melanie and her husband Gabby responded to the offer, and by sheer luck they perfectly meet the requirements of the photographer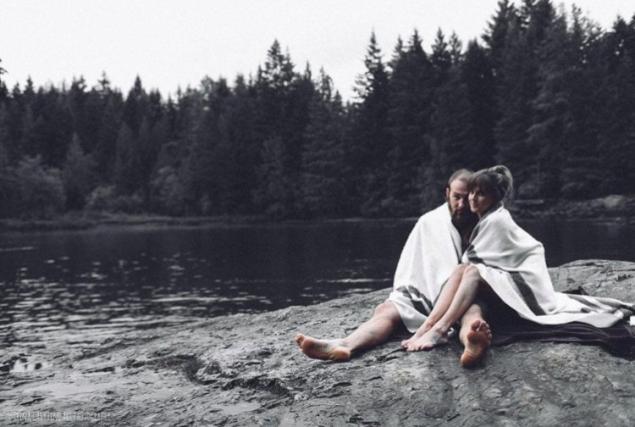 Melanie during pregnancy twins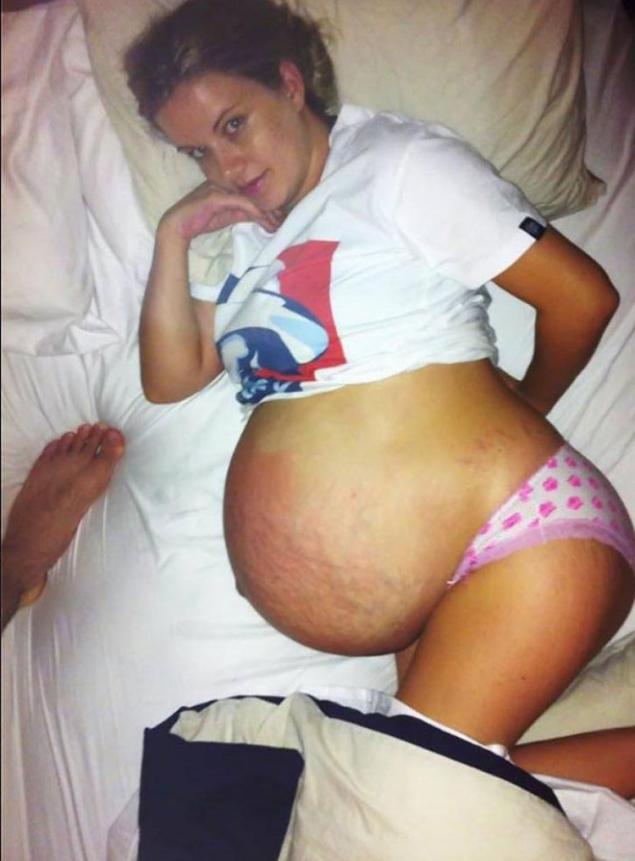 "I want to teach women and men to be self-confident", - said Trina Carey
"To be beautiful you have to be perfect in every way, you just have to have its drawbacks and make their differences", - she added
Having taken part in a photo shoot, Melanie wanted to regain the confidence
Trina did not adjust the shape of Melanie during the treatment, as it wanted on the contrary to emphasize the so-called symbols of motherhood
With these pictures Trina Melanie wanted to show that it is also beautiful as before gave birth to three adorable kids
The photographer has done everything possible to show the beauty of the female body after childbirth
Trine also wanted to show that her husband still loves
Melanie Thus Trina helped to find self-confidence not only to Melanie, but Gabby
Trina Melanie and hope that these pictures will inspire other moms to photograph your postpartum body
"I hope that people see a strong beautiful mother, who accepted and loved shortcomings of your body, and her husband, who is still in awe of it," - said the photographer
Delicate and sensual images with a high mission
These photographs have once again proved that every body is beautiful, even if we ourselves do not notice.
Loading ...
Liked? Share with your friends!
Loading ... Loading ...