Natalie Kay Hedren - the legendary actress. Best known as Tippi Hedren. She - the muse of Hitchcock and the mother of actress Melanie Griffith. Natalie was born January 19, 1930-year. However, on behalf of her and no one called. With the filing of her father - a Swede by birth - Natalie forever become a Tippy ...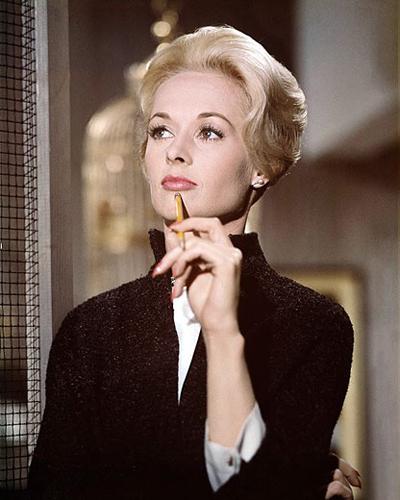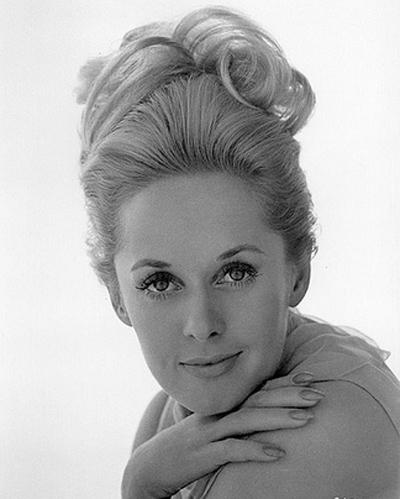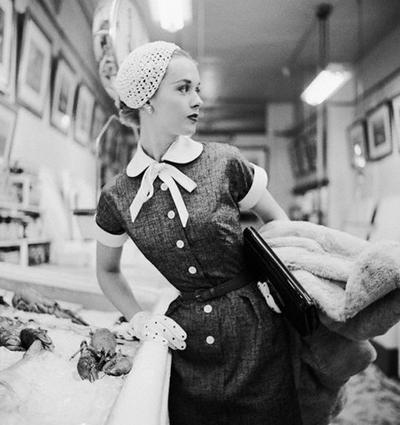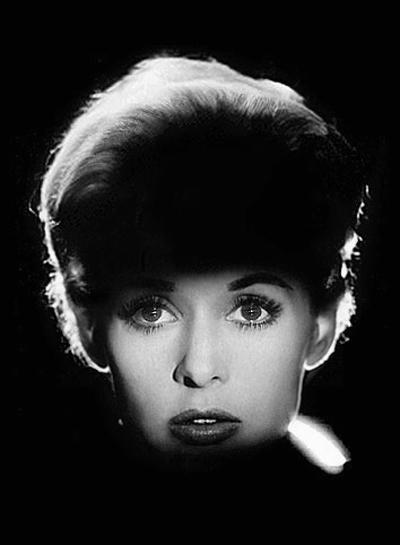 When Tippy was a teenager, she and her parents moved to sunny California. There Tippy start to earn as a fashion model, showing the clothes in stores. This work her liking, and after graduation, she went to conquer New York, where she became a model already.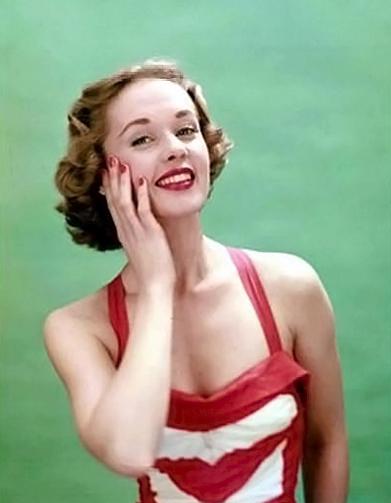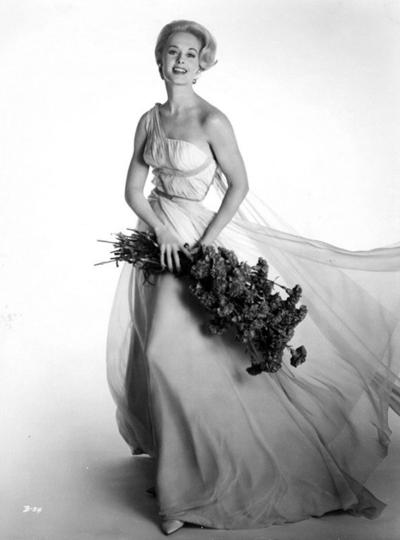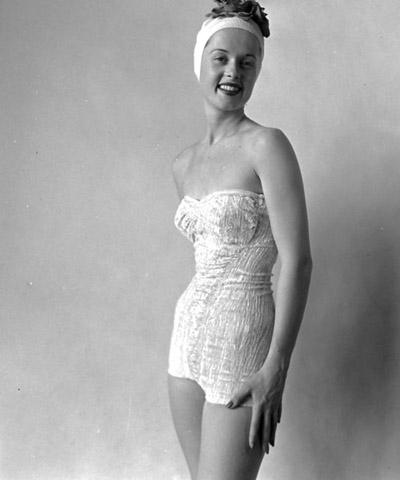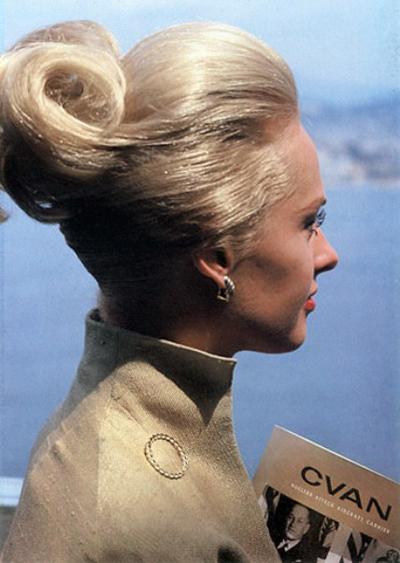 In 20 years Tippy made her film debut in the musical comedy "Little girl," but her acting career did not attract, and she went on to appear in advertising and fashion magazines. Over the next ten years Tippy had a successful career in modeling.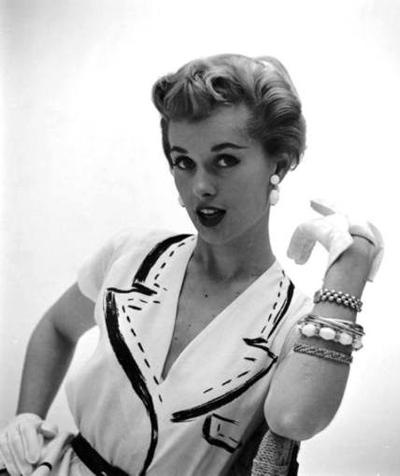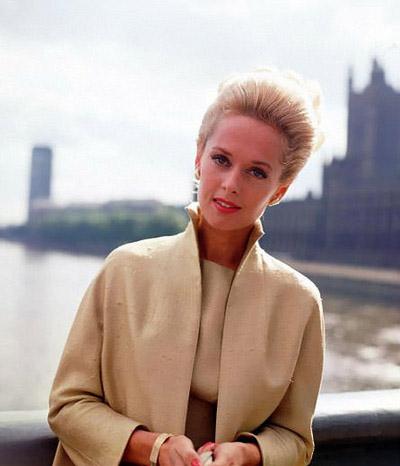 Advertising posters with Tippi: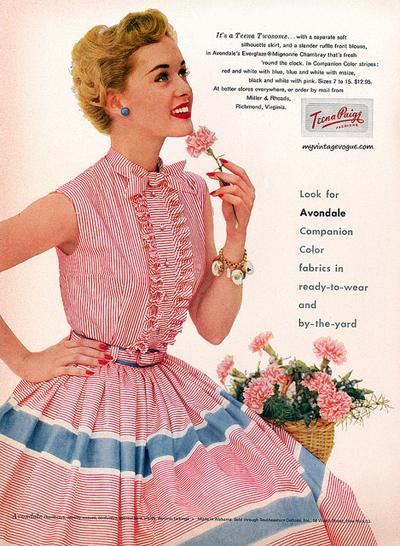 But the world-famous Tippi Hedren reached only through cinema. Moreover, the fame she brought the film one of the most celebrated filmmakers of his time - Alfred Hitchcock.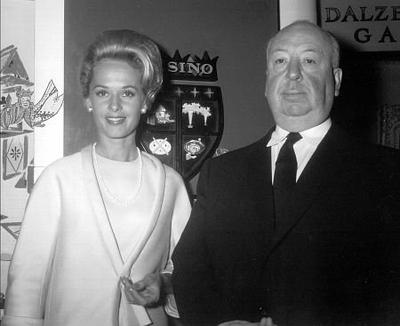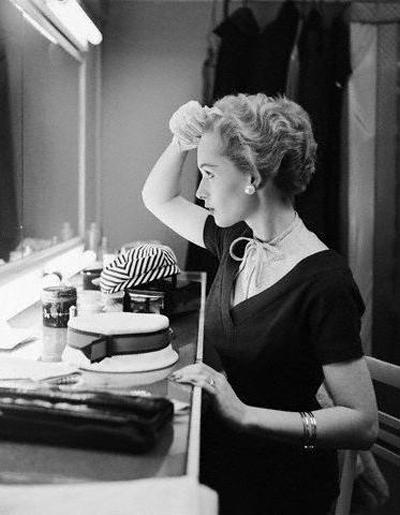 He noticed the beautiful Tippi on the TV show, and invited the girl in his film "The Birds", which later became classics.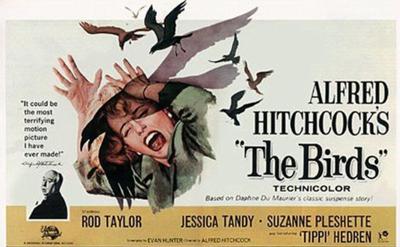 Hedren is said to have gone through hell to create this classic horror film. She suffered from countless pecks and scratches from flying its actresses.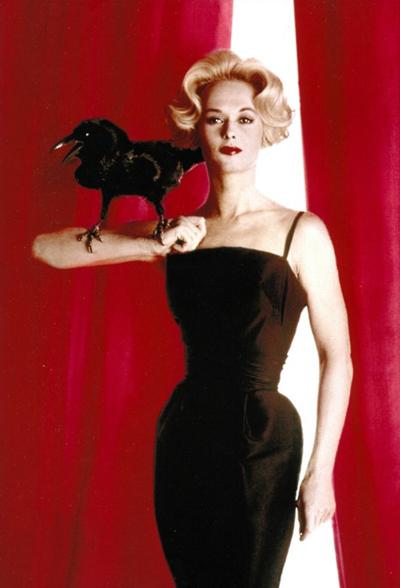 Her reward was moderately warm reaction to her so hard enor- performance and "Golden Globe" - as the most promising newcomer. Tippy then starred in Hitchcock's "Marnie».
footage from the film with Tippi:
Hitchcock was delighted with his new muse. But it was not mutual. Hedren looking for new contacts with other directors and producers. Hitchcock is offended, and he, in fact, closed her way to the cinema. After Hitchcock Tippi was shot mainly in the series. As for feature films - the most worthy of the works were Tippy only two paintings - "The Countess from Hong Kong" by Charlie Chaplin and the thriller "Roar" Noel Marshall.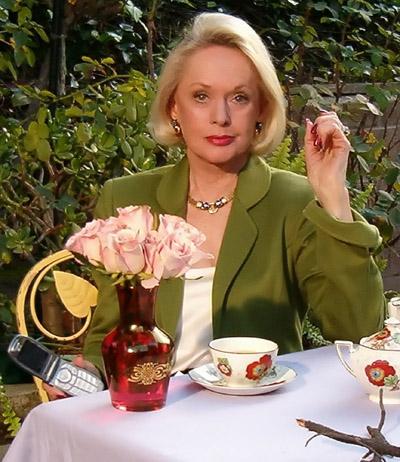 Charlie Chaplin is celebrating its 77th anniversary in the studio. In the photo - Sophia Loren (center) and Tippi Hedren Melanie (right):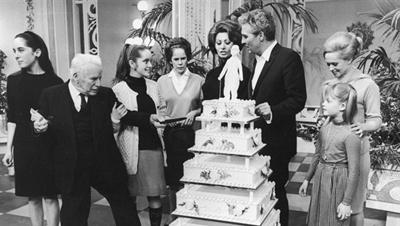 However, the most famous "work" Hedren - it's probably not even her films. This - her daughter actress Melanie Griffith. Melanie, with age, is very similar to his mother.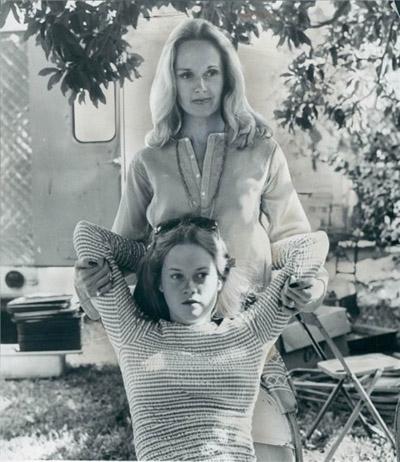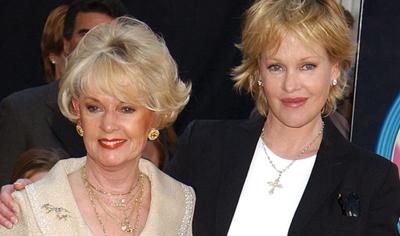 Total Tippy was married four times. At the moment, she is married to Martin R. Dinnes veterinarian. Just Tippi Hedren remembered by all for his love of large predatory cats.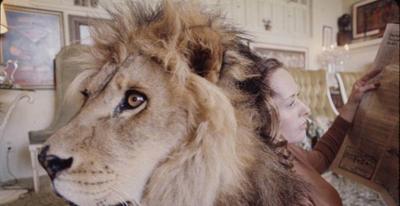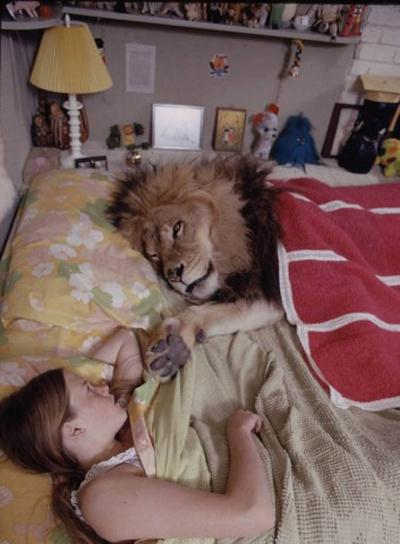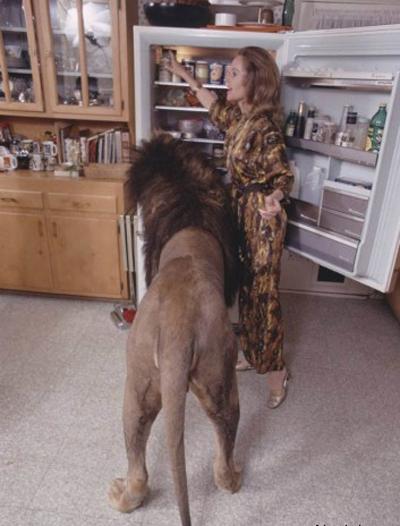 And now 82-year-old looks Tippy. Agree, some are able to age beautifully.