At the Sundance Film Festival has a tradition - for the cast of films that were brought to the festival, held photo session. In general, there is nothing unusual and unique in this. But in the spirit of the festival photos are laid-back, positive and very beautiful. I suggest you heed a selection of the best portraits in recent years.
About the festival can be read on the link
vev.ru/blogs/sundance-2012-krasnaya-dorozhka-i-filmy-s-festivalya.html
Zoe Soldan, Bradley Cooper, Dennis Quaid and Ben Barnes. "Words" (2012)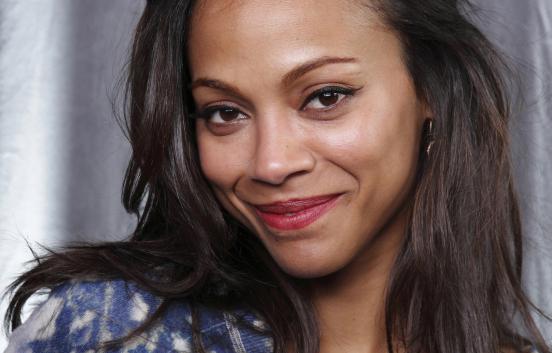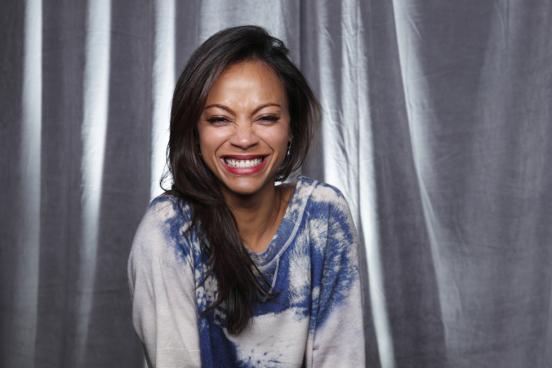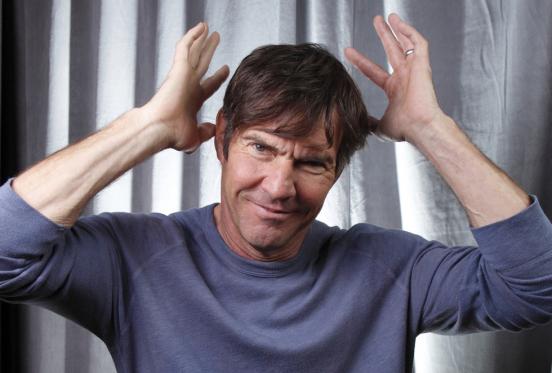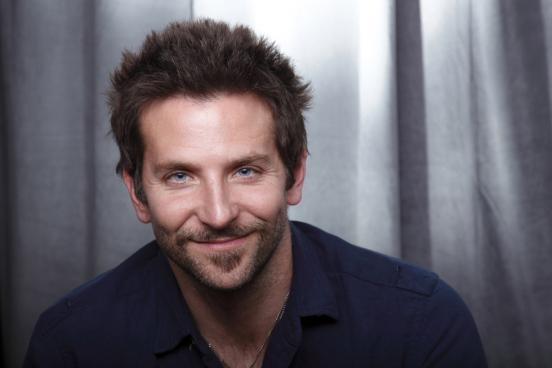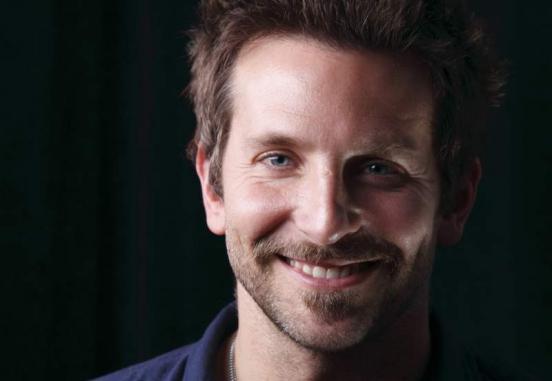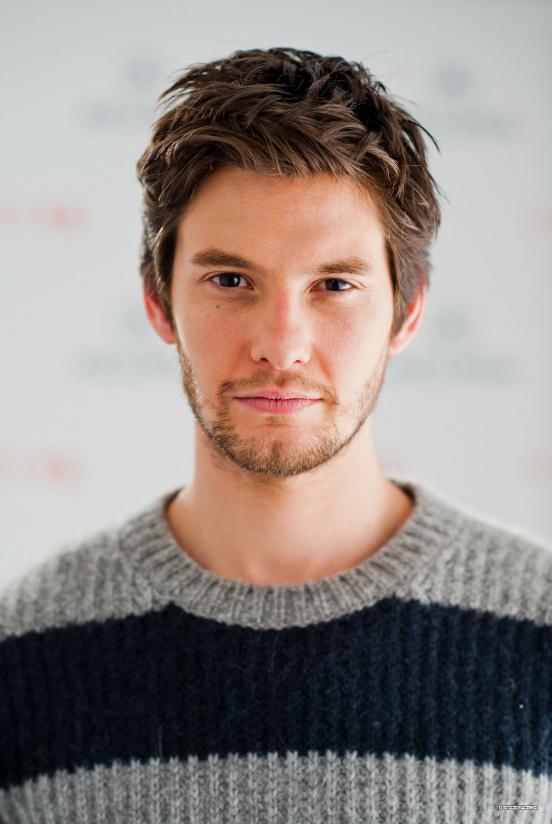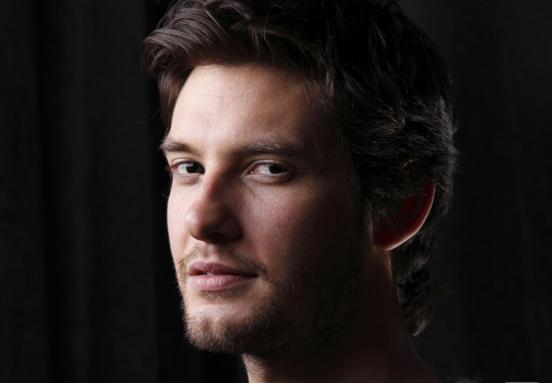 Michelle Williams and Ryan Gosling, "Blue Valentine" (2011).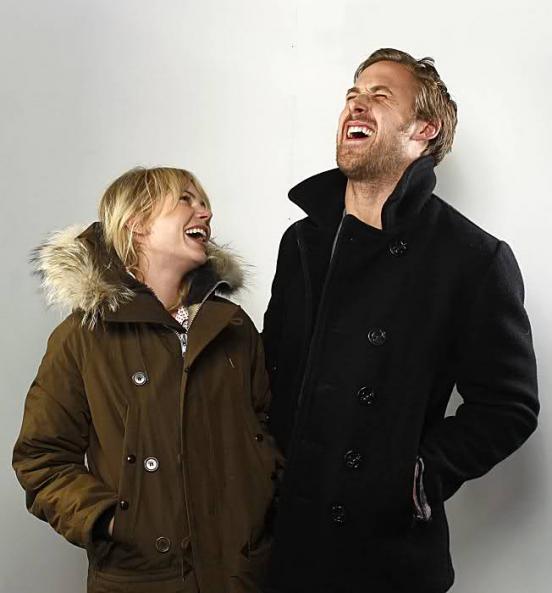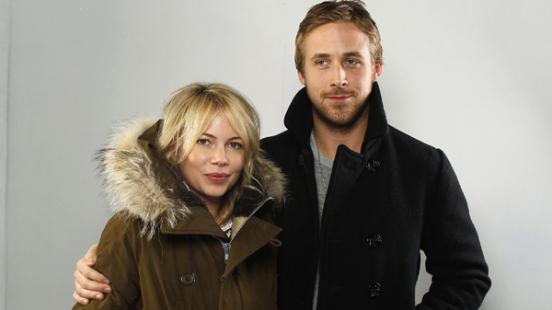 James Franco's "Howl" (2010)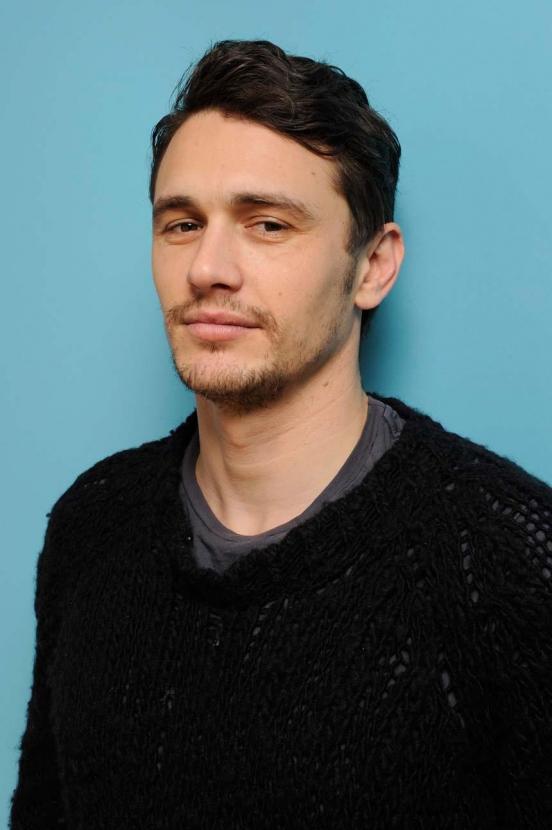 Jennifer Aniston, "Friends With Money" (2006)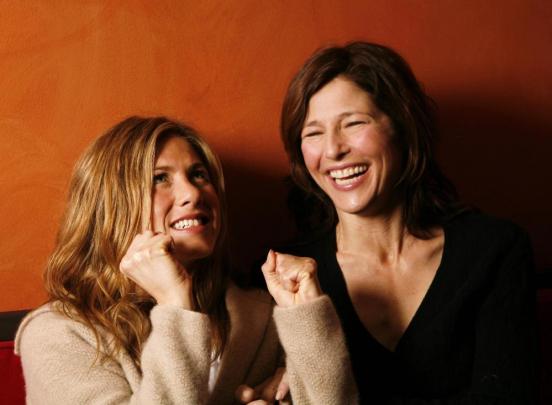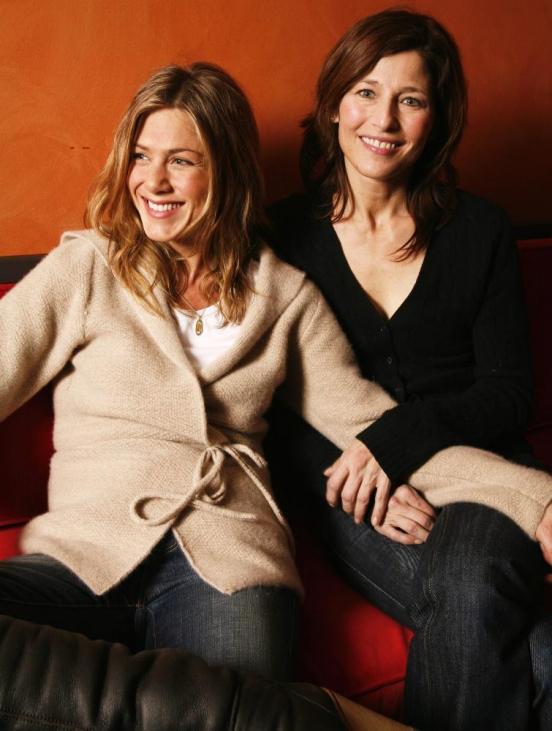 Liv Tyler and James Marsden, "Robot and Frank" (2012). The action in the film takes place in the near future. The plot revolves around an elderly man and his relationship with a robot that takes care of him. Liv and James played the protagonist child.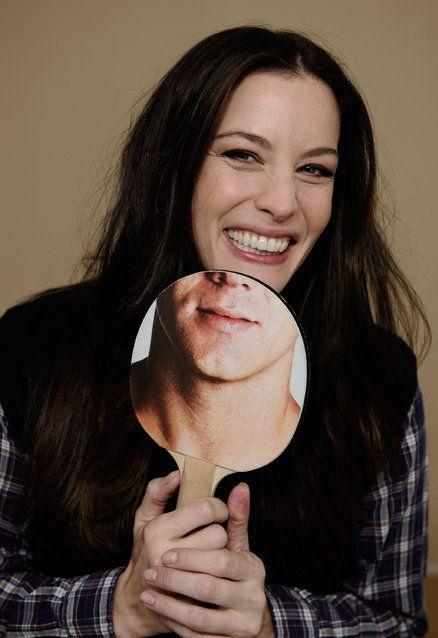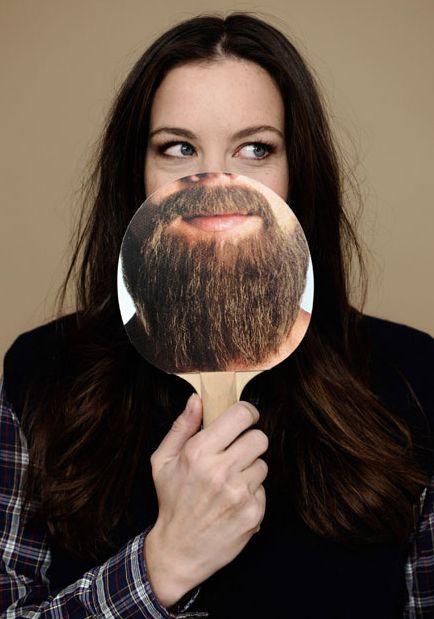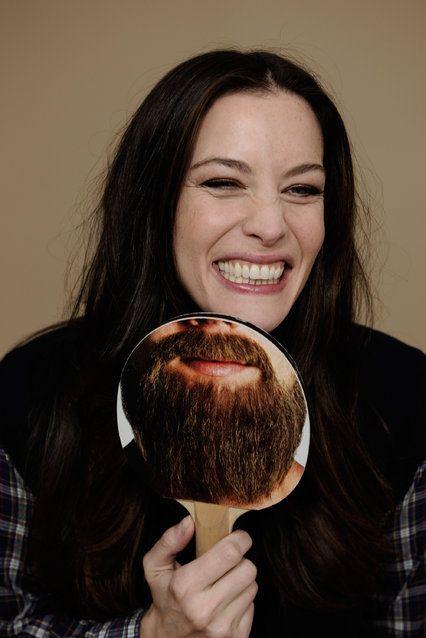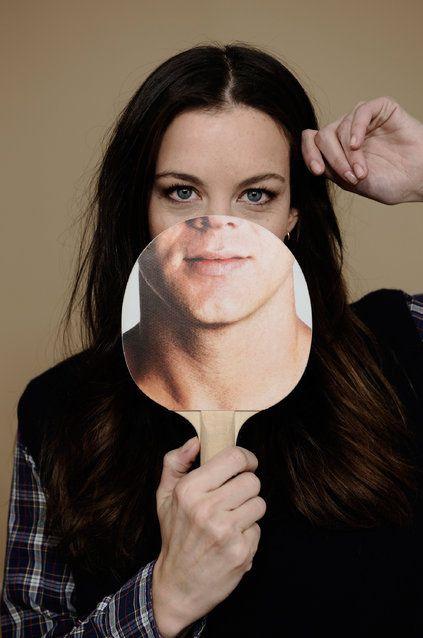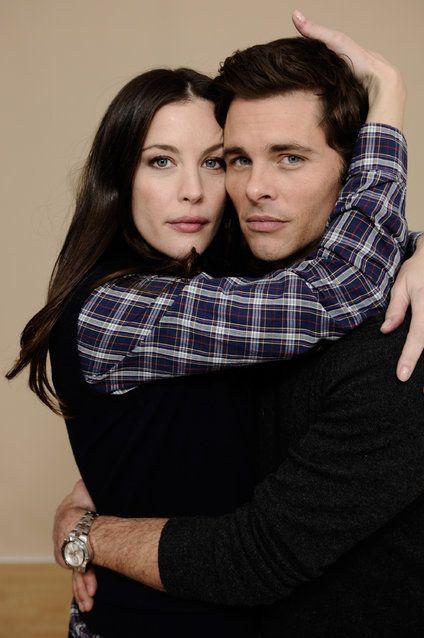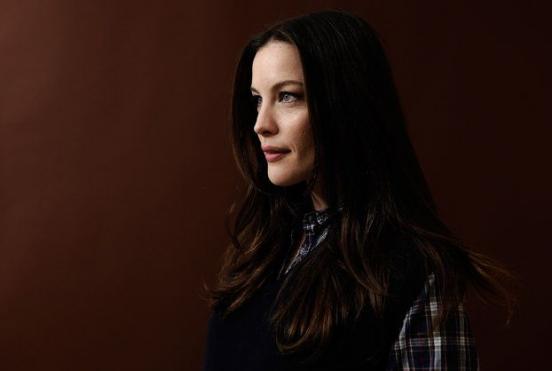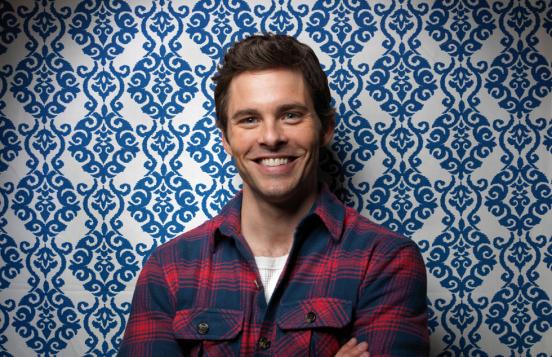 Dzhilenhol Jake and Jennifer Aniston, "The Good Girl" (2002)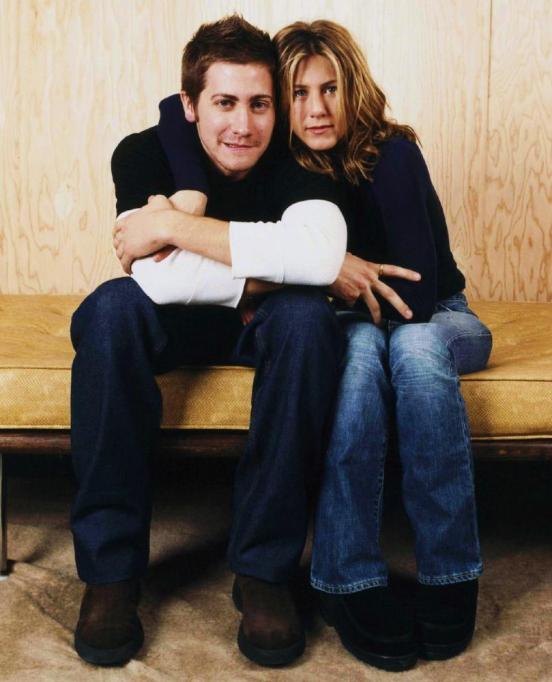 Michael Cera, "The End of Love" (2012). Drama about a young man who brings up alone her two year old son after his wife dies.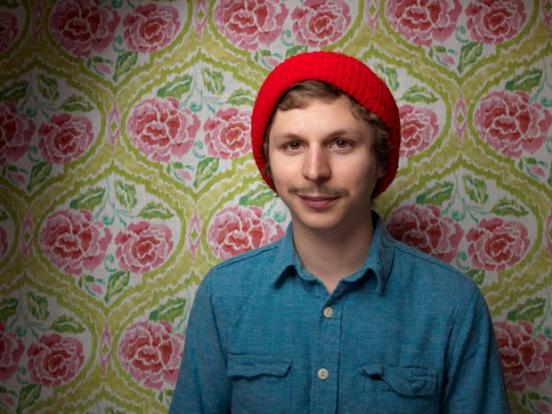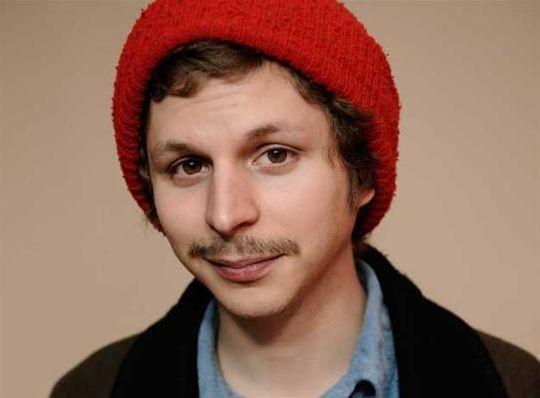 Christina Ricci, "Miranda ice" (2002)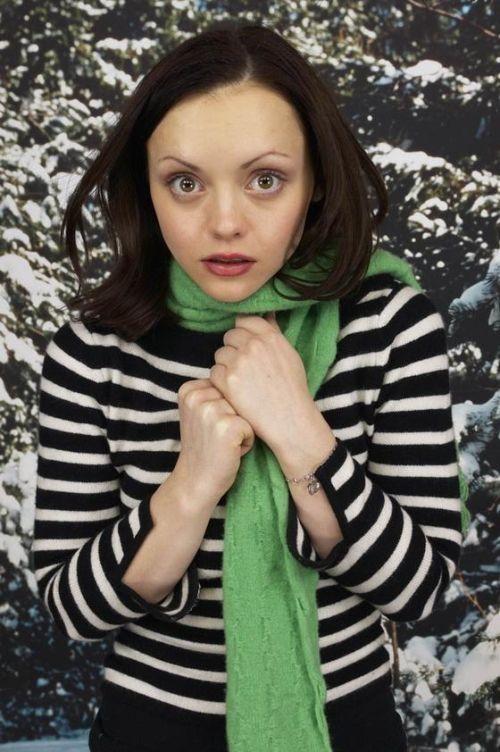 Elayzhda Wood, Rashida Jones and Andy Samberg. "Celeste and Jesse Forever" (2012).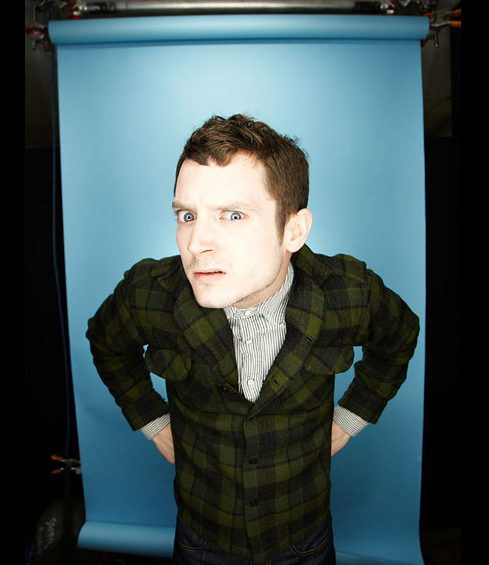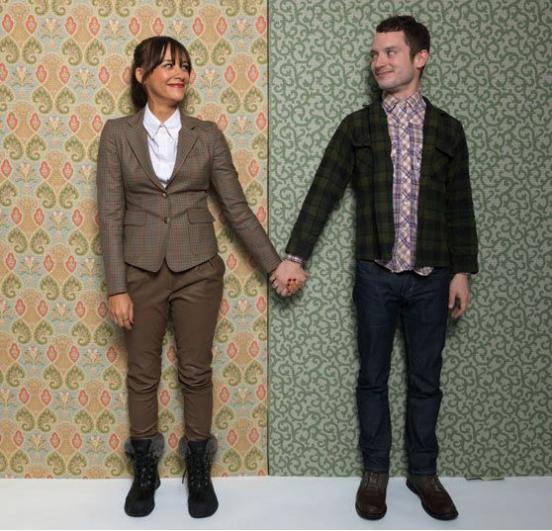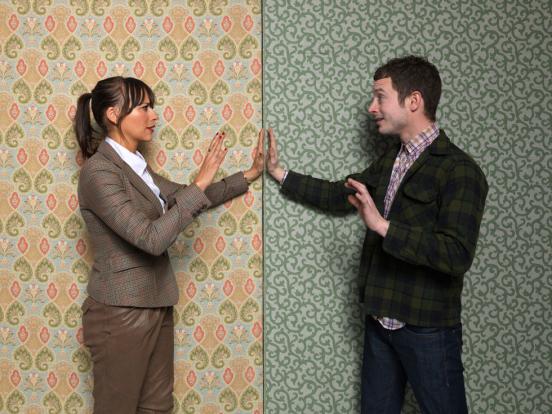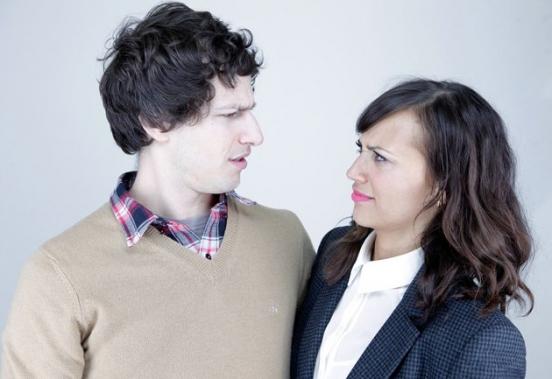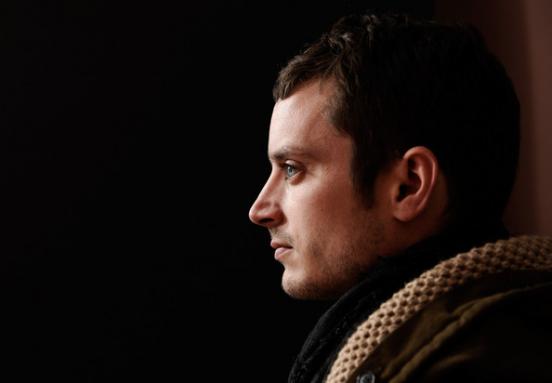 Chris Rock, "two days in New York" (2012).
Lizzy Caplan, Kirsten Dunst, Isla Fisher and James Marsden, "Bachelorette" (2012)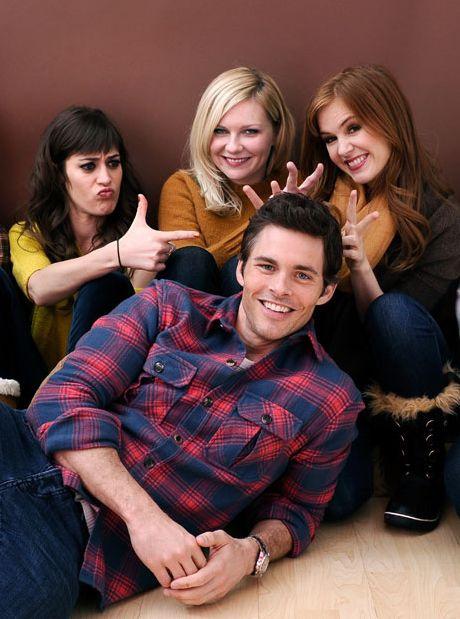 Elizabeth Olsen, Josh Rednor, Jennie Ellison and Richard Jenkins, "Humanities" (2012).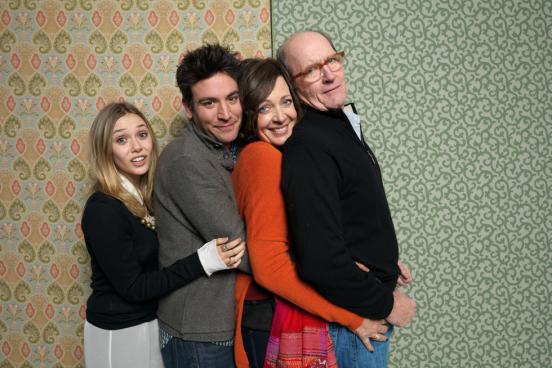 Emma Roberts, 50 Cent and Chace Crawford, "The Twelve" (2010)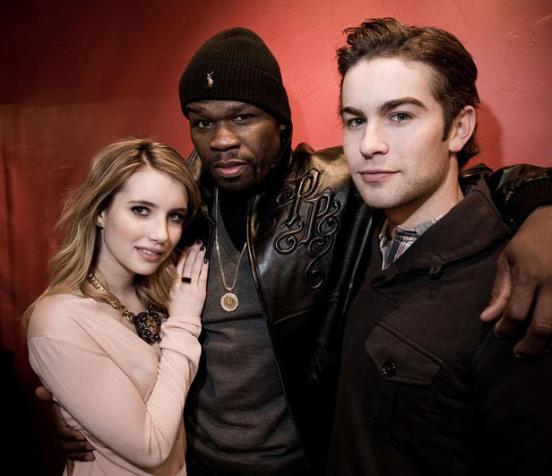 Tommy Lee Jones and Jackson Rathbone (2012). Honestly I do not know why they came :)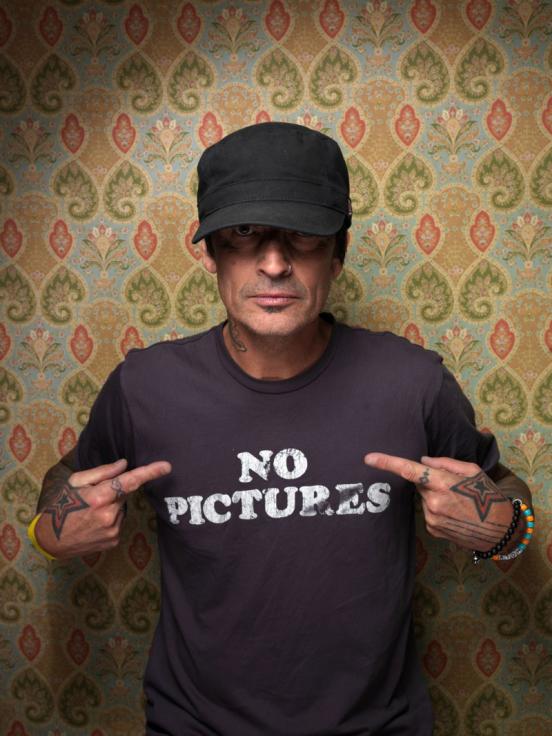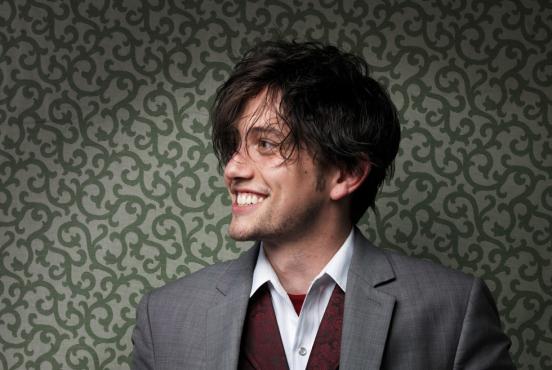 Emily Blunt and Rosemarie Davitt, "your sister Sisters" (2012)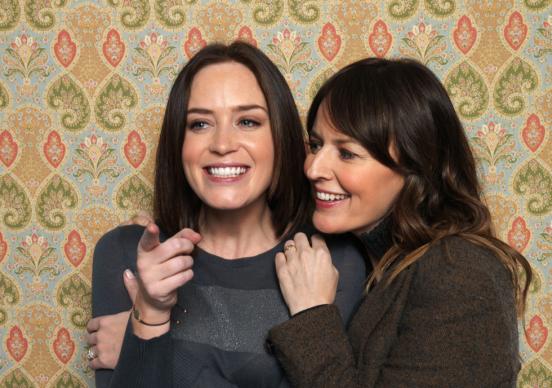 Diego Luna, "only God knows" (2006).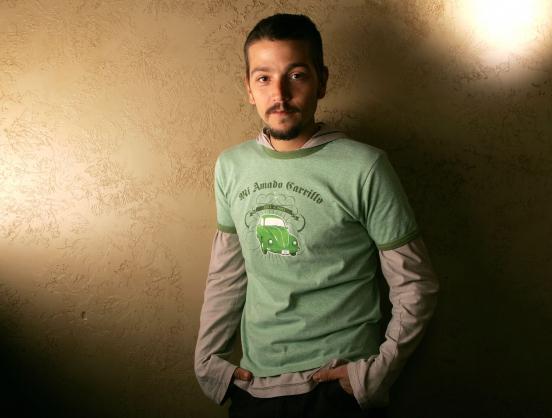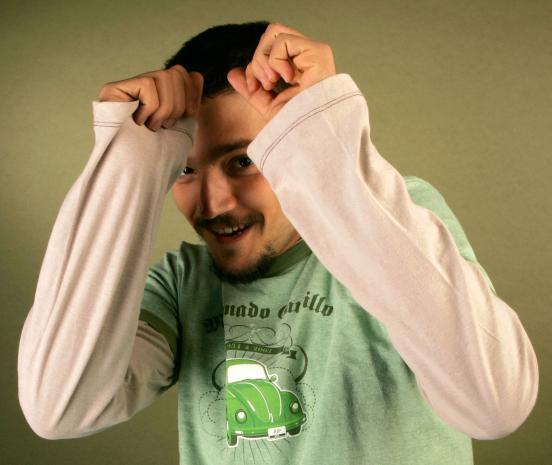 John Hruks, Helen Hunt and William Macy, "Surrogates" (2012)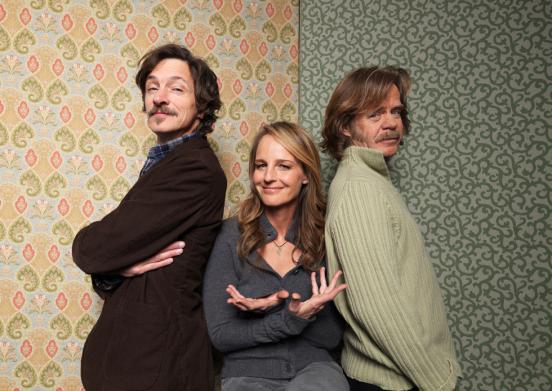 Kevin Zegers, "Frozen" (2010)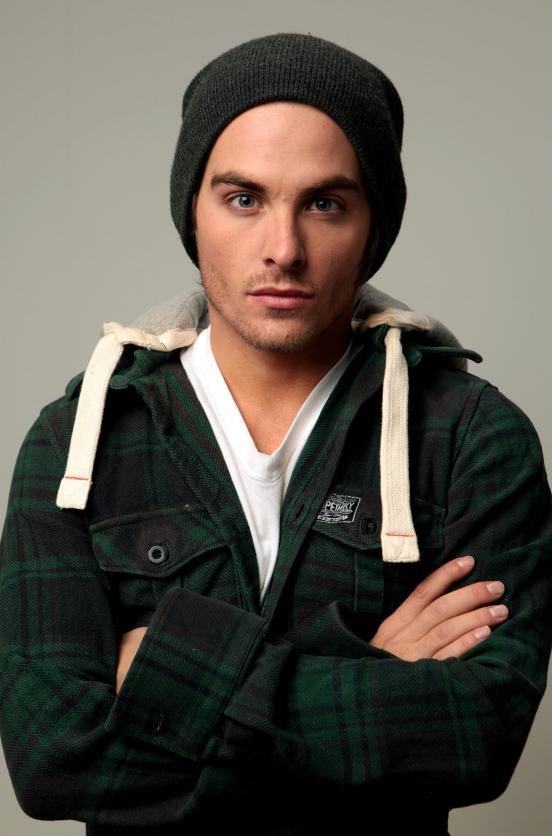 Lake Bell and Kate Bosworth with the director of the film «Black Rock» (2012)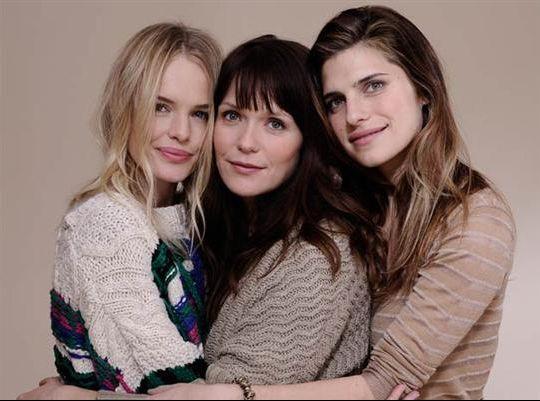 Orlando Bloom and Mark Ruffalo, and Juliette Lewis, "Sympathy for the delicious" (2010)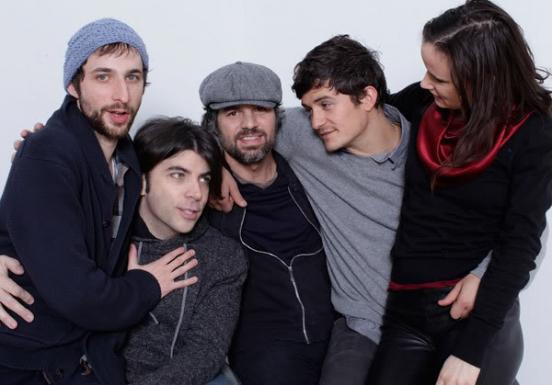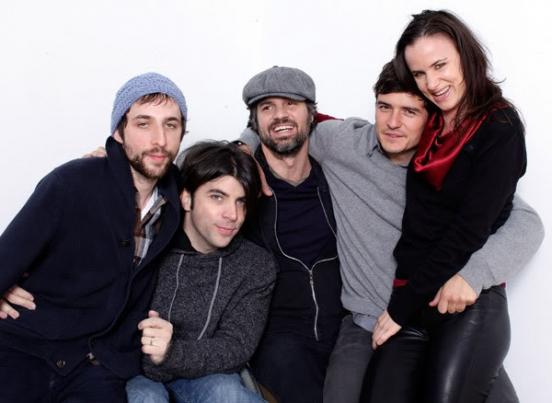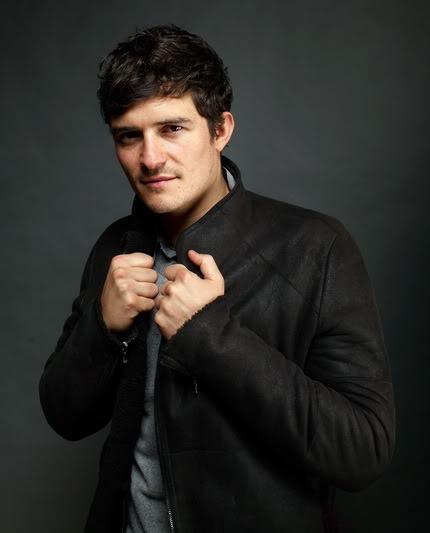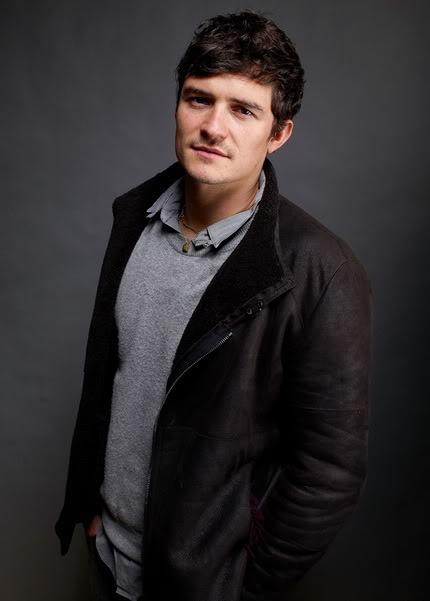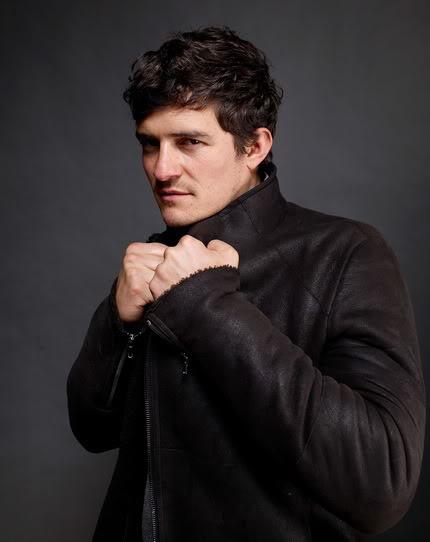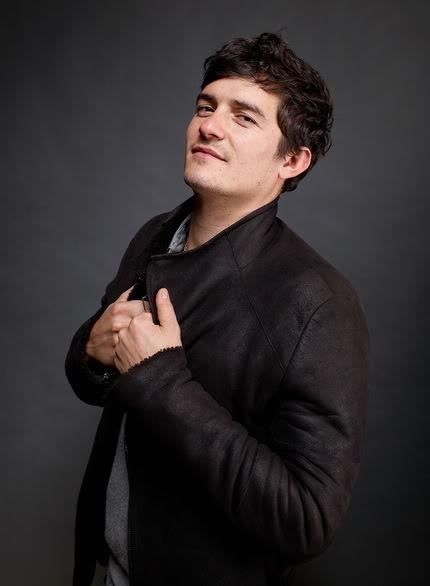 Zachary Quinto, "Margin" (2011)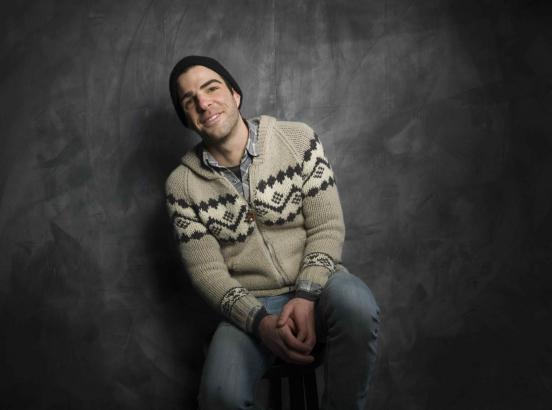 David Duchovny and Vera Farmiga, "Goat" (2012).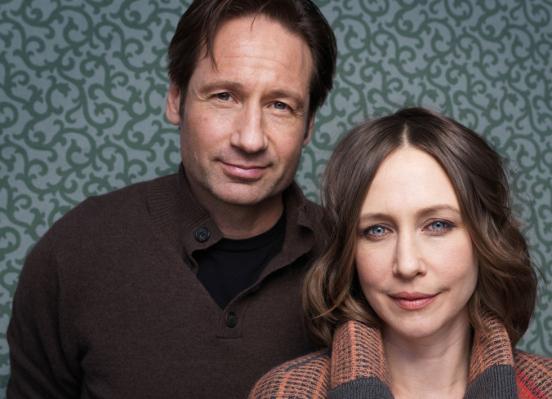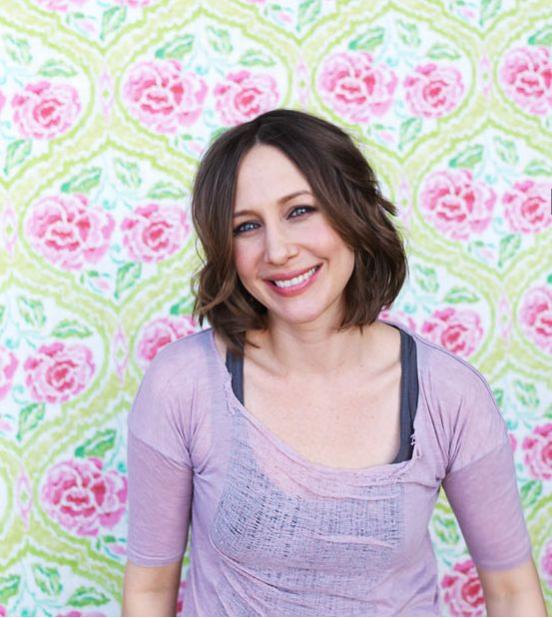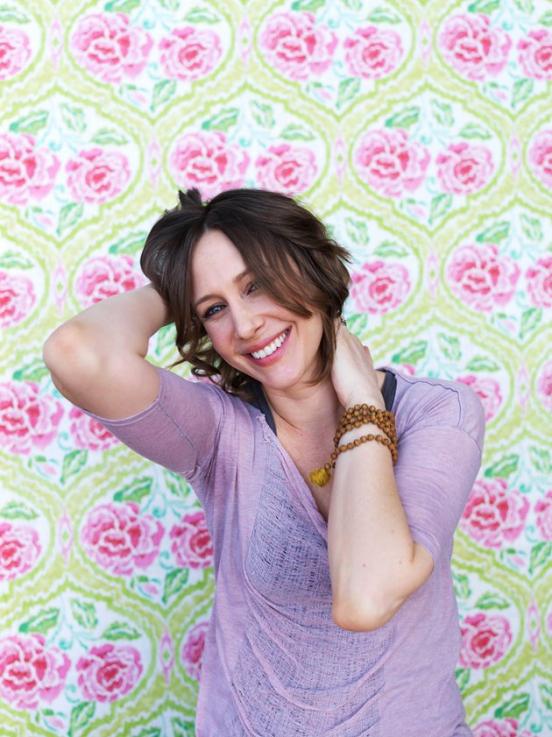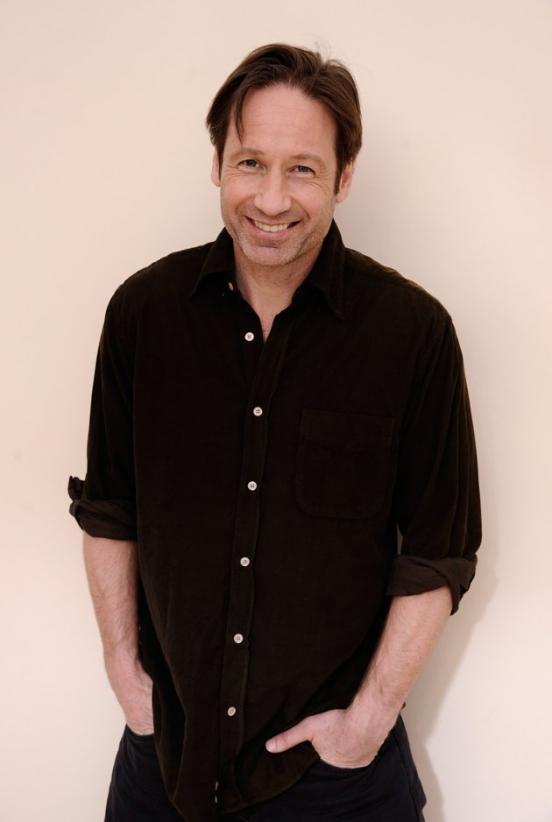 Eva Green, "perfect sense" (2011) - one of my favorite movies :)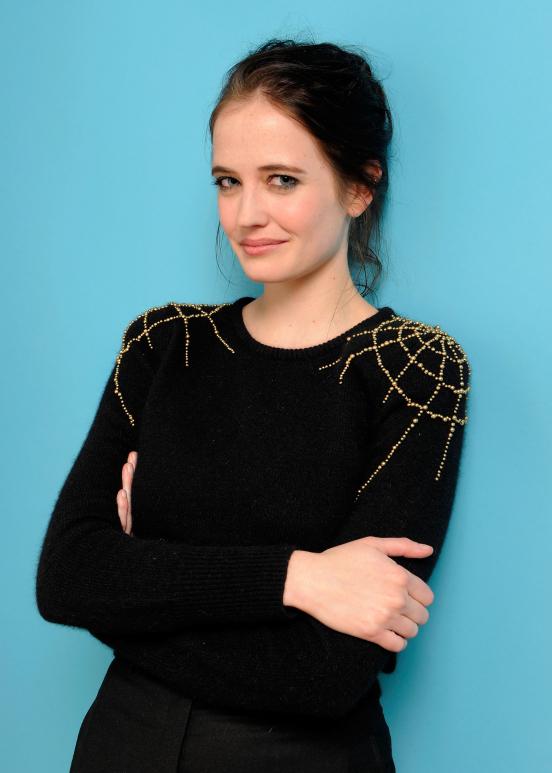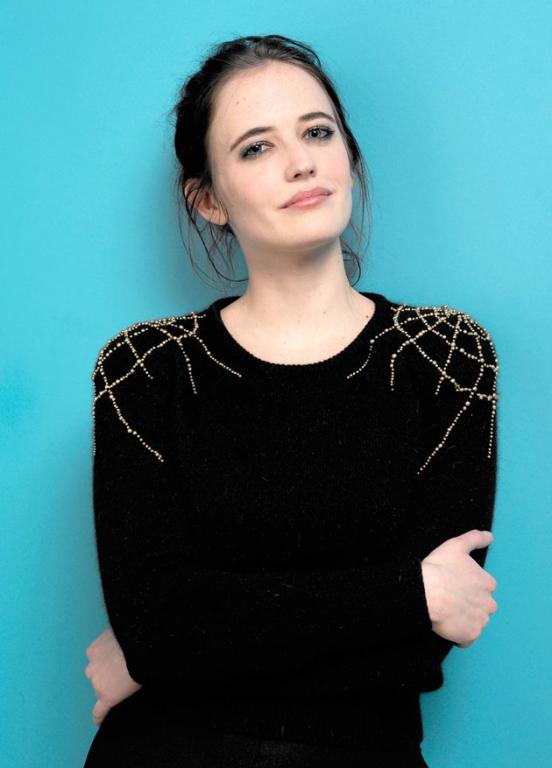 Anton Yelchin, "How crazy" - best drama last year. The film is about the difficulties of long-distance relationship.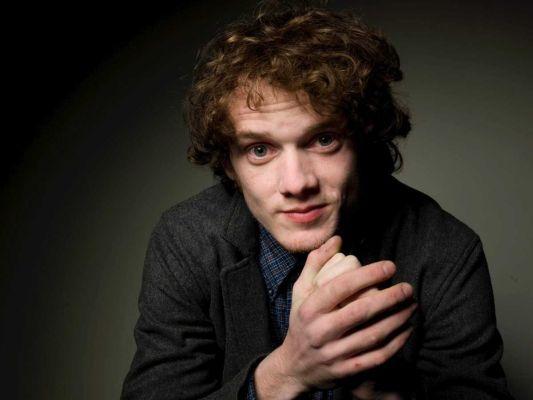 Zooey Deschanel and Joseph Gordon-Levitt, "500 Days of Summer" (2009)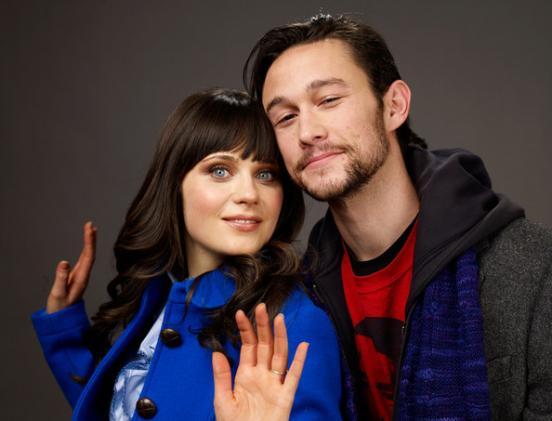 Victoria Justice, "the first time" (2012)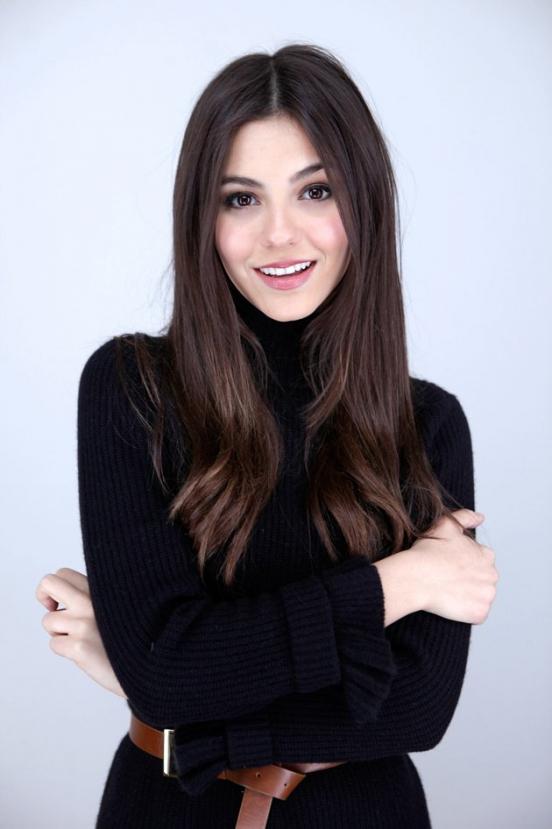 Keira Knightley, "Jacket" (2005)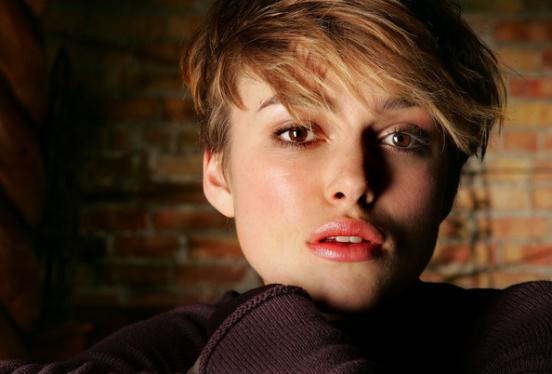 Gael Garcia Bernal, "Rudo and Kursi" (2009)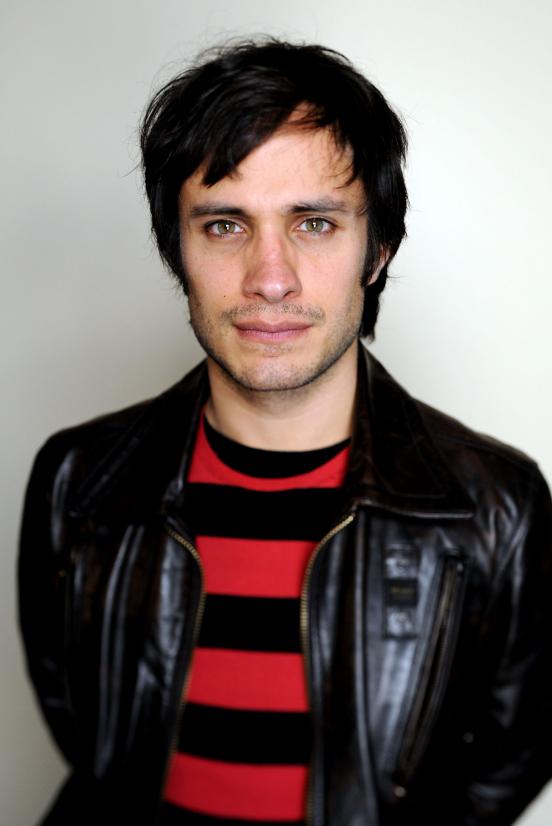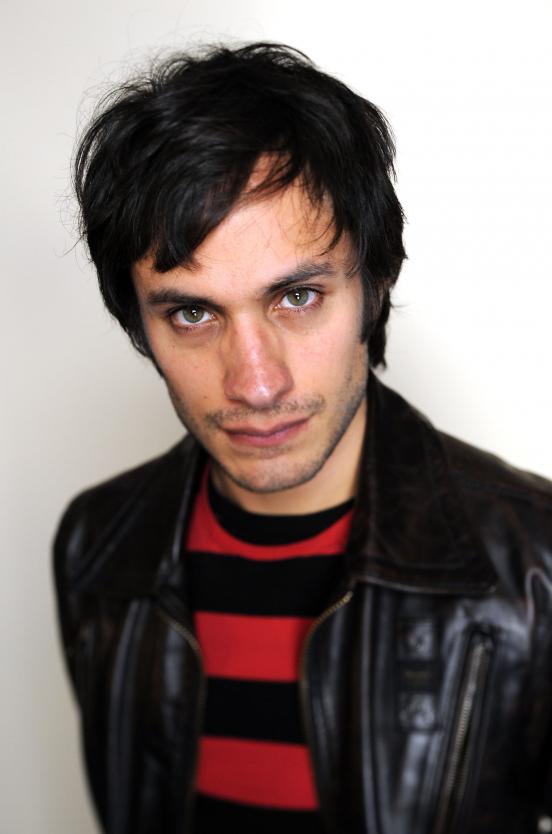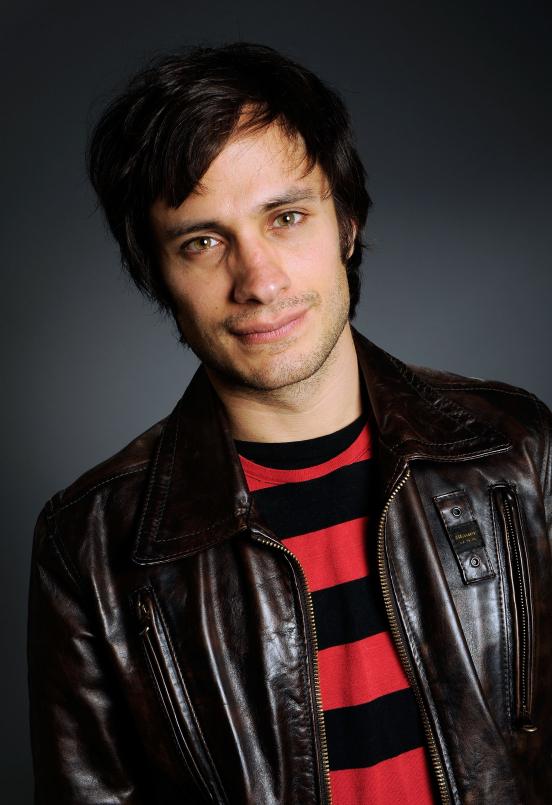 Jessica Chastain, "Shelter" (2011)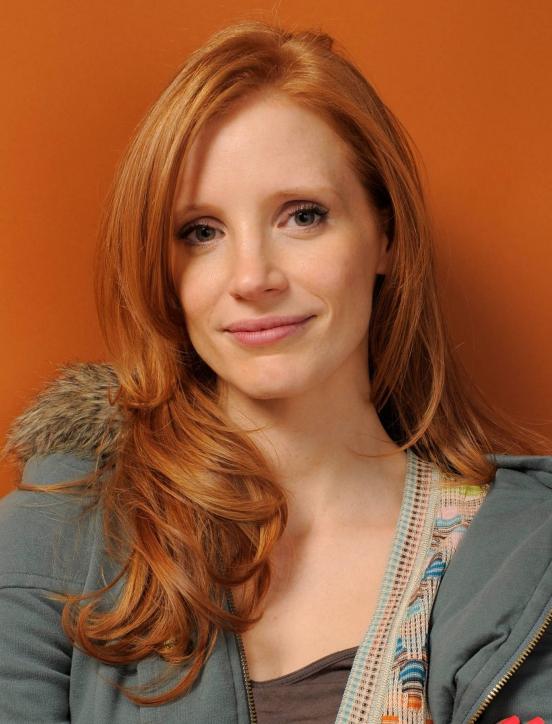 Kristen Stewart and Dakota Fanning, "Runaways" (2010)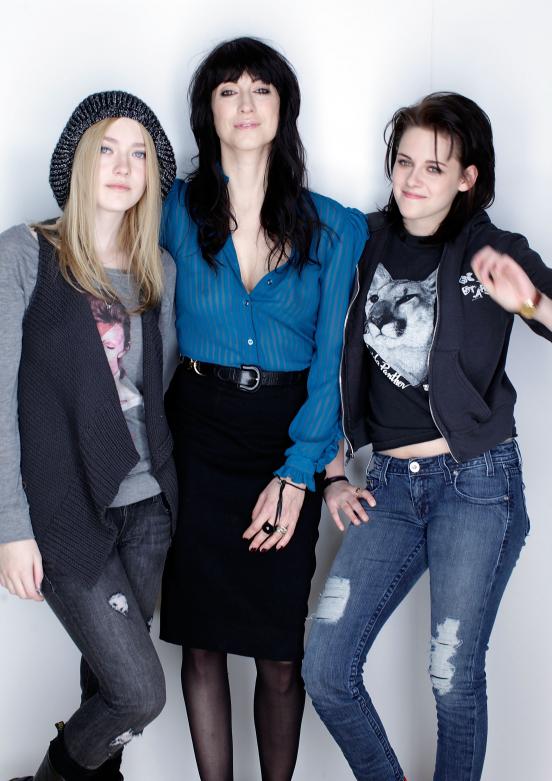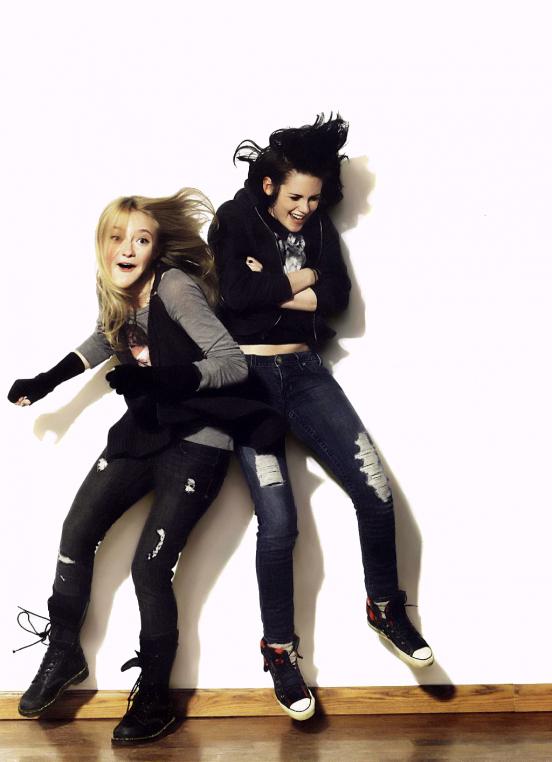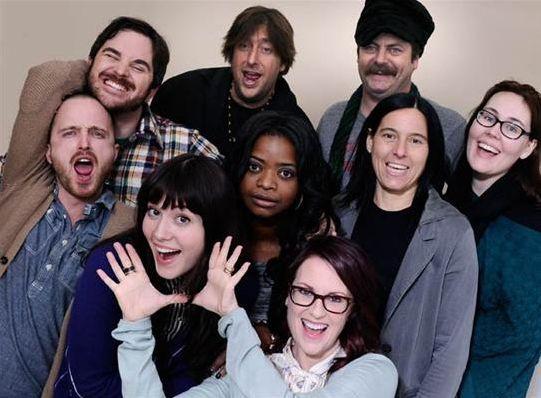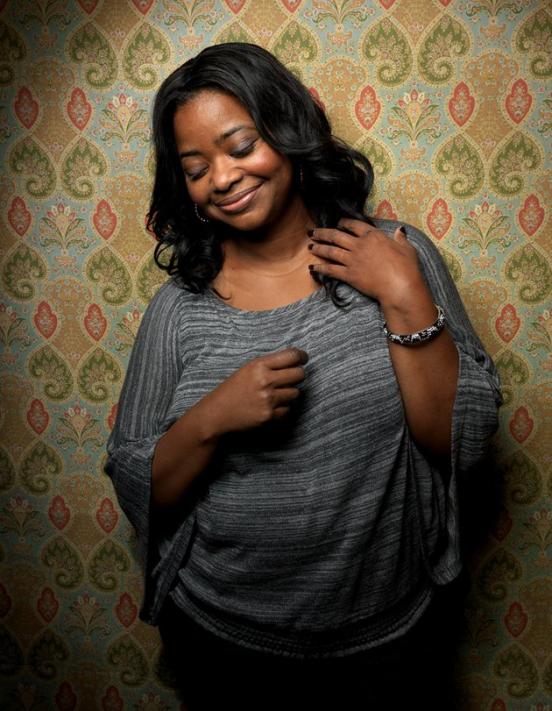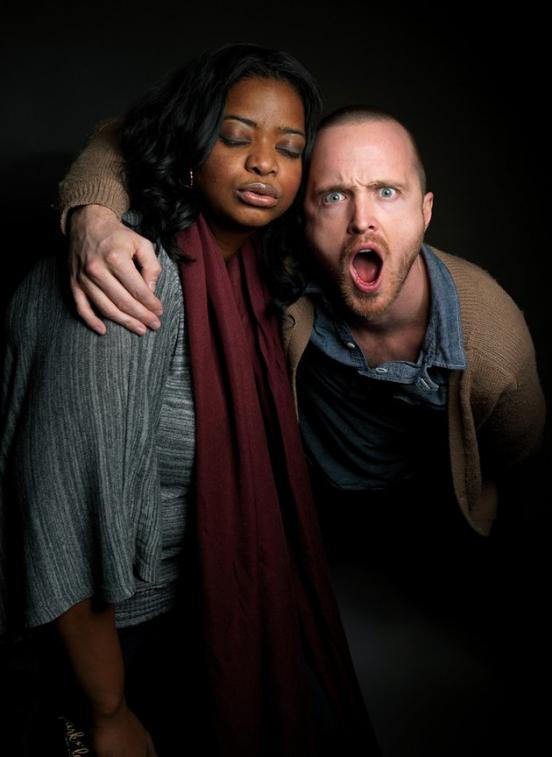 Arielle Kebbel, "I Melt With You" (2011)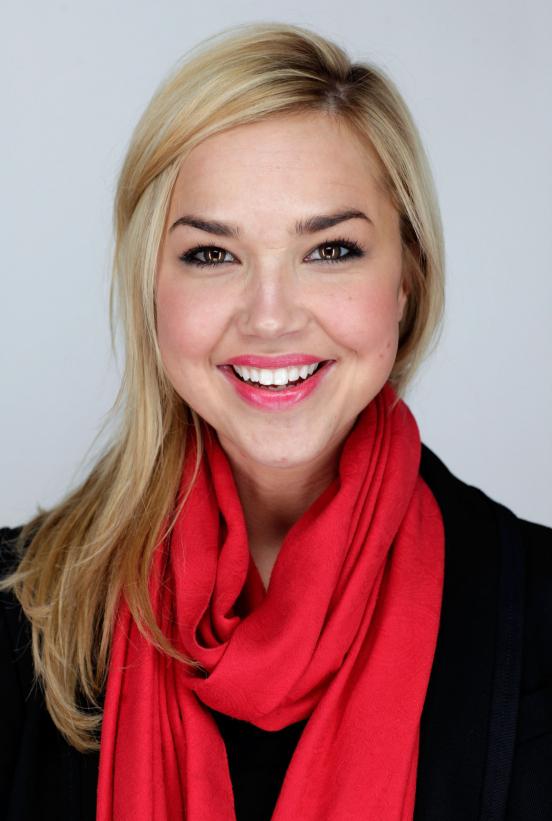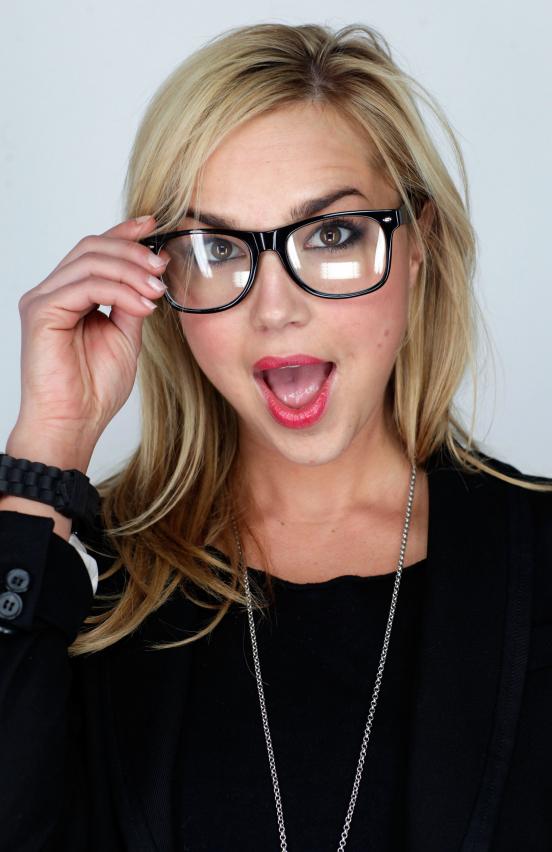 Michelle Trachtenberg, "Last Chance" (2009)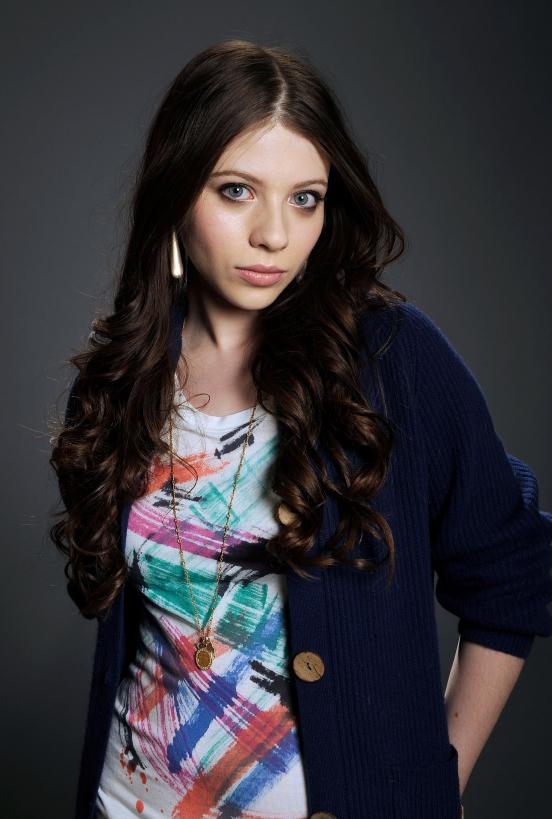 Laetitia Casta, "Arbitration" (2012)
Kristen Stewart, "Speak" (2004)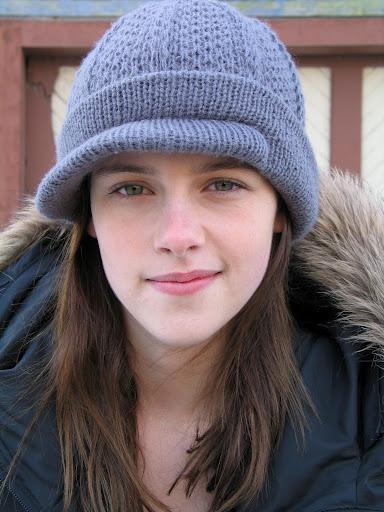 Dominic Cooper, "The Devil's Double" (2011)