At the threshold of presidential elections in Russia on March 2, present a series of shots with the comments of one amusing situation occurred with Putin and Medvedev! See all sure!
Vladimir Vladimirovich, I otsypte ...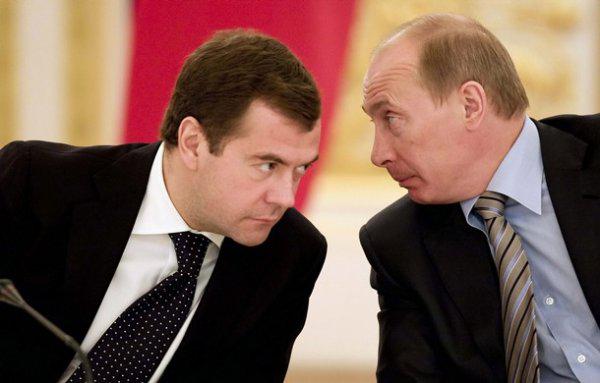 Okay! not only palis ...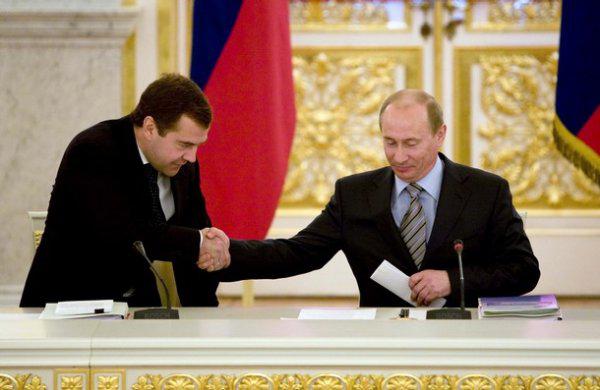 - It took 10 minutes
 - Unbreakable union, free republics united forever, Great Russia ...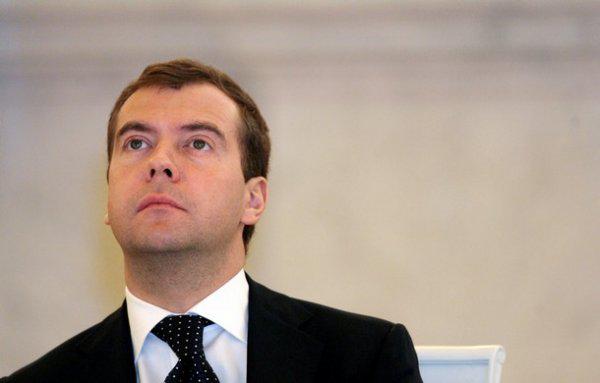 Here's a pancake, and how to use it ...