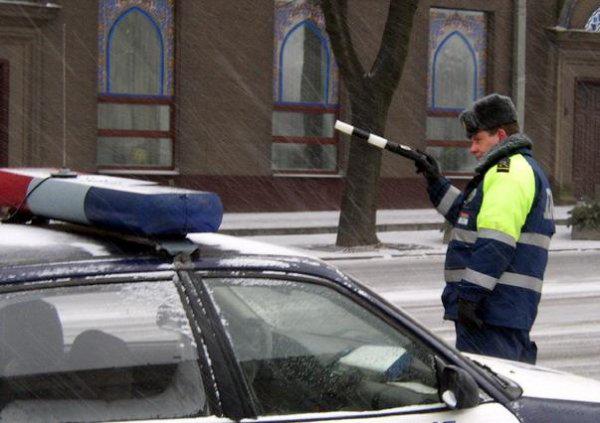 The traffic police on March 8 will not punish women drivers for minor traffic violations, but only "limited to oral warning and wish to be more closely in the future," said First Deputy Interior Minister Alexander Chekalin. However, it is recommended for women who are returning home after a holiday feast, do not get behind the wheel.
Deputy Interior Minister expressed his confidence that "there are no problems in women with the guardians of law and order on March 8 should not be just." "From personal experience, I can say that the ladies are much more disciplined and law-abiding men and, therefore, less likely to break the law, and therefore claims by the police to them simply can not be" - he stressed.
According A.Chekalina, International Women's Day, and the police will take care of their female counterparts, replacing them in the workplace. "On the feast of the majority of the fair sex who serve in law enforcement bodies will be exempt from duty and will be able to spend the day with family and loved ones," - said Alexander Chekalin.
A source