The unusual selection. Basically - news chronicles what is happening now in the world. Less often - just photos that "cling" photos with your story.
Kherson Shipyard (Kherson Shipyard). 25.03.2009 Ukraine, Herson
April 5, 2009 Moscow, Igor at the exhibition "Russian metaphysics».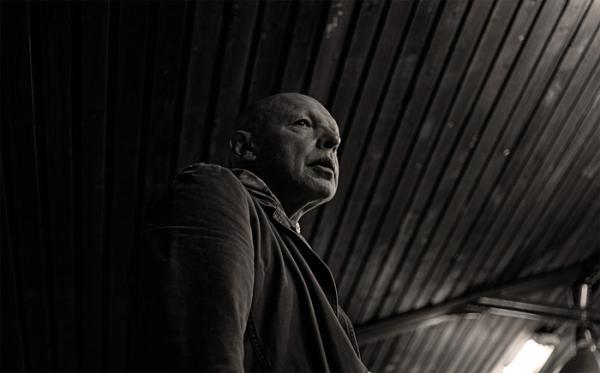 May, 2008 San Francisco «Closer to the heart of Stalin pricked we ...»

Carpet market. March 2009 Uzbekistan, Bukhara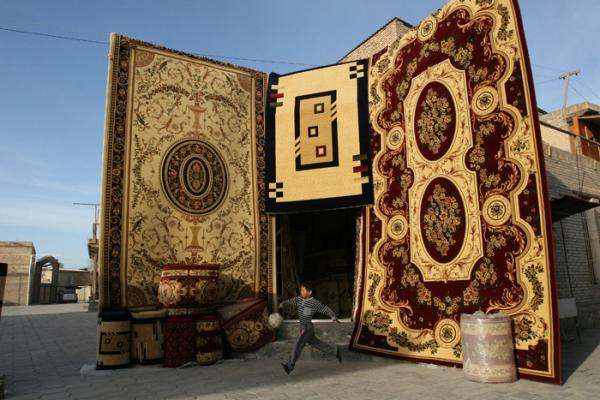 From photo story "Kolomna". Author - Alexander Karpov.