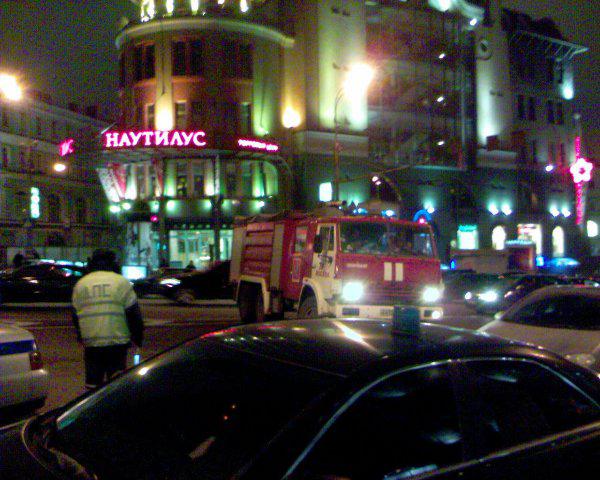 According to him, the car is mined and is still parked on the street Bolshaya Lubyanka - five meters from the wall of the building of the FSB. Cordon around the machine removed.
According to the deputy head of the press service of the Moscow police Eugene Gildeeva, the initial inspection of the car did not confirm the presence of explosives in it. "The car is again a detailed inspection engineers", - he said.
On Tuesday evening, the man, whose identity has not been established, drove the vehicle Hyundai Accent to the FSB building, locked the door and said that the car mined. FSB held talks with the driver, after which he agreed to leave the car.