Author: I quite deliberately not going to show the individual characters of the documentary and the numbers of their cars. Although I have every right to do. But I will try to be as ethical in relation to these people. Despite the fact that they violate the law. Despite the fact that make it appear constantly. I do this not out of pity for him, but for the simple reason that the matter in this case is not in a particular individual. The fact that this offense is not a particular individual. But has steadily: Recently such offenders is growing. However, some of the characters to learn if you want all you can. But first things first.
Every journalist knows that the FSB to establish contacts with the press reluctantly. Even more reluctant to this security officers of this structure. More surprising, that the invitation to participate in the raid came from them. As it turned out, the Federal Security Service decided to declare war on the owners of illegal licenses and permits. These often show the traffic police car owners violated the rules.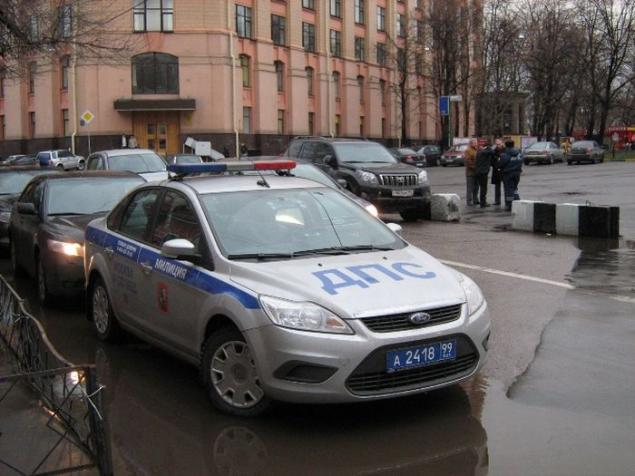 Such certificates are usually not poke gosavtoinspektoram face. But presenting the right, as if by chance and show these documents. In this machine sits just such owner: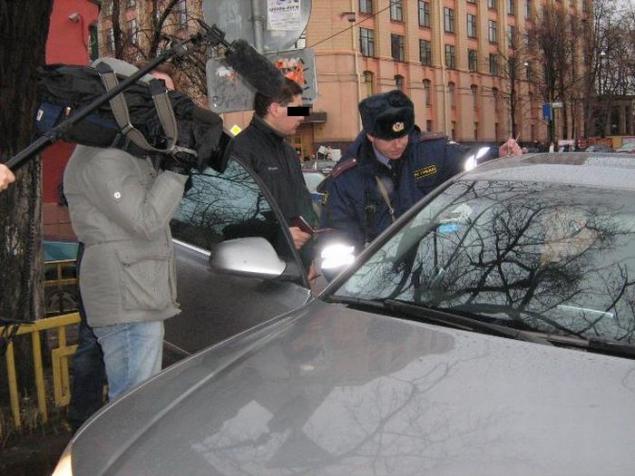 In the hands of an employee of the FSB "crust", in which it is written, "Colonel-General." However, do not specify what kind of troops. Although, maybe it's a police general? The owner of this order said he, Colonel-General of Cossack troops. However, as important to clarify did not immediately apparent. But behaved very arrogant, someone called, someone asked to approach, talk to someone on the phone offered to law enforcement officials.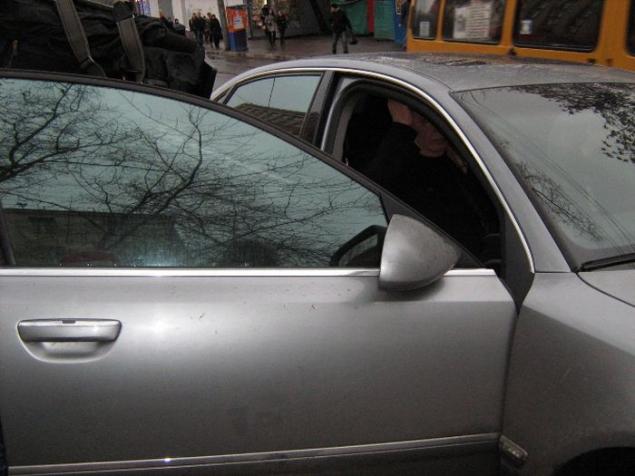 This - "production" bigger. Deputy heads of departments of one of the Ministry of Regional Development: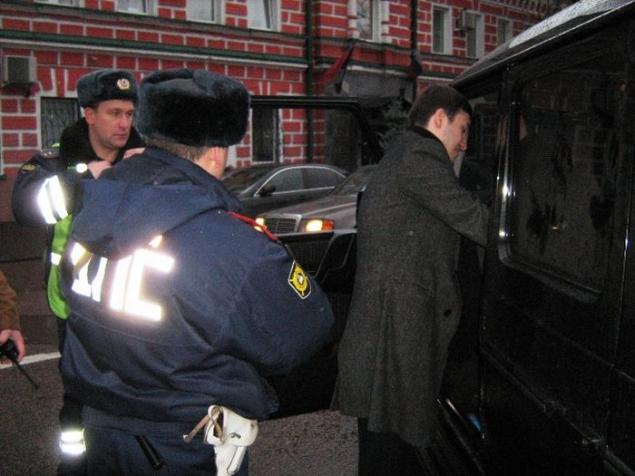 I did not take the position of this gentleman in quotes, because it is quite a real. However, it has turned out to be another witness - an employee of a certain Counter Corruption Commission. Document issued as necessary, - the Russian tricolor printing. But the reality of the existence of such a commission immediately raised doubts. I do not know whether to be superfluous to mention that like any respectable official, he drives a Mercedes Gelandewagen, worth five million rubles, and carries a traumatic gun.
We continue to communicate with violators of traffic rules. Abbreviations MVD and the FSB - the most popular among the owners of such documents here: