As it turned out, the Federal Security Service decided to declare war on the owners of illegal licenses and permits. These often show the traffic police car owners violated the rules.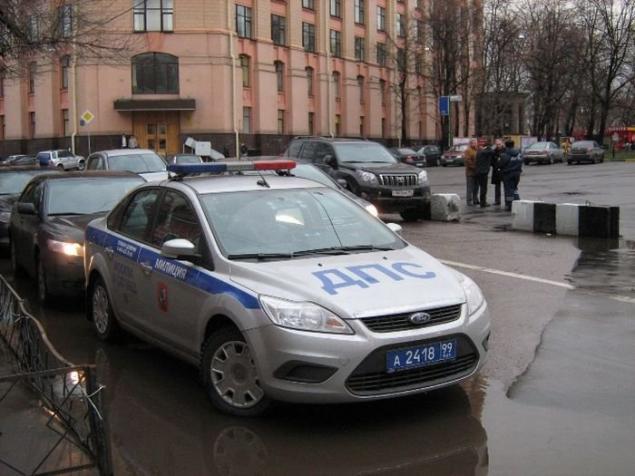 Such certificates are usually not poke gosavtoinspektoram face. But presenting the right, as if by chance and show these documents. In this machine sits just such owner: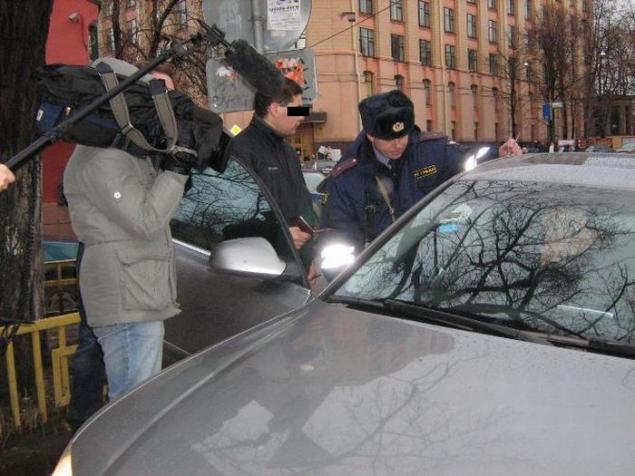 In the hands of an employee of the FSB "crust", in which it is written, "Colonel-General." However, do not specify what kind of troops. Although, maybe it's a police general? The owner of this order said he, Colonel-General of Cossack troops. However, as important to clarify did not immediately apparent. But behaved very arrogant, someone called, someone asked to approach, talk to someone on the phone offered to law enforcement officials.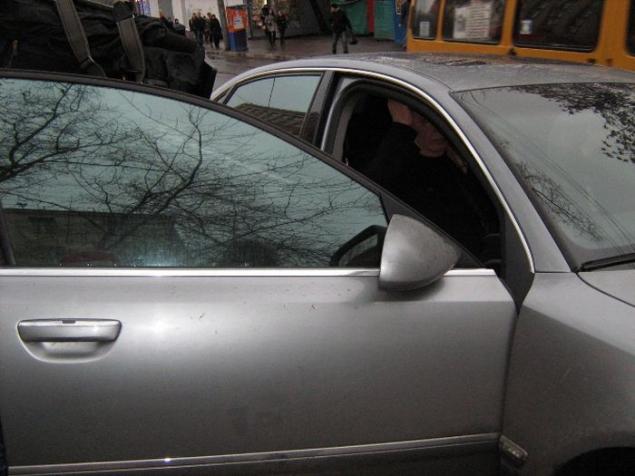 This - "production" bigger. Deputy heads of departments of one of the Ministry of Regional Development: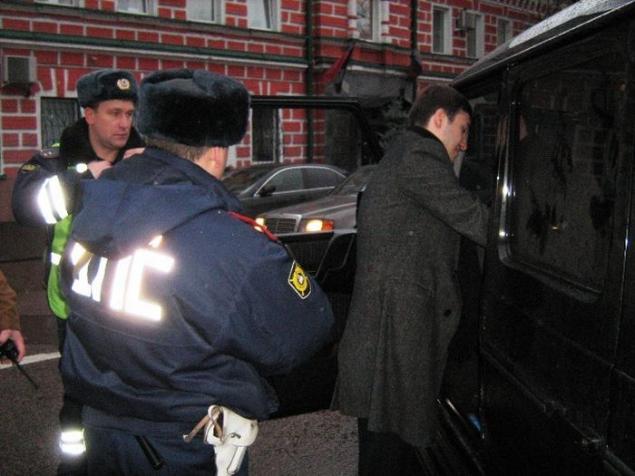 However, it has turned out to be another witness - an employee of a certain Counter Corruption Commission. Document issued as necessary, - the Russian tricolor printing. But the reality of the existence of such a commission immediately raised doubts. I do not know whether to be superfluous to mention that like any respectable official, he drives a Mercedes Gelandewagen, worth five million rubles, and carries a traumatic gun.