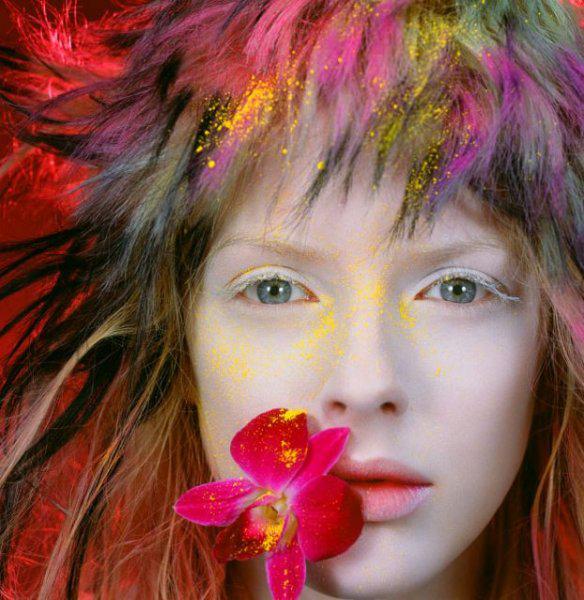 I know we're all over dissimilar -
Spring and autumn, light and semi-darkness.
The soul can not escape from the skin:
You are waiting for the summer, and I - winter.
I know you are a very different breed,
And the blood princesses, of course, pigeons,
But the passion of such servile,
What il mercy or Dobey.
***
In the sky the full moon,
And the sky is almost naked.
Though life is full of blots,
I do not dream about the other.
***
Miracle, asterisk, deathly pale,
Whose will you half?
Whose you will be the best part?
For whom will you happiness?
Who will wake you from sleep?
Who is closer to you all?
With whom you will be re-earthly?
I know for sure - not with me ...
Collection of poems
@ suffer1957