In the morning I was awakened by the call chauffeur SAKU ..., which brought me water. He trudged sleepy to open the door for him at the same time took the paper out of the box, among which was a bilingual "News Northern Tallinn." The title, which I saw on its pages, made me finally wake up ...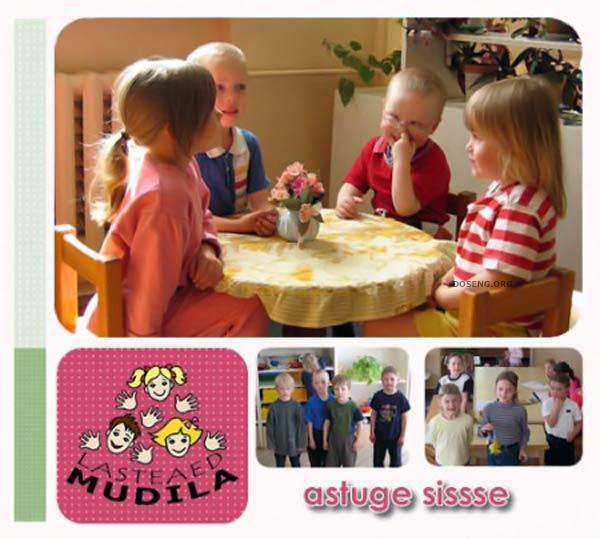 Oh, these thinkers provincial - municipal press compilers! For those who are not from Estonia, I would say that the word «mudila» (with the accent on the first syllable) means the Estonian language "kid." But some overgrown "asshole" guess the name transliterated into Russian text ??? I do not ask, in whose light got the idea to name the so-kindergarten in the city, where about 40% of the inhabitants are Russian!
If elected to the City Council ocenyu, on the agenda of the decision to rename this shame though, would be to «Mudilane»!