In the Georgian city of Rustavi old but fully functional Yak 42 was converted to the original kindergarten. Director Gari Chapidze bought the aircraft from Georgian Airways and had taken action so he was transported to the city of Rustavi, where has been completely renewed the interior, replaced with educational equipment, games and toys. He left the cockpit instruments intact so that the kids could use them as elements of the game. Here there are around 1,500 buttons in which 15 young visitors to kindergarten with enthusiasm play, imitating a real pilot.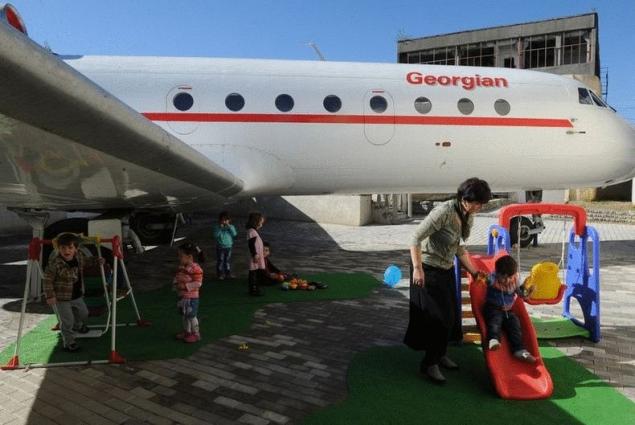 Transformation of the plane in kindergarten took several months and Mr Chapidze says he was concerned at first that people are not imbued with the idea, but the unique playpen has become a hit with parents.
The staff and teachers hope that in addition to being a fun place full of buttons and levers, playing on the aircraft will help children develop technically.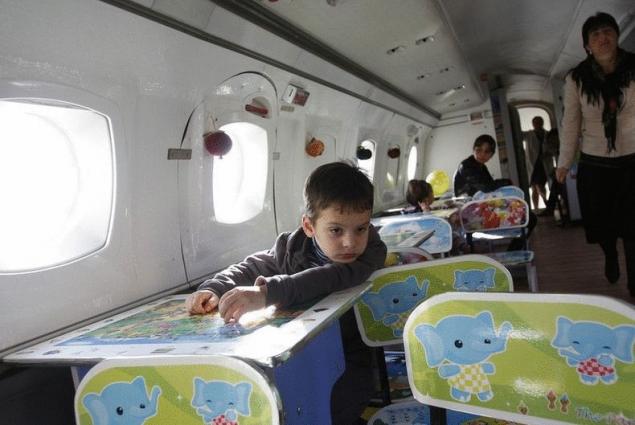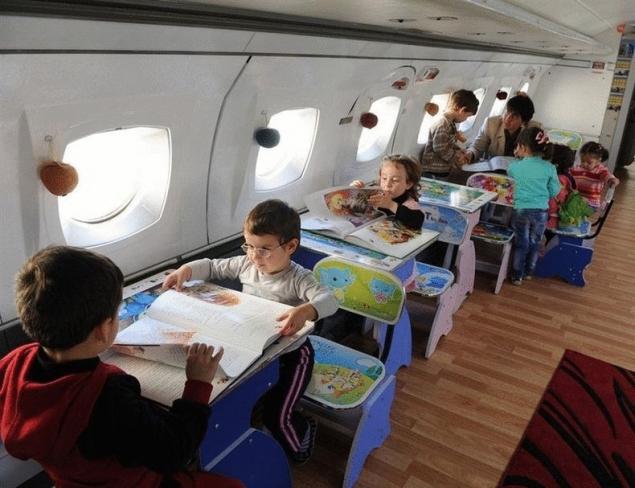 "The idea was to create a kindergarten where children go with great joy," said Chapidze, the rector of the Institute of Georgian-Ukrainian Social relations that established a kindergarten. "Sometimes kids have difficulties in adapting to kindergarten, with difficulty adapting to the new environment. We decided to help them, making the whole process a real fun," he added.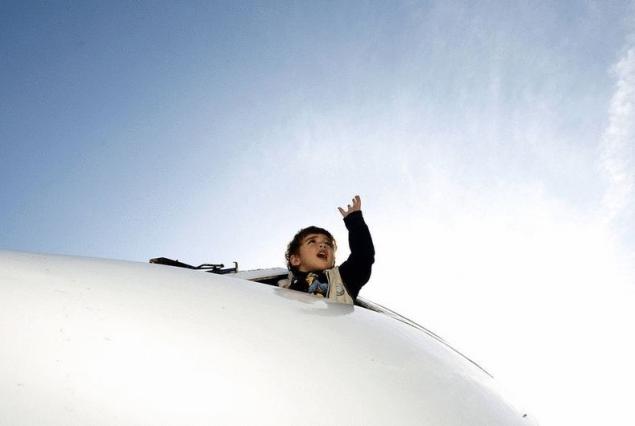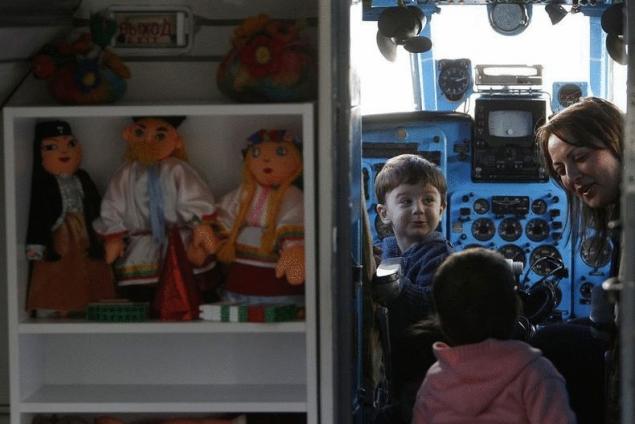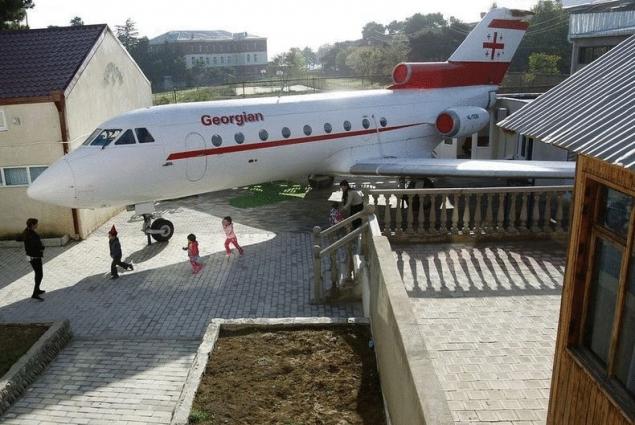 Source: /users/104