Zhivotinka cool, intelligent.
Since it is not boring)))
The text of the author. Carefully, netsenzurschina :)
It all started with the fact that in our entrance were settled some pelotka, and like one. Well, not long thinking, I met her and promised to come to visit, drink konyachёchku so to speak ... Only then we sort of have condition and it would be time to start ... babtsy suddenly began to snore fat Zizkov blowing with the mouth.
Thinking ... with her, went to sleep in the next room. Through forty minutes waking feel like digging up something to hurt me and annoyance. It was a raccoon. Decided to skip a couple of acres, but unfortunately the table was empty, the last Batel overturned ... I started to wake babtsy, with the idea that you limit your everything? It turned vyzhrat bastard raccoon, his name is Simon. So I decided to make a passing report compilation of pet ... poganyat camera neighbor.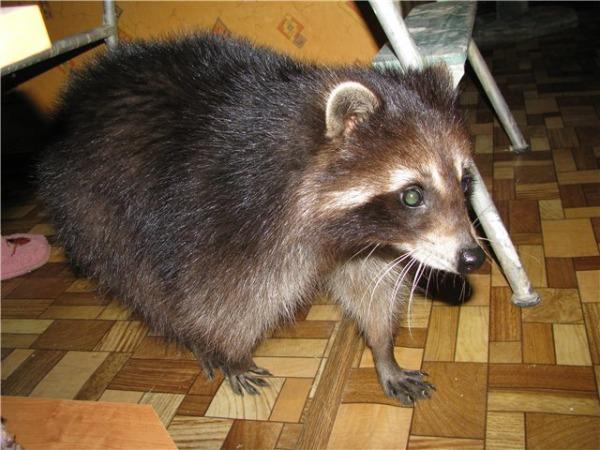 He lives in a rabbit cage there and eats, vomits and srёt. If there locked kanechnozhe.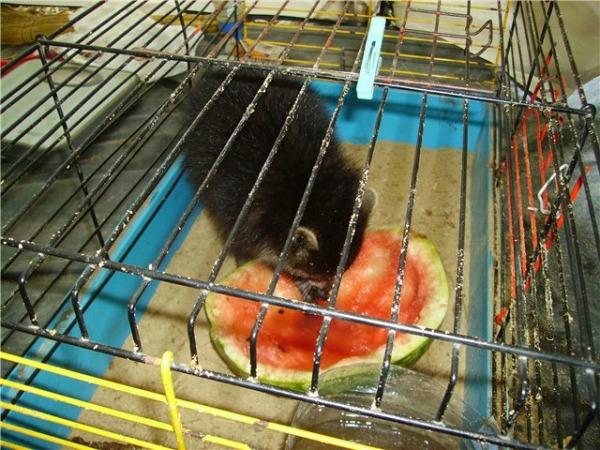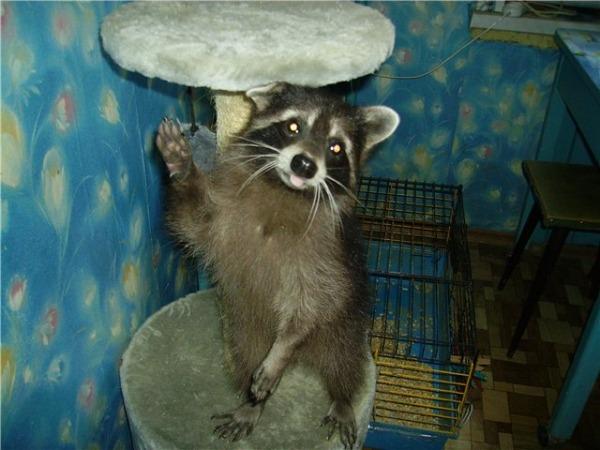 Simon tries * padlyuka pretty raged and acted on skotski. Biting his mistress in the leg.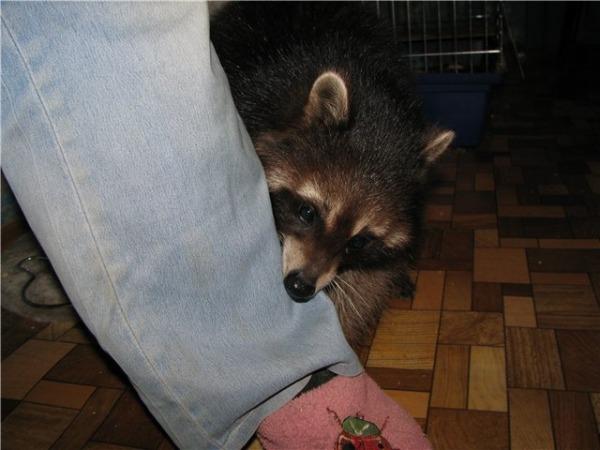 Crawled under the skirt.