Agency roving executes orders for the purchase and shipping of prizes to winners of several major competitions. The customer gave us a list of prize winners and addresses. Our task is to purchase the desired prizes and send them to the winners of the EMC Express service with value.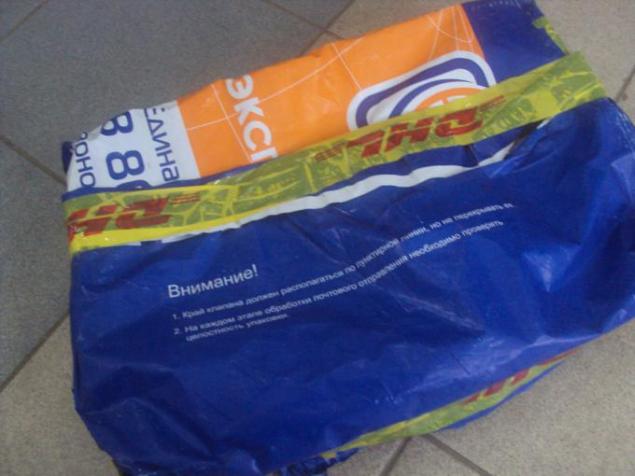 Along with not very expensive prizes in the list are several iPhone, iPad, laptops, cameras, televisions, mountain bikes.
All prizes were purchased and sent to the winners. All parcels arrived and were received by the addressee. Except for one.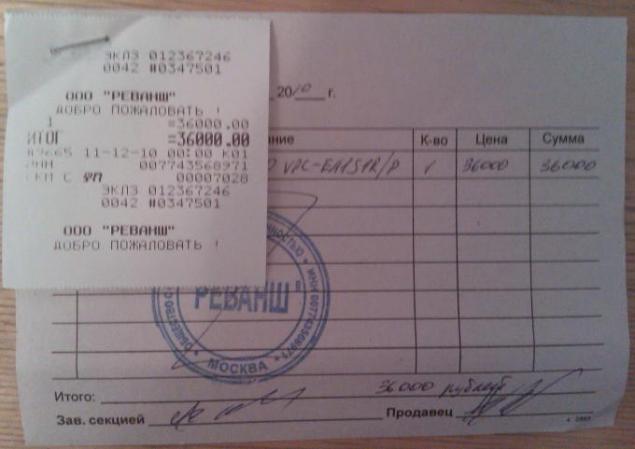 December 16 from Moscow to Nizhny Tagil was sent to a laptop Sony VAIO VPC-EA1S1R, acquired by our agent in the cabin VAIO 36 thousand. Rubles. Sending has been sent to the declared value of 36 thousand. Rubles.
December 25 EMC courier parcel delivered to the recipient.
In the box was a book instead of a laptop and a few stones.