What do you think about the woman in the picture?
Maybe a witch or a hooligan?
In fact, this chief of the Russian Post Index 140033, p. Malakhovka, Bykovskaya Shosse. 25.
Let's find out what she's doing.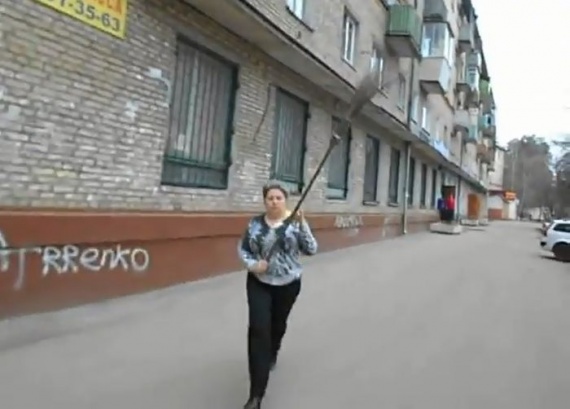 A young man called Alisher came to the post office to register his relative in the FMS.

It's a long video, but do not be lazy, look at it from the beginning. It has all the elements of a good drama of hatred, despair, hope, and, of course, the Russian Post. What is the intensity of emotions! What passions! This is not a series on national TV, that's where the life is. * This uennogo of suspense Hitchcock even did not dream!
These are the standards of communication with customers. * About uevshie aunt sitting in the mail for years, knowing that they will never be fired, because there is nobody to work. In the department of visitors they can quietly put x * k, yell at them and even throw a filthy broom. And nothing at all of them it will not be anything!
In fact, in the video - a typical Russian post office, in my area it is the same with hamovatymi fat aunts who all day drinking tea on a "you a lot, and I'm alone!". Sending, ejected me from Hong Kong more than a month ago - it has not even appeared in the track. I wrote an email to, by which Russian Post has offered to handle all the problems, and then received a letter from the mail robot:

Of course, after that no * yn did not happen. Making it does not trekalas and continues to rot somewhere in the warehouses of the Russian Post. Its leadership is aggressively trying to convince us that it looks like PR:
Or even so: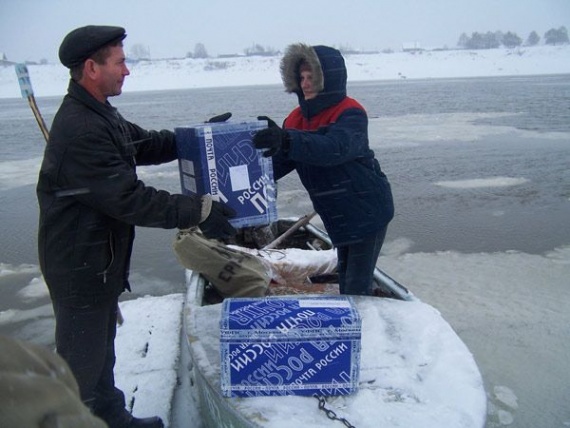 So, go to the * ui, brilliant managers. Russian Post, as I remember it always looked like this: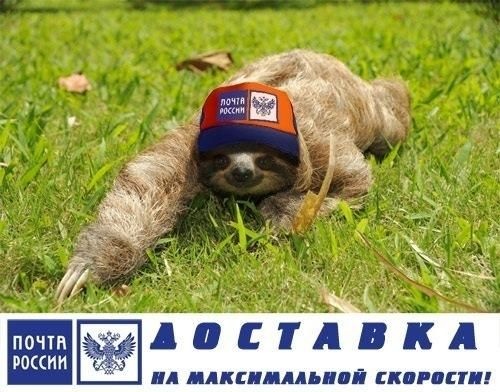 And like so: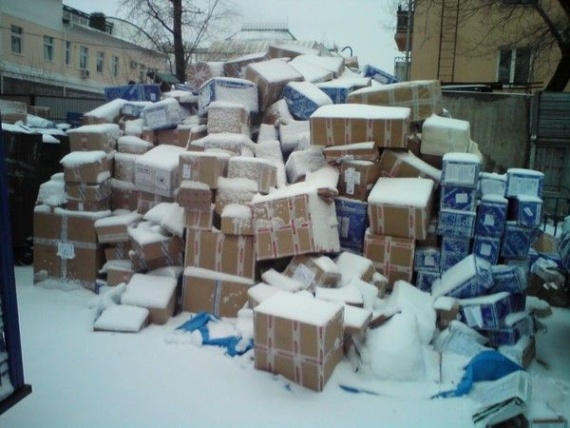 And so: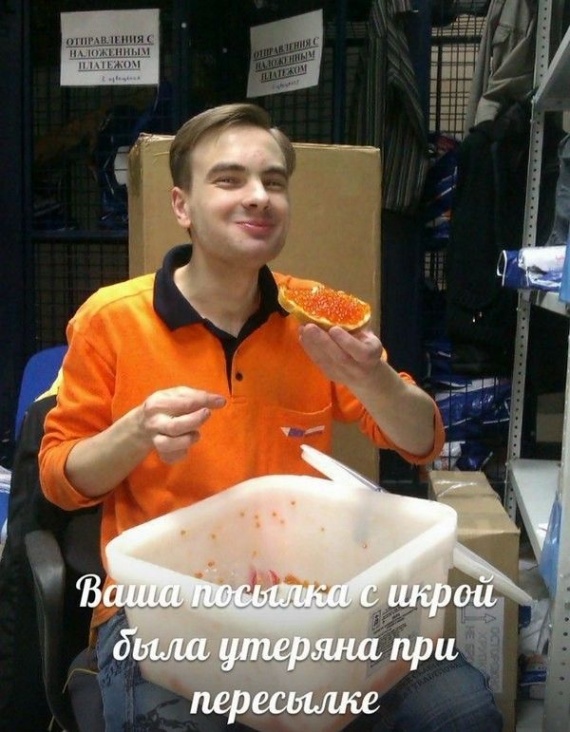 And now, like so: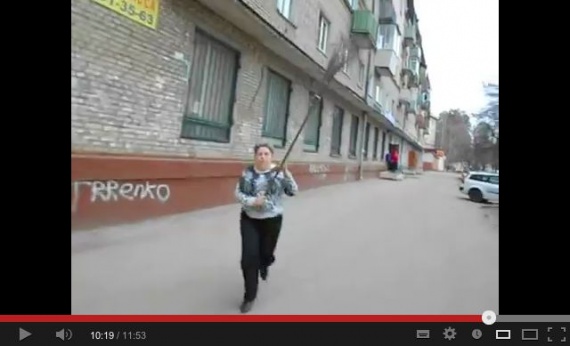 The masks have fallen, ending with a ball on the BT melting candles.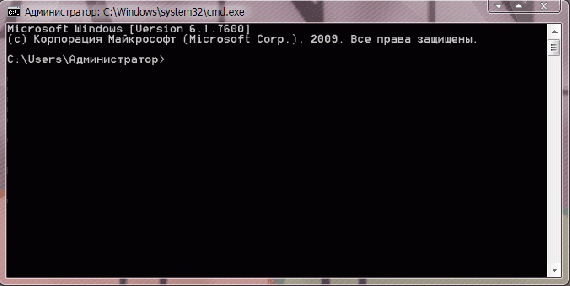 The masks have fallen, ending with a ball on the BT melting candles.
Source: ntv.livejournal.com