237 years, marks the mail in the United States this year.
I propose to go back a couple of centuries ago, and look at the US postal service, past and present.
Mail vans near one of the post offices in 1909.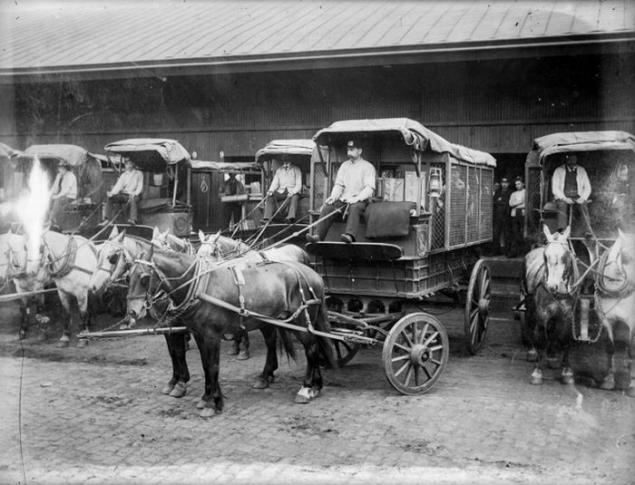 These are the vans are now near one of the post offices of the city of San Francisco.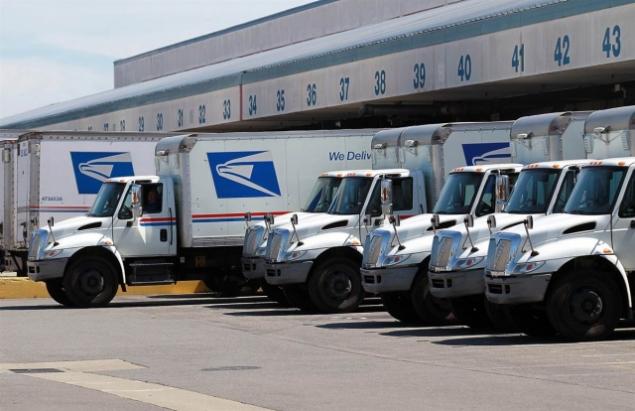 Here it is and not the distant past. Mail Delivery by sleigh, Berlin, New Hampshire, in 1950.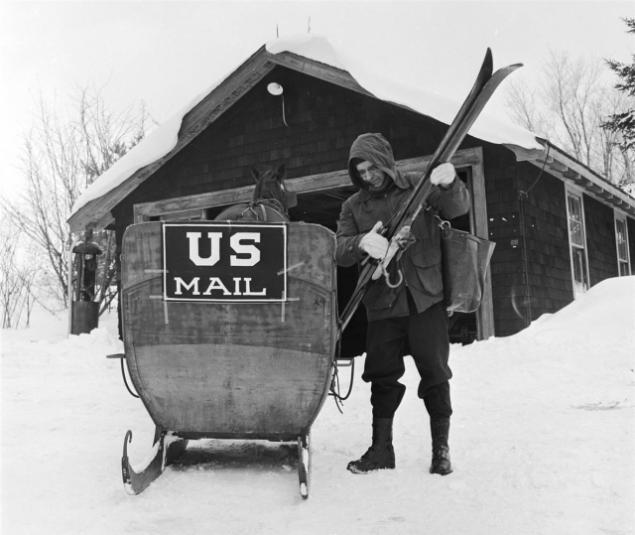 No sleigh in 2002. Simple pram from the postman in New York.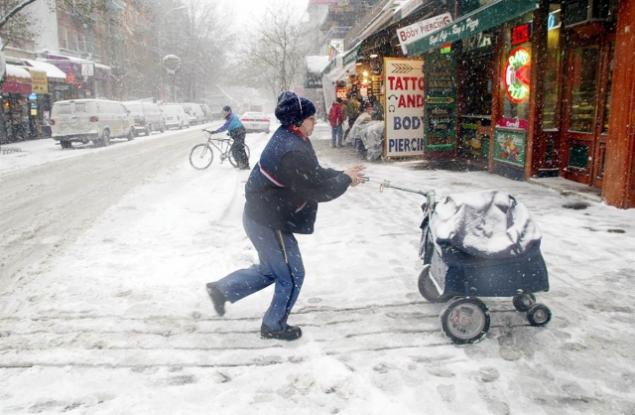 At Christmas, the work is always added. Mail delivery in New York in 1955.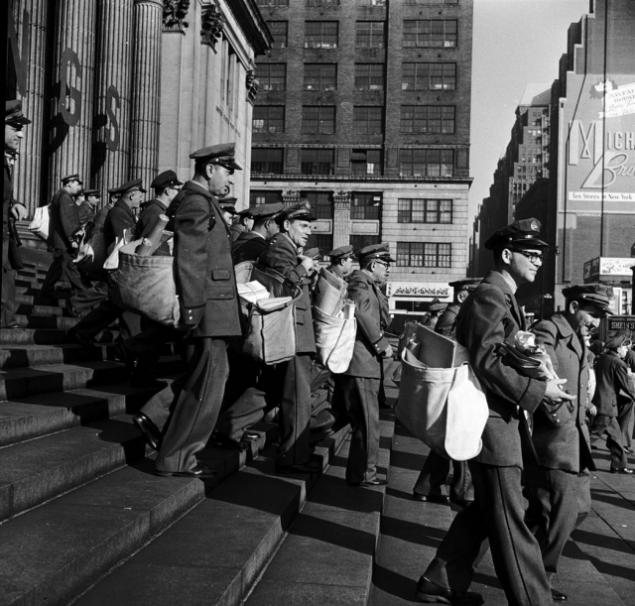 Taking yourself. In the same, but in 2012, the year.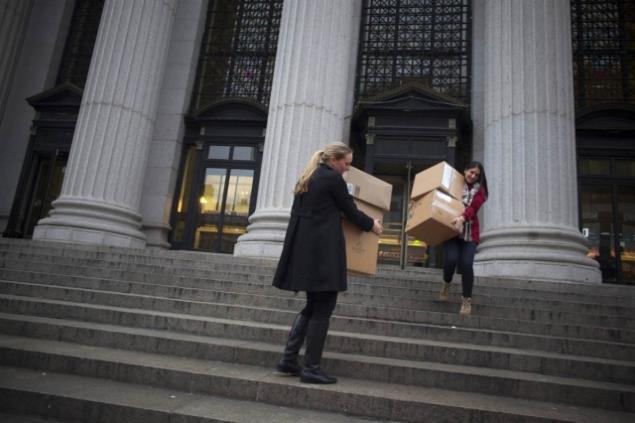 Village postman in a suburb of Jackson, Kentucky, in 1940.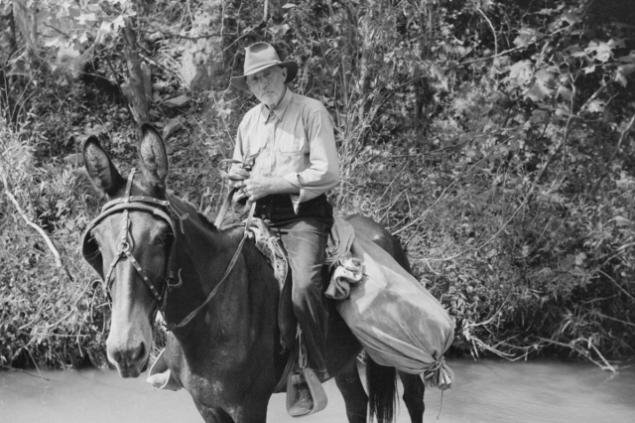 Segway is used almost in San Francisco for over ten years.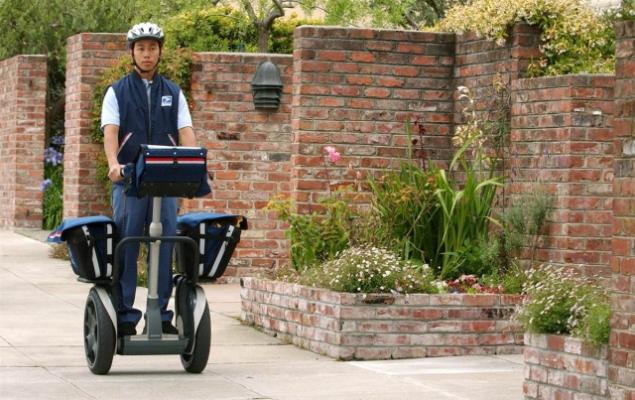 Pressing apparatus in 1907.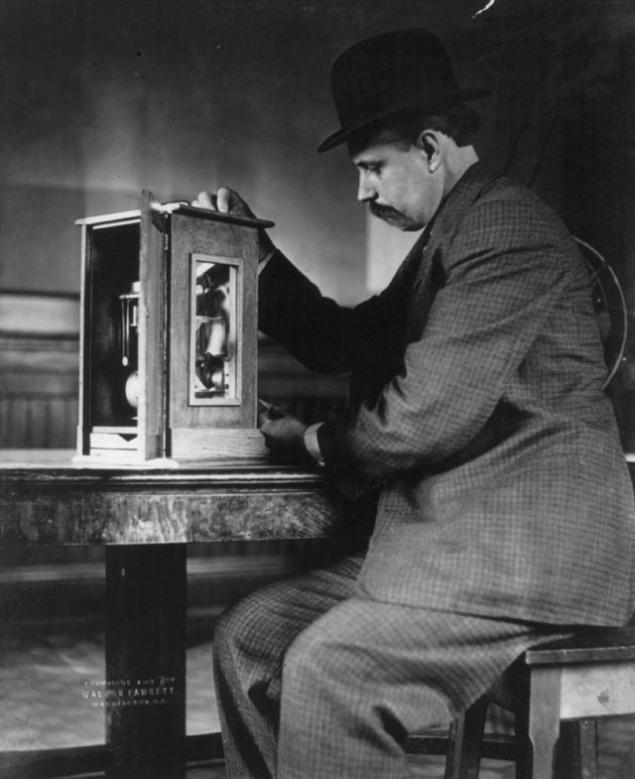 Reading e-mail in a post office in New York, in 2009.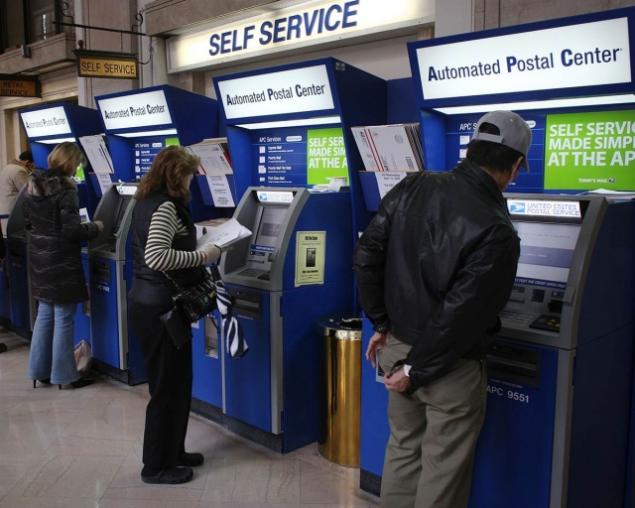 Sort the main post office in Pennsylvania, in 1915.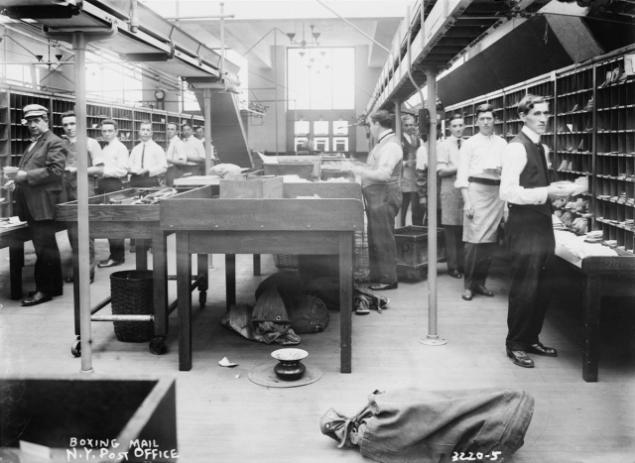 The same sort at the post office «Lincoln Park Carriers Annex», Chicago, 2012.
Mail delivery in rural York County, Maine, in 1930.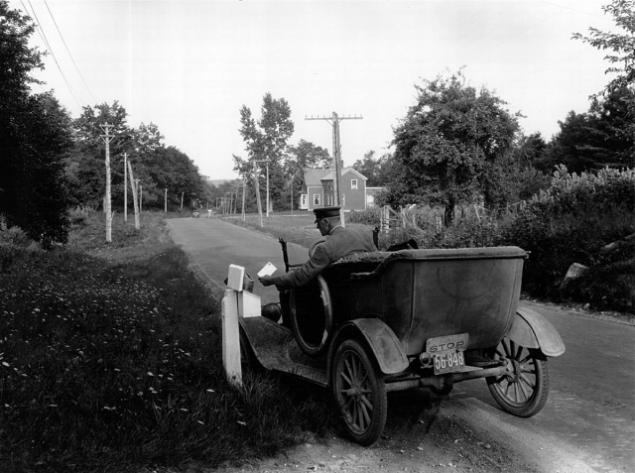 Similar operations January 16, 2013 in Nassau, New York.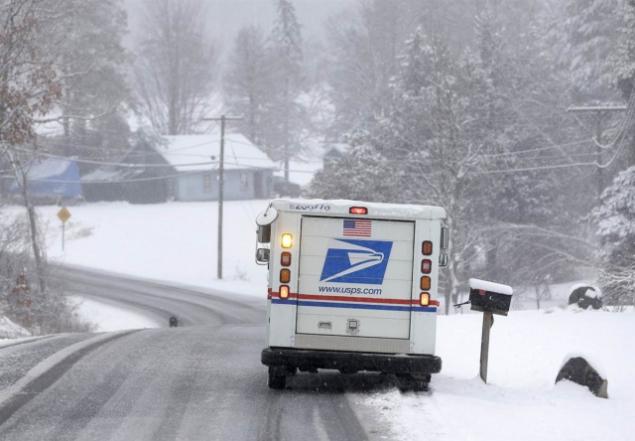 Japanese-Americans receive the parcel in the department «Puyallup Assembly Center» Washington, 1942.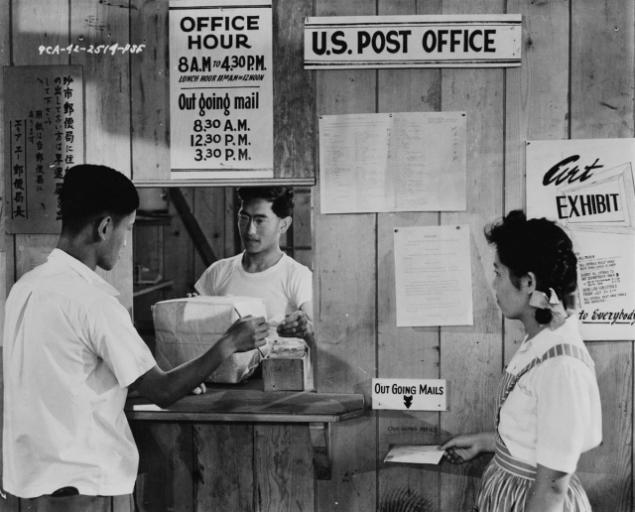 Break sorting mail in the department «Ewell», Smith Island, Maryland, in 2011.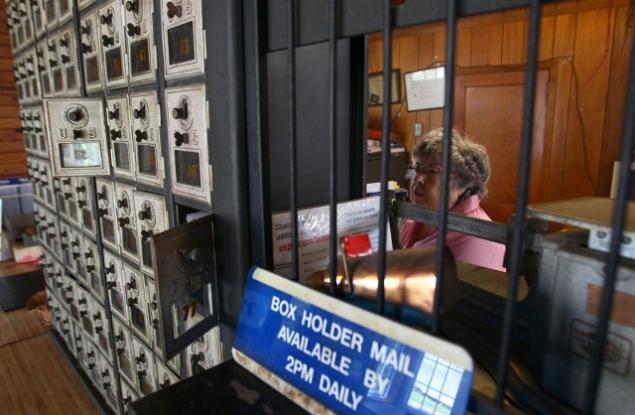 The work of the post office in Washington, DC, in 1920.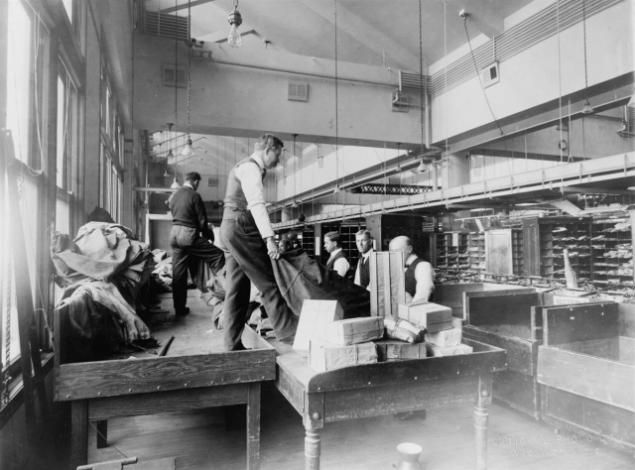 Mail on the assembly line and distribution logistics center in Elk Grove Village, Chicago, Illinois, in 2012.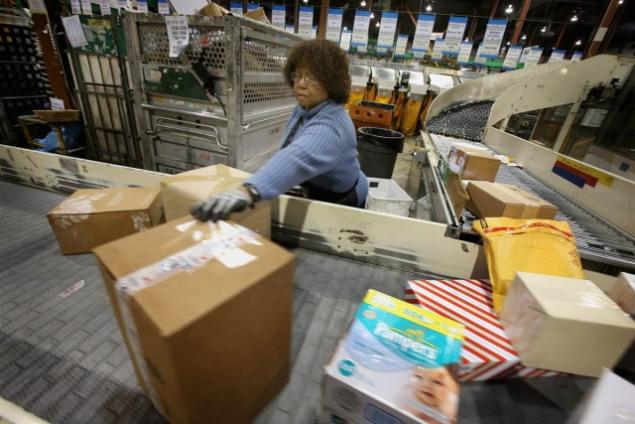 An American soldier is writing a letter during the Spanish-American War in 1898.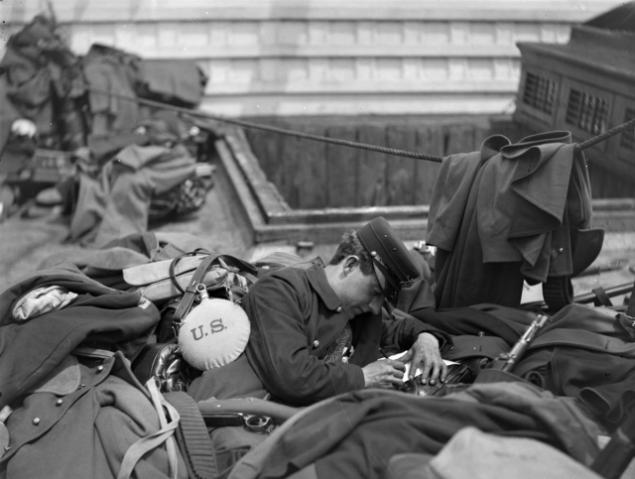 Corporal American army wrote a letter home with a base Al Asad, Iraq, in 2004.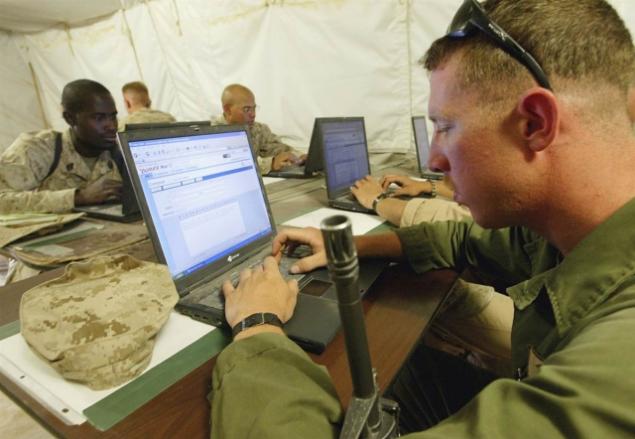 Source: nyka-huldra.livejournal.com