237 years, marks the mail in the United States this year.
I propose to go back a couple of centuries ago, and look at the US postal service, past and present.
Mail vans near one of the post offices in 1909.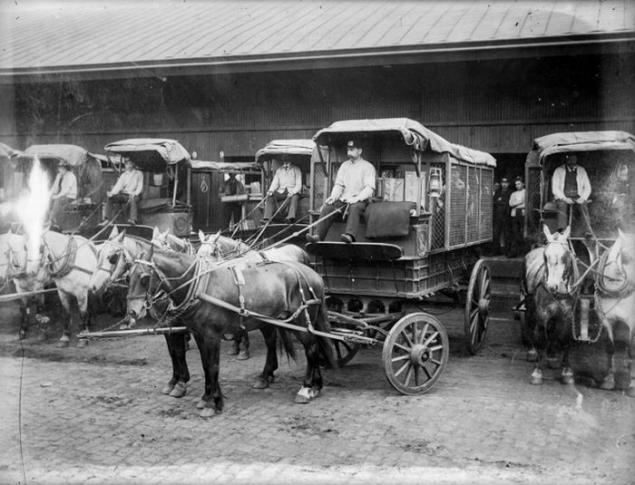 These are the vans are now near one of the post offices of the city of San Francisco.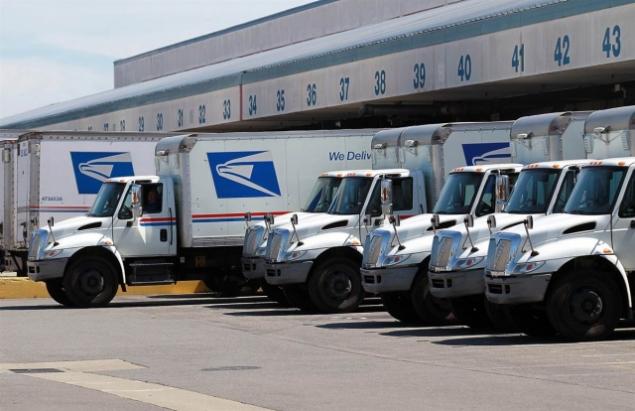 Here it is and not the distant past. Mail Delivery by sleigh, Berlin, New Hampshire, in 1950.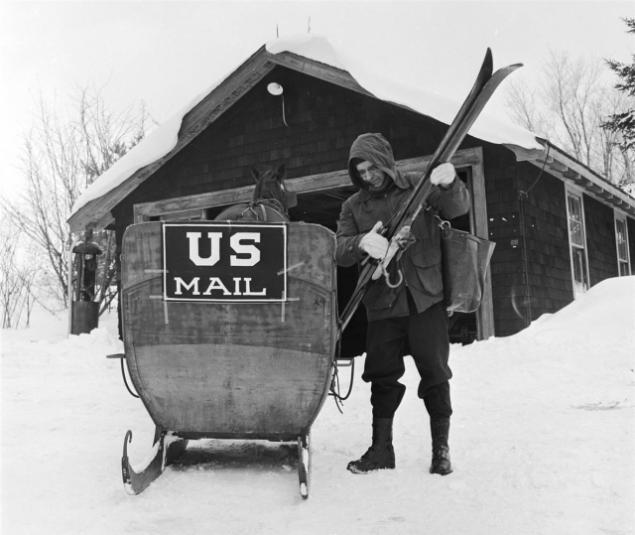 No sleigh in 2002. Simple pram from the postman in New York.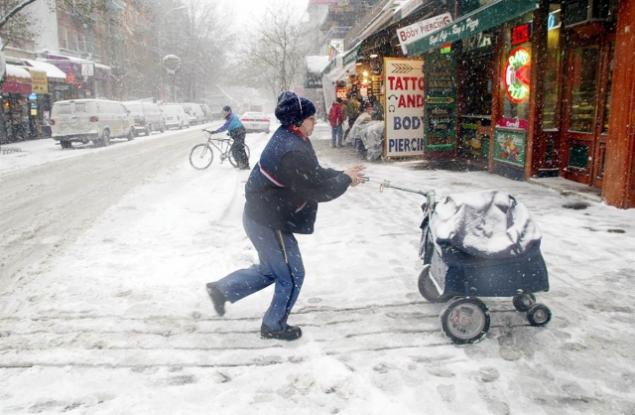 At Christmas, the work is always added. Mail delivery in New York in 1955.