Silvio Berlusconi.
Barbara Guerra bought 25 pairs of shoes to Berlusconi money.
Karim El Maruga
Cuban Lisandra Silva model
The former TV presenter and regional adviser Frances Pascal.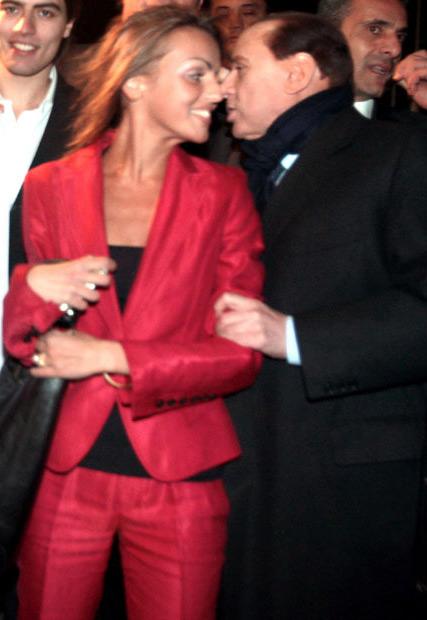 Sara Tommasi.
Model Gratian Capone Berlusconi helped to improve the image of the TV.
Graziano Capone was also called "Angelina Jolie of Puglia."
Dentist Nicole Minetti Berlusconi met when treated after the attack, Massimo Tartaglia in December 2009.
Brazilian model Iris Berardi.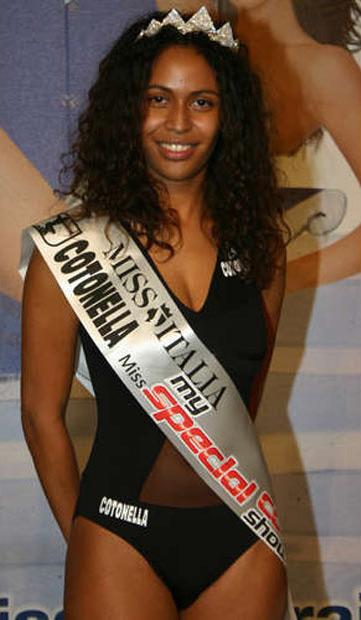 According to some reports, the TV presenter Alessandra Sorchinelli received 20 thousand. Euro.
Model Patricia D'Addario eventually became municipal councilor from Berlusconi's party in her home town of Bari.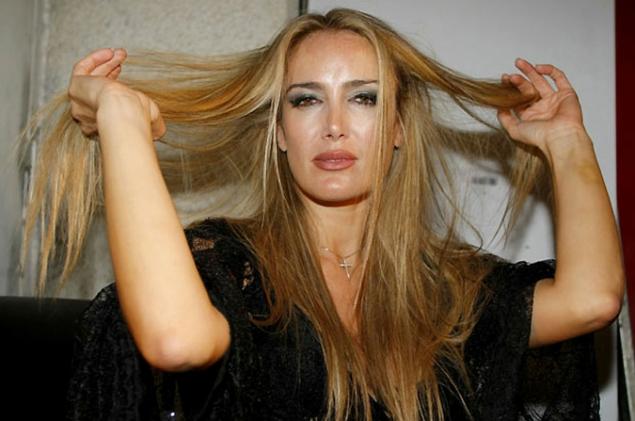 18-year-old Noemi Letizia Berlusconi called "daddy" and received from him a birthday necklace of gold and diamonds worth 6,000 euros.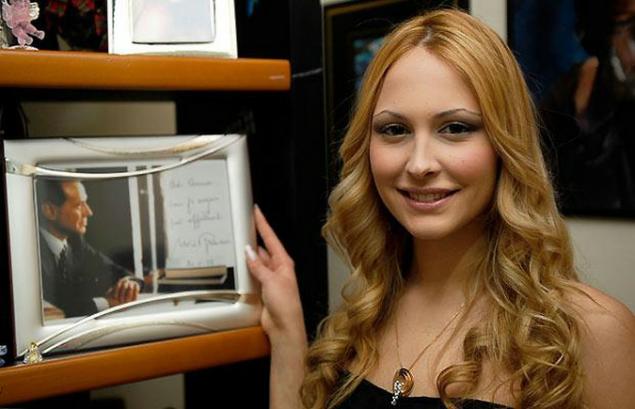 Barbara Matera received the title of "Miss Italy" and has made a career presenter.