In this post, I do not want to teach anybody, but just want to tell you how I passed prostsess creating artwork from clay, to give advice. In addition, many can write their valuable advice here, and many can be useful exchange of experience and some new knowledge.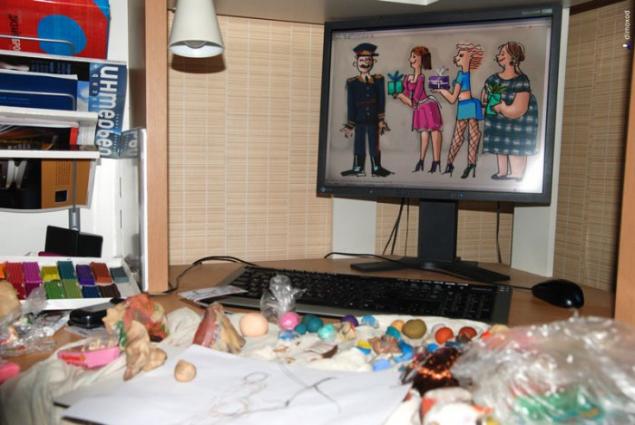 Before you make a picture of plasticine think. It requires more time than any illustration.
Process:
1) Inventing pictures
2) Draw a quick sketch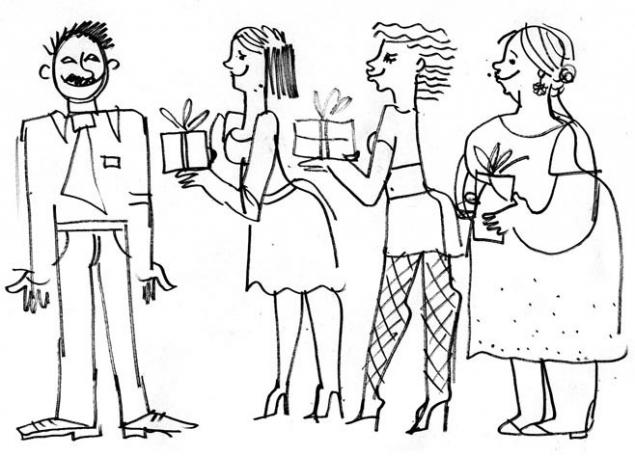 It paints a sketch in Photoshop to come up with a color scheme in advance and not in the process of molding.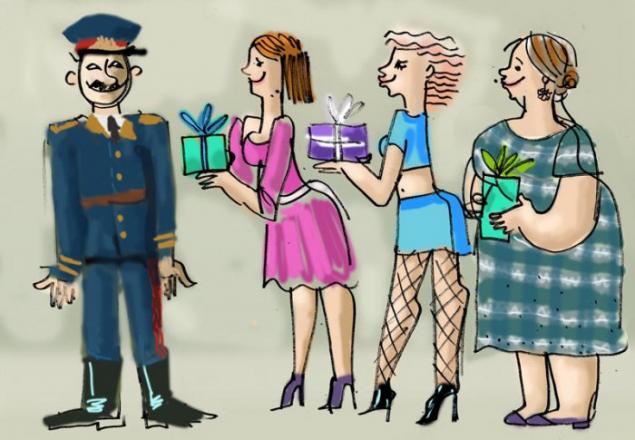 We look at the sketch and mix colors plasticine. It will be like a palette of paints for our compositions.
Made from wire karkasiki future figures. To ensure you do not fall off the body when you start moving the arms and legs. For small things I do not do the frame.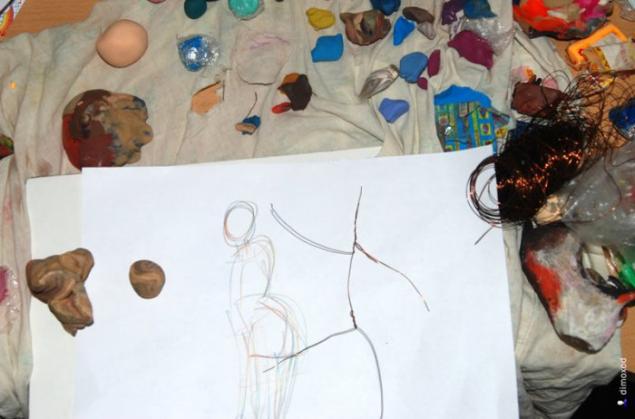 Clay stuck to the frame furrow. And make it form. It is sold in any shop for artists. No colored clay reserves will not be enough if the mold out of it completely.