In this post, I do not want to teach anybody, but just want to tell you how I passed prostsess creating artwork from clay, to give advice. In addition, many can write their valuable advice here, and many can be useful exchange of experience and some new knowledge.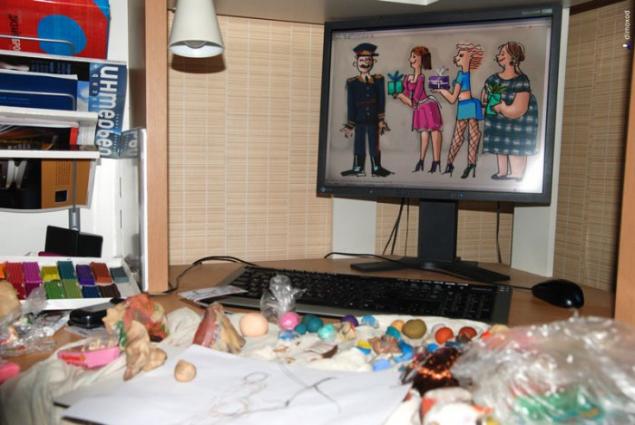 Before you make a picture of plasticine think. It requires more time than any illustration.
Process:
1) Inventing pictures
2) Draw a quick sketch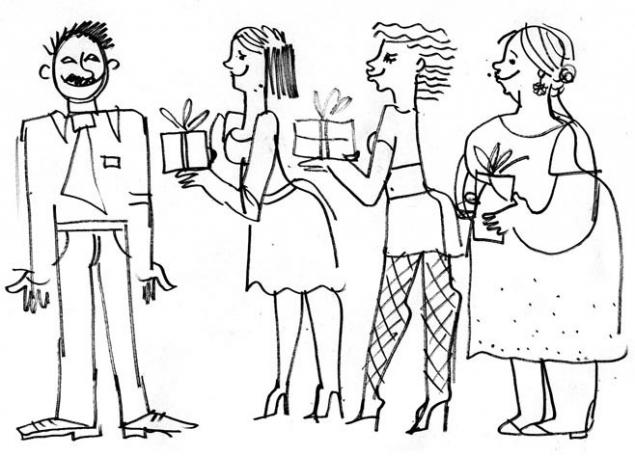 It paints a sketch in Photoshop to come up with a color scheme in advance and not in the process of molding.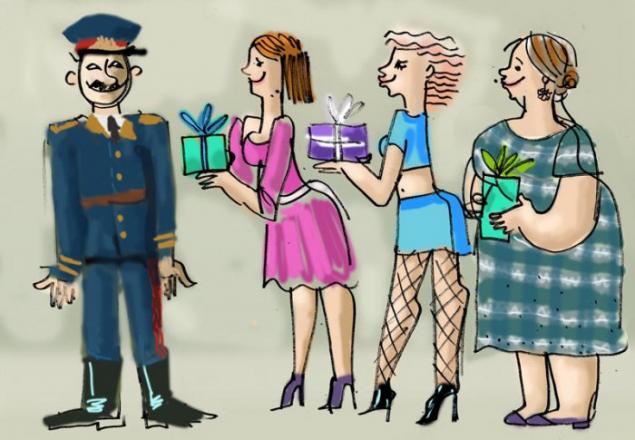 We look at the sketch and mix colors plasticine. It will be like a palette of paints for our compositions.
Made from wire karkasiki future figures. To ensure you do not fall off the body when you start moving the arms and legs. For small things I do not do the frame.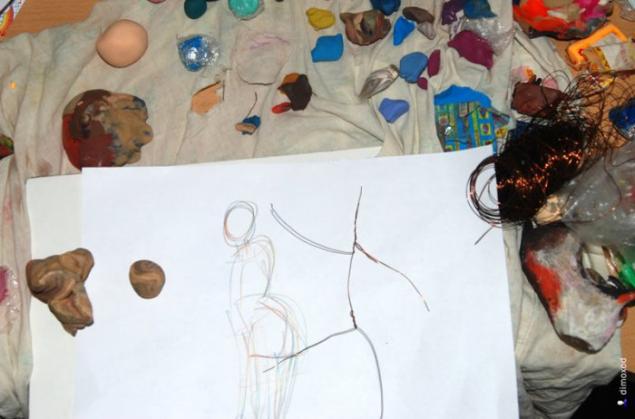 Clay stuck to the frame furrow. And make it form. It is sold in any shop for artists. No colored clay reserves will not be enough if the mold out of it completely.
I stuck to the top of the modeling clay figurine with a thin layer of color.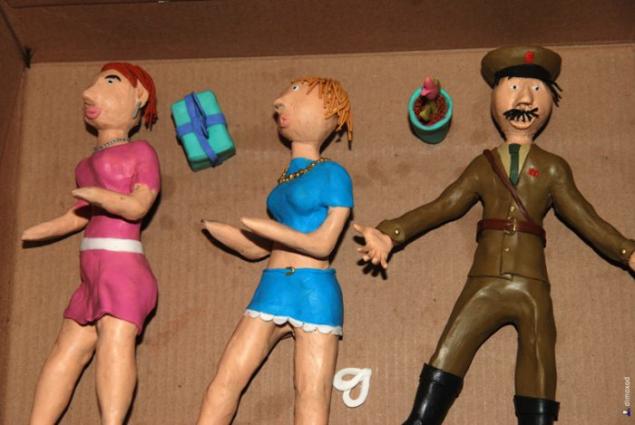 I carry pictures in the studio to take pictures, and if not a lot of time or fragile items, photograph them on the balcony.
Mount image in Photoshop.
As molded hair.
The first method is the easiest and most know him a lot.
This is where the long katana clay sausage on the board. As long as it does not turn into a thin thread. It can then be cut into pieces and a needle attached to the head.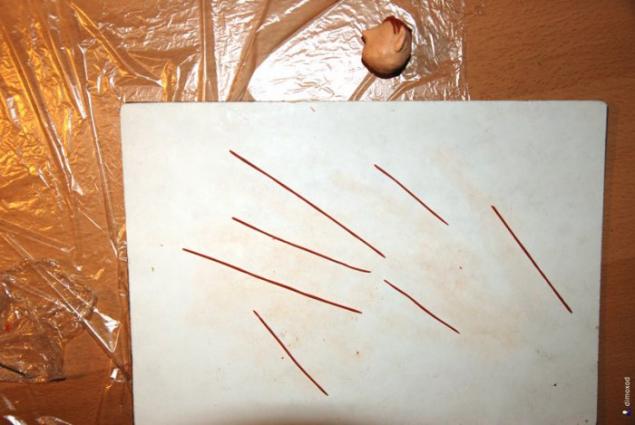 The second is a faster way.
Hair after more stylized and it seems a bit on the straw.
Flattened thin cakes of clay desired color on the cellophane. Then cut into thin strips with a needle. We torn off strips of cellophane share and attach.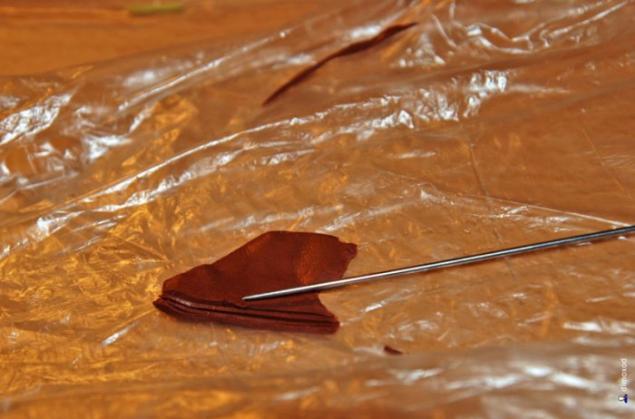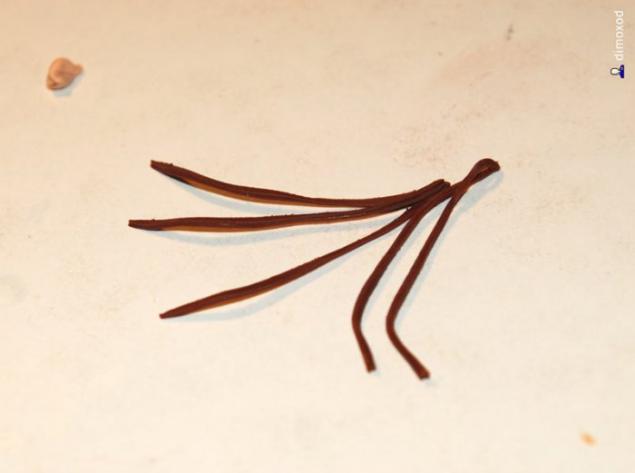 The effect of metal
SILVER first sculpt texture of gray clay, and golden yellow.
Then if that little thing right paint marker.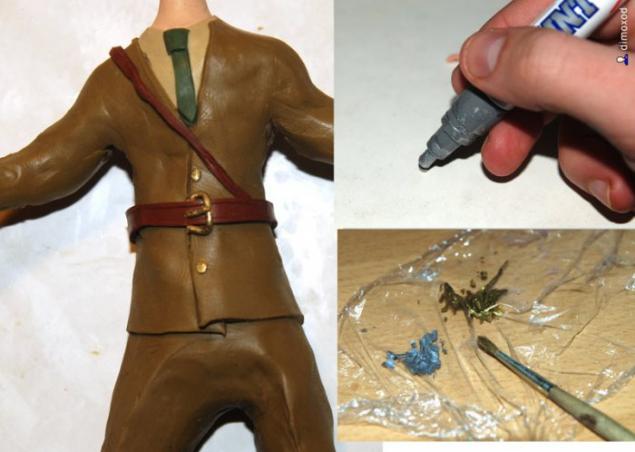 Marker not just silver or gold. Inside it is to hang the ball. And should not dissolve the clay. There are also such. If the surface is large, you shake pen and make a puddle on the package. Then he dunks his brush in the paint and the surface.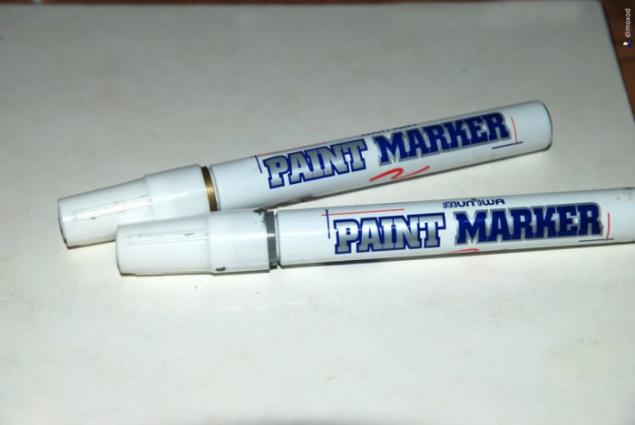 The effect of glass.
I cut and paste pieces of plastic bottle. From under any beverage.
Glasses, glass machine gets wonderful.
What color plasticine use.
Clay is mixed like paints. It is possible to achieve any color or shade. Easier to mold and mixing, heating clay on the battery, or by hot water in the package.
The fastest way to end light colors. Especially white. It's best to buy individual colors if you find a store.
I almost do not use Russian clay in packs for children. He's dark and ugly colors, and it is necessary to have inflated his hands to sculpt out of it.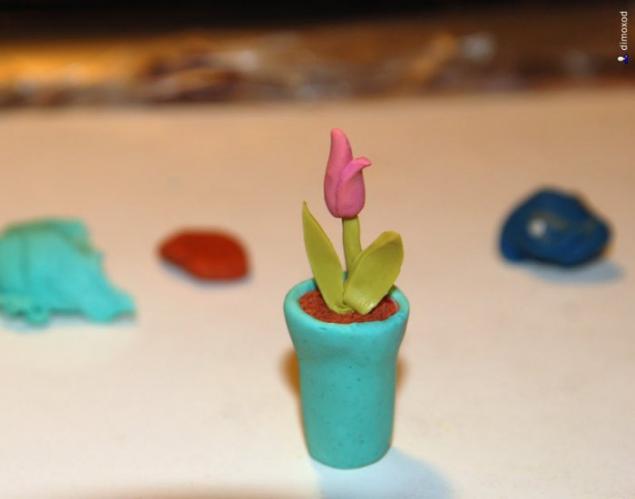 German and Spanish clay is great for sculpting. Faber Castell Jovi and perfectly molded, mingle and have a nice bright colors.
Until now, a few packs of rolls of clay Koh-i-noor. I know that the Czechs are doing a good kantselyarku, but the clay was not successful.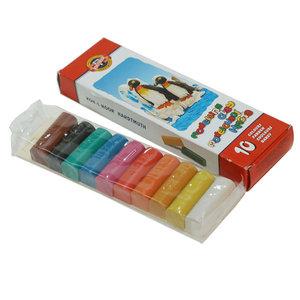 It is for children to not stick to your hands. It has the structure of clay, some small grains. Could not even mix with other clay.
What happened