The chef of the British Queen Darren McGrady claims that Her Majesty is trying to lead the most correct way of life. And of course, quality food is one of its foundations. Let's find out why Queen Elizabeth prefers only seasonal fruits and what other features of her diet should be taken as an example.
Seasonal fruits In the list, you can find nine features that distinguish the royal table. Perhaps not all of them will be relevant to you, but you will definitely find some useful.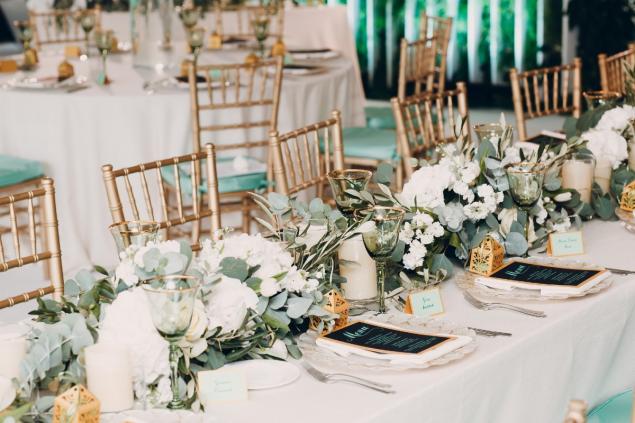 We have already touched upon the specifics of the life and style of the British queen more than once. And it's not in vain. The lifestyle of this magnificent woman is the best example to follow. A truly strong and whole person, Elizabeth can wipe her nose to many famous women in years.
Features of the diet of the British Queen The Queen tries to limit the potatoes. It contains a lot of starch which can cause bloating. You should not completely exclude dishes from potatoes, but you also do not need to get too carried away.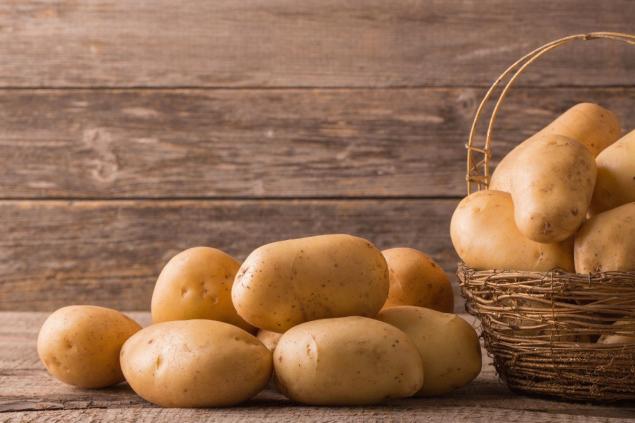 Pasta and pasta are
also very rare on the royal table. The energy value of such products is high, but there is little benefit from them. If you love pasta, try to choose whole grain options.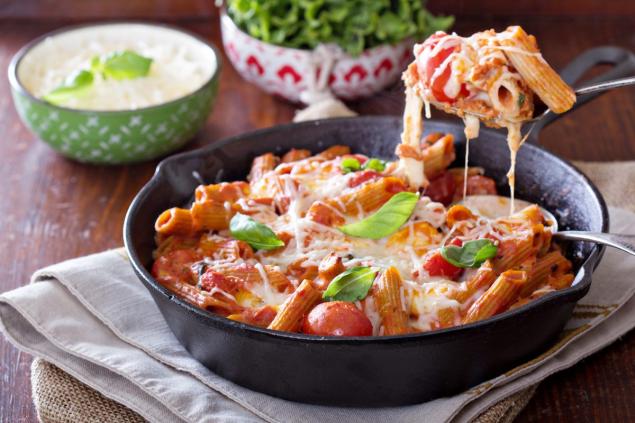 White eggs are
also not allowed on the menu. All omelets and scrambled eggs are made with brown eggs.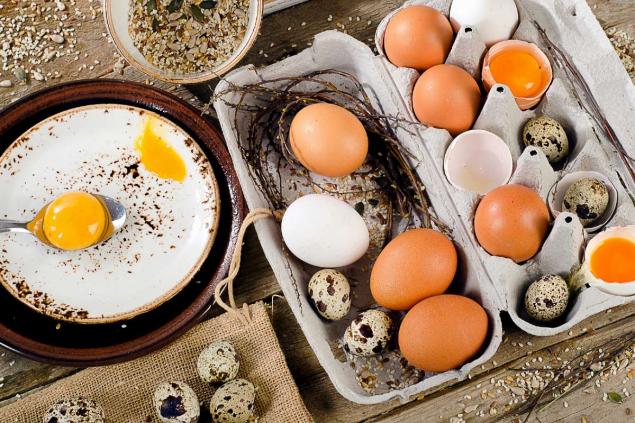 For the queen, meat is always fried for a long time. There can be
no lightly fried options!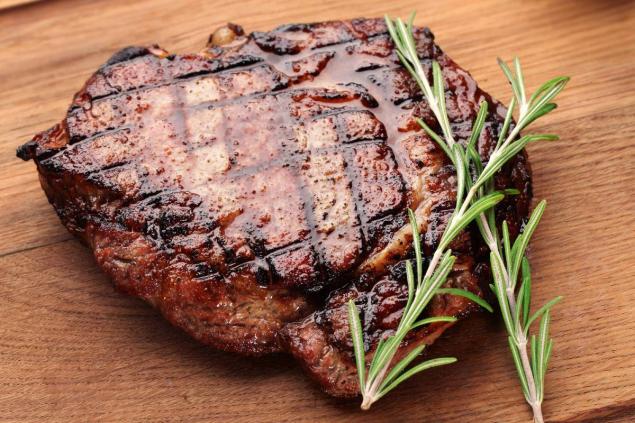 Onions and garlic
are also missing from the ingredients. Apparently, Her Majesty is not too pleasant for their aroma and taste. Although the editors of the
"Site"
do not recommend excluding these products from the diet. Especially now, when we are so lacking in vitamins.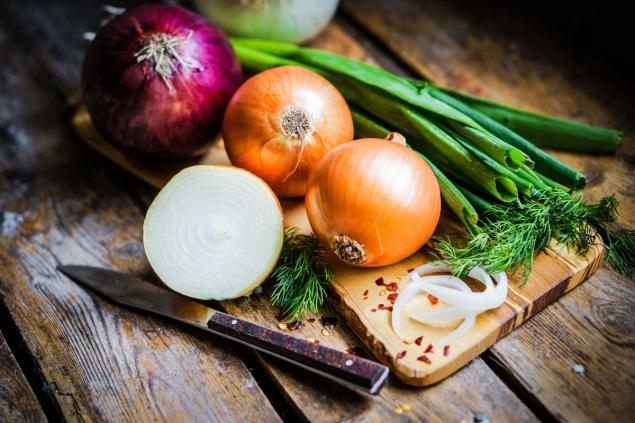 Elizabeth does not like
bread crust
. All sandwiches are usually served with cut edges. Everyone has their own habits and characteristics!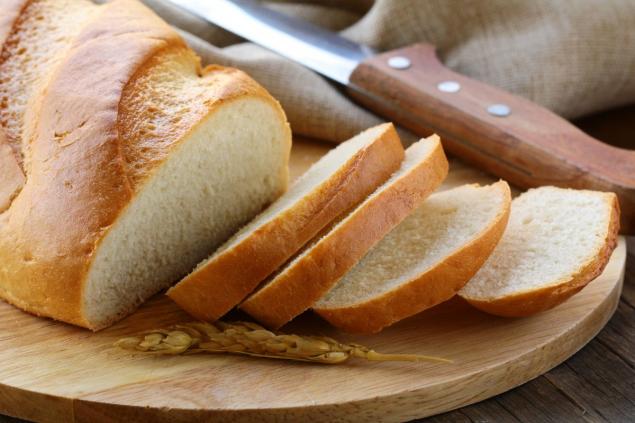 Whole bananas
are not accepted in the royal family. The cook cuts this fruit into small pieces, which are eaten by pricking them on a fork.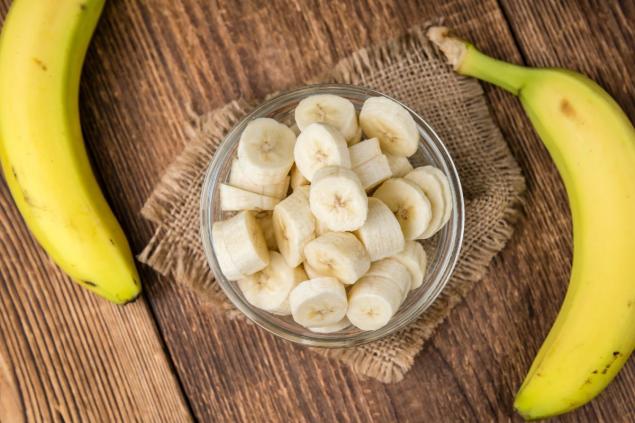 The chef uses only
seasonal fruits and vegetables
in his dishes. Many experts believe that seasonal foods are best absorbed.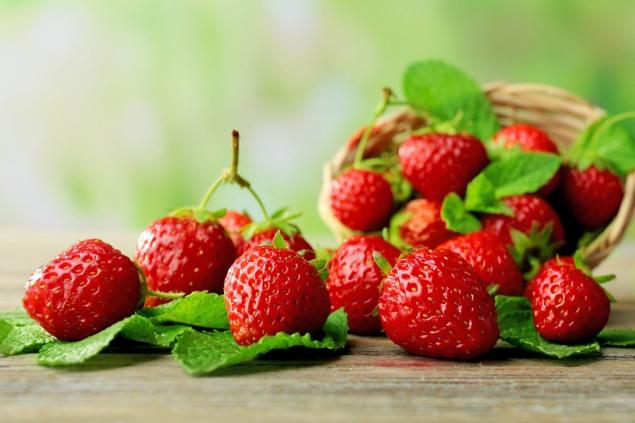 No family in the UK can do without traditional morning tea. And the royal is by no means an exception! The queen loves
tea with milk
, but sugar is not on the table.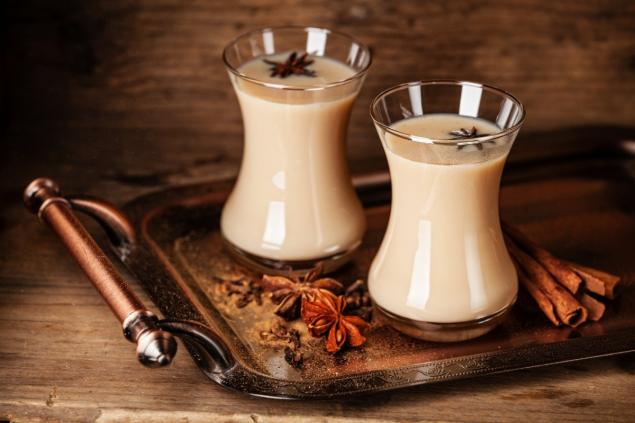 These are the habits of Her Majesty. Some of them are quite justified, and the reason for others is precisely known by the Queen's personal chef. We can only admire this amazing woman!
Photo credit GettyImages.