"Well you're a woman, be patient"
Remember this phrase Vera from "Office romance"?
It is not only about the need to endure the pain of plucking eyebrows, but also about the need to cope with any stress for the sake of conformity to some ideal that everyone has their own.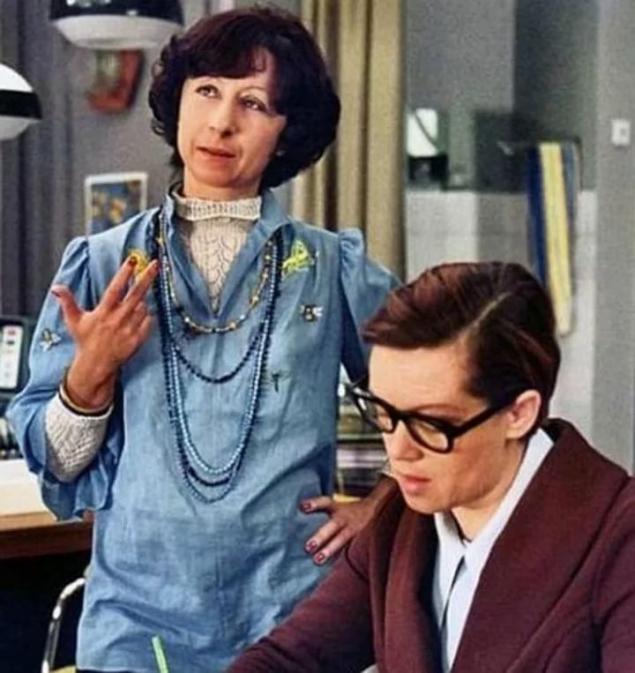 After all, it is very embarrassing:
To have extra weight after giving birth.
Here's Natalia Vodianova on the second week after birth, came to the podium, showing excellent physical shape.
No time to do their business.
Ksenia Sobchak does not change the previous schedule of activities, and at home she has four children.
To depend on her husband.
In men, millionaires next to no "hangers", and a successful lady, with a private million business.
Not to follow their image and style.
Victoria Beckham creates her collections and 4-ro children are not a hindrance to focus on yourself and be the style icon for many women.
Not to be beautiful and sexy after 40.
Now look at Monica Bellucci and "close your mouth" in an attempt to justify your appearance.
This list can be continued indefinitely.
I'm not saying that we should not engage in their own development, career, appearance etc. this is Certainly important, it is a benchmark to which to aspire.
It becomes bad when these messages drive us into a state of worthlessness, incompetence, and feeling such, is not able to cope with the demands of modernity.
Plus, free interpretation of the Vedic knowledge, which compel women to become unnaturally for her poses in codependent and insecure relationships.
And when all this fails (and it does happen may not) women conclude that they have something wrong.
And over and over again, in the consultations I hear the request: "Help me to understand what was wrong with me. Where I am "broken" and that in itself need to fix, to improve? Why some of them succeed, and I don't?".
Ask the question: "And how will you know that already "pochinili" and "improved" yourself? What is your point In to which you aspire?"
And then I hear a standard "bucket list" of everyone's lips, which actively promoted the society: to do everything, to balance all spheres of life, be positive and fill the others energy to create a successful business, but so as not to the detriment of families and children, to be feminine and efficient, to smile, to see in all positive to read the signs of the Universe and to understand, take home, self-development, physical form and appearance....
HOW???!!!HOW IS THAT POSSIBLE??!!
Such demands on themselves — it's a straight road into the ocean of shame, guilt and self-abasement, because in one place at one time and in one woman to commit such a range of abilities is impossible. Maybe only for a second because the fatigue, self-control, self-criticism, of the growing demands of society sooner or later will lead you to a dead end.
"Well, I'm a woman, will suffer. Just tell me what to do and I'm going to do. In normal people, it turns out – it means something is wrong."
The most important thing here is to remember and constantly talking about it – we are all very different. We each have our own personal life story, your way of reflecting the surrounding world, its own unique bundle of talents and skills.
There's a joke among psychologists:
The doctor that I take for depression?
Just take 3 times a day after meals.
Yourself need to prepare?
— No, take as it is.
Cease to be ashamed of yourself to compare and devalue.
If you really want to live an interesting and colorful life, shame, low self-esteem and devaluation of own results would interfere with this. This "gang" nothing but holes inside, you're not.
The result is a loss of desire and loss, "what I want don't know, but around say that you need to be......". And then, the list of requirements.
I don't know how to make others happy but to be happy.I don't know how to understand people, but to be able to understand their feelings.I don't know how to enjoy relationships with loved ones, but to develop the ability to enjoy their society.
It is important to understand that to be a kind, sweet, flexible, life will not showered with roses.
If you prevent the formation of tension between who we were taught to be and who we really are, we will have a chance to be happy.
Trying to be a, we call many people alienation, trying to give in to the desires of others, we call alienation from themselves.
It is a painful tension, which is necessary to endure. To cease to be convenient in addition to his own will, cease to live a uninteresting life, resign ourselves to the role of the victim, to do a beautiful face on a bad game, and at night crying into my pillow from the inability to Express yourself.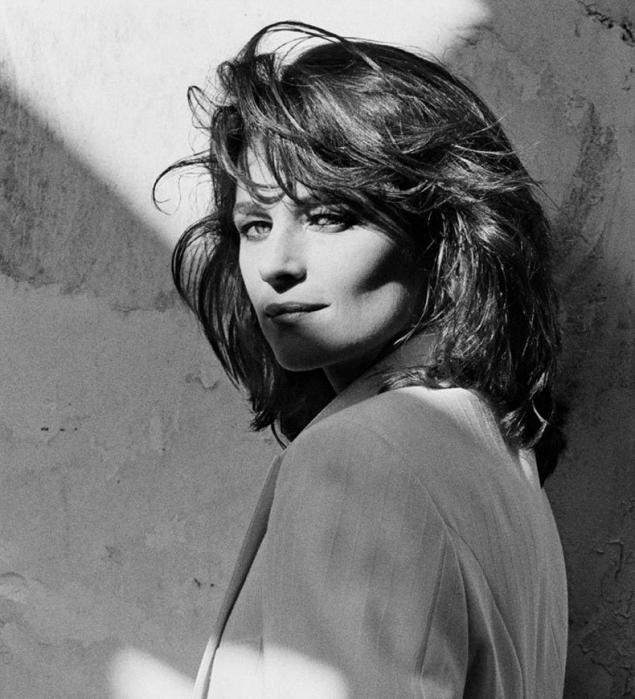 This adaptability stems from the desire to be desired, with the result that we become privy to meet others ' needs.
Do you want to be so privy? You want to collect other people's waste and to settle for crumbs of attention?
If so, there are no tools to pull you out of the outhouse.
Your life – your choice.
And if not?
If you are tired of the constant invasion of your territory?
If you are tired of as friendly and understanding to all girls?
If you are tired of "normal" relations with other people, you are tired of playing and pretend that all is well where there is no understanding?
If you often think about their own ways, want to reach their potential, better understand ourselves and others?
If you want to learn how to notice their mistakes, beliefs, and believe that is not always the behavior of others is a mirror of your behavior? Sometimes people are just impossible due to internal problems and our own ignorance and we're not to blame.
Listen to your biorhythms, take a look at your starting conditions, your baggage and experience, listen to the inner voice that comes from the depths of your feminine essence.
For myself I know that when come in contact with your sensitivity, femininity, establishing a strong relationship with the underlying component significantly reduces the sense of guilt, it's easier to ask and get rejected, there is a feeling of "sufficiency".
Remind yourself often that we all went on a long life journey from different places. At the start, you set different conditions in the life process we did forced stops, got your precious experience. Some have the resources and stamina are above, others below. What we have today in my life may not be the General rule.
The true criterion of success is the ability to choose what you like, the ability to match yourself. Receiving of this pleasure requires an interior freedom, which manifests itself in the existence of human rights themselves. published
Author: Tatiana Sarapina
P. S. And remember, just changing your mind — together we change the world! ©
Source: sarapina.info/nu-vy-zhe-zhenshhina-poterpite/