Keep seedlings cool spring nights will help is designed for this purpose, the design called greenhouse. The greenhouse can be bought in any store, but you can make your own hands an original way.
The material required for the manufacture of greenhouses: 2 Board — 122 cm long, and 2 boards — 244 cm, 2 bar — 122cm and 2 block — 244 cm metal mesh — small, PVC pipe — 5 PCs, large metal net and the film or covering material. We will also need the metal hinges and metal brackets for pipes.
How to make a greenhouse with their hands out prepared material:
First need of prepared boards to collect base of the greenhouse.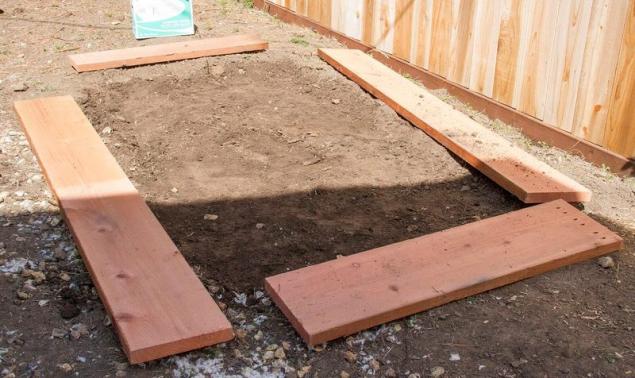 For this boards connect among themselves by screws or nails. To this base is attached a metal mesh, and roll.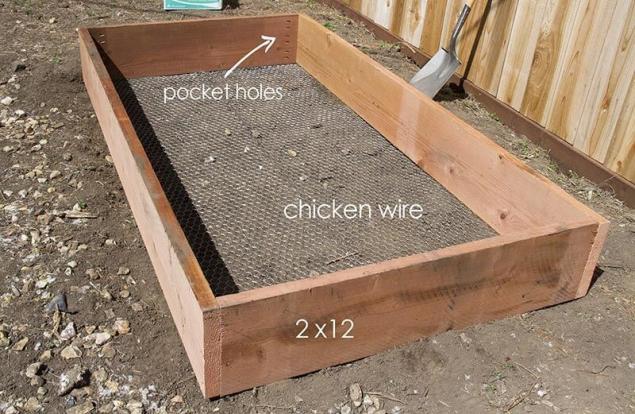 Because the greenhouse we will have a hinged mechanism, the next step is to create the base for the top. This splicing 4 thin bar, whose size needs to match the size of the main base. For reliable fasteners, connect them also with the inside, leaving little space for the pipe.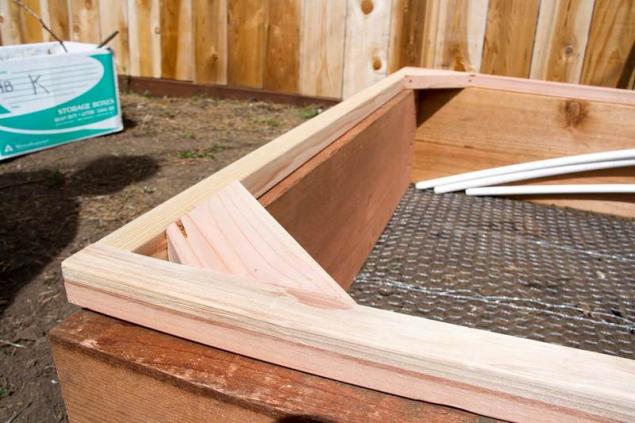 Next, you need to attach a PVC pipe with metal brackets to the tilting base.
Further, if desired, you can pull a metal mesh over the tubes and secure it with duct tape, but you can do without grid.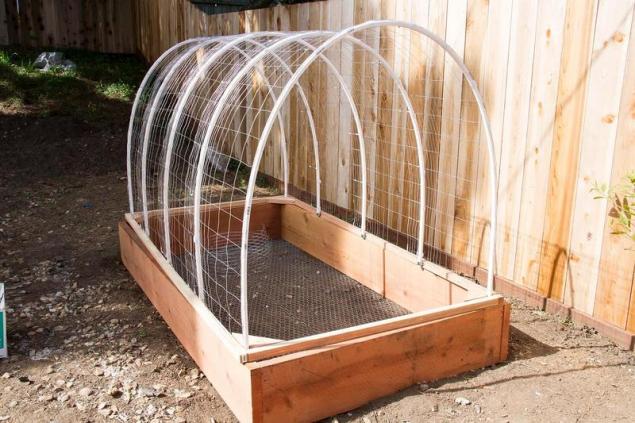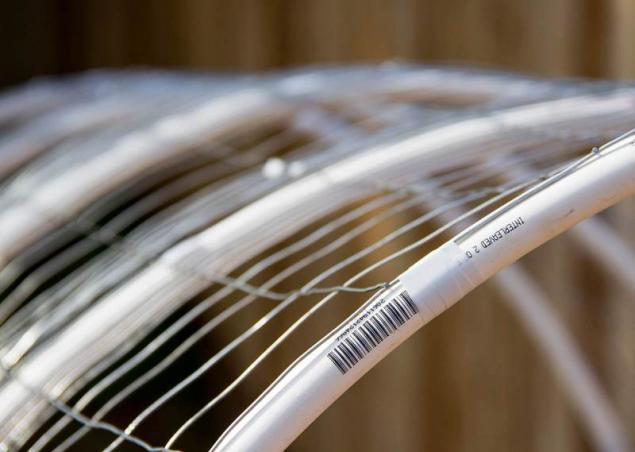 Next step cover the greenhouse film or covering materials, and fasten with small nails.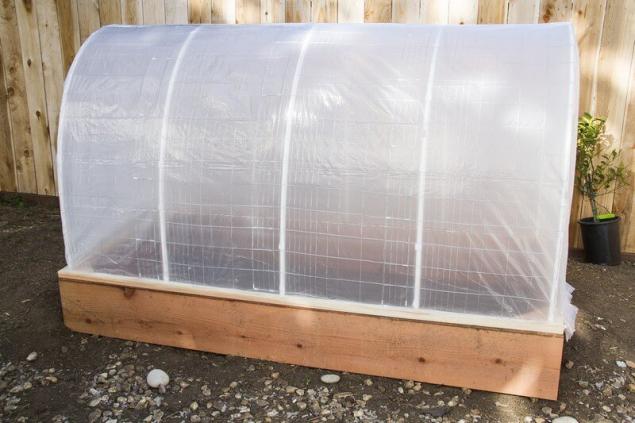 Further, it is necessary to bond the lower and upper base by two metal hinges.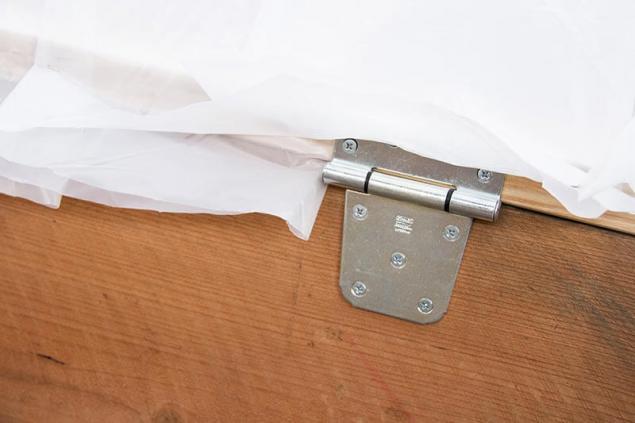 Then the two parties must attach a metal chain.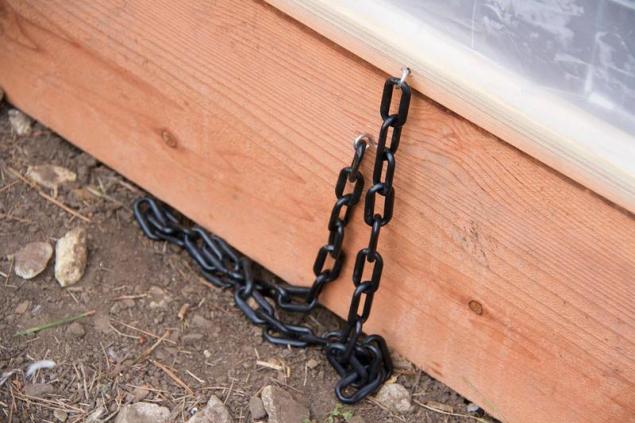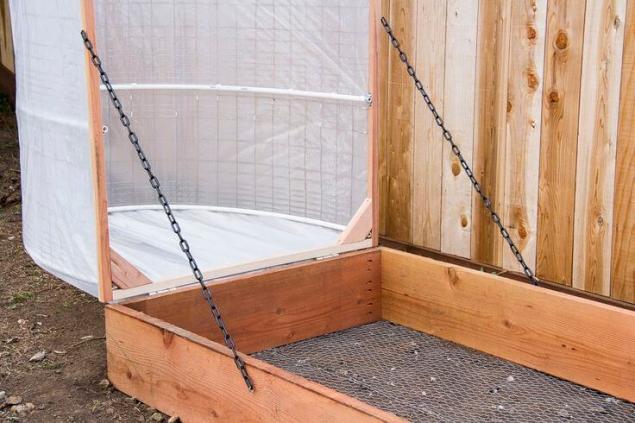 The greenhouse is ready, now you can fill it with fertile soil and planted seedlings.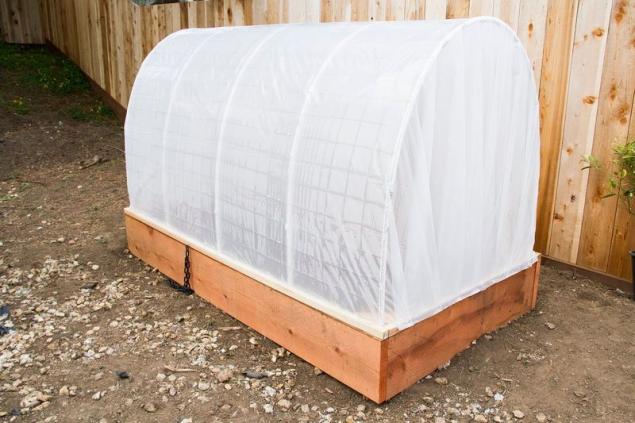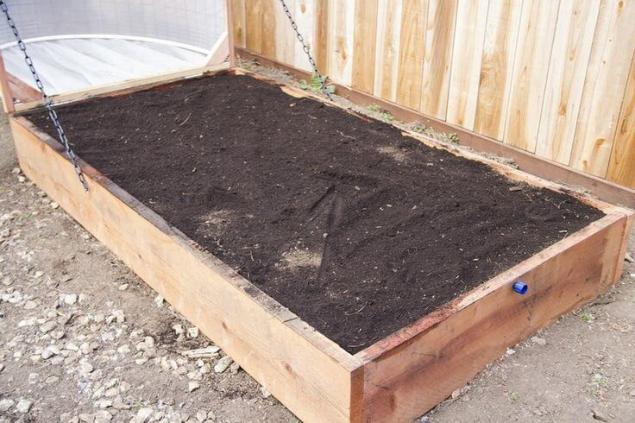 In addition to the greenhouse, you can hold the water for irrigation. published  
P. S. And remember, only by changing their consumption — together we change the world! ©
Source: budvtemi.com/2017/03/16/%D0%BE%D1%80%D0%B8%D0%B3%D0%B8%D0%BD%D0%B0%D0%BB%D1%8C%D0%BD%D0%B0%D1%8F-%D1%82%D0%B5%D0%BF%D0%BB%D0%B8%D1%86%D0%B0-%D1%81%D0%B2%D0%BE%D0%B8%D0%BC%D0%B8-%D1%80%D1%83%D0%BA%D0%B0%D0%BC%D0%B8/