Modeling of salt dough
(mastoplastica, or bioceramic) isn't a new kind of creativity. Exciting activity that does not require large expense nor any outstanding skills.
Process modeling
will be equally interesting for both children and adults. From incredibly soft, supple and absolutely safe material turn out lovely pieces!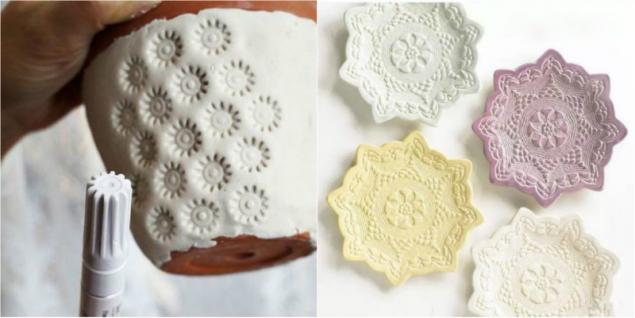 How to make salt dough for lepisosteus several
recipes for salt dough for sculpting
. In fact, each master selects a proportion, based on their needs, some add PVA glue, starch, dyes... We offer composition, which is suitable for creating craft projects of medium size and small products.
Ingredients for the dough
200 g flour
200 g of salt "Extra"
125 ml chilled water
Trade and technology modeling
Salt pour into bowl with flour and mix. Infusing portions of water, knead a tight dough, achieving perfect smoothness and uniformity. You can get to work!




Separate dough pieces of desired size, roll out, cut figures or do impressions... in short, let your imagination go wild.




Drying the finished product in the oven at a temperature of 100-120 degrees or outdoors (takes 3-4 days depending on the thickness of the figures). If the product is dried in the oven, remember that you need to put them in a cold oven!




After drying, the treated nadfilem (or sandpaper) edges and the surface of the workpiece, and then start painting with acrylic paints and varnish.




To make
beautiful crafts out of dough
, work it with small pieces of the mass, and the main part of the hold or in a container or package to the surface of the dough not covered with crust.
Just look at these wonderful works!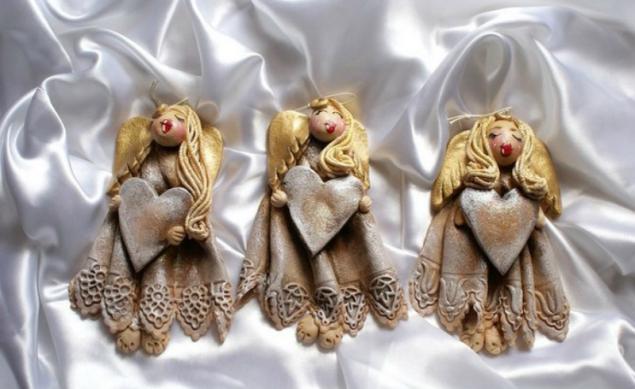 Fantastic fish...
...and fabulous!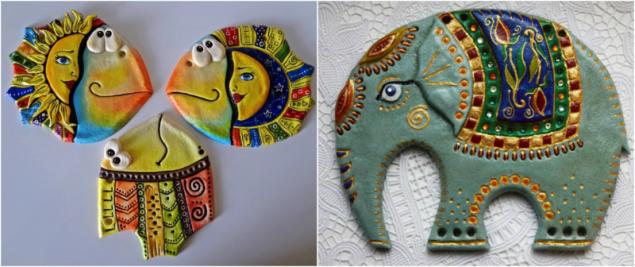 The texture of these products were created using prints.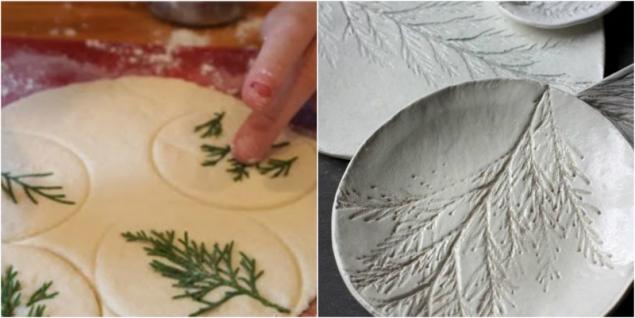 No one would guess that this watch is made of dough.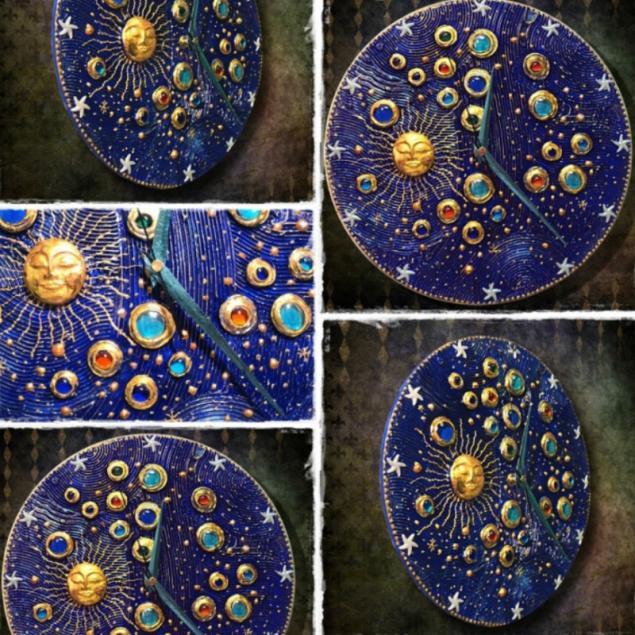 A master work.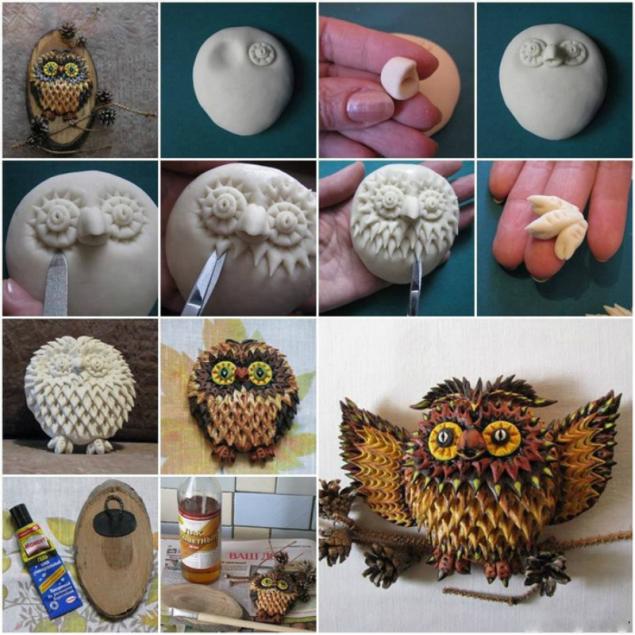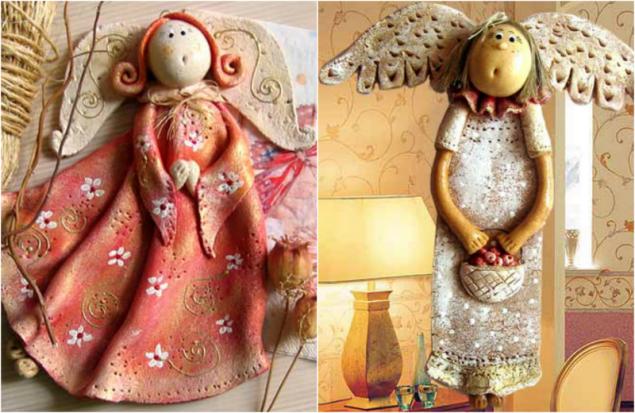 Modeling dough is fun for children to develop fine motor skills and imagination, and a great way of expression for adults.
"Website"
wants you to be inspired, let the creativity will be only joy!
If the article you like, share it with others!
Now everyone can publish articles
Try this first! To WRITE an ARTICLE the Author

Marina Artemova Loves to photograph the beauty of nature, enjoys handmade. Son Vanya had taught the mother to cope with any household tasks effortlessly: Marina knows how to get the most stubborn stains and to clean the house in minutes. Interested in the most acute, various life issues, never remain aloof from what actually matters! Favorite book Marina — "gone with the wind" by M. Mitchell.