Every woman wants to look beautiful and attractive. Fortunately, it is not necessary to spend huge sums to expensive cosmetics and salons. After all,
the basis of the beauty
— is care at home.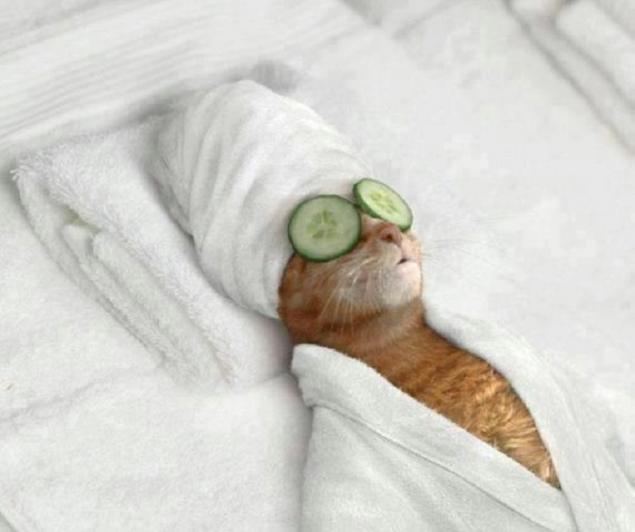 The editors of
"Site"
has collected for you 10 simple but effective tips to help you will always keep yourself in good condition.
Skin care at home
Remedy for edema
Dissolve salt in water: approximately 2 tablespoons per 250 ml of water. The solution should be very concentrated. Soak a towel in it and apply to face for about 10 minutes. Swelling gone, and the face will become fresh.



The pouty lips
Apply on lips with a fat cream or lotion. Also perfect vaseline or olive oil. Take a soft toothbrush and massage it to lips for 1 minute. Now your lips are smooth and plump.




Radiant and hydrated skin
If you are the owner of dry skin, that is a way to rehabilitate and replenish moisture. A little steam out the skin and massage them, rubbing the olive oil. Do it for 7 minutes. For best results repeat the procedure every 5-6 days.




Get rid of the rash
If you suffer from acne, to reduce its manifestation and prepare the skin for makeup by using honey. Cleanse your face and apply honey for 15 minutes. Then wash away with warm water. Of course, to cure the skin from acne in this way will not work, and not identifying the cause of this disease, make it at home impossible. But the skin will be less irritated.