How to quickly and easily clean the panPans our loyal kitchen helpers.
Unfortunately, due to the constant use they quickly fail.
Regardless of, they are made from clay, ceramic, Teflon, or iron, all pans have a shelf life,
which depends on how we care for them
.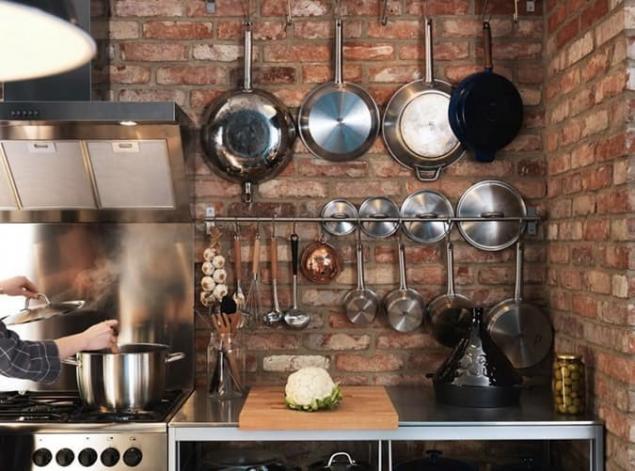 If the pan is in very poor condition, it can release toxic elements that affect the quality of the food that we prepare.
The method of cleaning the pan with salt and potatoes
:You will need:
1 tablespoon coarse salt (12 g)


1 teaspoon butter (5 g)


potato medium size


What you need to do:
For starters cut in half potato.


Wipe the pan to remove any sauce or bits of food on it and put a tablespoon of coarse salt.


Start rubbing a sliced potato to the pan in a circular motion.


Rinse the pan with water and dry it.


After that, RUB the surface with a teaspoon of olive oil to protect until next use.


Way to clean cast iron pans
You will need:
Foil


1 tablespoon coarse salt (12 g)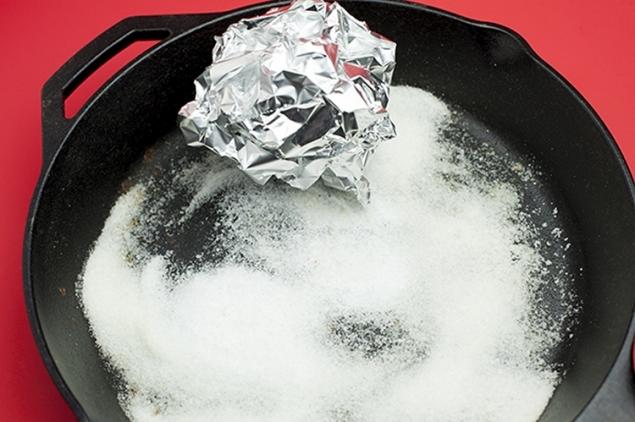 What you need to do:
RUB surface of pan with foil and salt, until the foil is completely dark. After that, wash the pan and remove any salt.


Clean pans with baking soda and vinegar
You will need:
1 tablespoon of baking soda (10 g)


2 tablespoons white vinegar (20 ml)


1 Cup hot water (200 ml)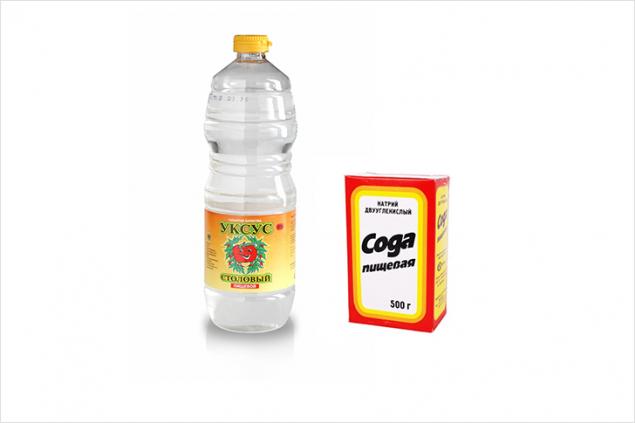 What you need to do:
Warm up a glass of water. If the pan is very large, you can increase the amount of water.


As soon as it warms up, pour it in a pan and put two tablespoons of white vinegar. Leave to act for 5 minutes.


Pour half of the water.


Add the baking soda and using a toothbrush clean out the burnt oil.


Then wash the pan as usual with water and soap.


If pans are badly scratched or damaged, it is better to throw them away and buy new ones. Otherwise, you risk falling into the food harmful and toxic substances increases. published  
P. S. And remember, only by changing their consumption — together we change the world! ©
Source: steptohealth.ru/skovorodki-kak-novye-neskolko-domashnih-tryukov-2/