Apple cider vinegar is used for cooking not less often than its counterparts: wine and balsamic vinegars. This kind of vinegar is used in soups and fish dishes, poultry, seafood.
Using Apple cider vinegar, make more pronounced tastes of many drinks and sauces. With it, pickled vegetables, garlic, hot pepper, olives. This vinegar is used when cooking baking. For example, based on doing certain types of puff pastry. They filled salads and can be used instead of lemon juice.
Natural vinegar is used for health and cosmetic purposes, it's used to remove stubborn stains from upholstery and clothes. Today we'll show you how to prepare at home Apple cider vinegar and let 3 prescription.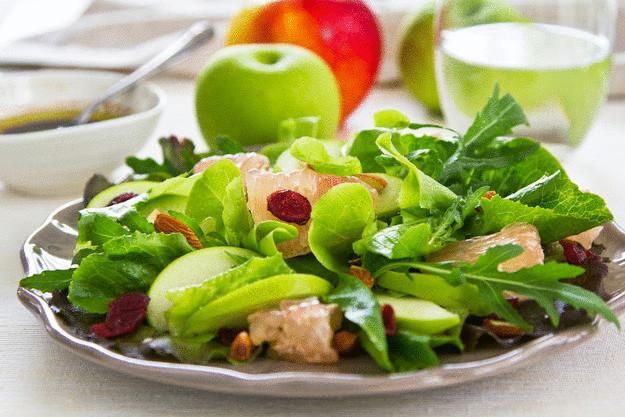 What is Apple cider vinegar  
Apple cider vinegar is a completely natural product. It is obtained by fermentation of Apple juice without the addition of chemical additives. When this transformation from the sweet juice in the acidic vinegar does not lose the useful properties inherent in the apples, and even added new useful properties due to the emergence of organic acids.  
Because of its natural this vinegar may have sediment in the bottle, this applies even to the purchase of the product. When buying read the data on the composition, the vinegar should be nothing but water and malic acid. Fortress shop vinegar should also not exceed 6%.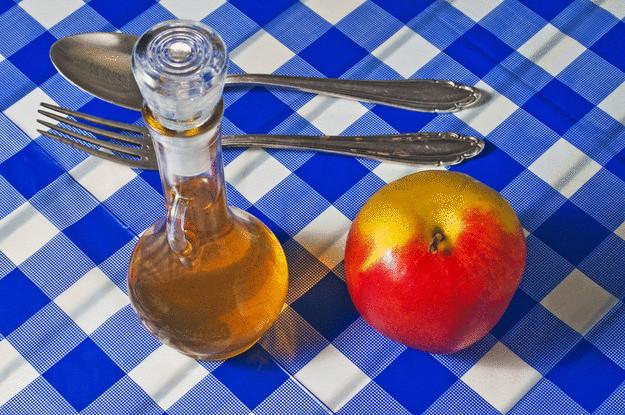 The benefits of Apple cider vinegar  
The vinegar contains valuable pectin, vitamins A, C, E, C, R. Organic acids, which appear during fermentation, — citric, malic, lactic, oxalic. Rich in this kind of vinegar and fluorine, iron, silicon, phosphorus, potassium, calcium, sodium, copper.  
Thanks to these vitamins, acids and minerals Apple cider vinegar helps to normalize blood pressure, regulates blood clotting, soothes the nervous system, promotes normal digestion, breaks down fats, tones the skin and improves its appearance, eliminates the slagging.  
It can be used as a gargle in sore throat, mix for wiping at a high temperature, when the mosquito bites, fungus, migraines. Them you can rinse your hair making it more manageable, wipe the face with acne.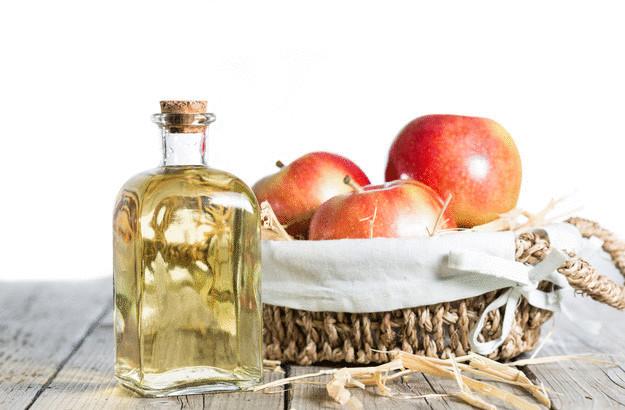 A few of the intricacies of cooking  
Select only good, firm apples without wormholes and rot. It is advisable to prefer sweet varieties. The sweetness of the apples depends on the rapidity of acid formation.
Well to replace the sugar, if it is in the recipe and honey.
When fermentation appears vinegar foam. It is most useful in Apple cider vinegar, to remove it is impossible, and you need to constantly mix with the primary liquid.
A full cycle of cooking vinegar will be about 2 months.
Pouring juice or vinegar in a container, leave at least 10 cm of free space.
Mix vinegar and apples suggest a wooden spoon.
Do not cook the vinegar in a Tupperware, cook only in glass or pottery clay.
The best place cooking vinegar — pantry with a hot battery.
In the first phase of fermentation is better not to mix Apple juice and do not touch it.
To close the resulting vinegar in the bottle better stoppers made of natural material.
Store cider vinegar is recommended in the temperature range from +6 to -15 degrees.  
The easiest recipe vinegar  
Ingredients:  
Яблоки2 kg
Method of preparation:
Fruit wash, Pat dry and cut into quarters. Keep them in a light place to a noticeable darkening.
Squeeze apples to make juice.
Pour the juice in a container, which will prepare the vinegar, close the bottle with a rubber glove and secure it with twine.
Leave the container in a warm, dark place until the glove is greatly inflated (about 5 weeks).
Pour the vinegar into another container, close the neck of a cotton towel or stopper and put it back.
After about 7-8 weeks the vinegar is ready, it will become fully transparent.
Strain through a cotton cloth and pour into a clean bottle.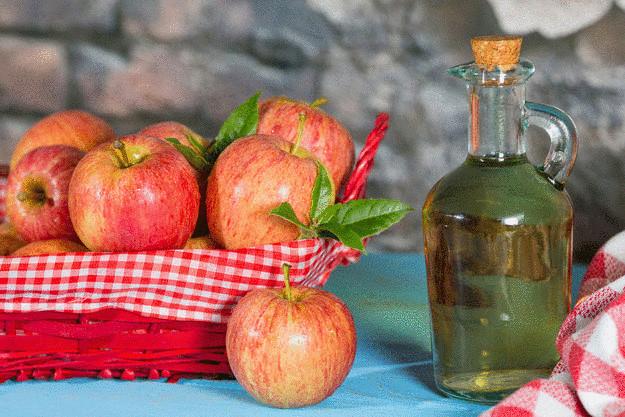 Vinegar with the sugar and cold water  
Ingredients:  
Яблоки2 kg
Cold вода2 l
Сахар260 g  
Method of preparation:
Wash apples, place in a glass jar, pour cold water, put the sugar and mix. Close the throat of banks cotton towel and leave the product to Mature to the right place.
In this form, the Bank will stand about 3 months. From time to time, the apples should be mixed for as long as they do not appear at the bottom.
As soon as the pungent smell will disappear and the liquid will become transparent — vinegar matured.
Prozivaete using a towel and poured into bottles.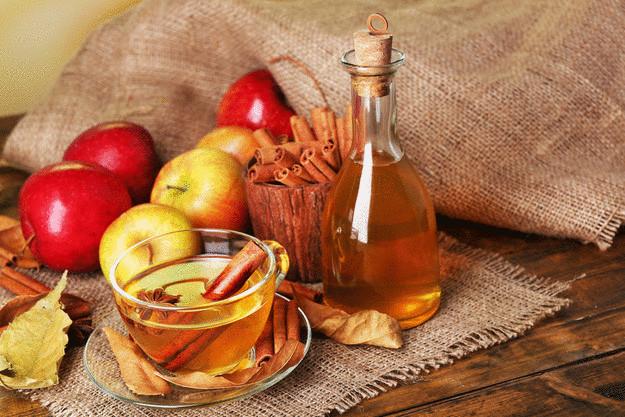 Vinegar on sourdough
Ingredients:
Яблоки3 kg
Warm вода3 l
Мед900 g
Crackers black хлеба100 g
Dry дрожжи60 g
Method of preparation:
Apples wash, dry and cut, put in glass containers.
Pour boiled warm water, add 600 grams of honey, rusks, yeast and stir.
Sealable container cotton towel and put in a warm, dark place for 10 days, stirring several times a day.
Pour into another container, add the remaining honey, stir, cover with a towel and put another 1.5-2 months. To mix nothing.
Over time transparent vinegar strain and pour into bottles.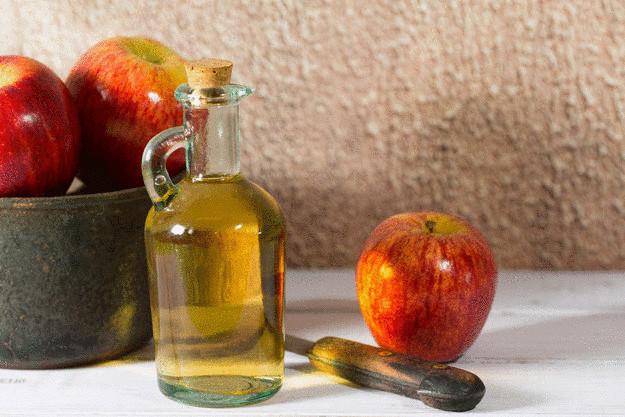 источник:kitchenmag.ru
Source: /users/1077