Just imagine:
If you do not care what others will say.
You no longer adapt their behavior to someone's gossip.
No one whose opinion is not the answer.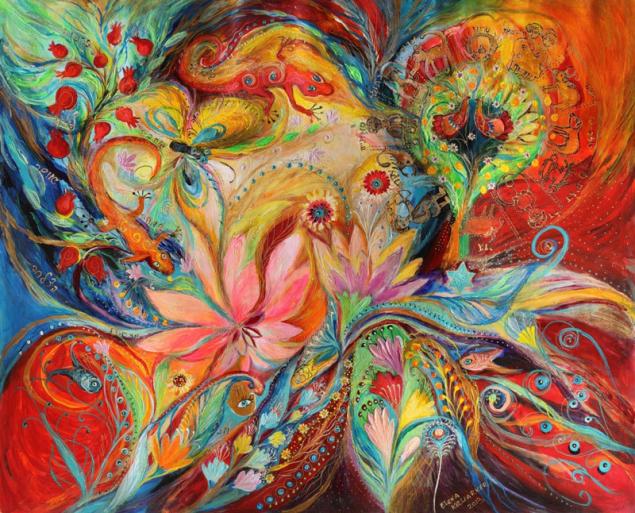 ©Elena Kotliarker
You don't need anyone to control, and you have no control.
Imagine that you live and do not blame anyone.
Easily forgive you and reject judgments on someone else's address.
You don't need to fight for something that you were right, and someone — no.
You respect yourself and others, and they respect you.
Imagine that you live without fear, to love and to be loved.
Not afraid to be rejected, and you don't need to be accepted.
You without shame or the need to justify can say, "I love you."
Unable to walk through the world with an open heart and not be afraid of insults.
Imagine that fear not to take risks and experience life.
Not afraid to lose something, to live in this world and die.
You are able to live in a state of grace, happiness, in a heavenly dream.
Only love brings such bliss. Bliss is synonymous with love. To be in love means to enjoy. You soar in the clouds. Everywhere I see love. And so you can live forever. It is possible because others have done so, and they are the same as you. They luxuriate. Once you feel what it means to live in bliss, you will like this. You will realize that Paradise on earth is the truth, it really exists. Once you're aware that there's a heaven and there to live in, will depend on you, strive for it or not.
Can love always. The choice is yours.
Maybe you have a reason to love, but you can do it, because love makes you blessed. Active love gives happiness. She gives peace. Changes your perception. Ha all you can see loving eyes. You realize that all around you is Love. There is no reason to suffer.
Your choice is the only cause of suffering. Looking at your life, you will find much cause for anguish, but the serious reason you will not find. The same applies to happiness. Its only justification is your choice.
And happiness and suffering is a matter of your choice
.
We may not be able to avoid the fate of man on earth, but we have a choice: the fate of the sufferer or happy destiny.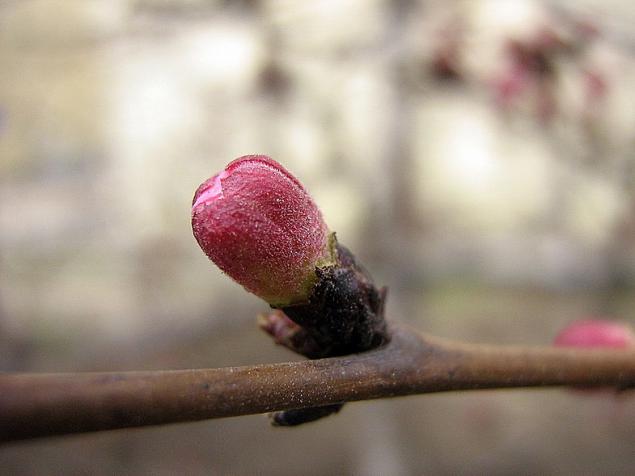 To suffer or to love and be happy. To live in hell or in heaven.
I choose Paradise.
published  
© Miguel Ruiz  
P. S. And remember, only by changing their consumption — together we change the world! ©
Source: sobiratelzvezd.ru/vy-mozhete-lyubit-vsegda/