This beautiful and very strong woman proved that potential weakness can be turned into strength.
Aimee Mullins - a perfect example of a man who turned a disability into an advantage.
She was born without the fibula in his legs, and doctors had to amputate both legs below the knee.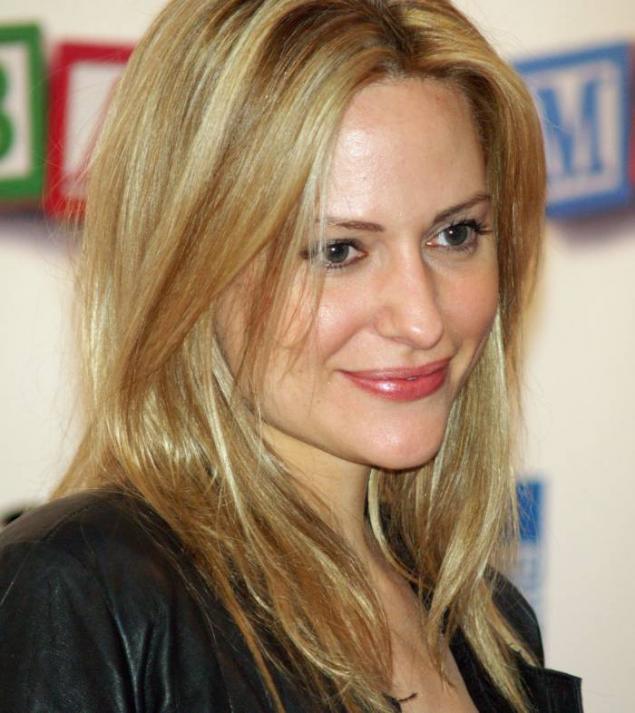 Nevertheless, she did not give up and took part in the Paralympic Games in 1996 in Atlanta. Mullins also starred in several films, and has worked in the Pentagon. It has a 12 prosthetic leg and happy with my busy life.