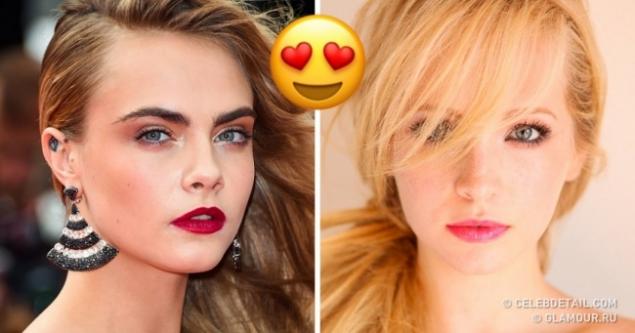 Women are willing to spend a lot of time that hair looked perfect. However, it is interesting to know what men think about the beauty and the sacrifices of a beautiful lady going for her?
Studying the issue,
the Website
came to an unexpected conclusion: hairstyles that conquer the hearts of men, each of us can do in a jiffy. That's just how it turned out!
Ponytail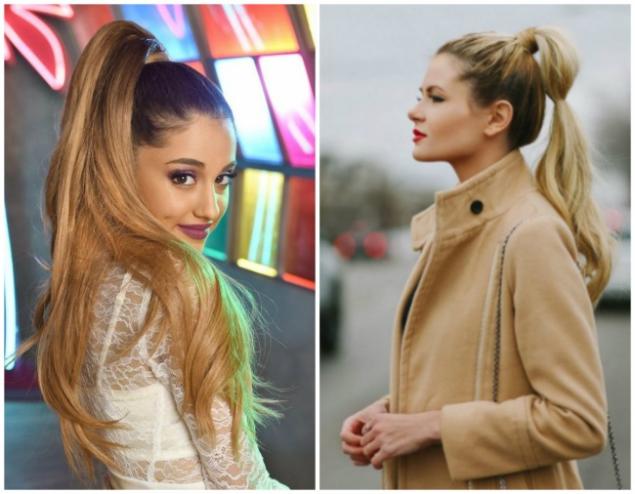 Sporty, but at the same time very stylish hairdo, which is particularly attractive to men because it makes the woman's face open, and it also highlights the high forehead and bright makeup.
Long straight hair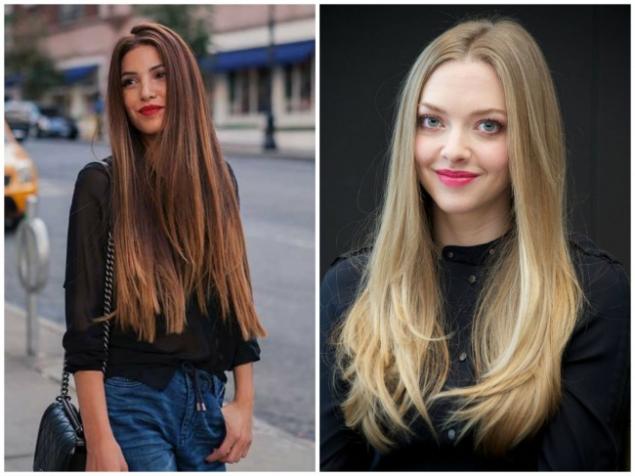 Smooth and shiny straight hair look very seductive. Especially when the girl cares for them.
Hairstyle in retro style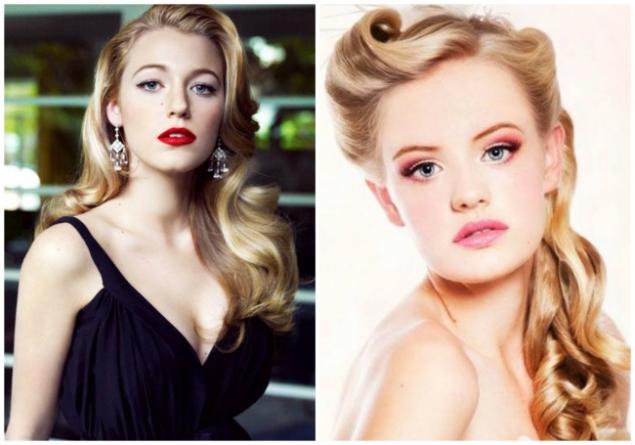 This hairstyle adds the image of romance and mystery. Woman with hair in a retro style just want to go out, to enjoy her delicious curls.
Careless high beam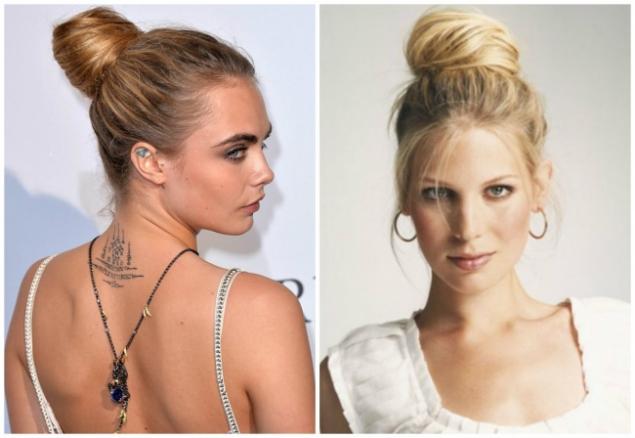 Despite the fact that the hair is a kind of negligence, the style hints at the severity. The result is an intriguing image, with the winner which want to meet.
Sloppy spit to the side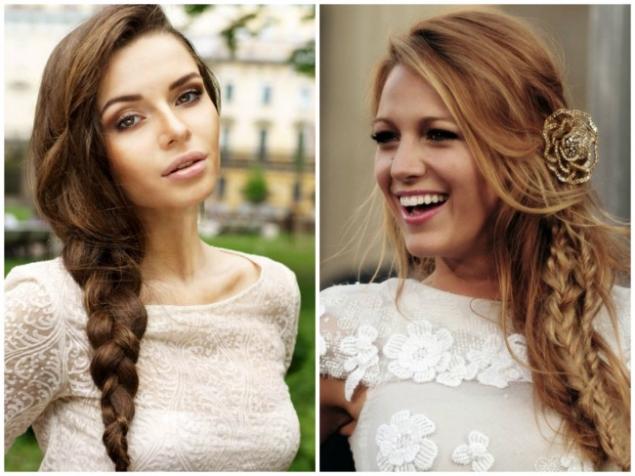 There is something hooligan in that haircut, but at the same time tempt and gentle. This contradiction attracts men.
Low a free beam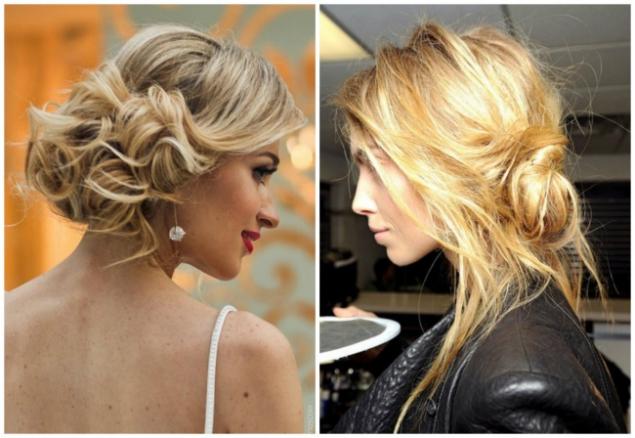 Feeling like you've just woken up and hastily tied this cute bundle. But it looks fresh and stylish, and distracting unruly strands — is damn tempting.
Smooth low ponytail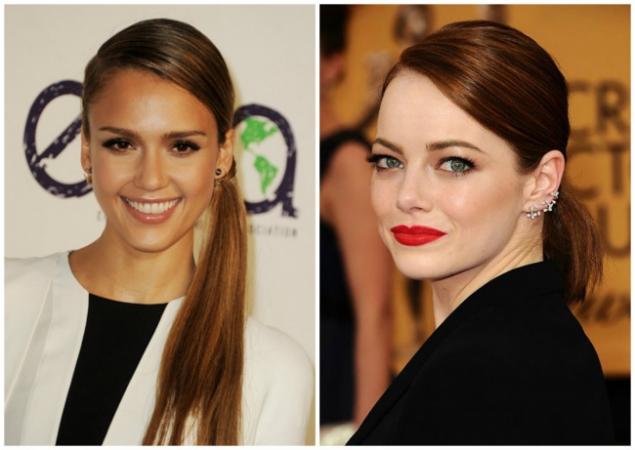 Strict hairstyle that will give a neat look. The kind of girl you want to talk, because it is certainly an interesting companion.
Tousled waves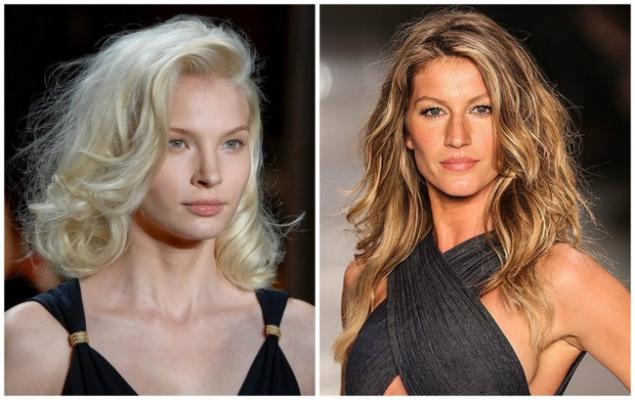 By using this hairstyle looks like you just stepped out of the shower or... sea. Very natural look!
Oblique bangs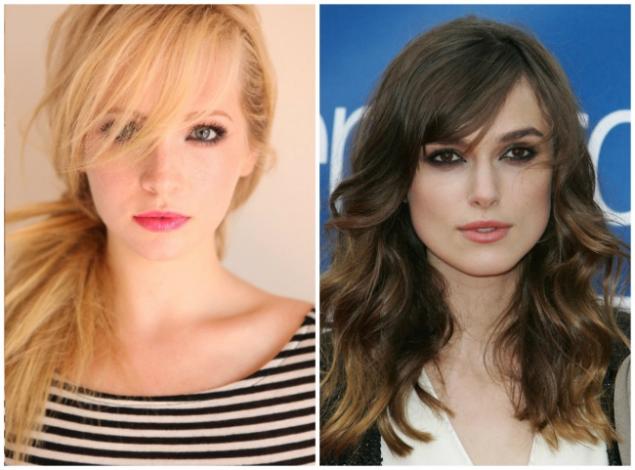 Men want to fix the bangs falling on the girl's eyes. And how heartfelt it seems to look aimed at the satellite! This is the killer.
Classic asymmetry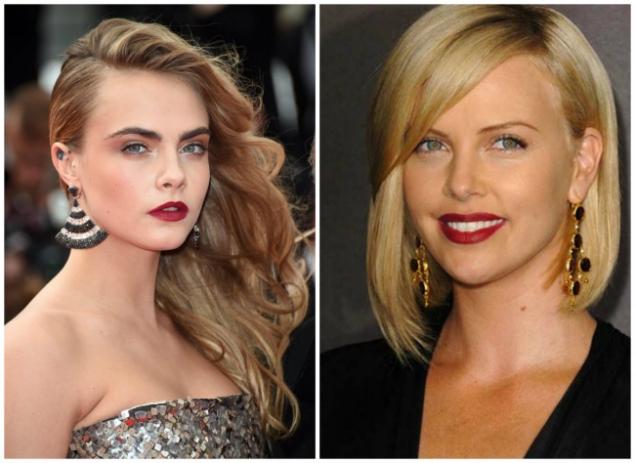 It is important not to overdo it with the experiments, and then the classical hairdo, or haircut will sparkle with new colors thanks to the asymmetry. This way makes you more modern and fun.
And what hairstyle do you think is the most seductive? Share in the comments!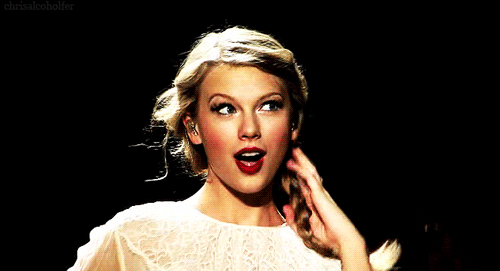 Photos on the preview glamour.ru, celebdetail.com
According to the materials 24hair, marieclaire,
harpersbazaar, glamour
See also
10 wardrobe items that men love to see on girls
10 chips in makeup, which reduce men crazy
via www.adme.ru/svoboda-sdelaj-sam/10-fishek-v-makiyazhe-kotorye-svodyat-muzhchin-s-uma-1367965/